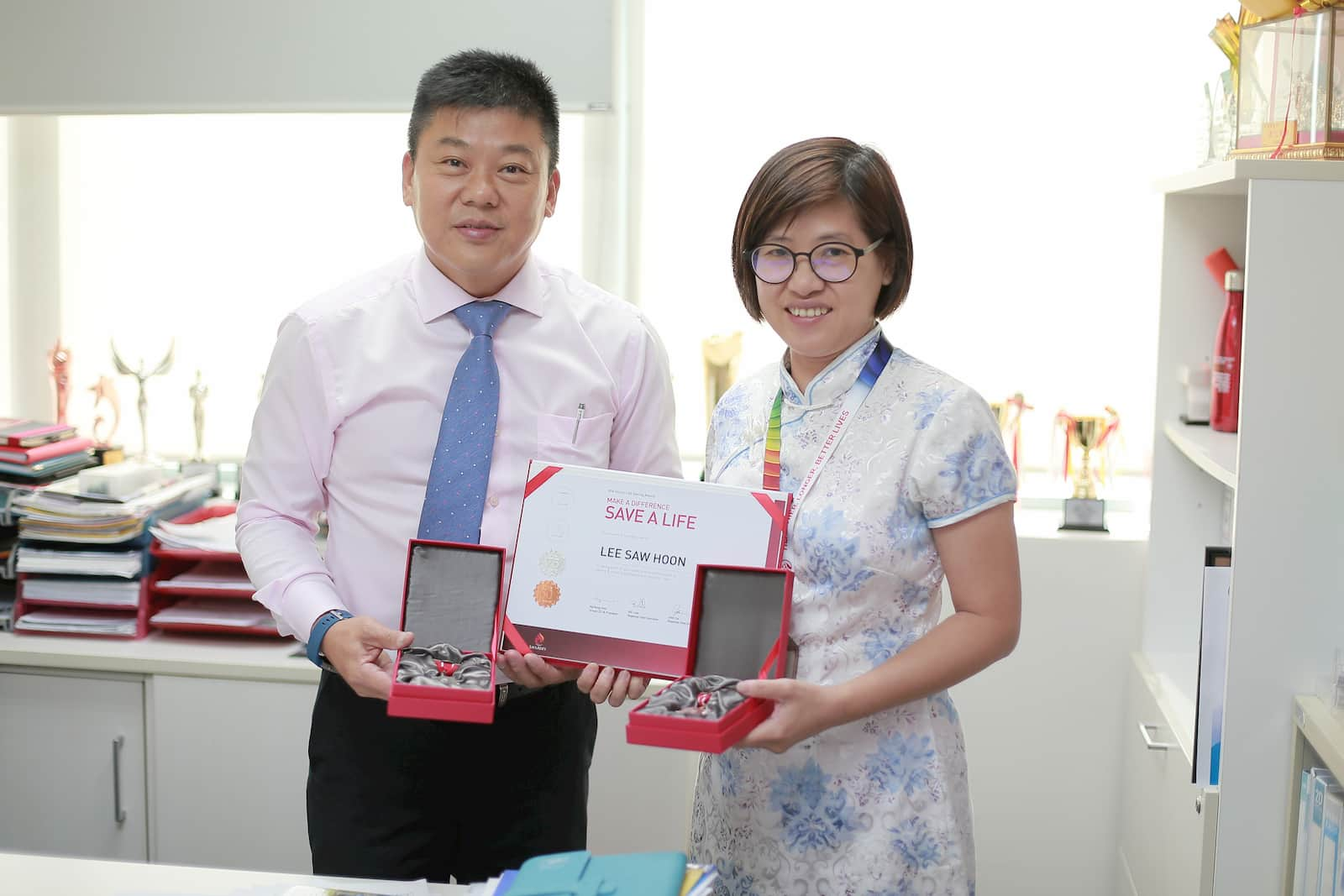 AIA Baby Insurance
With AIA Baby Insurance, you get your precious pre-born or new-born baby covered. Get more details from AIA Agent Levine Lee. Call +6012-684 0948 now.
RM150 to RM300 Monthly Premiums

RM1.5 Million Medical Coverage
The Best Baby Insurance Plan of Choice in Malaysia
AIA Insurance provides rapid response and coverage for pre-born and new-born babies. This includes congenital birth defects and other conditions like Autism and ADHD that require long term treatment.
RM150 to RM300 Monthly Premiums
RM1.5 Million Medical Coverage
Jaundice
Jaundice in new-born babies is common. Hospitals do costly phototherapy to help babies recover from jaundice.
ICU and HDU
In the event your precious baby needs expensive ICU and HDU care, AIA Baby Insurance stands by to pay the daily bill.
Autism
Autism is a painful condition for parents, requiring special care and costly upbringing for your baby and child.
ADHD
ADHD is another stressful situation for parents, requiring special medication and attention for your baby and child.
Get quality mask for the first 10 to sign up for this Baby Insurance policy. Its worth RM75 per box.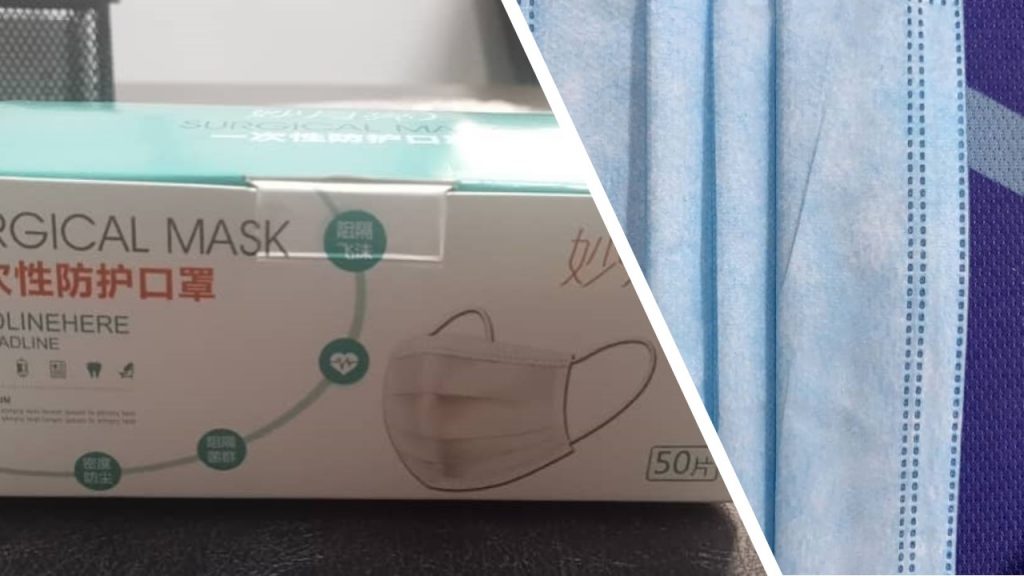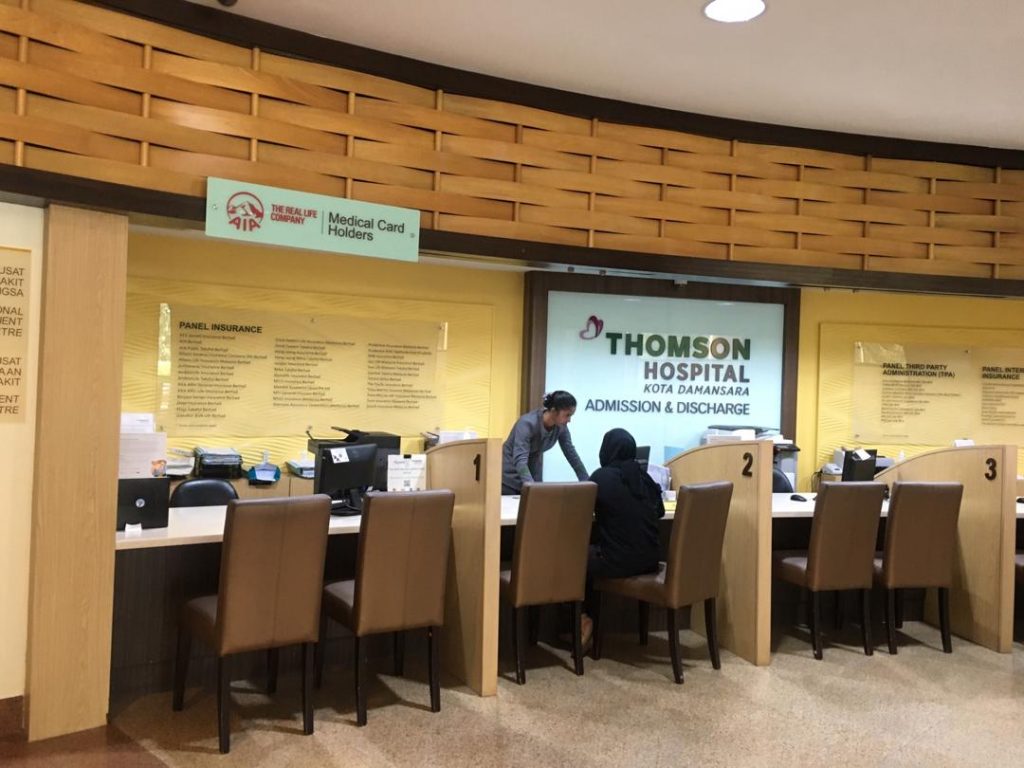 Sleep Soundly with a Strong Insurance Company

AIA Insurance has a strong presence in Malaysia and Asia. There are customer service centers through out the entire country. That sounds pretty great huh?
See what our customers are saying
Our happy customers have a lot to say about our products and services!
Ms Levine from Red Cover Life Planning came over to our company to give a session on our new corporate policy. She patiently explained to each of us and helped us go online and set up everything. It was a very good session. We are very happy to have her as our insurance agent. Highly recommended
Caroline Louis
Recruitement Executive
I managed to find a professional Malaysia insurance agent from Google when I need additional Malaysia insurance policy which can cover high medical cost in Malaysia, this is a backup policy for my son in Malaysia. Levine Lee, she is attached with AIA Malaysia explained well and quote an affordable investment link policy for my son. In this policy, life insurance and critical illnesses were also attached in the investment link policy. Payor waiver and living waiver were also included in the investment link as a second layer of insurance protection.
Stephanie Sathiya
Company Secretary
Intended to acquire some adequate insurance cover thus search through the Google and by luck, clicked into Red Cover as the name sounds quite catchy. Called and met up with AIA agent Levine Lee the next day. She delivered very detailed briefing and after due consideration signed up for A Plus Health investment policy on the second meeting.
A Dolite
Company Secretary
I have a family of 4 ie children and spouse, initially i thought to get a family plan. After meeting up with AIA insurance agent, near my house at Klang, I got to know it is better to have individual medical plan. Thank you for solving my family medical insurance issue. I have taken up 5 individual medical plan including myself.
Vicky Lim
Sales Consultant
I am surprised to see Levine Lee, my insurance agent visited me at the delivering ward. I bought the baby insurance when I got pregnant. My baby is covered now. Thank you very much to Levine Lee.
Tasya Frenfarang
Sales Consultant
I found Levine Lee, from AIA Malaysia Red Medical Cover Policy for my Baby and she is very customer friendly and AIA has one of the best reputations in Malaysia. I would recommend to contact her and she explained everything in great detail.
Remi Bargmann
Team Leader
Contact us to get started.
We'd love to hear from you and build a plan to protect you and your loved ones. Drop us a line and we'll get you the financial protection you need!
Red Cover Life Planning (002767328-H)
Level 7, Menara AIA No.68, Jalan Batai Laut 4, 41300 Klang
Call or WhatsApp: +6012 684-0948
Latest posts by Levine Lee
(see all)