Cancer is the name given to a group of related diseases. Here are some of the cancer symptoms and treatments available to help individuals who have it.
In all types of cancer, some of the body's cells begin to divide and spread into tissues. Cancer is usually named for the organs or tissues where the cancers form. For example, lung cancer starts in cells of the lung, and brain cancer begins in cells of the brain.
What is cancer and its symptoms
Cancer is a class of diseases identified by out-of-control cell growth. Cancer harms the body when altered cells split uncontrollably to form lumps or masses of tissue called tumors. But, in the case of leukemia, cancer prohibits by abnormal cell division in the bloodstream.
Tumors can grow and interfere with the digestive, nervous, and circulatory systems. When a tumor spreads to other parts of the body and grows, it will start invading and destroying other healthy tissues. This process is called metastasis, and the effect is a severe condition that is very difficult to treat.
Look out for these signs and symptoms as below, if you think you or someone else may be having cancer.
Sores that do not heal
Unusual bleeding or discharge
A nagging cough or hoarseness
Recent change in a wart or mole
Thickening or lump in the breast
Indigestion or trouble swallowing
Change in bowel habits or bladder function
If you have any of these, and they keep going for quite a while or get worse, please observe a specialist or doctor discover what's going on. The signs and symptoms listed above are the more common ones seen with cancer, however, there are others that are not listed.
Why people have cancer
Nobody truly knows why cancer grows in specific individuals. Scientists and researchers are attempting to find why a few people get cancer and others don't. This will help them to learn whether we can avoid cancer in the future.
Doctors do have some ideas about why people may get cancer, though. The main reasons are genetics and certain environmental or behavioural triggers.
The tendency to develop a few sorts of cancer is believed to be inherited. That is why a few might say that the genes you were born with might carry a predisposition for cancer. As an example, if a close relative of yours has had cancer of the breast or the colon, you can be more likely to inherit the tendency to receive those cancers. It is also despite the fact that you may never really get them.
Some behavioural and environmental triggers can cause differences in the body's cells that push them into a cancerous situation. For example, cigarettes are well known to increase the risk of lung cancer. Other than that, too much exposure to the sun can increase the risk of skin cancer. These types of triggers act on the body slowly over time, so the cancers that may result from them don't show up until a person is an adult. That's one reason why teens don't get the same types of cancers as adults do.
Cancer symptoms and treatments by doctors
Essentially, there are three methods to treat cancer: with medicine, radiation, and surgery. However, not every person will need all three types of treatments. It depends on your type and stage of your cancer. However, here's a rundown of the cancer specialists you might see: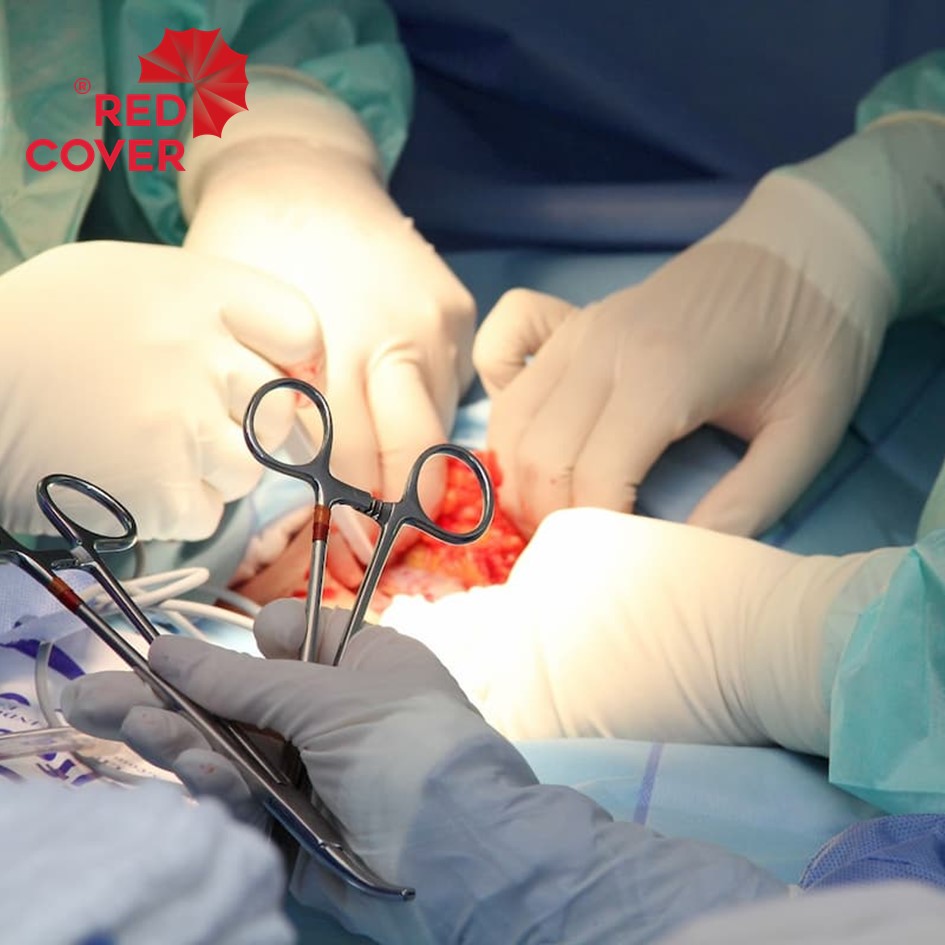 AIA Medical Insurance Card Malaysia
This is a medical insurance plan from AIA Insurance.
A-Life Med Regular provides you the medical coverage up to the age 100.
A-Life Med Regular pays your medical claim in full, without imposing any co-insurance or deductible charges.
You can be the policy owner for your spouse and children to register for medical insurance
You can get income tax relief with this medical card up to RM3,000
Enjoy worldwide assistance services by calling AIA's 24-hour service hotline +603-21665421 and reverse the call charges.
The plan details and downloads are in the detailed description below
Send in this pre-order to get the official proposal for you.  Nothing needs to be paid for this pre-order.
Medical oncologist
Cancer specialist that you will probably see most often. Usually, they will oversee your general care and coordinate treatments with other specialists. They will also be in charge of chemotherapy, hormone therapy, and immunotherapy. You would likely visit your medical oncologist for long-term and be having a regular checkup.
Radiation oncologist
This cancer specialist treats cancer with radiation therapy.
Surgical oncologist
A surgeon who has special education and training in treating cancer. They may be called in to diagnose cancer with a biopsy. Surgical oncologists also treat cancer by removing tumors or other cancerous tissue.
Depending on your case, you may also require seeing other types of doctors for special cancer care. For example, you may need to see a haematologist, who specializes in treating disorders of the blood, bone marrow, and lymph nodes. Sometimes, surgery might be done by a general surgeon instead of a surgical oncologist.
Or you might need to see a plastic surgeon if you need reconstructive surgery after treatment. You might also wish to see a psychiatrist or a psycho-oncologist, a psychiatrist who specializes in the psychological challenges of coping with cancer.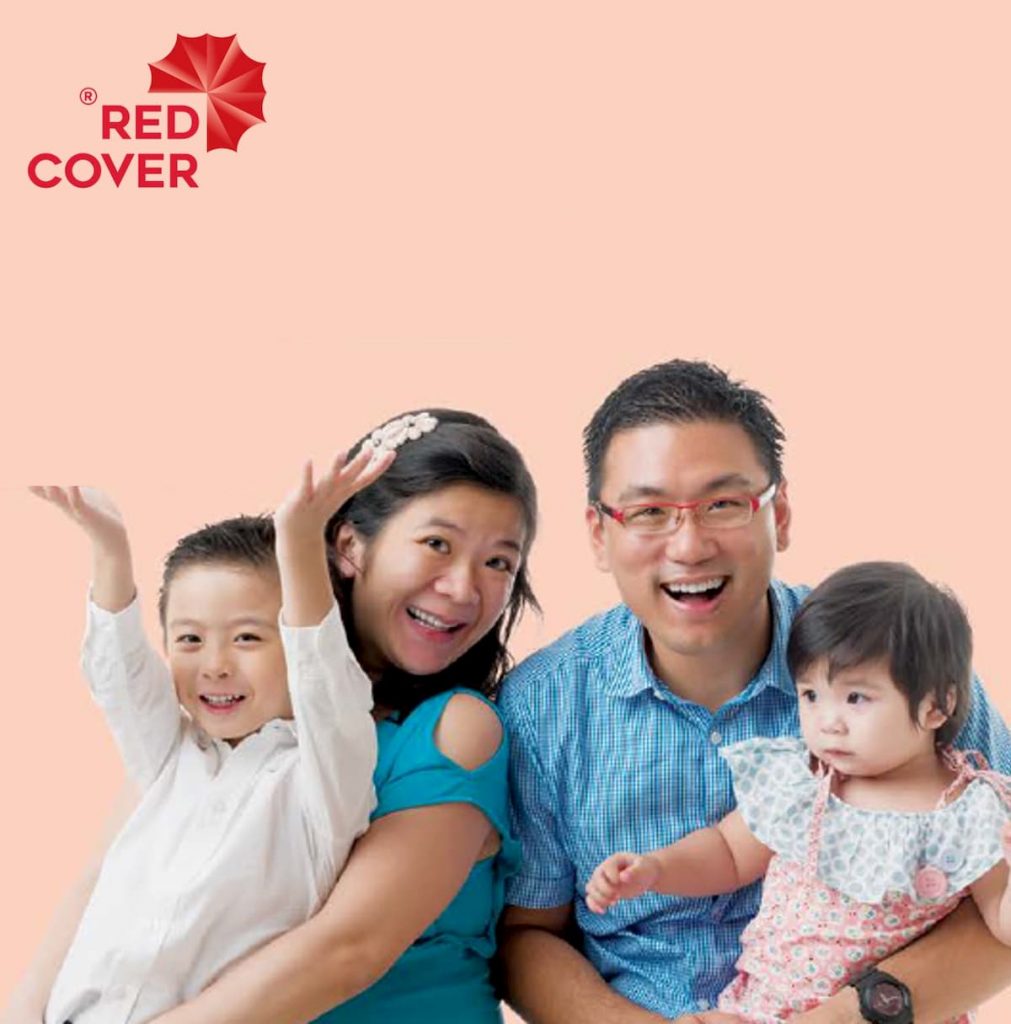 AIA Investment Linked Life Insurance – Signature Beyond 2
AIA Investment Linked Life Insurance – Signature Beyond 2
The price shown is the starting monthly premium price.  This is a life insurance plan to protect your family's finances.  The best life insurance plan for a total coverage of life's risks:
Death benefit
Total and Permanent Disability (TPD)
Critical Illness Coverage with Reset Capability
Accidental death coverage 200% payout
Accidental death coverage in a lift or public transportation 300% payout
Accidental death coverage from a natural disaster 600% payout
Higher maturity cash value
Contact AIA Business and Life Insurance Agent Levine Lee for a Custom Quote.
Or checkout this product as an order.  No payment will be taken nor asked.  The order will be seen as a request for a custom quotation for your needs.
How Do Doctors Treat Cancer?
The three well-known methods for treating cancer are surgery, chemotherapy, and radiation. Because cancer is different for each patient, each person's treatment plan will be personally planned for him or her. A patient may undergo any one of these three treatments or maybe a combination of them.
Surgery removes cancerous tissue. Depending on the location of cancer, surgery can be simple or complex, so the operation may be an outpatient procedure (where someone is in and out of the hospital on the same day). But it may require that the person stays in the hospital. Generally, the surgeon will remove the cancerous tissue along with a small amount of the healthy tissue surrounding it. This is done to make sure that all the cancer is removed and has not spread.
The treatment of cancer using medicine is called chemotherapy. There are certain cancers respond well to chemotherapy. Someone who is having chemotherapy may experience hair loss, nausea, fatigue, or other side effects. For your information, some of these side effects happen because chemo medicines and medication may damage some healthy cells during the time spent on getting rid of the cancerous cells. In time, these healthy cells will start to grow again, and most of the side effects will disappear.y
Radiation, or radiotherapy, is another strategy of treating cancer. A person who is getting radiation for the disease will most likely be dealt with by a radiation oncologist, someone who is an expert and specializes in using radiation to kill cancer cells. Radiotherapy machines deliver powerful X-rays or high-energy electrons to the piece of the body that is influenced by cancer. Then, after repeated doses of high levels of radiation, many cancerous tumors shrink or disappear.
Radiation therapy is commonly painless, but there may be some side effect, such as fatigue, nausea, vomiting, or diarrhea. Some patients may complain that the area of skin that's irradiated feels sunburned. But most of these side effects are temporary.
How much does it cost to treat cancer
The cost that can be expected in cancer treatment depends on cancer experienced by a patient himself. You may hear the doctor talk about a forecast or prognosis for someone with cancer. A prognosis is an estimate of how well that person's current treatment is working and how likely it is that cancer will come back. One of the ways to know the overall cost of this treatment is best to check with the hospital.
Who can help you with this cost
Financial Security – Its There When Needed
Levine can can help you to protect yourself and the future of your loved ones. Get immediate financial security. Don't touch your savings. Let insurance provide it.
She can help provide the financial security in times of hardship and will be able to ease the financial burden of your dependents in your absence.
Contact our AIA INSURANCE AGENT LEVINE LEE to get in touch with us and start your personal coverage, group coverage or choose your plan now. Get covered correctly. Be advised correctly. Call Levine Lee (+6012-684 0948) today to be advised on the best insurance protection personalized for you. Or send us the form below on your interest.
Latest posts by Levine Lee
(see all)