The life insurance premium indicative prices are all different. Based on the type of life insurance.
---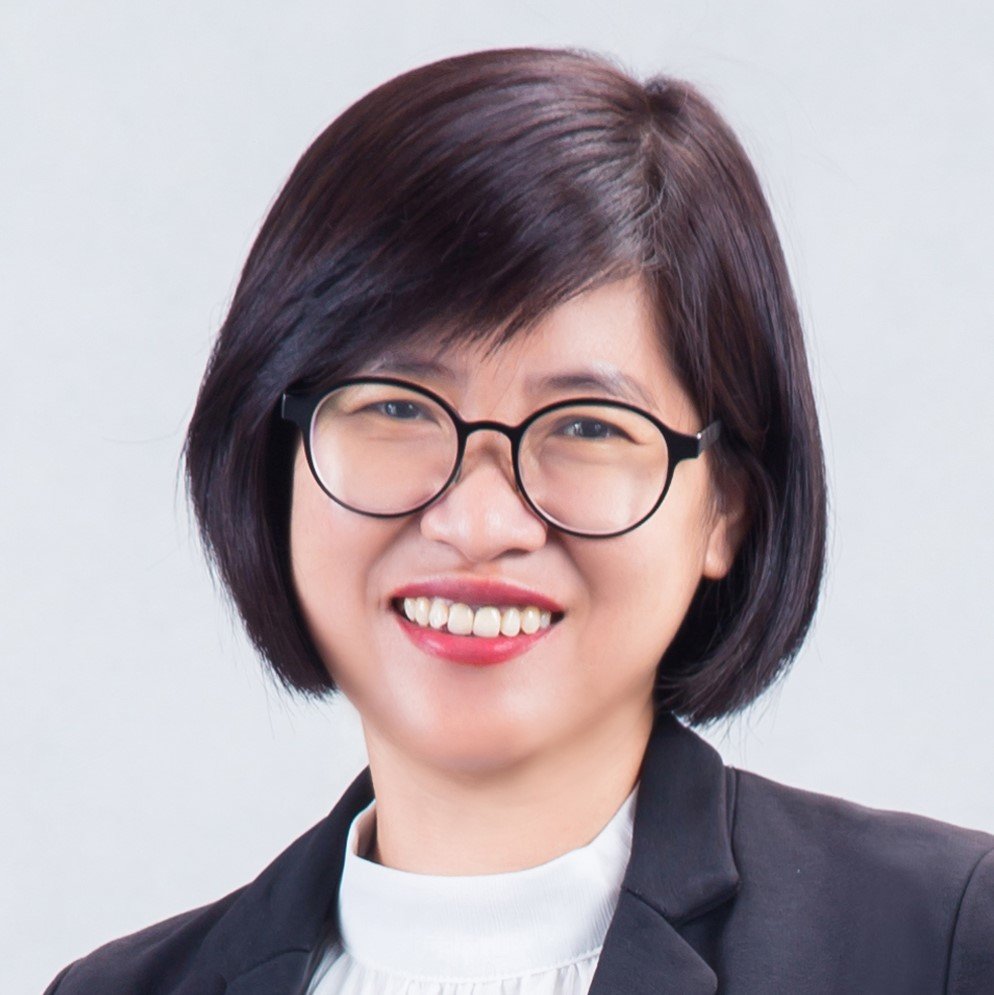 Click the button below to contact AIA Insurance Agent Levine Lee, to answer your questions on this insurance plan.
---
Or send enquiry. We will contact you to create the best insurance quotations to fit your life insurance needs.
---
Life insurance premiums on average are priced as follows. These are indicative prices:
Life Insurance Premiums Prices
Keyman Insurance monthly plan RM1,000
Pregnancy Insurance monthly plan RM200
Baby Insurance monthly plan RM200
Medical Insurance monthly plan RM100
Personal Accident Insurance yearly plan RM250
Critical Illness Insurance monthly plan RM250
Child Insurance monthly plan RM250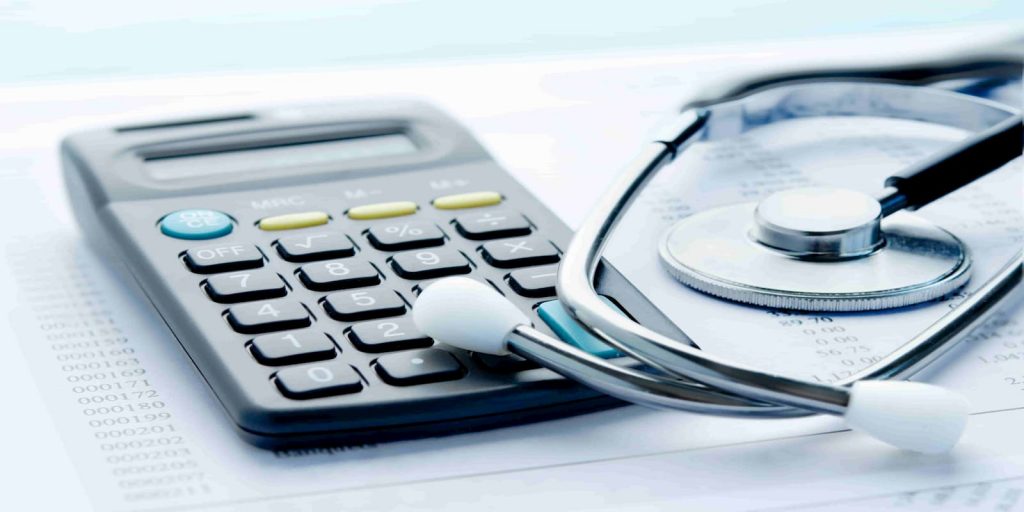 Group Insurance Premiums Prices
Group Health And Surgical Plan per staff per year RM700
Group Term Life Plan per staff per year RM300
Group Personal Accident Plan per staff per year RM200
Life Insurance Underwriting Details
Individual and Group Life Insurance premiums are priced based on several factors as follows:
Medical History
Occupation (Blue or White collar)
Age and Gender
Sum Insured and Benefits Requirements
Payment Terms
The application form will need to be filled up with the above information. Additional information needed:
Nominee(s)
Medical Checkup if deemed necessary
Personal particulars
Employment details
Annual income details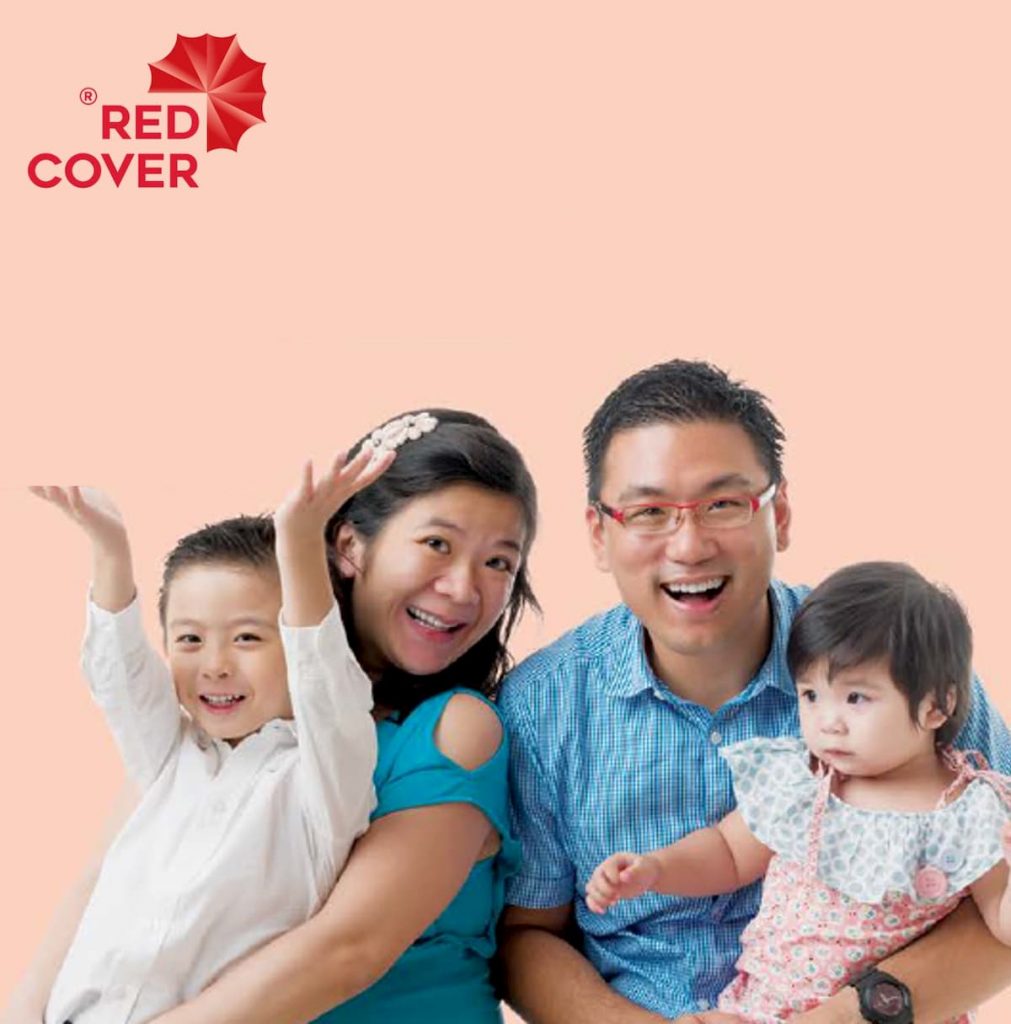 AIA Investment Linked Life Insurance – Signature Beyond 2
AIA Investment Linked Life Insurance – Signature Beyond 2
The price shown is the starting monthly premium price.  This is a life insurance plan to protect your family's finances.  The best life insurance plan for a total coverage of life's risks:
Death benefit
Total and Permanent Disability (TPD)
Critical Illness Coverage with Reset Capability
Accidental death coverage 200% payout
Accidental death coverage in a lift or public transportation 300% payout
Accidental death coverage from a natural disaster 600% payout
Higher maturity cash value
Contact AIA Business and Life Insurance Agent Levine Lee for a Custom Quote.
Or checkout this product as an order.  No payment will be taken nor asked.  The order will be seen as a request for a custom quotation for your needs.
Your insurance agent will guide you in filling up the application. This is the same for individual and group policies.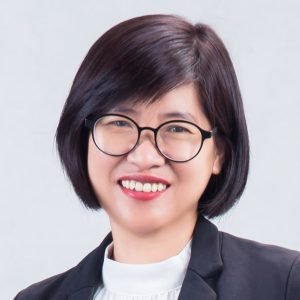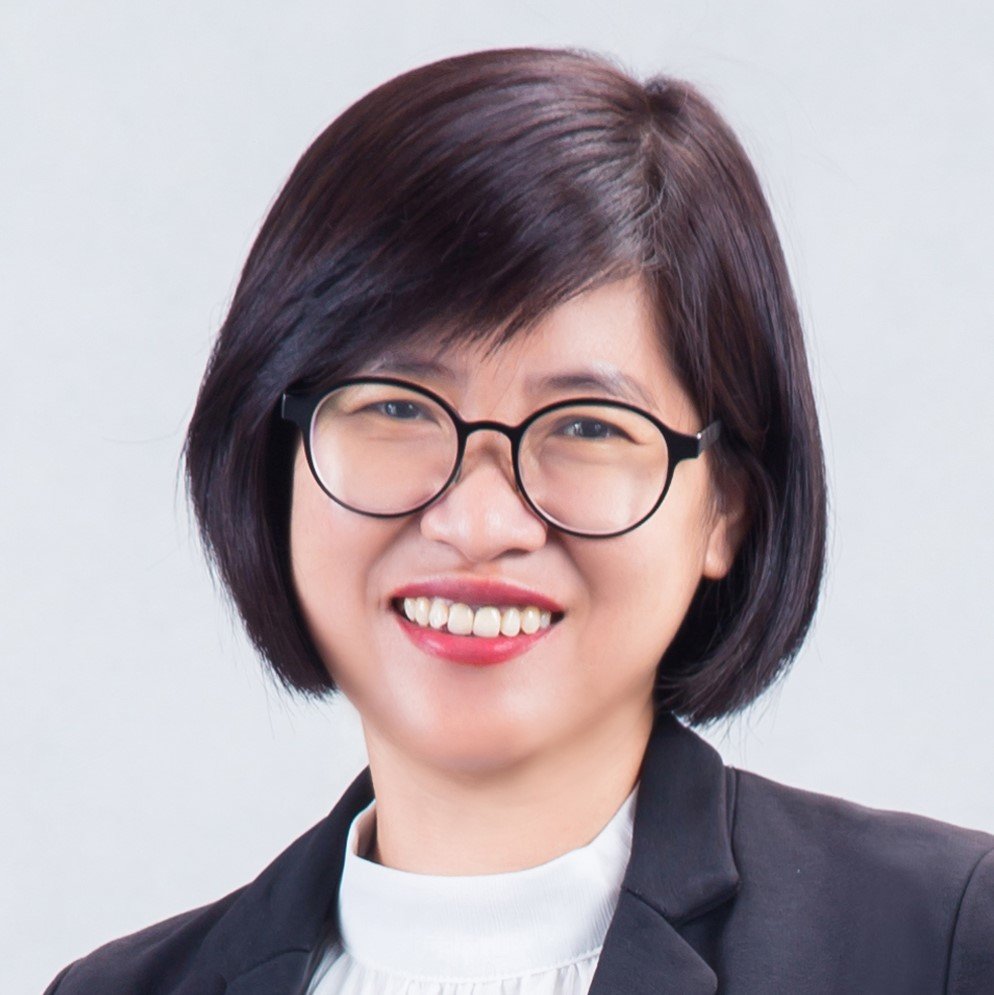 Medical, Life and Group Insurance - Request for Quotation
"*" indicates required fields
---

At Red Cover Life Planning, we emphasize our people- helping them grow, expanding their abilities, and discovering new opportunities. Join us now to be part of our team and story.
---
Latest posts by Levine Lee
(see all)