Life insurance premiums on average are priced as follows. These are indicative prices:
Life Insurance Premiums Prices
Life Insurance monthly plan RM150
Keyman Insurance monthly plan RM1,000
Pregnancy Insurance monthly plan RM200
Medical Insurance monthly plan RM100
Personal Accident Insurance yearly plan RM250
Critical Illness Insurance monthly plan RM250
Child Insurance monthly plan RM250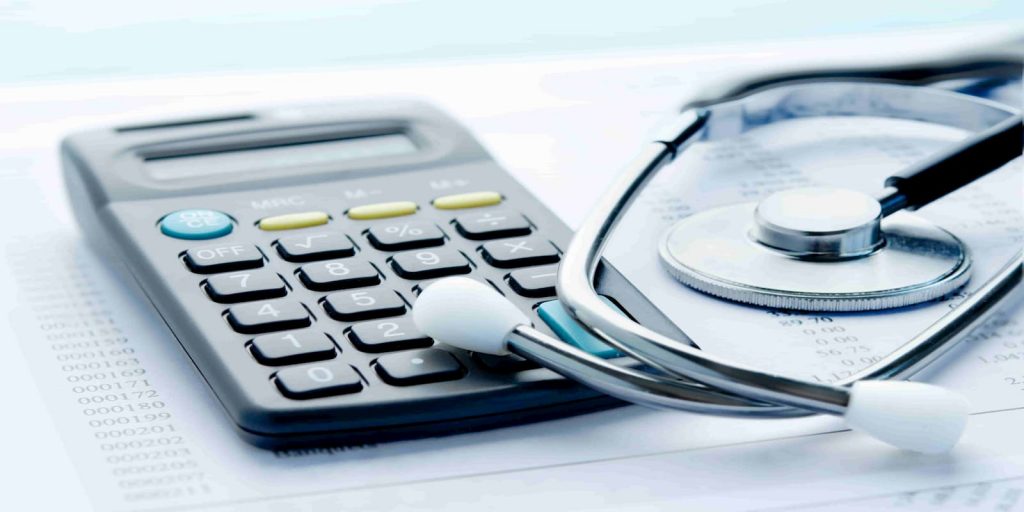 Group Insurance Premiums Prices
Group Health And Surgical Plan per staff per year RM700
Group Term Life Plan per staff per year RM300
Group Personal Accident Plan per staff per year RM200
Life Insurance Underwriting Details
Individual and Group Life Insurance premiums are priced based on several factors as follows:
Medical History
Occupation (Blue or White collar)
Age and Gender
Sum Insured and Benefits Requirements
Payment Terms
The application form will need to be filled up with the above information. Additional information needed:
Nominee(s)
Medical Checkup if deemed necessary
Personal particulars
Employment details
Annual income details
Your insurance agent will guide you in filling up the application. This is the same for individual and group policies.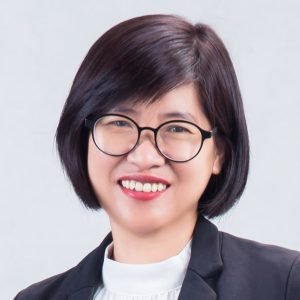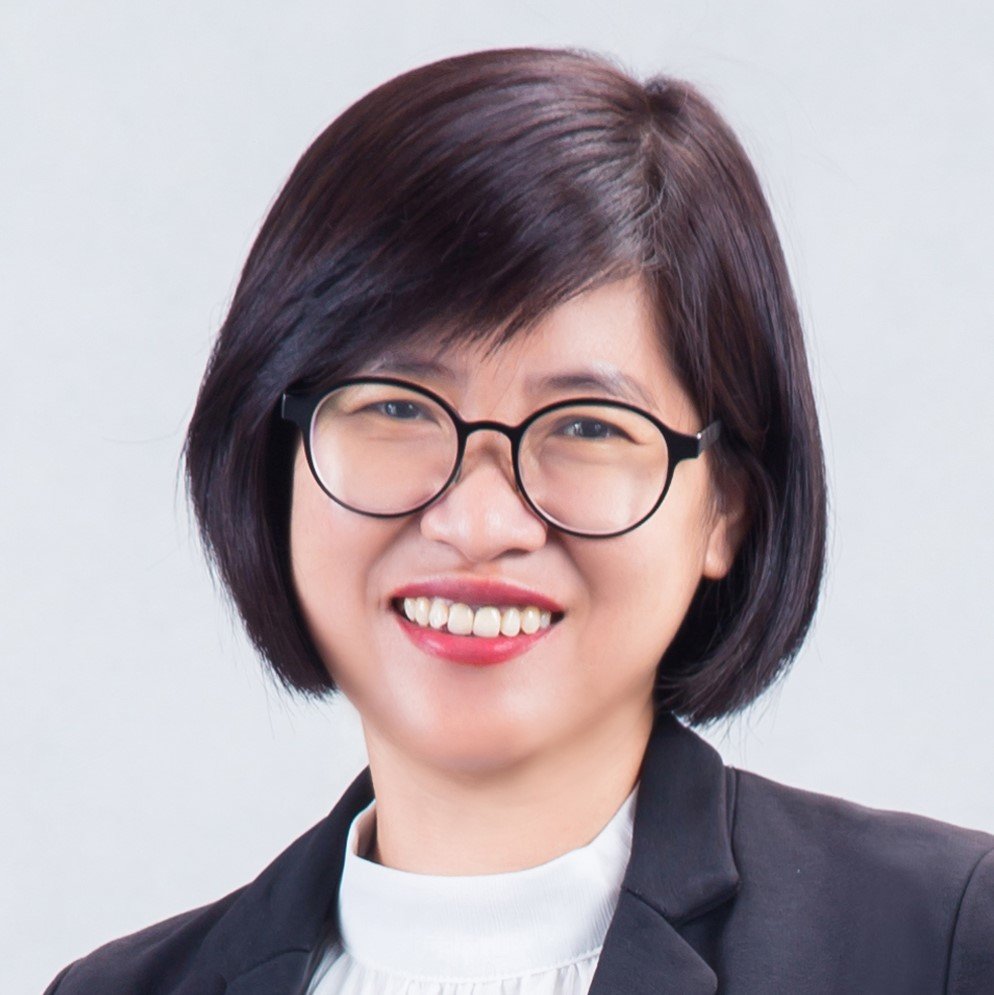 If you are uncertain about this, and need clarification, feel free to contact our AIA Life Planner, Levine Lee at +6012-684 0948.
Levine Lee is an expert AIA insurance agent and life planner. She has over 14 years of working experience with AIA and ING Insurance as an insurance agent and life planner.This makes her efficient and effective to manage clients for AIA Group Insurance Plans, AIA Life Insurance and AIA Takaful policies.Based in Kuala Lumpur (KL) in the Klang Valley in Malaysia, Levine serves her customers all over Malaysia.And also corporate clients from overseas for their operations in Malaysia.
Latest posts by Levine Lee (see all)