Fidelity Guarantee Insurance in Malaysia
Employee dishonesty insurance is known as fidelity guarantee insurance in Malaysia. This insurance is for employers to cover loss of money or property because of an employee's dishonest action.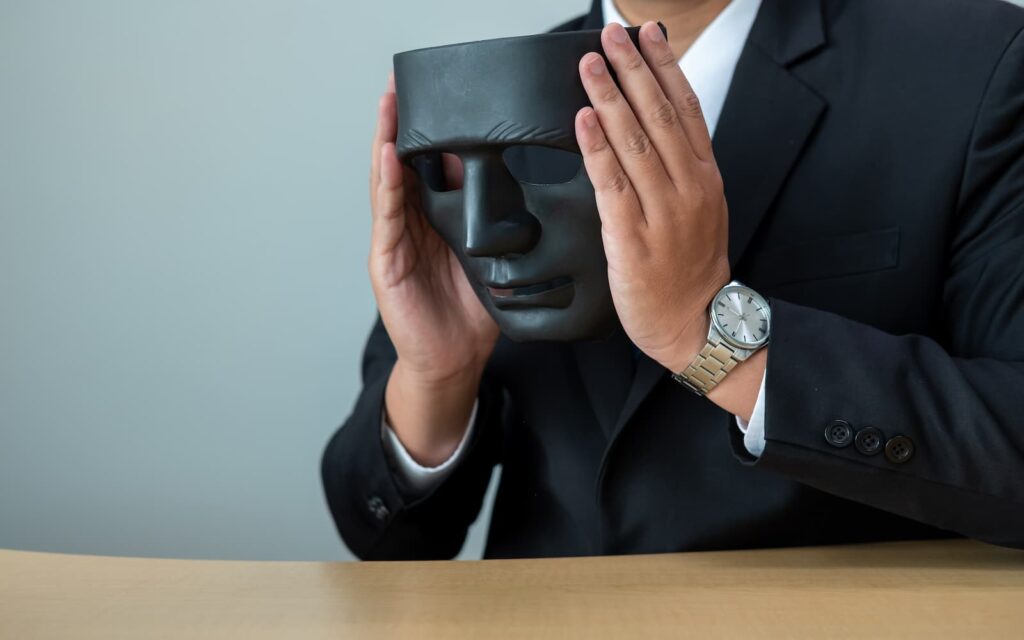 Red Cover insurance agents can get you the quotation for your employee fidelity insurance needs.
---
Red Cover Insurance Agents Calculate Premiums and Coverage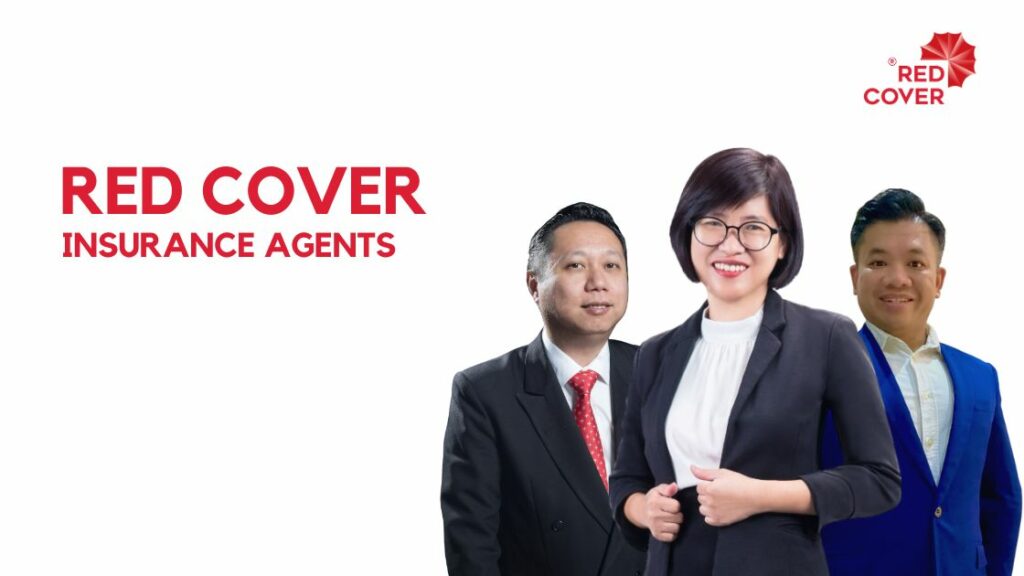 These policies coverage and premium calculations will differ between insurance companies. Their terms and conditions will be different too.
Red Cover insurance agents get you proposals, from insurance companies in Malaysia, for coverage on your specific business liabilities and risks. Contact us with your coverage needs and questions.
---
Fidelity Guarantee for Employee Dishonesty Coverage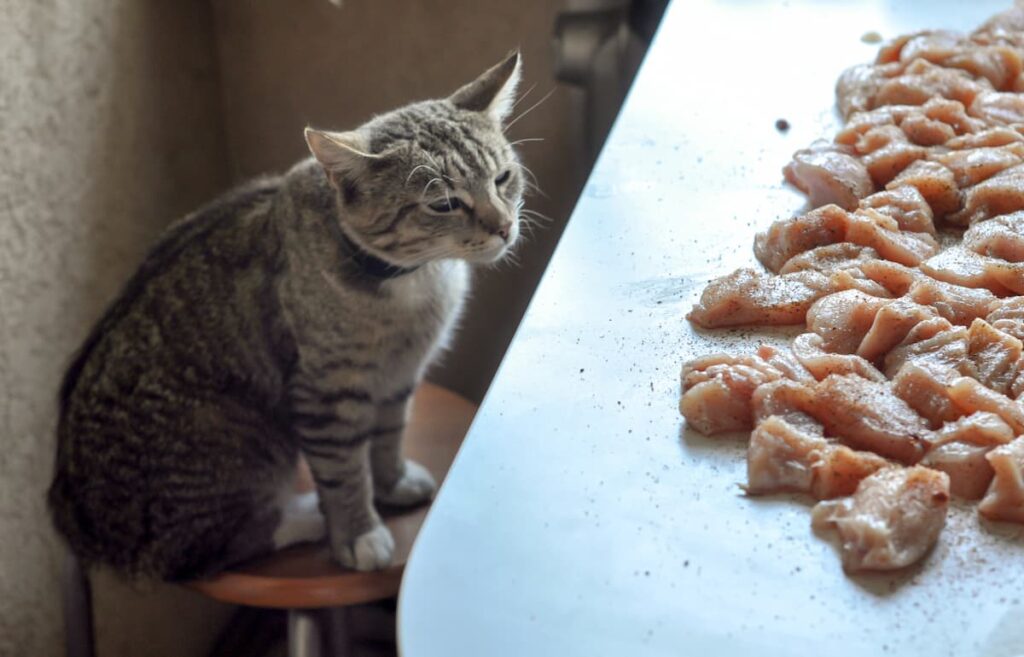 This employee dishonesty insurance covers losses to the business that can be measured in monetary terms (pecuniary) that has industry standard controls. This insurance usually covers the following items that belong to the employer:
Cash
Money in credit and bank facilities
Goods and stocks in inventory
Employee Dishonest Activities Covered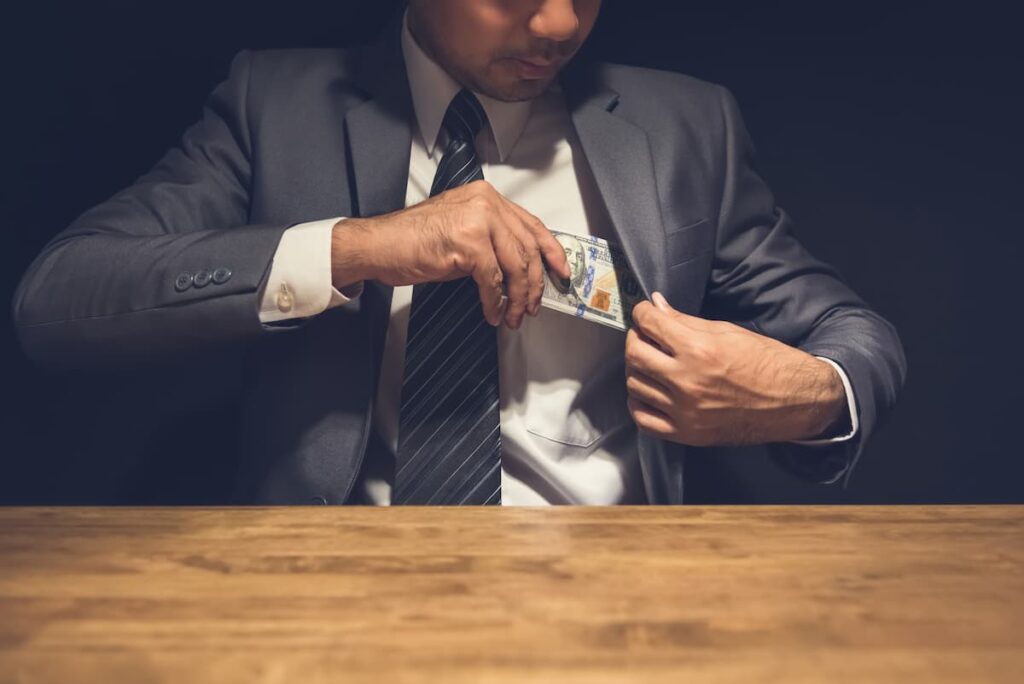 This fidelity insurance covers the following activities by dishonest employees. These activities would be targeted against the employer's own properties as follows:
Larceny (taking another's property without permission)
Embezzlement (taking another's property (that was entrusted to the person) for personal gain)
Forgery (creating and using false documents)
Fraud (deception with an intention of personal gain or satisfaction)
Fidelity Bond Insurance
Fidelity bond is taken by companies who send employees to customer premises. This bond is to cover for theft of the customer or the third party's cash and valuables by the employee.
Insurance Companies and Agents for Employee Dishonesty Insurance
Our experienced business insurance agents can guide you on which insurance type to use based on your requirements. They work with several insurance companies such as AIA Insurance, RHB Insurance, Allianz Insurance, Great Eastern Insurance, Generali Insurance, Liberty Insurance, Tokio Marine, MSIG, or Takaful Ikhlas, and many more to get you the best plans and prices for your requirements.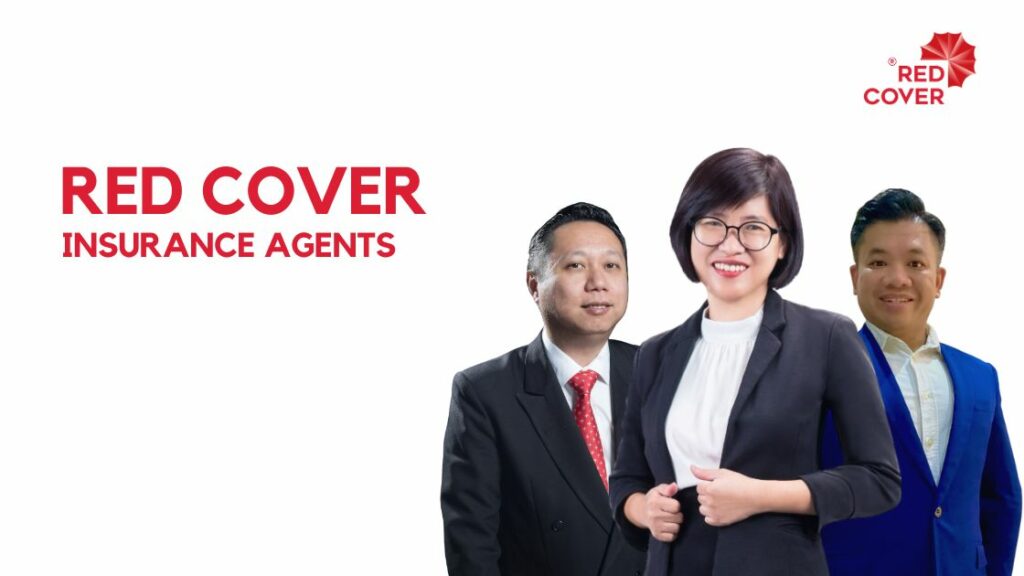 This will differ between insurance companies and their policies' fine print. Get a reliable general insurance agent to guide you in comparing and evaluating the insurance proposals from different insurers.
Fidelity Guarantee Insurance Policy in Malaysia
What is a fidelity guarantee insurance policy?
A fidelity guarantee insurance policy is to provide coverage for losses incurred due to a trusted employee's criminal activity against the employer. This policy will name the employee, duties of the employee and the employer's controls in place.
How do we calculate the sum insured for the fidelity guarantee insurance policy?
You will state on the proposal sum how much you want to be insured for. The amount of guarantee that you want to be reimbursed for a dishonest action of the employee.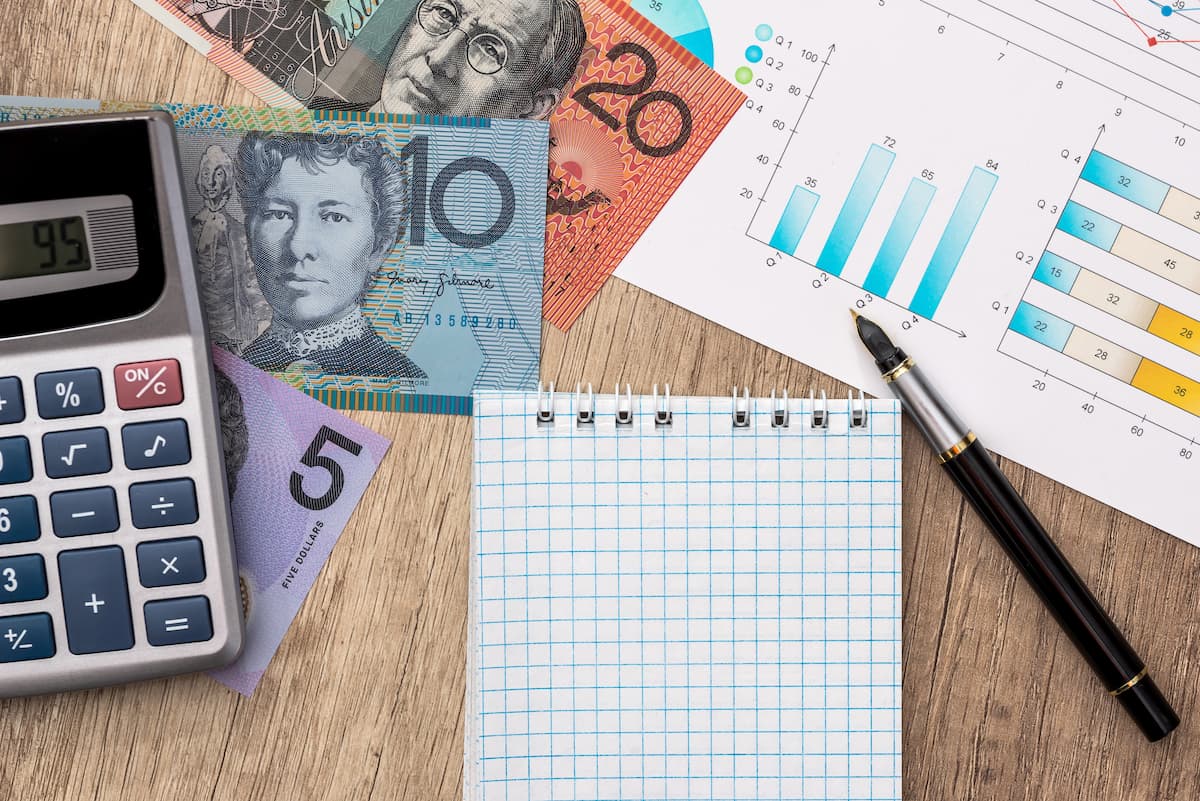 What is the fidelity guarantee insurance claim process?
This employee dishonesty insurance claims process differs between insurance company SOPs. It is generally as follows:

1. Police report
2. List of items stolen
3. Insurance adjuster investigation report
4. The excess to be paid by you as stated in the policy (if any)

Contact our experienced insurance agents for full clarification to your business situation.
Contact Insurance Agent for Best Insurance Proposals in Malaysia
Levine Lee has over 18 years of working experience with AIA and ING Insurance as an insurance agent and life planner.  Jeffrey Teoh has over 20 years of experience with the best group insurance company in Malaysia, including Allianz. And Colin Chow is a trusted insurance agent with over 13 years of experience in the industry.
Contact LEVINE LEE, at info@redcover.com.my or +6012 684 0948. She is the focal point for initial customer contact. Jeffrey Teoh, Colin Chow, or other Red Cover insurance team members will step in to contact you depending on your insurance requirements.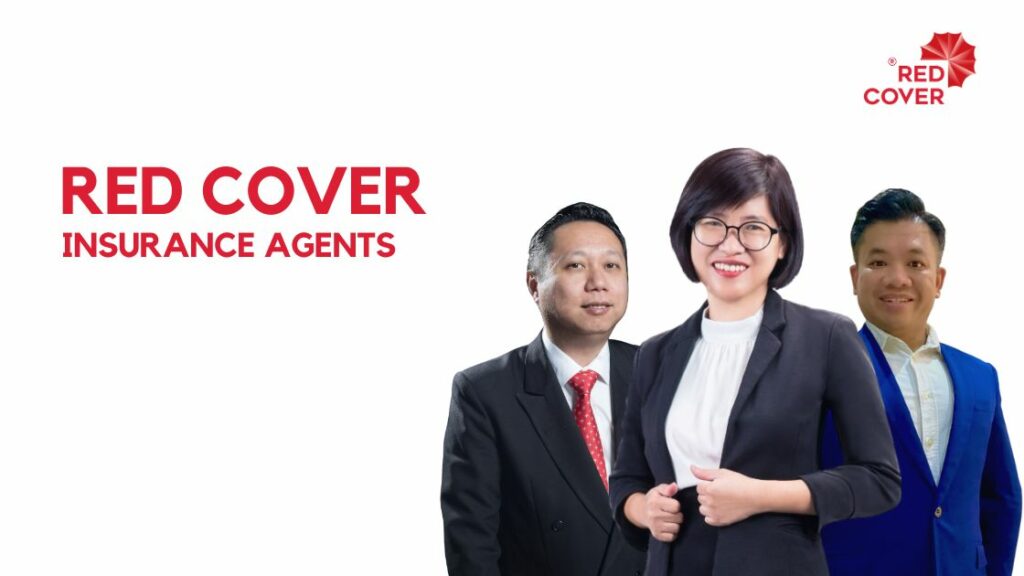 Levine and her team can work with you to create the best insurance proposal and quotations to meet your needs and budget plans. The team can get you quotations from various Insurance Companies in Malaysia for your general business insurance needs.
Business and General Insurance – Request for Quotation
---

At Red Cover Life Planning, we emphasize our people- helping them grow, expanding their abilities, and discovering new opportunities. Join us now to be part of our team and story.
---
Latest posts by Levine Lee
(see all)