Insurance Agents and Will Writers in Malaysia
Red Cover is a group of insurance agents and will writers in Malaysia. Red Cover is founded and led by Levine Lee. Red Cover agents, serves clients in the individual, SME and group categories for specific types of insurance and beneficiary management in Malaysia as listed below.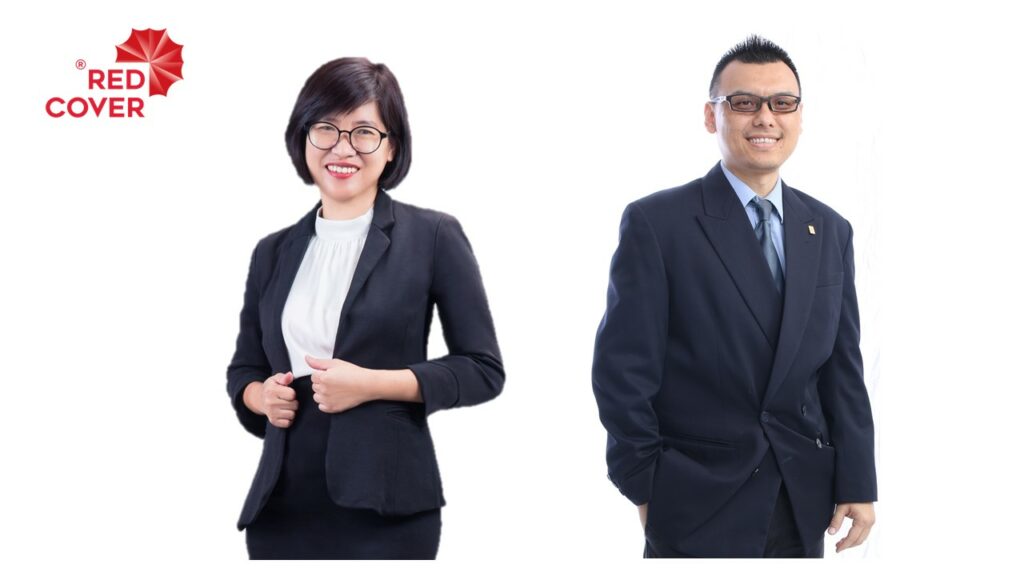 Red Cover Founder | Levine Lee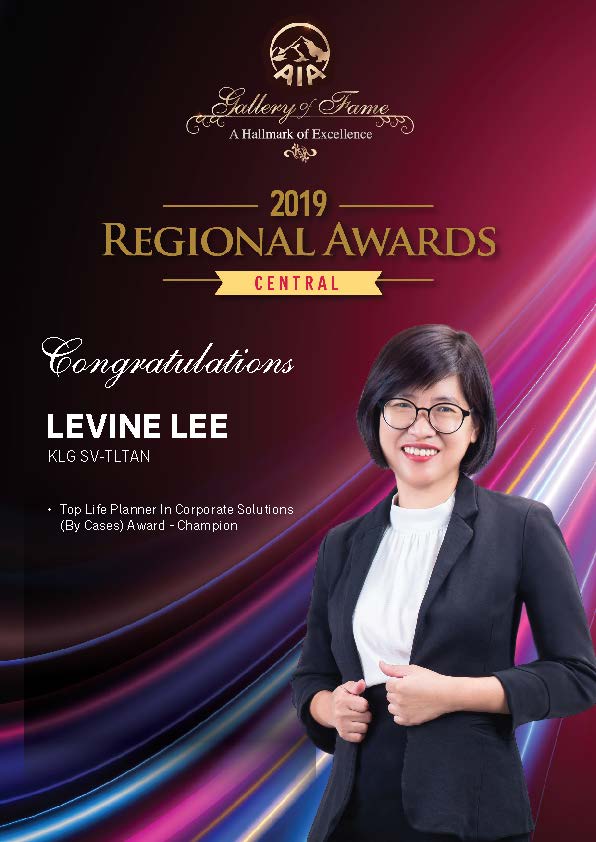 Levine Lee has over 16 years of working experience with AIA and ING Insurance as an insurance agent, life planner and will writer in Malaysia. Besides personal life insurance and insurance related trusts and will writing, Levine focuses on group insurance policies for businesses and corporates as their corporate insurance agent:
Group Personal Accident Insurance
---
Business and General Insurance Agent Negotiator | Jack Gan
Jack Gan has over 25 years experience in the general and business insurance fields in Malaysia as well as Internationally. He was formerly with Orix Insurance Agency and was a RHB Insurance Branch Manager.
Today Jack supports Red Cover business insurance clients and is able to advice and guide clients in Malaysia and Internationally on all major classes of business and general insurance. He sources and negotiates with insurance companies for the best proposals for clients. Jack Gan focuses on group insurance policies for businesses and corporates:
We provide insurance covers ranging from SME, retail, factories, warehouses, offices, transportation, constructions, professionals to homeowners. We have our readily available Panel of Insurers able to provide quotation that is best suited to your needs.
---
Will Writing and Trusts Management | Laurel Hong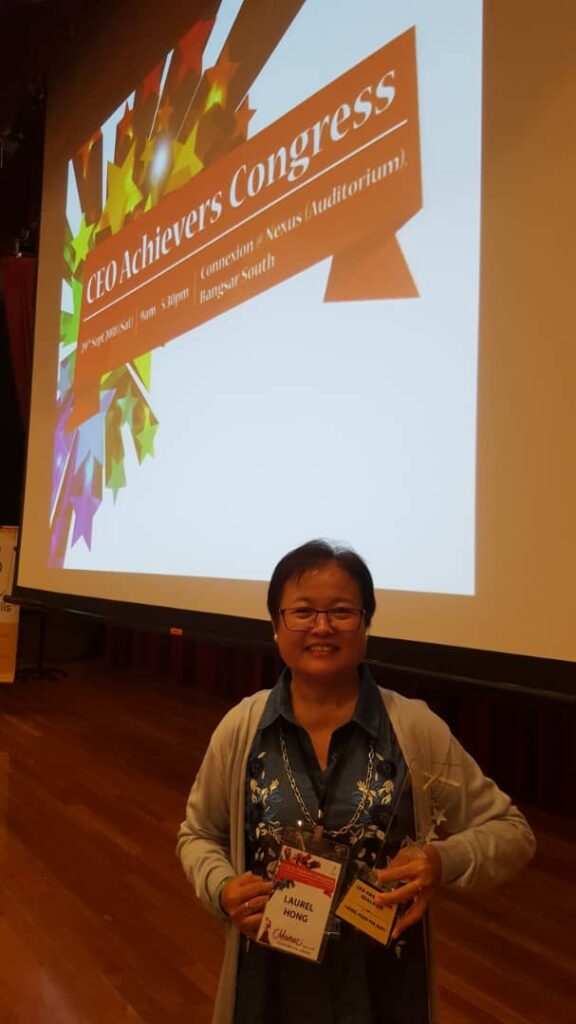 Laurel Hong has over 21 years experience in will writing and trusts in Malaysia. She was formerly with a legal firm and is now with Rockwills as a Franchisee and Estate Planner. She is an award winning will writer and is a Rockwills CEO Award recipient as well as listed in the Hall of Fame.
Today Laurel supports Red Cover will writing clients and is able to advice and guide clients in Malaysia and Internationally on creating wills and trusts in Malaysia. Laurel Hong focuses on:
---
Customer Service and Admin Team
Red Cover customer service and admin team members are on hand to help our insurance agents and clients with the documents, claim processes and the many details and work required in managing our clients insurance requirements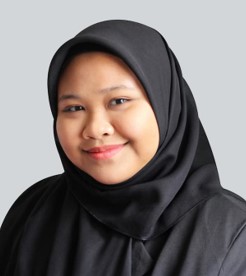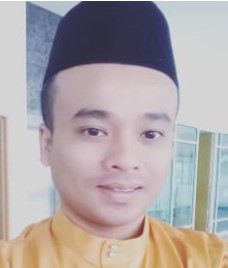 ---
Chinese Proverb on Learning
The master teaches the trade, but the perfection of the apprentice's skill depends on his own efforts.
---
Learning From Others
Insurance Mentor and Advisor
Dr. Alan Tan mentors Red Cover agents on Insurance products and selection. He has over 35 years experience in the Insurance industry and has a Ph.D in Finance.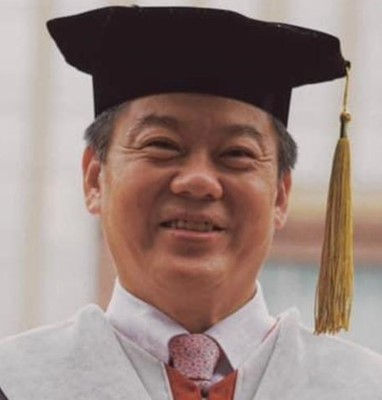 ---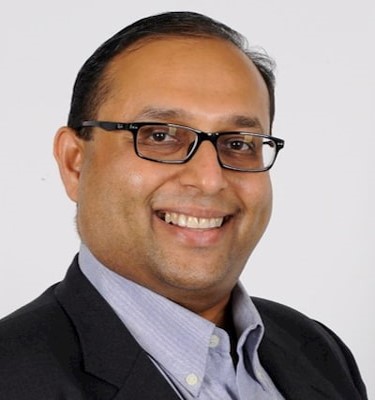 International Business Advisor
Logga assists Red Cover in international business consultation and marketing. He has over 30 years marketing experience with MNCs in the Asia-Pacific.
---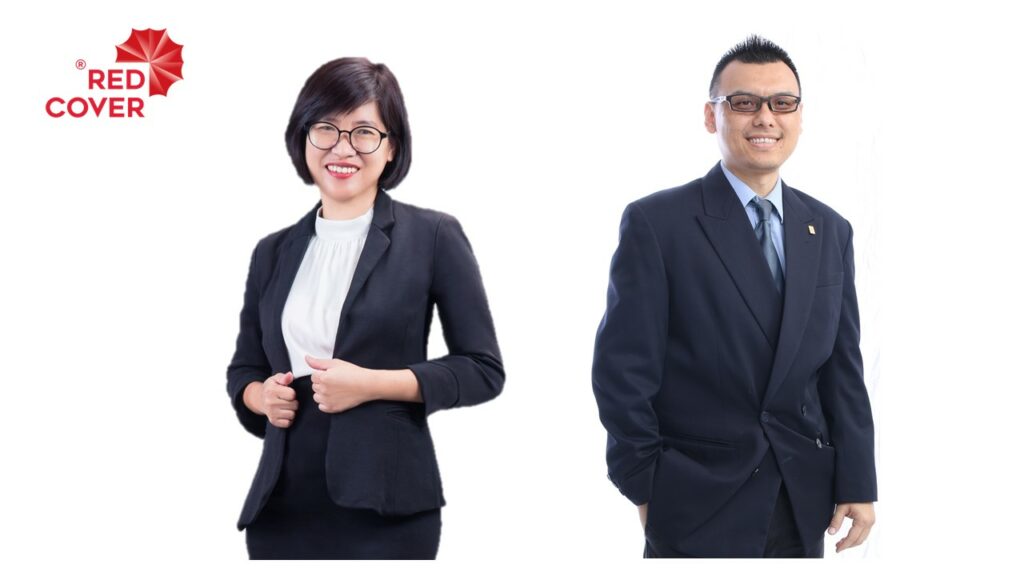 ---
Let Us Assist You with Your Insurance Requirements
Medical, Life and Group Insurance - Request for Quotation
"*" indicates required fields
---
Red Cover Life Planning
Red Cover Life Planning is the life planning insurance advisor who provides specialized guidance about life insurance plans coverage and advice for Red Cover protection plan like general insurance, claims processing guide and more.
What Red Cover Life Planning Does to Help You
We know in real life, you have face ups and downs… success and failure… joy and sorrow. We aim to help you protect what matters most to you, prepare for the unexpected and plan for a better, brighter future. We offer a suite of financial solutions including Takaful, Protection, Health & Critical Illnesses, Personal Accident, Employee Benefits, General Insurance, Pregnancy and Maternity Insurance, Baby Insurance, Mortgage, Retirement and more to meet our customers' protection and financial security needs at every life stage underwritten and issued by leading insurance companies in Malaysia. One of the leading top insurance company in Malaysia is AIA.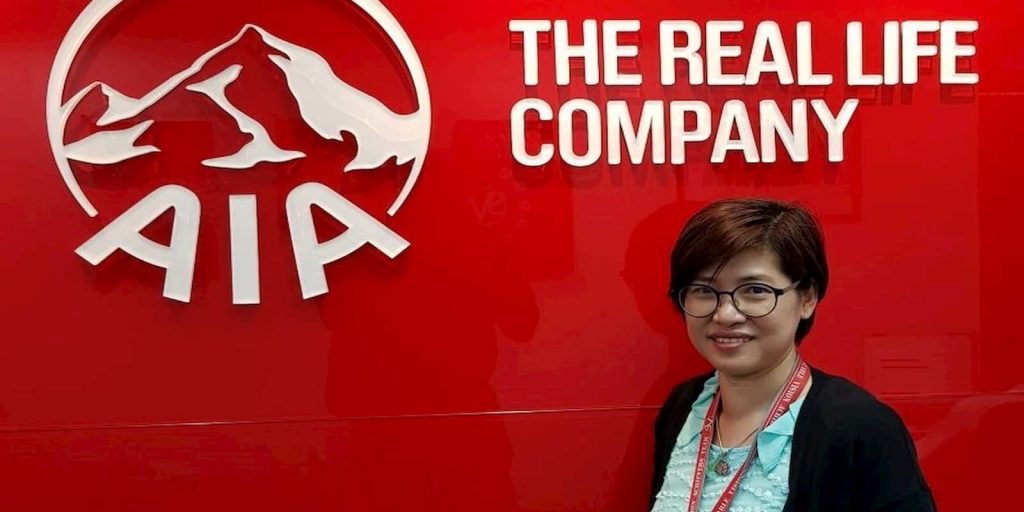 Our Vision
To reach Malaysians who will eventually have a need for this urgent and important fund and secured source of funds.
Our Mission
Red Cover Life Planning does not want to see people suffering from treatable health issues.
AIA's broad and diverse distribution footprint comprises a 14,000 strong Life Planner force, exclusive bank partner's branches across the nation as well as corporate sales teams and brokers. Through AIA and our partner insurance brokers Red Cover Life Planning give our customers the choice of deciding how, when and where they connect with us.
Red Cover Life Planning has helped generations of families all over Malaysia, expats, foreign workers and citizens, to plan, protect and prepare for life. Our experience has allowed us to help millions of people achieve their dreams, and to be there for them in harder times.
We know that real life never stops changing and that people need a partner who understands and supports them through life's challenges and opportunities. We are committed to genuinely engaging with our customers, and to providing the right solutions for them and their families in a continually changing world.
Today we are proud to call ourselves "The Real Life Planning." If you are interested in a career of helping people get financial security, do contact us for a discussion.
Get Insurance Advice
Contact our AIA INSURANCE AGENT LEVINE LEE to get in touch with us and start your personal coverage, group coverage or choose your plan now. Get covered correctly. Be advised correctly. Call Levine Lee (+6012-684 0948) today to be advised on the best insurance protection personalized for you. Or send us the form below on your interest.
Latest posts by Levine Lee
(see all)