Overseas and domestic Travel Insurance protection by Red Cover Life Planning letting you enjoy your trip with a calm mind by giving you complete coverage.
Travel Insurance
You don't have to worry about medical expenses incurred as a result of an accident or illness, trip cancellations, flight delays, lost baggage because we cover all this and more.
Most travellers spend a lot of their time and effort planning for the perfect vacations. But, they often overlook the importance of getting a good travel insurance policy. Travellers are more exposed to illnesses and accidents when they are going to a new land, and there is no certain method to prevent unfortunate incidents from taking place.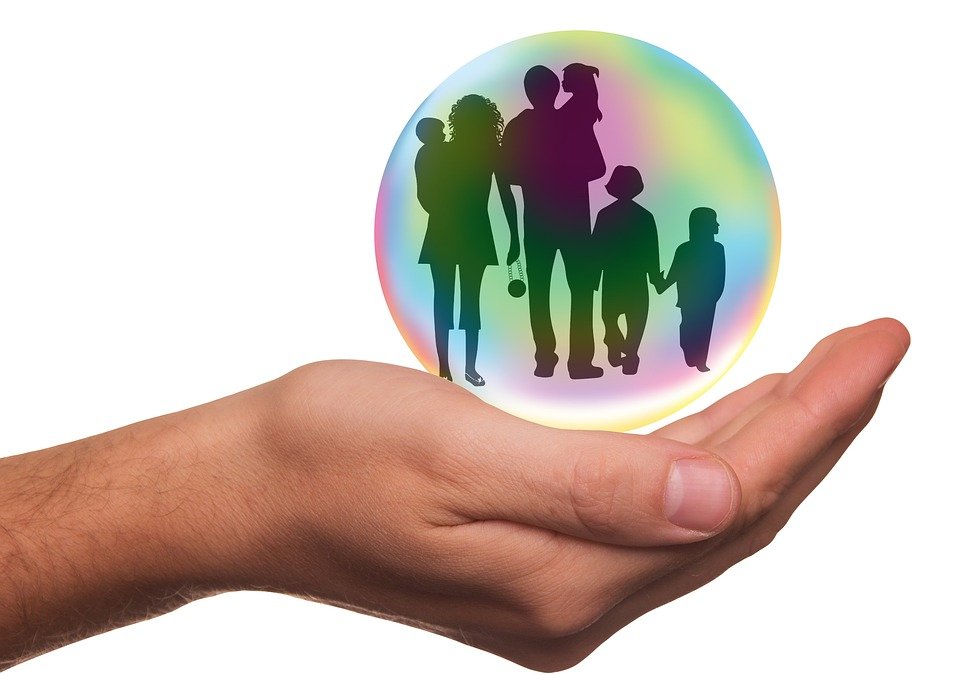 Advantages of overseas and domestic travel insurance protection
Travel insurance provides various advantages for travellers. While travel insurance can not help individuals avoid bad luck during their journey, they offer comfort in the form of money-related payments, which can be very useful in certain situations.
Most travel insurance companies offer travel assistance and 24-hour emergency services to help their customers deal with unfavourable situations during their vacations. There are more advantages of overseas and domestic travel insurance protection plan as stated below.
Medical Expenses
Firstly, it offers financial recovery for medical expenses derived from accidents and illnesses. Medical treatments are very expensive in some countries, and those with severe injuries may have to pay tens of thousands of dollars.
With travel medical insurance, travelers can get a refund for the amount of money they spend on medical treatment. Travel insurance also covers medical transfers, which means that travelers do not have to pay medical emergency transportation expenses with their own money.
Natural Disasters
We will pay for travel inconveniences related expenses against natural disasters such as earthquakes, floods and volcano eruptions, occurring in the country of travel.y.
Trip Cancellation
Second, it protects against trip cancellation and interruption. When an emergency arises before or during a vacation, travellers may have to cancel or cut short their trips. Since they have already paid for their vacations, they will stand to lose a substantial amount of money.
Travel insurance ensures that they will get compensation for losses that result from trip cancellation or interruption. Additionally, those who have a travel policy will get coverage for lost baggage or personal belongings.
Travel inconvenience
We provide you coverage for travel inconveniences such as travel delays, loss or damage to your personal belongings, including your checked-in baggage..
Other Coverage Available
Other types of coverage that are available to travel insurance buyers include travel delay, tour operator default, personal liability, accidental death, legal expenses, repatriation, emergency reunion, dental expenses, and others. A travel insurance policy does not only ensure that you will get coverage for unforeseen losses; it also allows you to avail of some services that can be invaluable during times of emergency.
What we do not cover
The information above is just a summary of this product. For more information on the precise terms, exclusions and conditions, you may send in your enquiry straight to us.
Any existing medical positions or those which occurred before the policy.
Any treatment related to pregnancy.
Travels against the medical recommendation, or to obtain treatment.
Premium Rate and Benefits Travel Insurance
There are many plan options that travellers can choose based on their own abilities. Red Cover may help you make choices to ease the burden for make sure your choice is not in vain and can take benefit from it.
Travel insurance is also included for students. Check out this website. Student Travel Insurance
Contact Insurance Agent for Best Insurance Proposals in Malaysia
Levine Lee has over 18 years of working experience with AIA and ING Insurance as an insurance agent and life planner.  Jeffrey Teoh has over 20 years of distinguished working experience with the best insurance companies in Malaysia, including Allianz. And Colin Chow is a Great Eastern trusted insurance agent with over 13 years of experience in the industry.
Contact LEVINE LEE, at info@redcover.com.my or +6012 684 0948. She is the focal point for initial customer contact. Jeffrey Teoh, Colin Chow, or other Red Cover insurance team members will step in to contact you depending on your insurance requirements.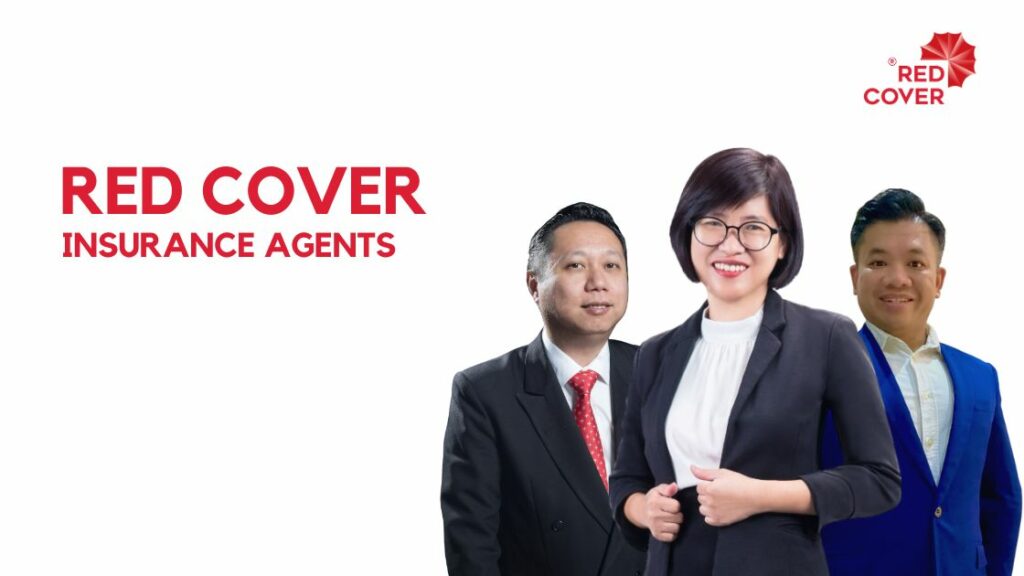 Levine and her team can work with you to create the best insurance proposal and quotations to meet your needs and budget plans. The team can get you quotations from various Insurance Companies in Malaysia for your general business insurance needs.
Medical, Life and Group Insurance – Request for Quotation
"*" indicates required fields
---

At Red Cover Life Planning, we emphasize our people- helping them grow, expanding their abilities, and discovering new opportunities. Join us now to be part of our team and story.
---
Latest posts by Levine Lee
(see all)