Erection All Risks Insurance (EAR Insurance)
In Malaysia, Erection All Risks Insurance (EAR Insurance) is used and applied in reference to industrial plants, steel structures and equipment installation and erection projects. This is different from All Risks Insurance and Contractors All Risks Insurance.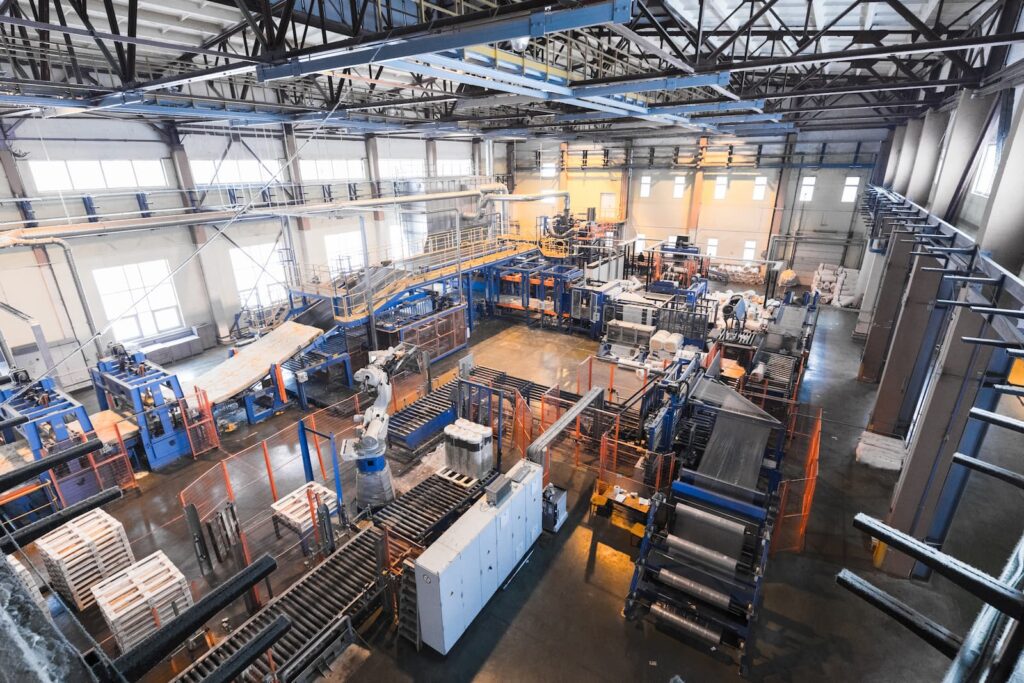 An Erection All Risks Insurance is used for an installation, erection and commissioning of a structure or plant engineering project. These projects need to have start dates and end dates. Examples of work covered by Erection All Risks Insurance are:
Telecommunications Towers and Structures
Factory Equipment and Machinery
Hospital Fixed Equipment and Structures
Complete Industrial Plant Transfers
And many more installation and commissioning projects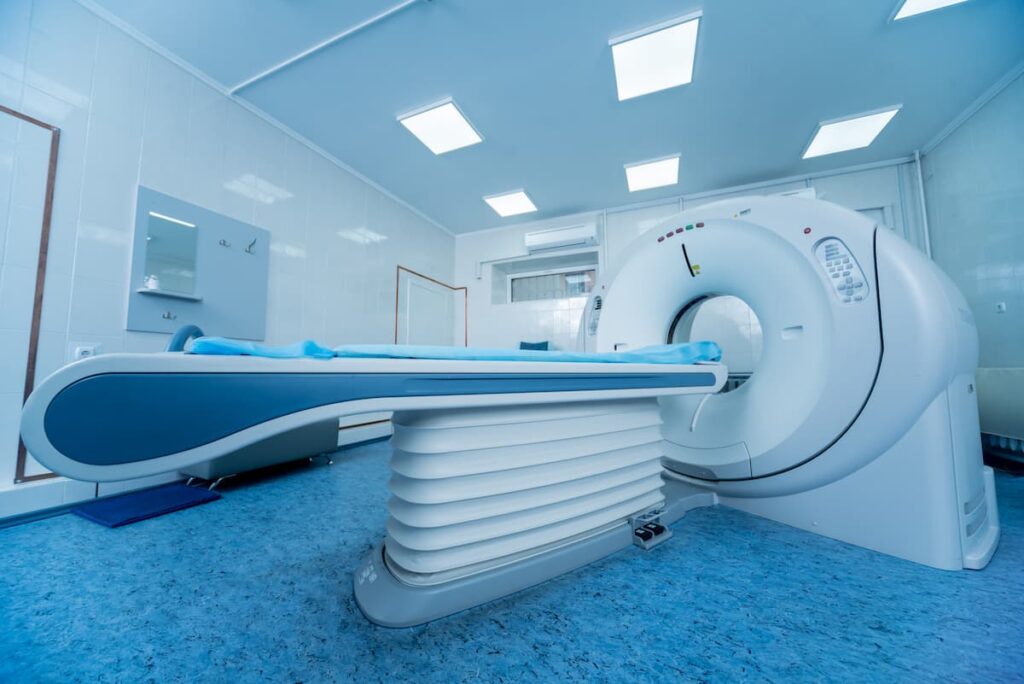 Our experienced insurance agents can guide you on which insurance type to use for your particular project requirements.
Insurance Companies for Erection All Risks Coverage Plans
Our experienced business insurance agents can guide you on which insurance type to use based on your requirements. They work with several insurance companies such as AIA Insurance, RHB Insurance, Allianz Insurance, Great Eastern Insurance, Generali Insurance, Liberty Insurance, Tokio Marine, MSIG, or Takaful Ikhlas, and many more to get you the best plans and prices for your requirements.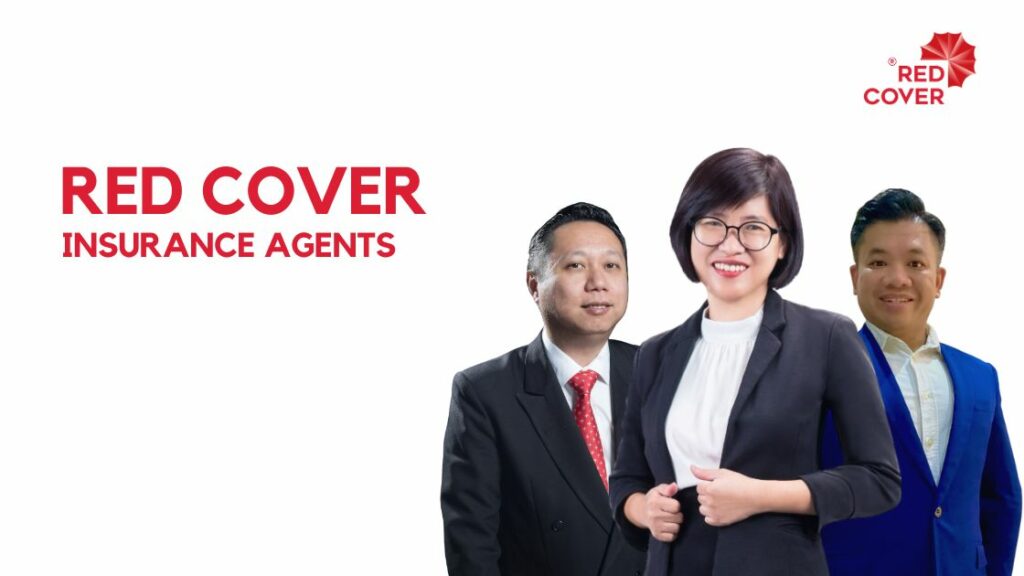 This will differ between insurance companies and their policies' fine print. Get a reliable general insurance agent to guide you in comparing and evaluating the insurance proposals from different insurers.
Erection All Risks Insurance Coverage
An Erection All Risks Insurance covers material damage and third party liabilities for a installation, erection and commissioning of a structure or plant engineering project.
This insurance plan is treated as a comprehensive insurance to cover risks and damages to materials and harm to third parties on the premises' work site, occurring during the period covered by the policy.
Material Damages Covered by Erection All Risks Insurance
This material damage covers all aspects of material damages to the sum insured as listed below.
Complete Factory Materials if Related
Structure to be Erected
Machine to be Erected
Freight and Customs Duties
Costs of Erection Works
Civil Engineering Works Involved
Construction and Erection Equipment Involved
Construction and Erection Machinery Involved
Existing Principal's Property on Premises
Adjacent Buildings and Structures
Removal of Debris due to Loss
Expediting Freight
Overtime Work
Third Party Liability Covered by Erection All Risks Insurance
This third party liability is liability coverage only for authorized visitors to the work site on premises. An unauthorized visitor is not covered. Liability to workers is covered by a separate insurance policy, the Workman Compensation Insurance policy.
Accidental Injury on Site
Illness on Site
Accidental Loss of Property
Accidental Damage to Property
Perils covered by Erection All Risks Insurance
Below are some of the perils covered by this insurance plan. This depends on insurer and and selection of perils and risks.
Fire
Explosion
Floods, Immersions and Inundation
Volcanos, Earthquakes, Landslides
Storms, Typhoons and Tsunamis
Erection All Risks Policy Coverage and Premium Calculation
What is an Erection All Risks Insurance Policy?
This insurance is used to cover mechanical and electrical engineering projects with some civil works involved. These includes plant, machinery, equipment and steel structures project works as listed in the contract. These are works with a fixed duration of start date and estimated end date. Project work covered are industrial plants, equipment installation projects, worksite structures and equipment and mechanical engineering infrastructure like towers and bridges. Different insurers may have some specific differences. An experienced insurance agent will be best positioned to advice you on this.
Erection All Risk Insurance Premiums Cost Calculation and Prices
This insurance premium is calculated based on the full value of the contract, the costs of making good the site, liability costs and possibly the replacement costs of insured line items. This will depend on what is filled into the proposal form and also on what is acceptable to the insurance company. Contact our experienced general business insurance agents to guide you on creating, comparing and evaluating the insurance proposals from different insurers.
Contact Insurance Agent for Best Insurance Proposals in Malaysia
Levine Lee has over 18 years of working experience with AIA and ING Insurance as an insurance agent and life planner.  Jeffrey Teoh has over 20 years of experience with the best group insurance company in Malaysia, including Allianz. And Colin Chow is a trusted insurance agent with over 13 years of experience in the industry.
Contact LEVINE LEE, at info@redcover.com.my or +6012 684 0948. She is the focal point for initial customer contact. Jeffrey Teoh, Colin Chow, or other Red Cover insurance team members will step in to contact you depending on your insurance requirements.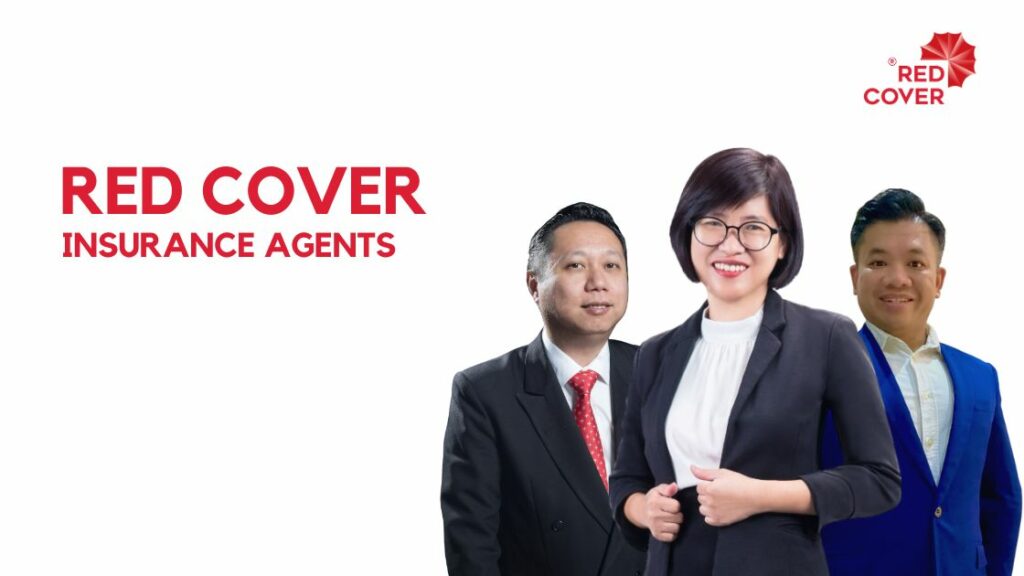 Levine and her team can work with you to create the best insurance proposal and quotations to meet your needs and budget plans. The team can get you quotations from various Insurance Companies in Malaysia for your general business insurance needs.
Business and General Insurance – Request for Quotation
---

At Red Cover Life Planning, we emphasize our people- helping them grow, expanding their abilities, and discovering new opportunities. Join us now to be part of our team and story.
---
Latest posts by Levine Lee
(see all)