RM150.00
AIA Investment Linked Prenatal Baby Medical Insurance Plan Malaysia
This is the medical insurance plan for unborn (prenatal) babies.  The price shown is the starting monthly premium price.
Coverage RM1.5 million, refreshed and renewed annually
Life coverage RM50,000
Entry Age, start from 14 to 35 weeks pregnancy
Natural pregnancy and IVF pregnancy
Download the pregnancy form for the doctor to fill up
Then pass it over to Levine with the signed application form
The plan details and downloads are in the detailed description below
Description
AIA Investment Linked Prenatal Baby Medical Insurance Plan Malaysia
This plan has coverage up to RM 1.5 million in medical charges per year.  Refreshed annually.
Life coverage RM50,000.  For unborn baby or prenatal medical planning.
This AIA Medical Insurance Plan is an individual insurance policy for babies, individuals and families.  It is underwritten by AIA Bhd.
Widest Range of Panel Hospitals Accepting AIA Baby Medical Card and Guarantee Letters
AIA Baby Medical Plan Hospitalisation In-Hospital Care Benefits
The following in-hospital care (admitted into hospital) benefits apply to the baby medical plan.  These benefits are claimed as charged by the hospital up to RM 1.5 million per year.  This is refreshed and restarted every year.  These benefits are subject to the plan's annual limits.  If the charges are in excess of the plan's limits, then the individual will have to support the excess charges.
Hospital Room and Board (up to 150 days per year)
Intensive care unit as charged (up to 150 days per year)
Hospital supplies and services
Surgical fees
Anesthetic fees
Operating theater charges
In-hospital physician's visits
AIA Baby Medical Plan Brochure
Download AIA Baby Medical Plan Brochure to read the details of this AIA Baby Medical Plan Package as published by AIA Berhad.
Pregnancy Questionnaire Form to be filled by Doctor.
Send this product in as a sales order request (Add to cart and checkout.  No payment will be taken nor asked.  The order will be seen as a request for a custom quotation for your needs) to AIA Life Insurance Agent Levine Lee.  As the senior life insurance agent with Red Cover, she will get back to you with the answers to your request.
Contact AIA Life Insurance Agent Malaysia
Or, if you prefer, you can send in the form below. Levine Lee, our AIA life insurance agent Malaysia, will get in touch with you on your requirements.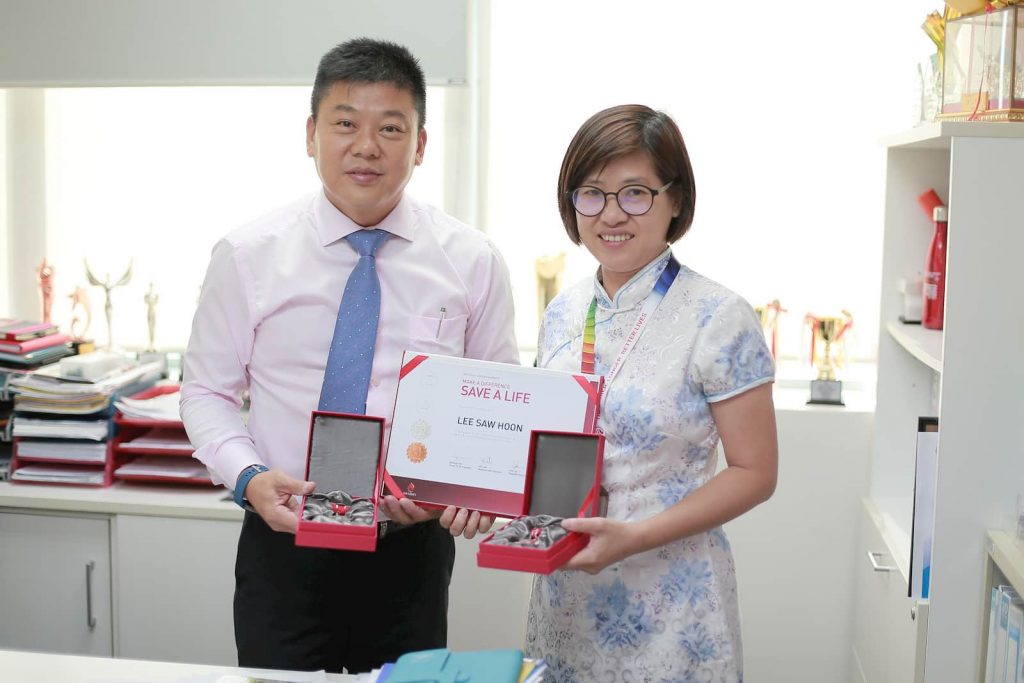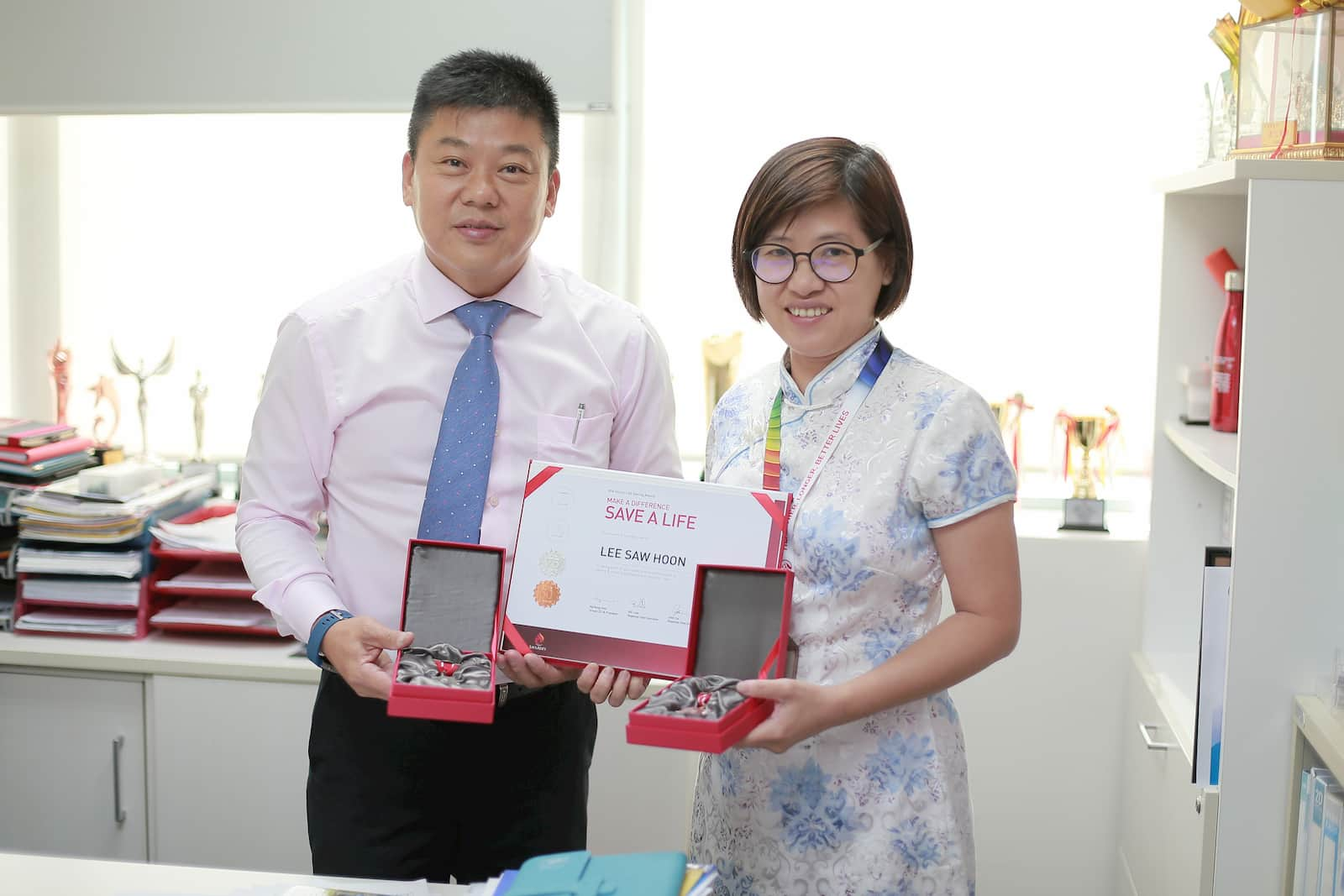 Lady, Baby and Children Insurance Quote Request
Send in this form to get customised protection for you and your loved ones.
Latest posts by Levine Lee
(see all)