Description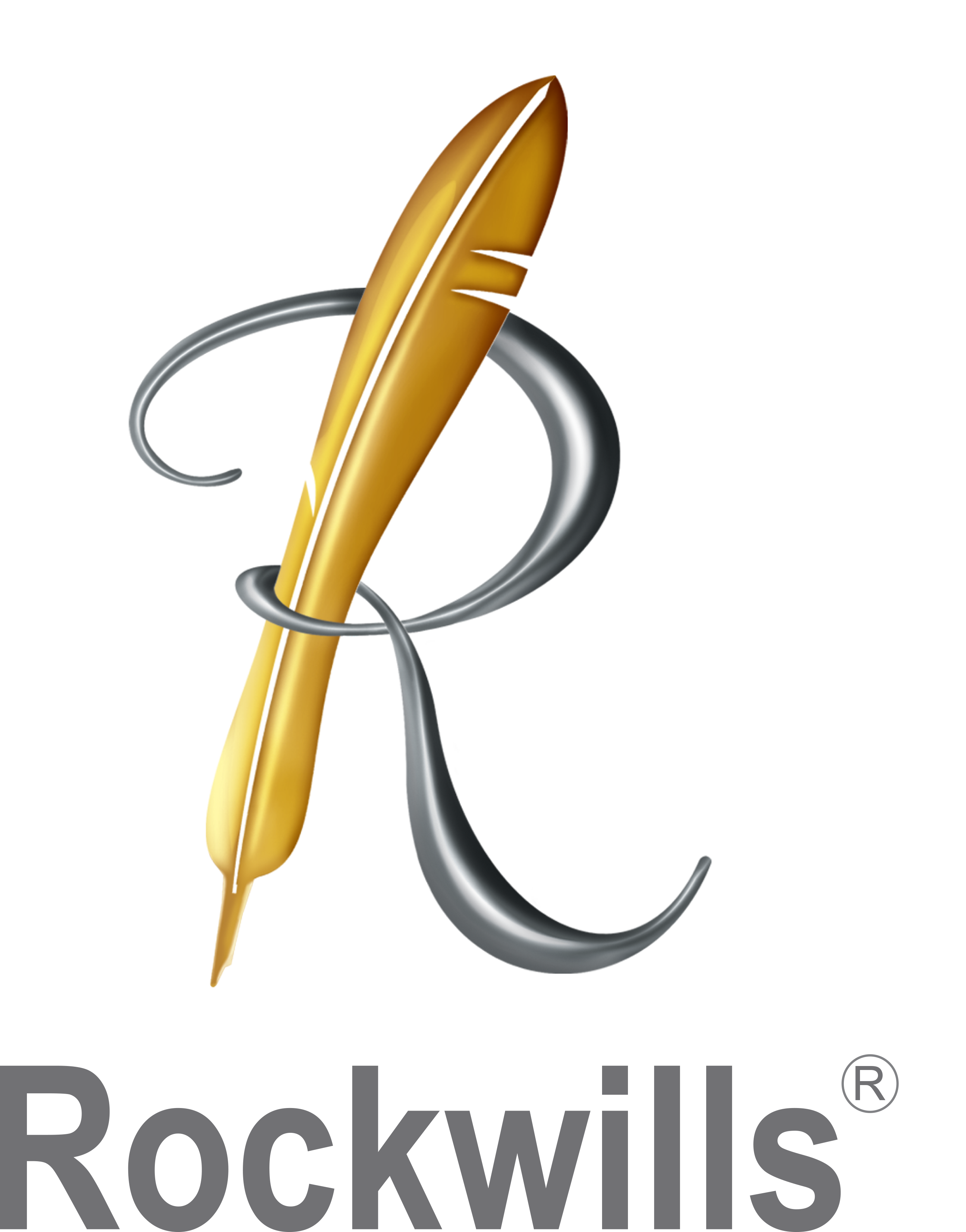 Rockwills Buy-Sell Trust
This Rockwills Buy-Sell Trust ensures the smooth transfer of shareholding between shareholders on the disability or death of a shareholder.  It is a powerful business succession planning tool to ensure the continued success of the business.
Benefits of the Rockwills Buy-Sell Trust
This Buy-Sell Trust from Rockwills offers the following benefits:
A shareholding transfer agreement in the event of death of a shareholder.
The appointment of Rockwills Trustee to ensure confidential and accurate execution of the trust deed instructions.
The dead shareholder's named beneficiaries will receive the cash value of the shares.  With full confidentially from other beneficiaries.
The surviving shareholders get their shareholdings increased by agreed distribution of shares per the trust deed.
The distribution of shares to shareholders and money in kind to beneficiaries will be funded by either a buy-sell agreement or cross-option agreement.
The Buy-Sell Trust Source of Funding
The source of funds for Buy-Sell Trust to buy the shares and give the money to beneficiaries are through either a buy-sell agreement or cross-option agreement.
Buy-Sell agreement would be funded by a Life Insurance Policy.  This is provided that the shareholders are qualified to get a Life Insurance policy.
Cross-option agreement is a cash funding agreement.  The put option will be place with cash funding to pay for the share purchases.  This is done in the event shareholders are ineligible for Life Insurance policies.
Request for a Trustee Services or Trust Setup Official Proposal
Send this Buy-Sell Trust product in as a sales order request (Add to cart and checkout.  No payment will be taken nor asked.  The order will be seen as a request for a custom quotation for the Buy-sell Trust and its Insurance needs sent to AIA Life Insurance and Rockwills Estate Planner Levine Lee.  As the senior life insurance and Rockwills agent with Red Cover, she will get back to you with the answers to your request.
Contact Rockwills Estate Planner and Trusts Malaysia Franchisee
Or, if you prefer, you can contact Levine Lee, our Rockwills Franchisee and Estate Planner Malaysia, to get in touch with you on your requirements.  Her WhatsApp and mobile is +6012-684-0948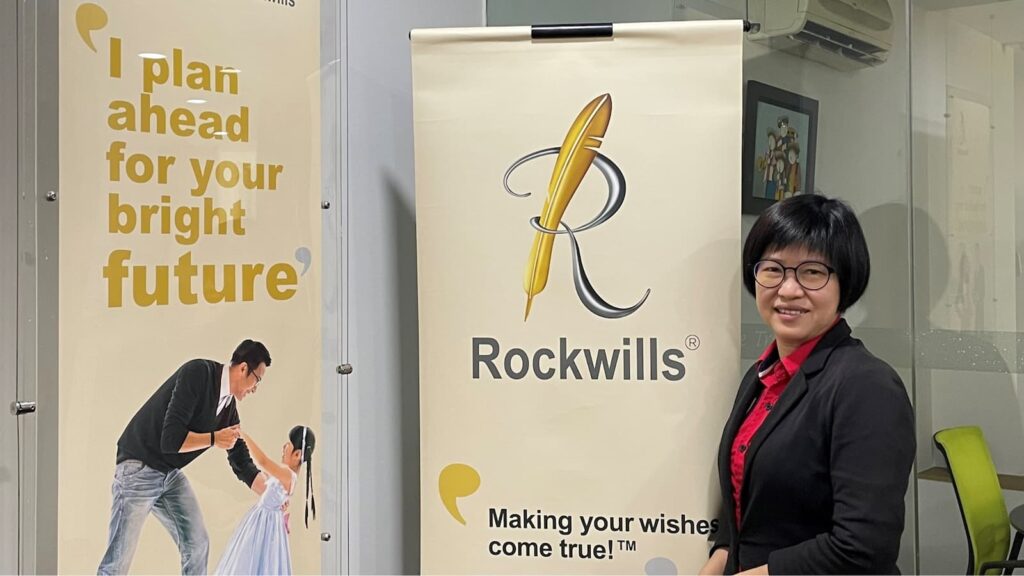 Latest posts by Levine Lee
(see all)