Hospitalization Insurance
Hospitalization insurance is coverage of your hospital, surgical and medical bills. In Malaysia, the insurance company will pay these hospital bills depending on the medical plan or medical card that you have.
Questions and Answers on Hospitalization, Surgical and Medical Insurance Plans
This Red Cover Insurance website has lots of topics on hospitals, medical cards, how to get admitted to the hospital, how to get guarantee letter and etc. Read on or Contact our life insurance agents to get further advise if needed.
The hospitalization coverage plans by Red Cover Life Planning Team would help with the expenses which is not covered by major medical. With this, it can prevent excessive spending from pocket and damage your financial planning.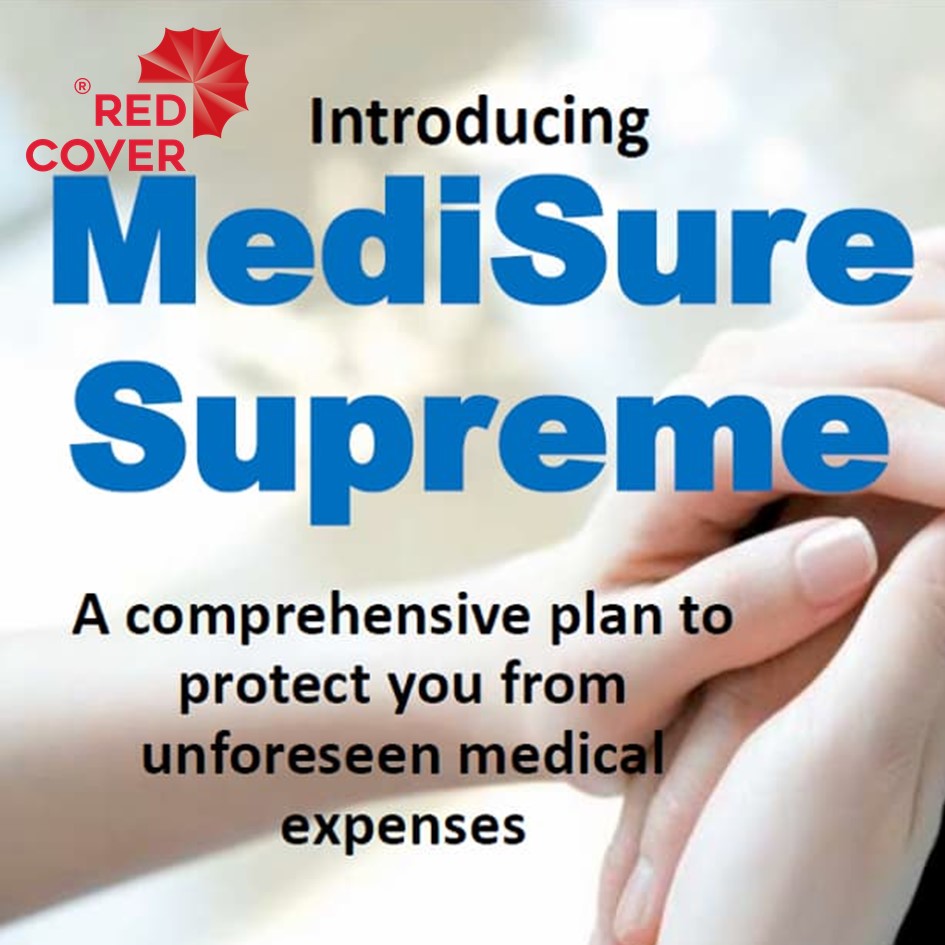 RHB Medisure Supreme Medical Insurance
RHB Medisure Supreme Medical Insurance Card
RHB Medical Card provides affordable and reliable medical bill payments for individuals and families.  Your hospital bills are covered by Guarantee Letter (GL) or reimbursed on claim.
Most affordable medical insurance plans
Medical Card for RHB Panel Hospital Admission
Guarantee Letter for Cashless Admission to the Panel Hospital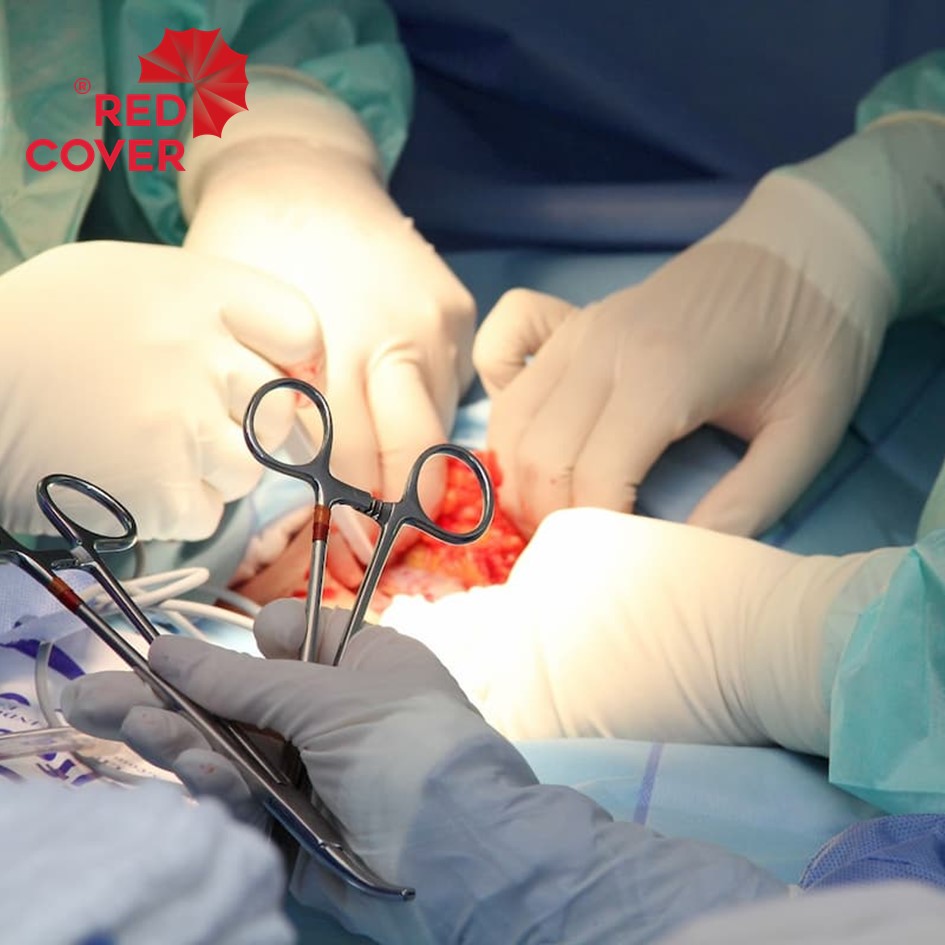 AIA Medical Insurance Card Malaysia
This is a medical insurance plan from AIA Insurance.
A-Life Med Regular provides you the medical coverage up to the age 100.
A-Life Med Regular pays your medical claim in full, without imposing any co-insurance or deductible charges.
You can be the policy owner for your spouse and children to register for medical insurance
You can get income tax relief with this medical card up to RM3,000
Enjoy worldwide assistance services by calling AIA's 24-hour service hotline +603-21665421 and reverse the call charges.
The plan details and downloads are in the detailed description below
Send in this pre-order to get the official proposal for you.  Nothing needs to be paid for this pre-order.
Read our guide as explained about hospitalization process and claim procedure to help you get through the process much easier.
Need more information? Don't wait too long, just call Red Cover's Insurance Agent Levine Lee right away at +6012 684-0948 or click the button below to send in an enquiry.
Hospitalization Insurance Coverage Plans
Hospitalization
Hospitalization is admittance to the hospital as a patient. Patients are admitted to the hospital for a variety of reasons, including scheduled tests, procedures, or surgery; emergency medical treatment; administration of medication; or to stabilize or monitor an existing condition.
Below are a selection of hospitalization insurance plans for employees.
Hospitalization Coverage Plans Offered by Red Cover
Red Cover would provide you, your family or your employees or coworkers, access to comprehensive medical care whether in Malaysia or abroad. You can protect yourself from rising medical costs with complete medical coverage, including pre-hospitalization, post-hospitalization, and outpatient benefits.
With rising medical costs every year, you can safeguard you and your family's medical needs with these affordable plans.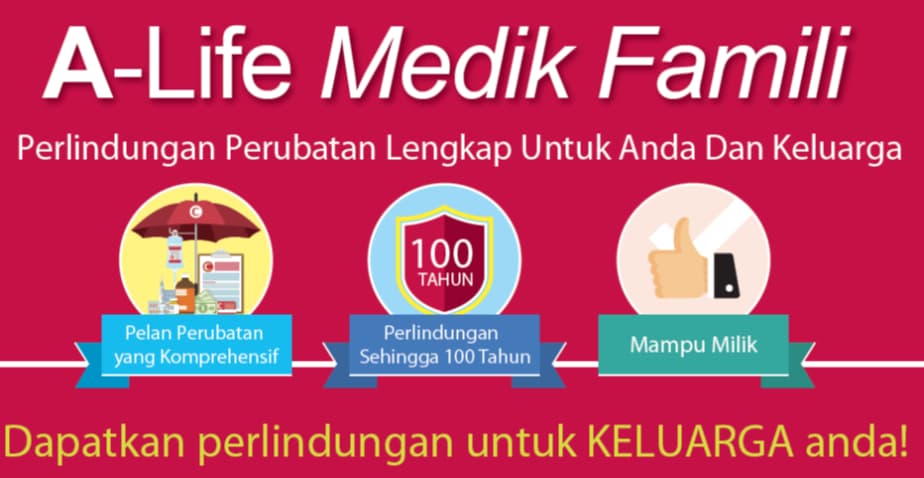 We offer AIA's 39 Critical Illnesses Insurance to cover for life threatening illnesses. If there is some worry you because this is your first time, then there should not have any fear anymore because we at Red Cover will guide you from choosing the right plan until you get to benefit from our plan.
Please find our list of AIA panel hospitals, identify which is closer to you so you could get all the benefits once you sign up.
Red Cover Service Features include:
Panel Hospitals and Clinics have provided a value-added service called an Insurance Letter of Guarantee or Guarantee Letter (GL) facility and is only available there at these hospitals:
Insurance Letter of Guarantee application assisted by Red Cover Life Planning gives you immediate access to leading private hospitals nationwide:
Hospital admissions involve staying at a hospital for at least one night or more. Read here about hospital admissions guide by Red Cover Life Planning Team:
Claims processing guidance is the fulfilment by an insurer of its responsibility to receive, review and act on a claim filed by an insured. Your medical bills are paid for. You just need to know how to do the claims. Details are on the following page:
Medical Plan Insurance for small business is medical insurance that involves hospitalization, surgical protection, critical illnesses and long-term care benefits. This ensures your workers get rapid treatment and recovery to be back at work getting work done:
Investment Linked Insurance offered by Red Cover Life Planning is a medical plan with a life insurance investment component. This ensures you get to enjoy the best possible returns of from AIA's investment funds while ensuring you and your family are fully covered for hospitalization and medical risks:
Get Best Hospitalization Insurance Advice in Malaysia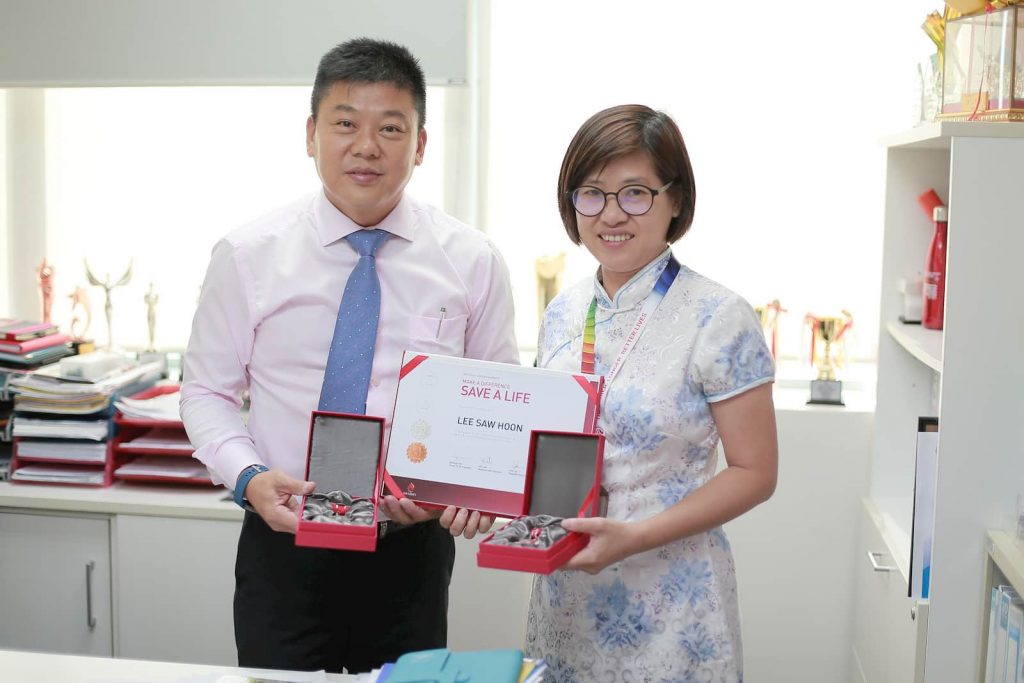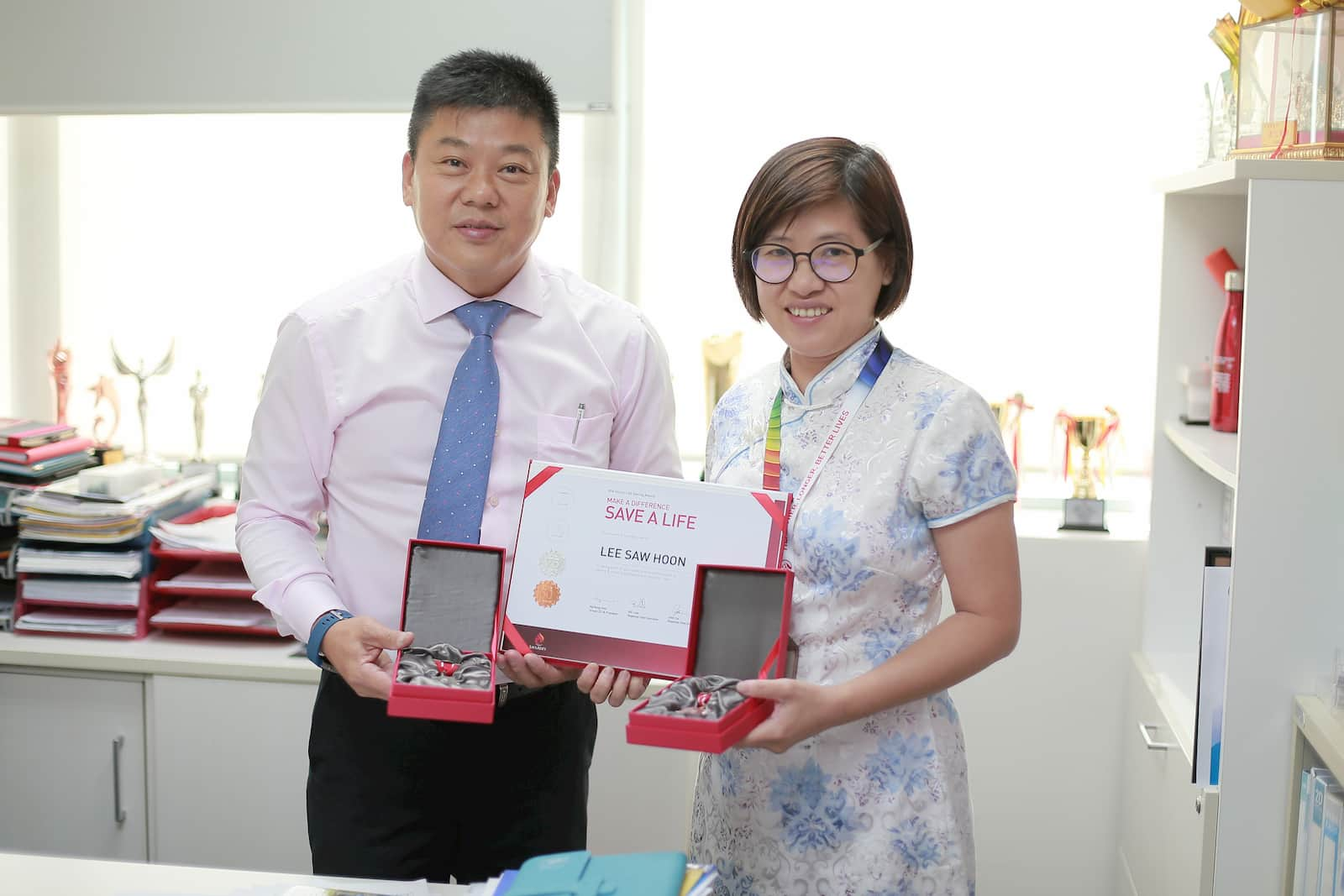 Contact Hospitalization Insurance Advisor Levine Lee, to get in touch with Red Cover and start your hospitalization insurance coverage now. Remember to get covered correctly. Be advised correctly. Call this award winning life advisor today at +6012 684-0948 to be advised on the best insurance protection personalized for you, your family and your employees. Or send in the form below:
Medical, Life and Group Insurance - Request for Quotation
"*" indicates required fields
---

At Red Cover Life Planning, we emphasize our people- helping them grow, expanding their abilities, and discovering new opportunities. Join us now to be part of our team and story.
---
Latest posts by Levine Lee
(see all)