Allianz Insurance Agent KL
Jeffrey Teoh is an Allianz insurance agent based in Kuala Lumpur. He currently resides in Klang Valley and serves his clients in the Klang Valley and all over Malaysia.
---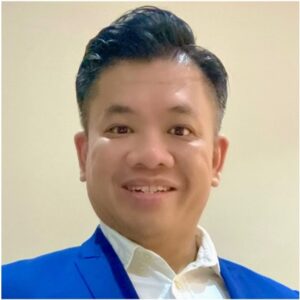 Click the button below to contact Allianz Insurance Agent Jeffrey Teoh, to answer your questions on this insurance plan.
---
Jeffrey joined Red Cover as part of the Red Cover insurance agent team in 2022. He has over 20 years of distinguished working experience with the best insurance companies in Malaysia.
Allianz Malaysia Insurance Policies
Jeffrey Teoh is an experienced insurance agent providing complete Allianz insurance plans to individual and corporate clients in Malaysia. His primary services include:
Servicing corporate clients with demonstrated success in customer-centric policies
Assisting HR on group employee insurance-related matters
Developing trusted interpersonal relationships with corporate clients for group insurance solutions
Expert advisor on group insurance claims to sort out any issues and clarify insurance policies for HR and corporate teams
Jeffrey Teoh is a qualified member of the Life Insurance Association of Malaysia (LIAM).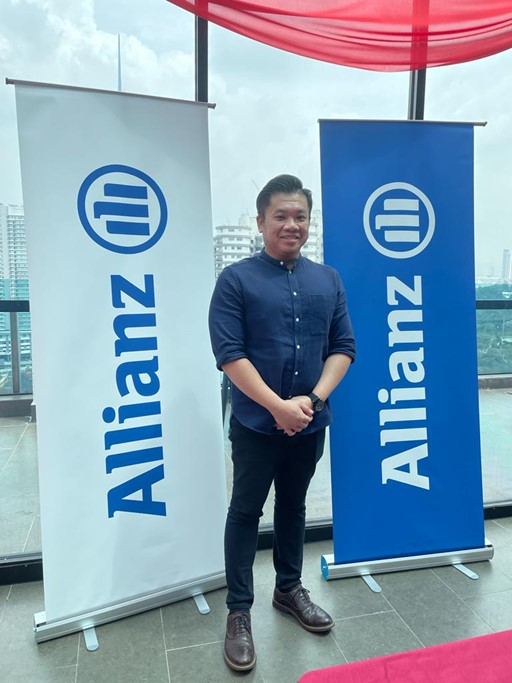 Group Insurance Plans and Quotations
As a reliable and trusted insurance agent, Jeffrey intends to help people get good protection both financially and physically. Contact Jeffrey on his mobile phone or send in the form below. He will get in touch with you soonest.
Get in touch with Jeffrey Teoh by quick call at +6010-271 9089.
Medical, Life and Group Insurance - Request for Quotation
"*" indicates required fields
---

At Red Cover Life Planning, we emphasize our people- helping them grow, expanding their abilities, and discovering new opportunities. Join us now to be part of our team and story.
---
Latest posts by Levine Lee
(see all)