SME Insurance
Small and Medium Enterprises (SMEs) in Malaysia need affordable comprehensive insurance products to operate their businesses. They need a reliable single point of insurance contact for all of their risk and cashflow coverage and employee retention needs.
Contact Insurance Agent for Group Insurance
Contact our best insurance agent for a Malaysian plan for your company.
---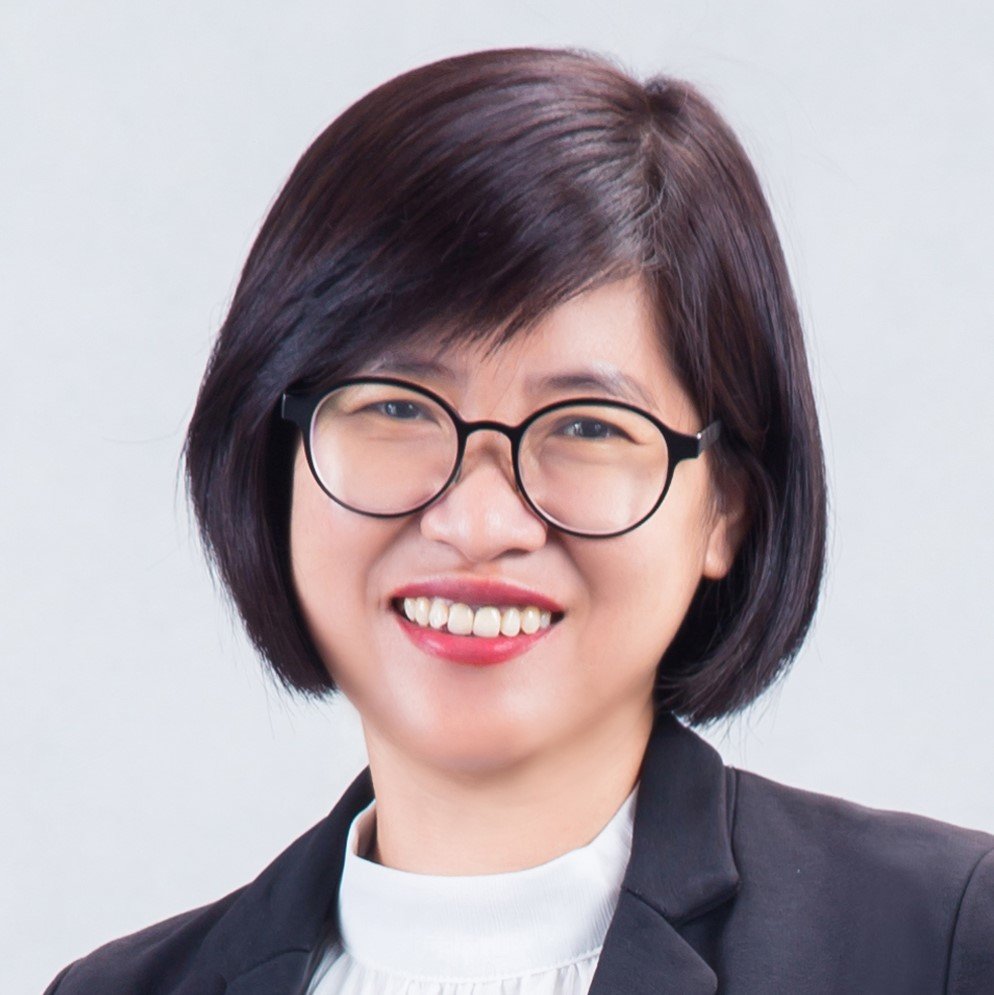 Click the button below to contact AIA Insurance Agent Levine Lee, to answer your questions on this insurance plan.
---
Or send in an enquiry. We will contact you to create the best insurance quotations to fit your employee benefits plan insurance needs.
---
SME Insurance Products and Coverage in Malaysia
A small medium business enterprise will need insurance for its employees, key persons, and individual shareholders as well as for its business operations.
SME Health, Group, and Medical Insurance Coverage for Employees and Key Persons in Malaysia
Insurance coverage for SME employees will be Group Health and Medical insurance plan. In Malaysia, AIA Insurance and Allianz Insurance is the leaders in SME Group Health and Medical Insurance with AIA A-SME Flex group insurance plan and Allianz SME Choice Plus.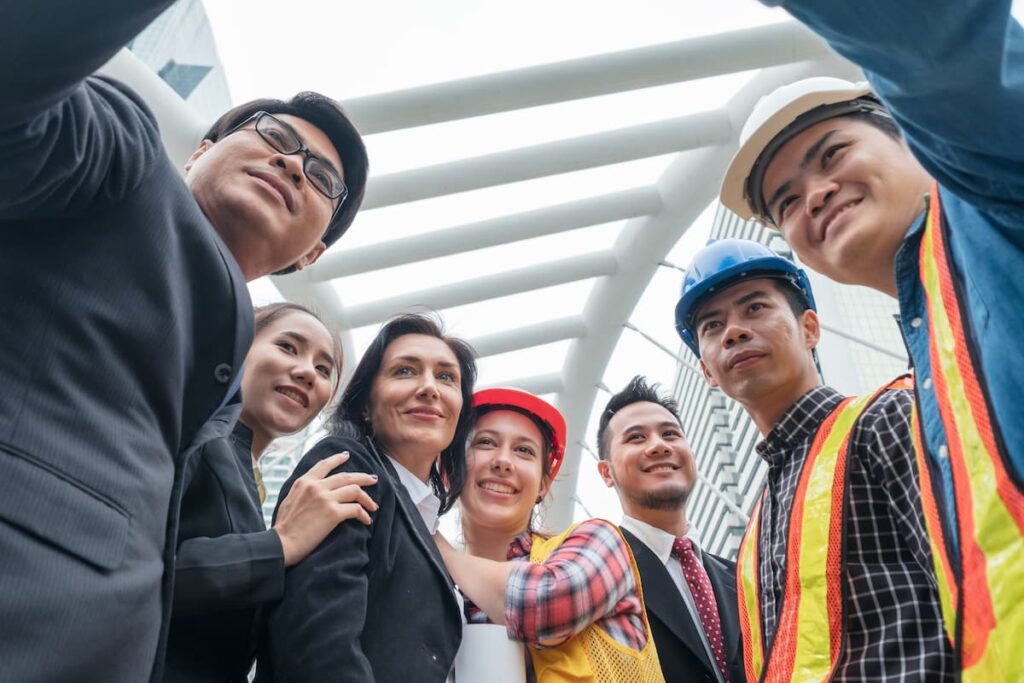 SME Shipping and Damages Insurance Coverage for Businesses in Malaysia
Insurance coverage for small and medium enterprises SMEs business operations in Malaysia is varied and wide. This includes coverage in: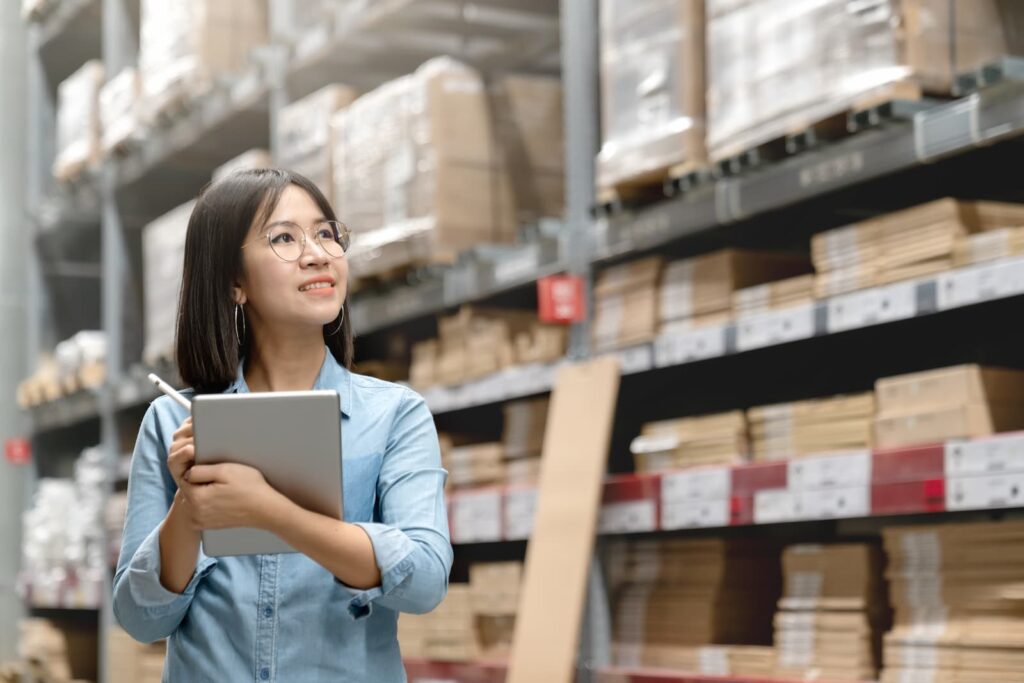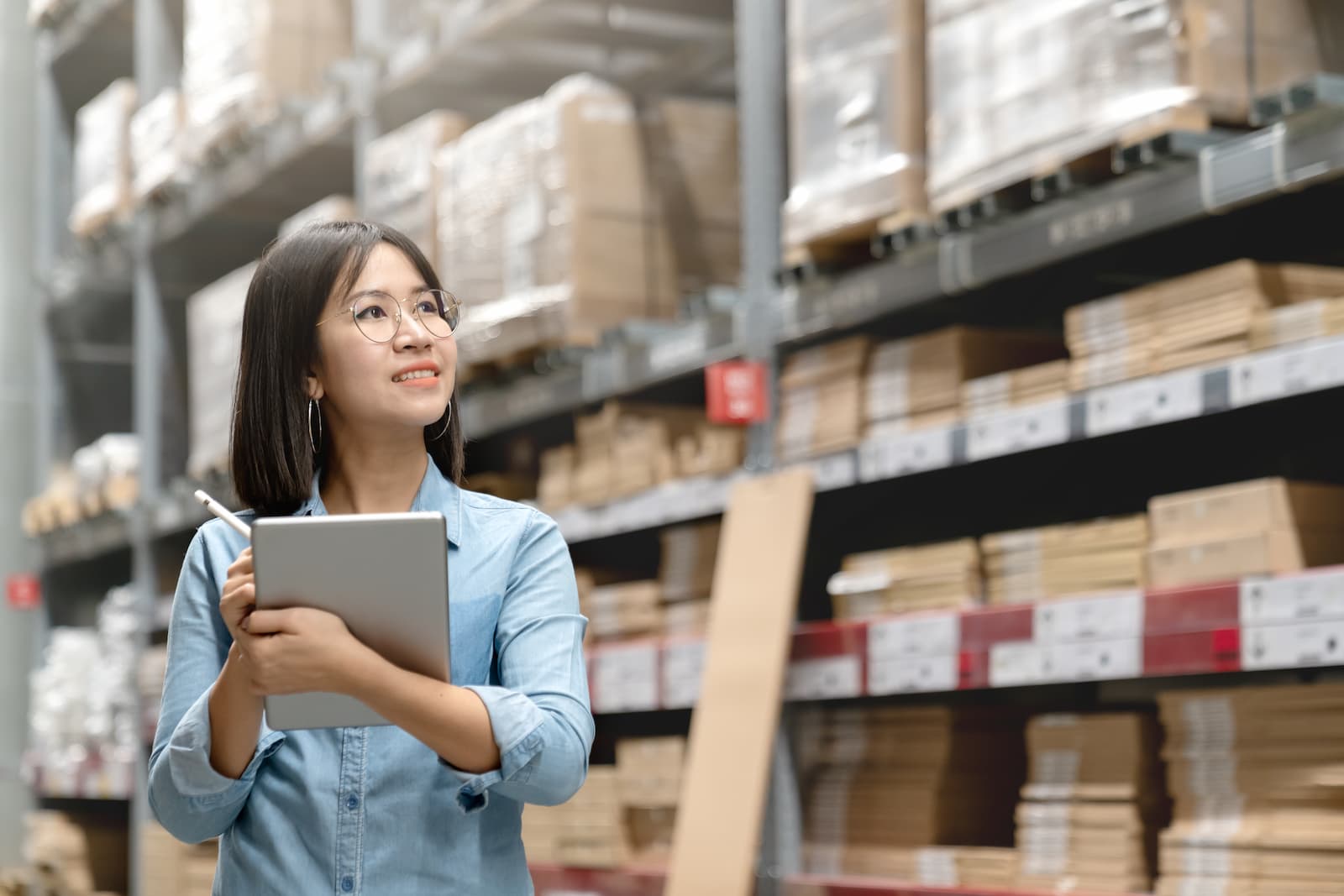 Insurance Agents for Small and Medium Enterprises and Businesses in Malaysia
Red Cover insurance agents are well versed in the General, Business, Group, Medical, Health, and Life Insurance needs of SME businesses in Malaysia. Red Cover can provide quotations from several different insurance companies for your consideration and evaluation of a combined insurance benefit for your business.
SME Insurance Coverage in Malaysia      
This insurance is affordable insurance that covers employees and business risks for an SME in Malaysia. SMEs can be small factories, restaurant chains, logistics companies, retail chains, and service providers. Usually, the number of employees would be more than 10 people. For micro businesses or SMEs having less than 10 employees, you can look to our small business medical plans and other small business insurance covers.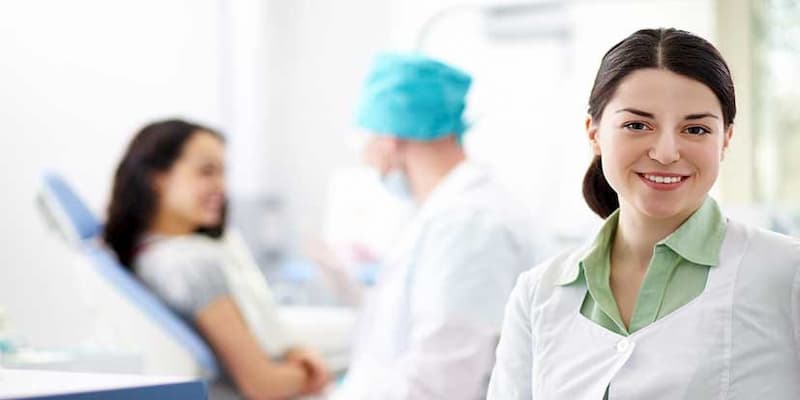 Damages covered by SME Insurance in Malaysia
This depends on what is covered in the insurance policy and the plans selected. The damages can range from property damage on-site, goods lost during shipment, loss of key personnel, death of shareholders, theft, employee dishonesty, and many more.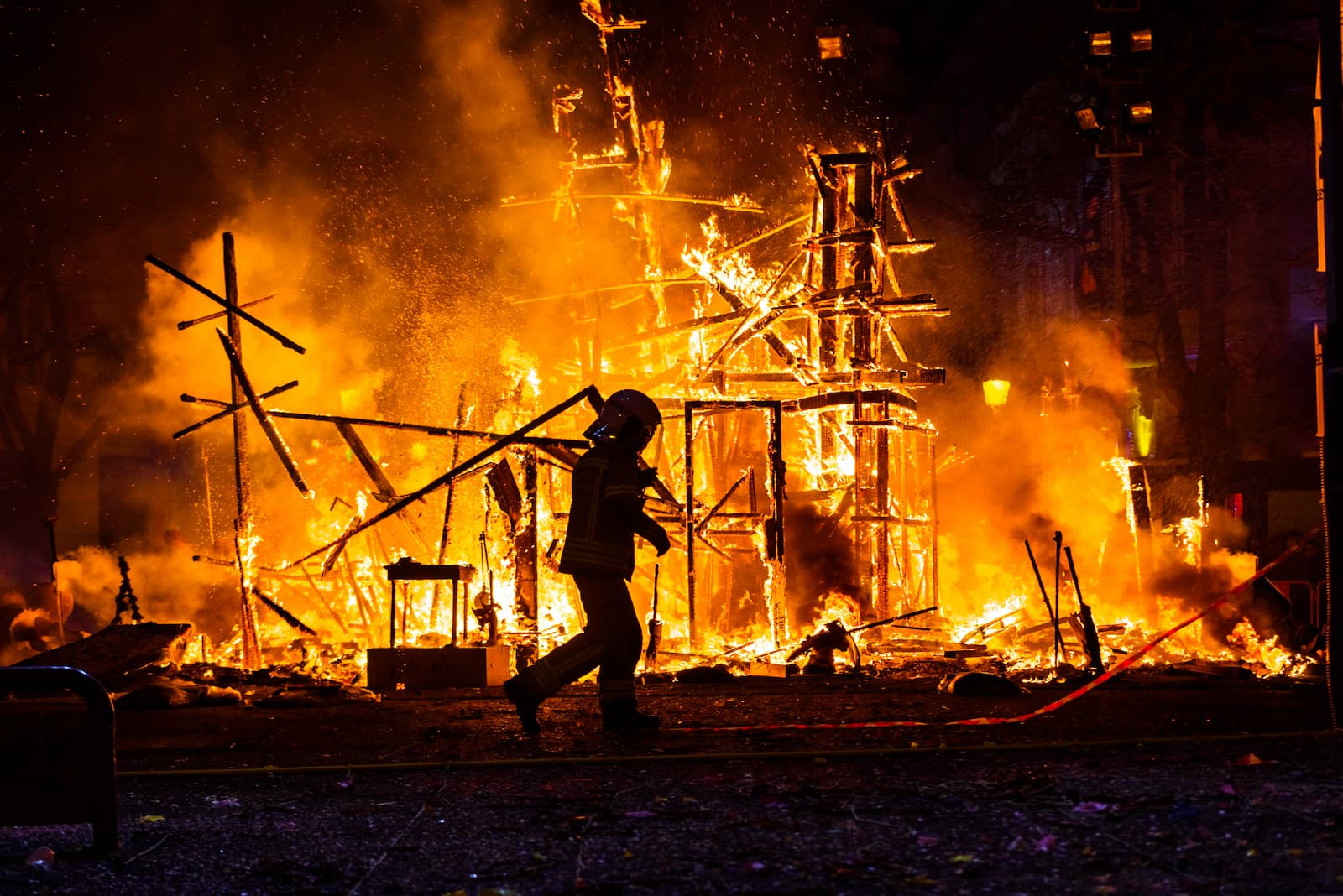 SME Insurance Premiums Cost Calculation and Prices in Malaysia
This insurance is customized to what you want to be covered. The form will have many sections and details that need to be filled up. And have legal implications when it comes time to claim. You need experienced agents in group, medical, and business policy writing to guide you in this.

Contact our Red Cover insurance agents to get the best coverage option and prices for your SME business insurance coverage requirements within Malaysia.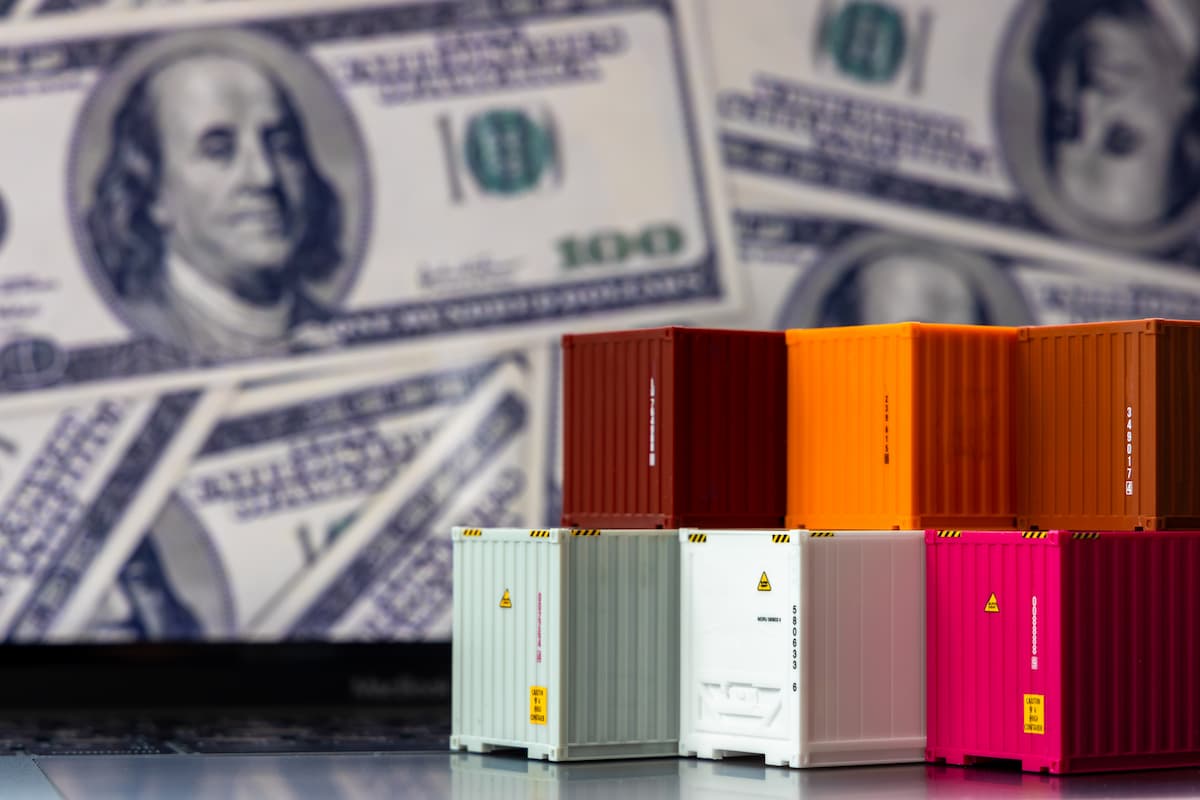 Contact Insurance Agent for Best Insurance Proposals in Malaysia
Levine Lee has over 18 years of working experience with AIA and ING Insurance as an insurance agent and life planner.  Jeffrey Teoh has over 20 years of experience with the best group insurance company in Malaysia, including Allianz. And Colin Chow is a trusted insurance agent with over 13 years of experience in the industry.
Contact LEVINE LEE, at info@redcover.com.my or +6012 684 0948. She is the focal point for initial customer contact. Jeffrey Teoh, Colin Chow, or other Red Cover insurance team members will step in to contact you depending on your insurance requirements.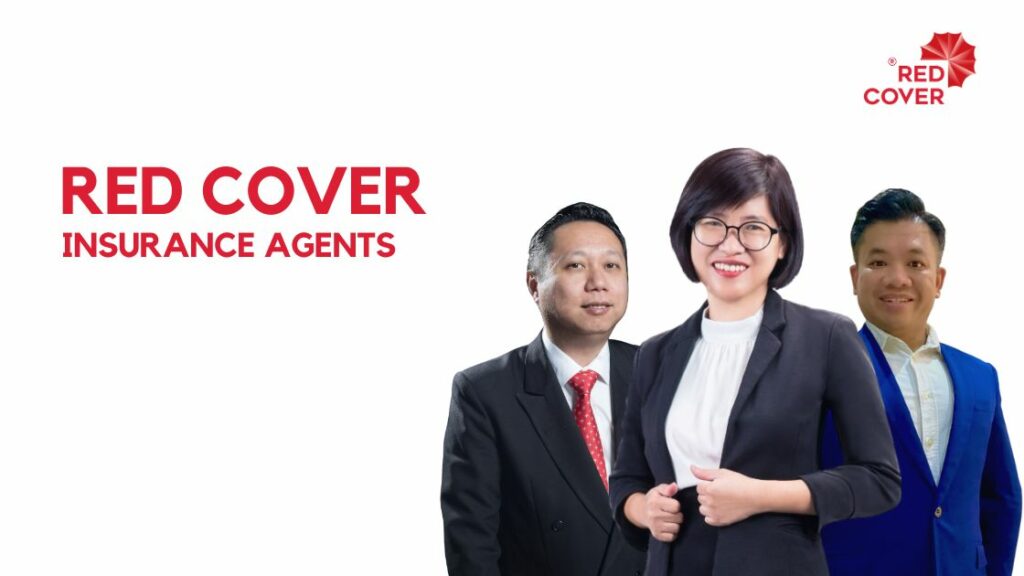 Levine and her team can work with you to create the best insurance proposal and quotations to meet your needs and budget plans. The team can get you quotations from various Insurance Companies in Malaysia for your general business insurance needs.
Business and General Insurance – Request for Quotation
---

At Red Cover Life Planning, we emphasize our people- helping them grow, expanding their abilities, and discovering new opportunities. Join us now to be part of our team and story.
---
Latest posts by Levine Lee
(see all)