Product Liability Insurance
A product liability insurance in Malaysia, is to protect the insured against claims for damages caused by the product. The product would have been made, distributed or sold by you.
The claims could be from:
Third party people or groups
Authorized parties to use the product
As the product liability policyholder, liability damages to your own staff and workers are covered by: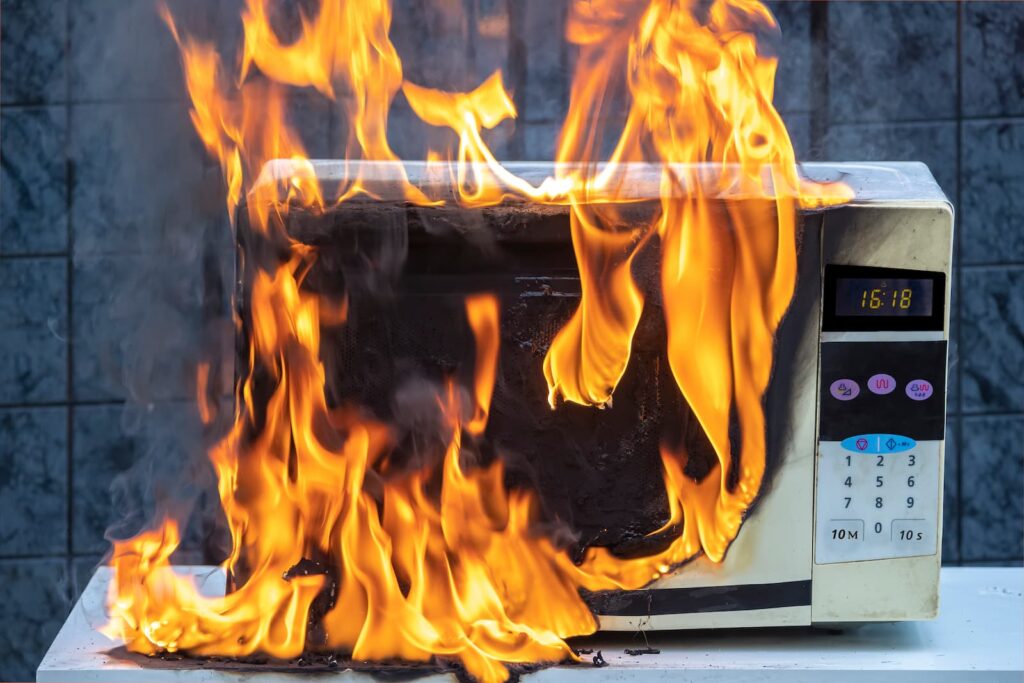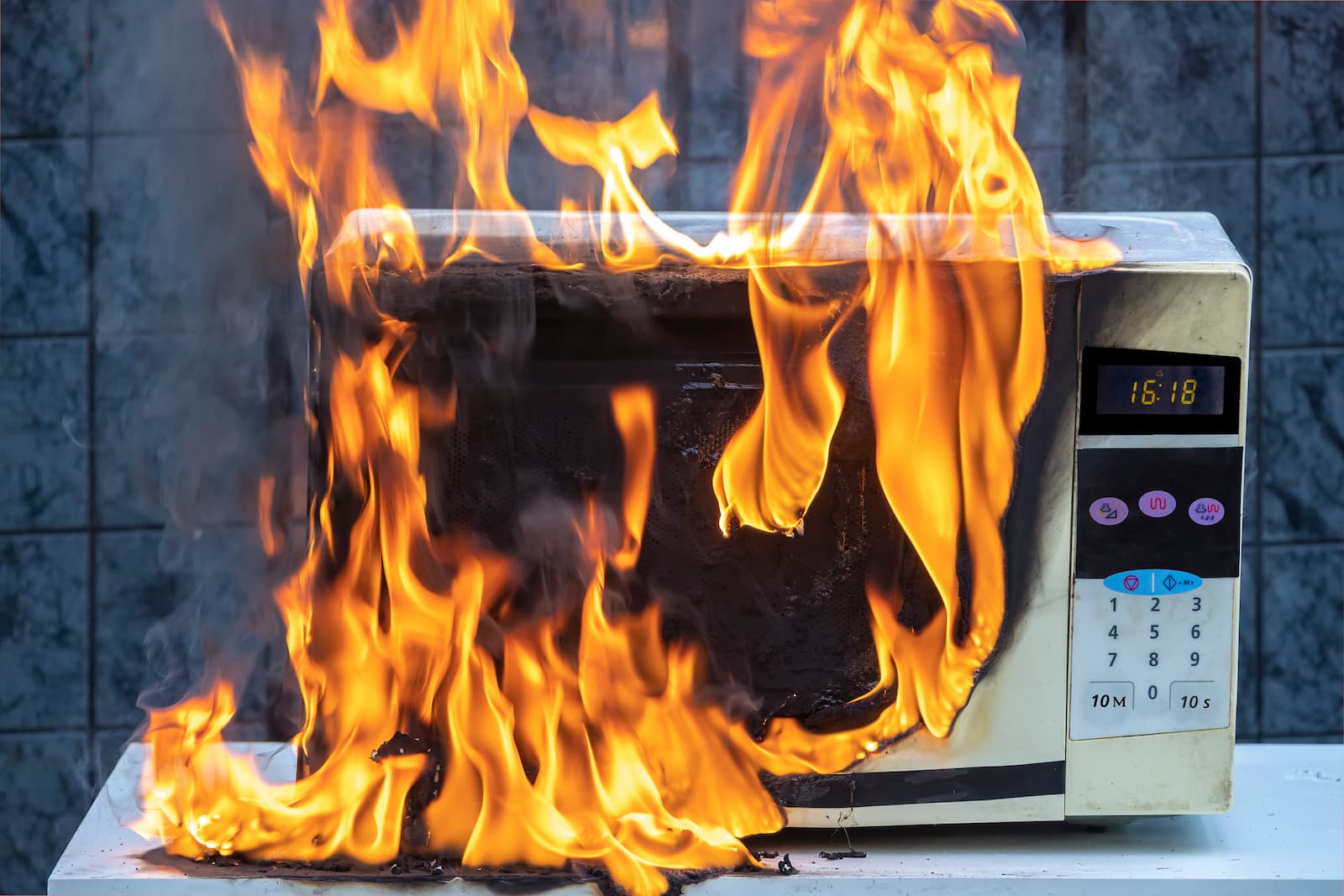 Product Use Cases for Liability Claims
Depending on the insurer, this Product Insurance can cover for claims for injuries and property damages for the following examples of product use cases:
Commercial Use
To Display Merchandise
Intermediate Product and Fixtures
Part of a Systems Integration
Food or Goods Storage and Safety
Factory or Plant Operations
Transportation and Lifts
Personal Use
Communications and Entertainment
Cooking and Eating
Bathing and House Fixtures
Transportation
The above is a not a complete list. This will depend on the insurance companies on what use cases they are willing to cover in their policies.
Third Party Damages Caused by Product
Below is a listing of potential third party damages a product can create. Especially when the product did not meet claims or expected operating requirements as stated, instructed or warranted.
Product exploded on use
Product caused fire or heat damage
Product damaged fixtures and finishings
Product failed to perform as labelled, advertised or claimed
Product caused a security breach
People injured or hospitalized in the vicinity of the product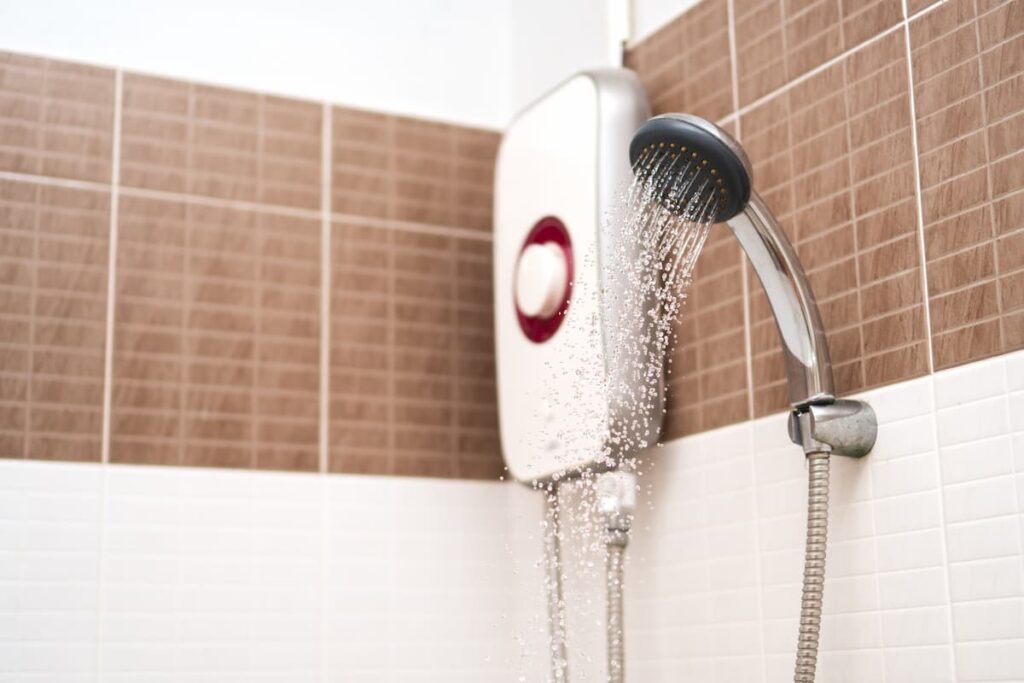 For product liability damages, it has to be proven that the product did not comply to:
Product's stated use instructions
Product's stated operating conditions
The product's regulated or legal standards of compliances and conformances.
Product Liability Insurance Coverage
This insurance plan covers third party claims for bodily harm or damages to property that resulted from using your product. The insurer pays for these claims and legal costs, if the legal findings confirm the insured is liable.
The amounts covered or paid when a claim is made against you, will be dependent on the sum insured in the insurance policy. You have to factor in legal costs of the victim and your own, when buying this insurance.
Product Liability Insurance for Products
This insurance would cover product malfunction damages and claims arising from the following findings:
Manufacturing Defects
Defective Materials
Incorrect Labelling of Product
Wrong Instructions on Use
Inadequate or Defective Packaging
What is covered and the level of coverage however, would differ between insurance companies. You will need to talk to an experienced business insurance agent to be clear on what options will be available for you to select.
Insurance Coverage for Product Liability
Our experienced business insurance agents can guide you on which insurance type to use based on your requirements. They work with several insurance companies such as AIA Insurance, RHB Insurance, Allianz Insurance, Great Eastern Insurance, Generali Insurance, Liberty Insurance, Tokio Marine, MSIG, or Takaful Ikhlas, and many more to get you the best plans and prices for your requirements.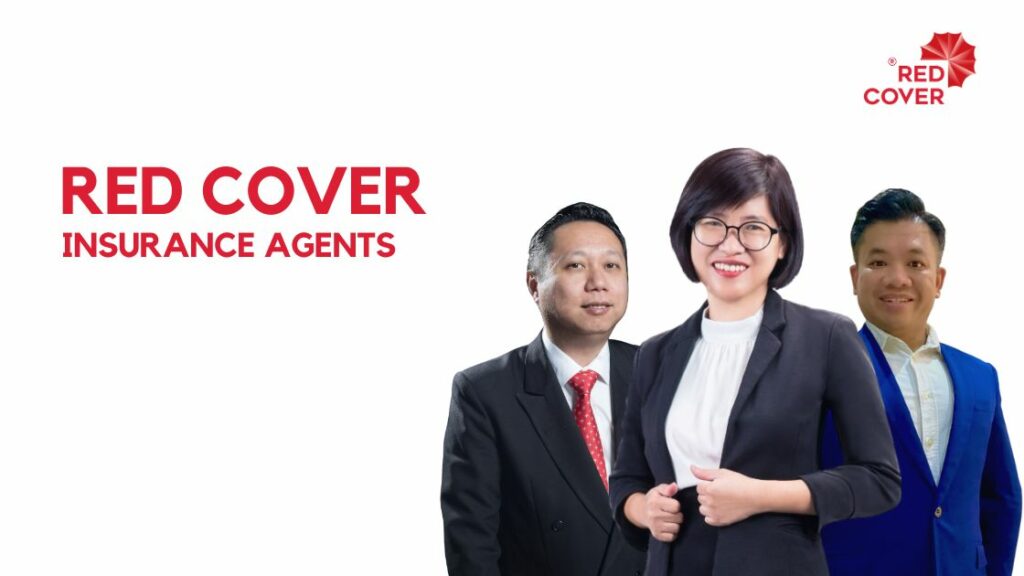 This will differ between insurance companies and their policies' fine print. Get a reliable general insurance agent to guide you in comparing and evaluating the insurance proposals from different insurers.
Comparison of Coverage by Product Liability Insurance and Public Liability Insurance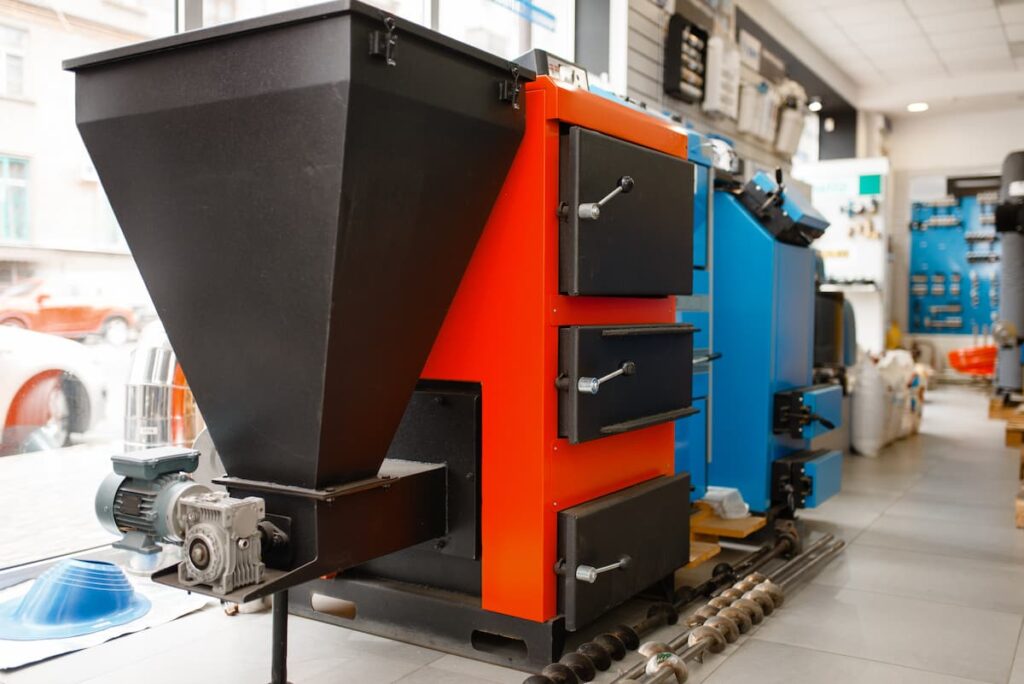 | | | | |
| --- | --- | --- | --- |
| | Damages Caused By | Product Liability Coverage | Public Liability Coverage |
| | Product Defects | Covered | Not Covered |
| | Product Misrepresentations | Covered | Not Covered |
| | Business Operations | Not Covered | Covered |
| | Business Premises | Not Covered | Covered |
Table Comparing Public and Product Liability Insurance
Product Liability Insurance Coverage and Premium Calculation
What is a Product Liability Insurance  Policy?     
The product liability insurance policy is created to protect the insured from product defects or misrepresentation claims. This policy protects the insured from claims by third parties, for injuries, death, disabilities, losses, property damages and legal costs of the claims, that they suffered. The insurer will pay the claims, if the legal process finds the insured liable for these claims.
How Much Does the Product Liability Insurance Cost?            
The price or premiums for the product liability insurance is calculated. This calculation is based on the following factors:
1. Your Business Type i.e., Manufacturer, Importer or Local Supplier
2. Length of time the products have been in the market or planned to be launched
3. Product use cases and where it is to be used
4. Actions taken to reduce the risk of product failure
5. User instructions and labelling

And many more as required by different types of insurers and their fine print in the policies. Get a reliable general business insurance agent to guide you on creating, comparing and evaluating the insurance proposals from different insurers.
Contact Insurance Agent for Best Insurance Proposals in Malaysia
Levine Lee has over 18 years of working experience with AIA and ING Insurance as an insurance agent and life planner.  Jeffrey Teoh has over 20 years of experience with the best group insurance company in Malaysia, including Allianz. And Colin Chow is a trusted insurance agent with over 13 years of experience in the industry.
Contact LEVINE LEE, at info@redcover.com.my or +6012 684 0948. She is the focal point for initial customer contact. Jeffrey Teoh, Colin Chow, or other Red Cover insurance team members will step in to contact you depending on your insurance requirements.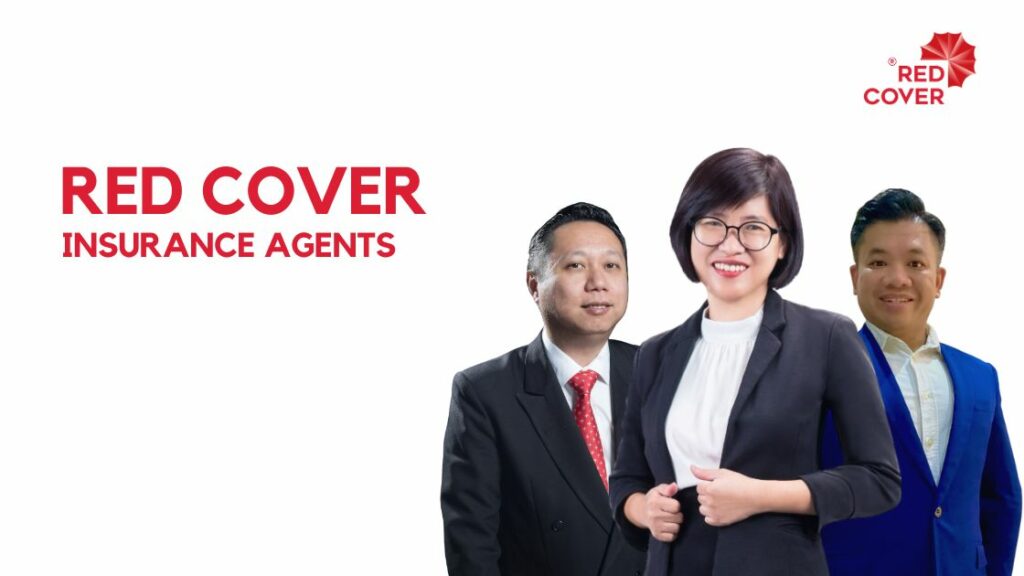 Levine and her team can work with you to create the best insurance proposal and quotations to meet your needs and budget plans. The team can get you quotations from various Insurance Companies in Malaysia for your general business insurance needs.
Business and General Insurance – Request for Quotation
---

At Red Cover Life Planning, we emphasize our people- helping them grow, expanding their abilities, and discovering new opportunities. Join us now to be part of our team and story.
---
Latest posts by Levine Lee
(see all)