Food and Drink Poisoning Insurance
For restaurants, food and drinks poisoning is a legal liability to the provider in Malaysia. The food or drinks provider can be sued for a poisoning incidence. Food and drinks insurance is provided to cover for such incidents.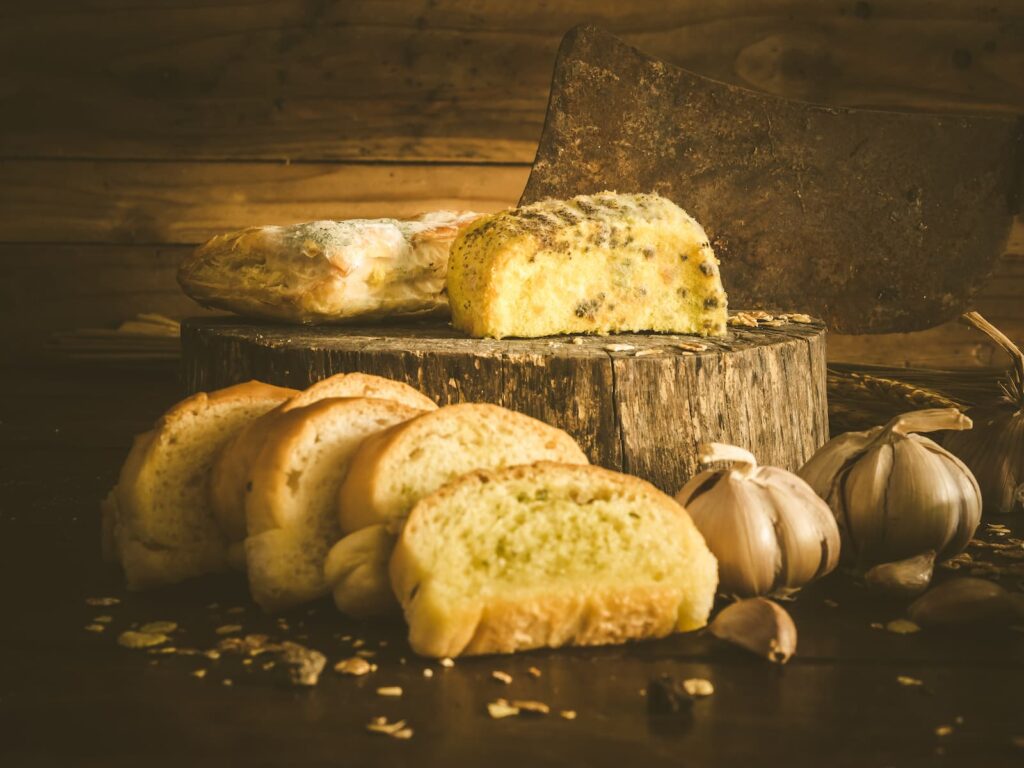 Business operators of food and beverage outlets, kitchens and bakeries, need to have this insurance:
Restaurants, Cafés, Pubs, Stalls
Central Kitchens and Bakeries
Hotels, Lounges
Cafeterias, Canteens, Caterers
Restaurant Insurance for Food and Beverage
A restaurant Insurance covers risks associated with running a food and beverage outlet, kitchens and bakeries. These risks for a these food businesses are:
Food and Drinks Poisoning
Food Spoilage
Pests and Rodents Infestation
Events Cancellation
Replacement Costs for a Hospitalized Chef
These risks can occur anytime due to unforeseen perils such as equipment failure, leaks, floods, fire and dishonesty of employees.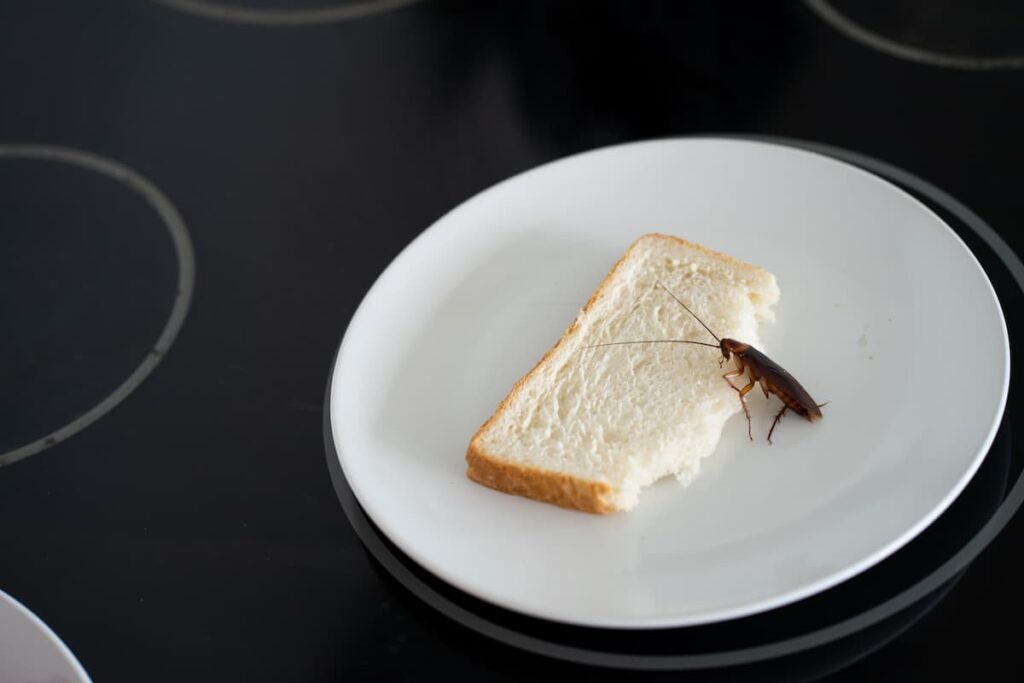 Insurance Coverage for Restaurants, Food and Drink Poisoning
Our experienced business insurance agents can guide you on which insurance type to use based on your requirements. They work with several insurance companies such as AIA Insurance, RHB Insurance, Allianz Insurance, Great Eastern Insurance, Generali Insurance, Liberty Insurance, Tokio Marine, MSIG, or Takaful Ikhlas, and many more to get you the best plans and prices for your requirements.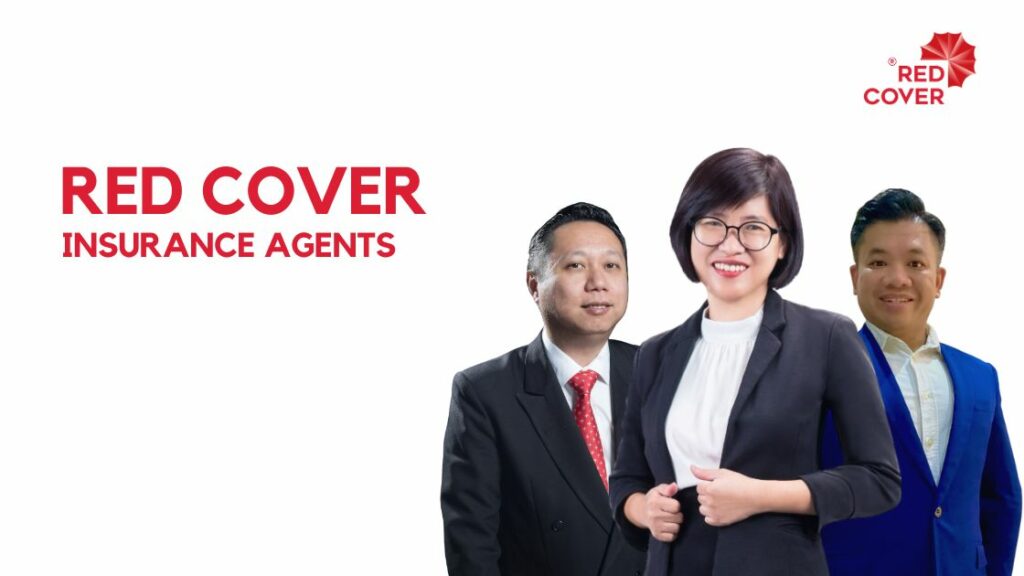 This will differ between insurance companies and their policies' fine print. Get a reliable general insurance agent to guide you in comparing and evaluating the insurance proposals from different insurers.
Food Poisoning Insurance Coverage
The Food Poisoning Insurance covers injury or illness to third parties caused by food or drinks consumed. For a large business, a public liability insurance should cover this aspect of liability.
The amount covered and payable when sued for food poisoning or when a claim is made against you, will be dependent on the sum insured in the insurance policy taken. You should factor in legal costs as lawyer and legal charges can get high when cases are prolonged or the other party is asking for a very high claim amount.
How you structure the sum insured will determine how much more out of pocket you will need to pay for the difference from the claim charged.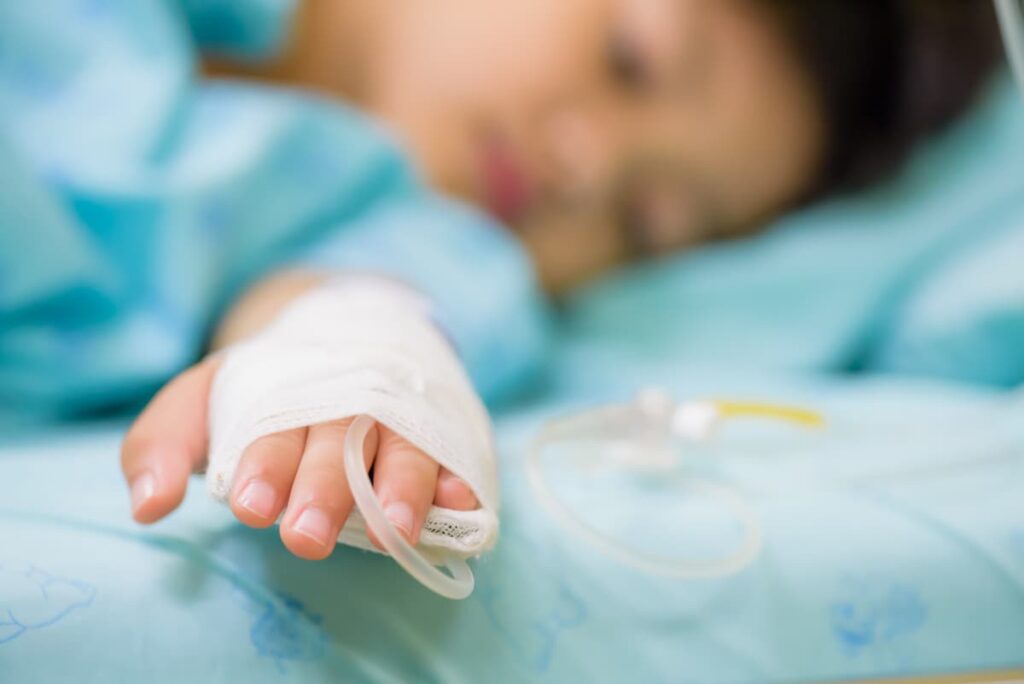 Third Party Liability Covered by Food Poisoning Insurance
Mild Food Poisoning
Severe Food Poisoning
Fatal Food Poisoning
Mild Food Poisoning
A visit to the clinic for the following symptoms:
Vomiting
Diarrhoea
Mild Fever
Body Aches
Severe Food Poisoning
Possible hospitalization of the victims for the following symptoms:
Severe loss of body fluids
Possible internal injuries
Fatal Food Poisoning
Victims died from food poisoning.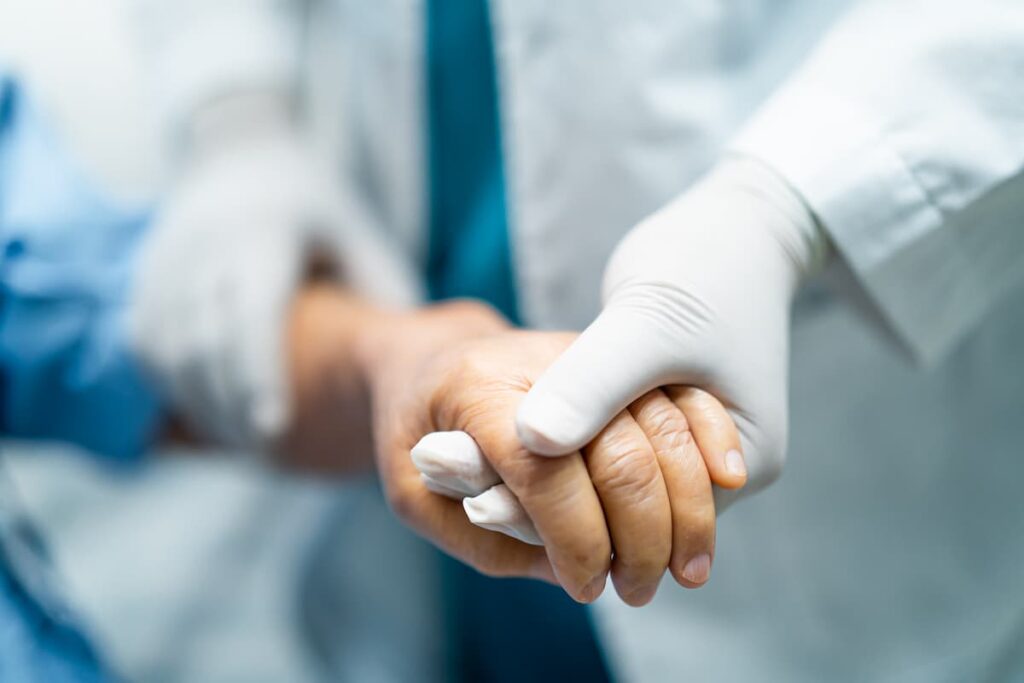 Types of Insurance That Include Food and Drinks Poisoning in their Policies
For small and medium business operators, besides the specific public liability insurance, a trade specific insurance should include this food poisoning liability such as:
SME Insurance
Food and Beverage Trade Insurance
Restaurant Insurance
Budget Hotel Insurance
Learning Center Insurance
Food Poisoning Policy Coverage and Premium Calculation
What is a Food and Drinks Insurance Policy?
This insurance is a public liability policy designed to provide businesses money, when a food or drinks poisoning incident occurs. This helps minimize bad press and expedites payout to victims, especially for severe and fatal food poisoning instances. This food poisoning policy is usually a component of a Restaurant Insurance which also covers food spoilage and pest control incidences due to floods or other perils.
Sum Insured Covered by Food Poisoning Insurance and Prices
The sum insured will depend on the plan selected and premiums paid. It ranges from RM250,000 per instance to RM1,000,000 and above. Contact our experienced general business insurance agents to guide you on creating, comparing and evaluating the insurance proposals from different insurers.
Contact Insurance Agent for Best Insurance Proposals in Malaysia
Levine Lee has over 18 years of working experience with AIA and ING Insurance as an insurance agent and life planner.  Jeffrey Teoh has over 20 years of experience with the best group insurance company in Malaysia, including Allianz. And Colin Chow is a trusted insurance agent with over 13 years of experience in the industry.
Contact LEVINE LEE, at info@redcover.com.my or +6012 684 0948. She is the focal point for initial customer contact. Jeffrey Teoh, Colin Chow, or other Red Cover insurance team members will step in to contact you depending on your insurance requirements.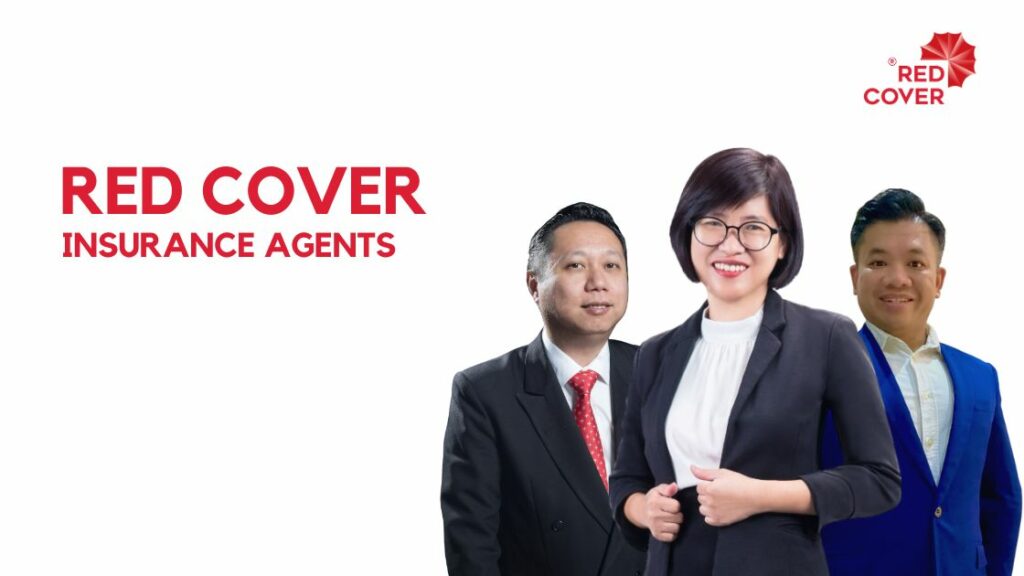 Levine and her team can work with you to create the best insurance proposal and quotations to meet your needs and budget plans. The team can get you quotations from various Insurance Companies in Malaysia for your general business insurance needs.
Business and General Insurance – Request for Quotation
---

At Red Cover Life Planning, we emphasize our people- helping them grow, expanding their abilities, and discovering new opportunities. Join us now to be part of our team and story.
---
Latest posts by Levine Lee
(see all)