Critical Illness Insurance Plan Coverage Protection
The diseases and illness listed in next section below are covered in this AIA 39 Critical Illness Insurance Plans. This is underwritten and covered by AIA Insurance Malaysia.
Influenza A Insurance Coverage
For the Influenza A and Influenza like illnesses (ILI), these are covered by AIA medical insurance per the terms of the plan bought by the policyholder. It is considered as a hospitalization medical insurance. For more information:
This Critical Illness Insurance Plans Covers:
This critical care illness insurance plans covers 39 critical illnesses in Malaysia.
This plan covers up to the age of 70 years old.
This insurance pays out on diagnosis of the listed disease.

And if you survive at least 15 days from diagnosis date or the covered surgery

A lump sum payment is paid for 100% of covered amount with an exception.

The exception is for Angioplasty and Invasive treatments for Coronary Artery Disease.

10% of amount covered will be paid subject to a maximum of RM25,000 one time payment.
The plan coverage amount will be reduced by the amount paid out.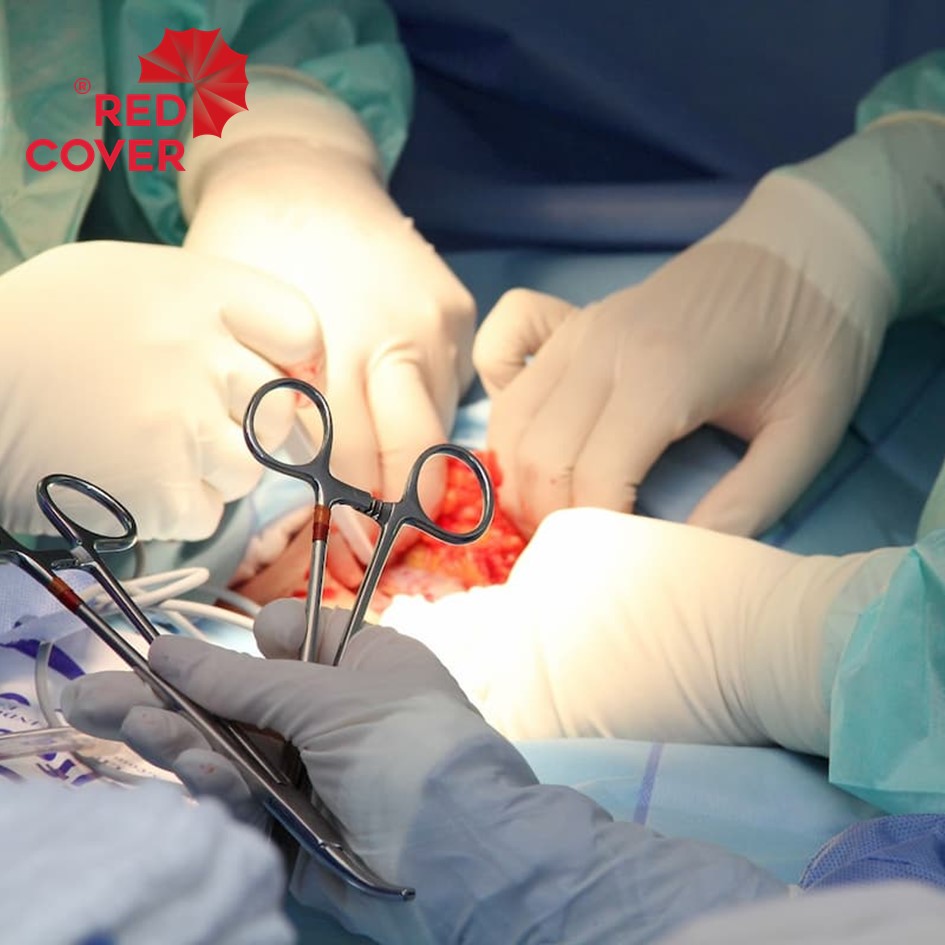 AIA Medical Insurance Card Malaysia
This is a medical insurance plan from AIA Insurance.
A-Life Med Regular provides you the medical coverage up to the age 100.
A-Life Med Regular pays your medical claim in full, without imposing any co-insurance or deductible charges.
You can be the policy owner for your spouse and children to register for medical insurance
You can get income tax relief with this medical card up to RM3,000
Enjoy worldwide assistance services by calling AIA's 24-hour service hotline +603-21665421 and reverse the call charges.
The plan details and downloads are in the detailed description below
Send in this pre-order to get the official proposal for you.  Nothing needs to be paid for this pre-order.
You can use these Proceeds to Cover:
Living expenses
Top up medical expenses
Pass on to your beneficiary to use.
The Qualification to get this Plan is:
Malaysians between the age of 16 to 55.
Subject to underwriting requirements.

Inform us of all facts to your medical conditions
State your age correctly

Exclusions

Illness comes from pre-existing condition
These are the reasons why you need to get this insurance plan as early as possible to avoid the exclusions.
Ask Levine Lee, AIA Insurance Agent for a quick check if you qualify for this plan.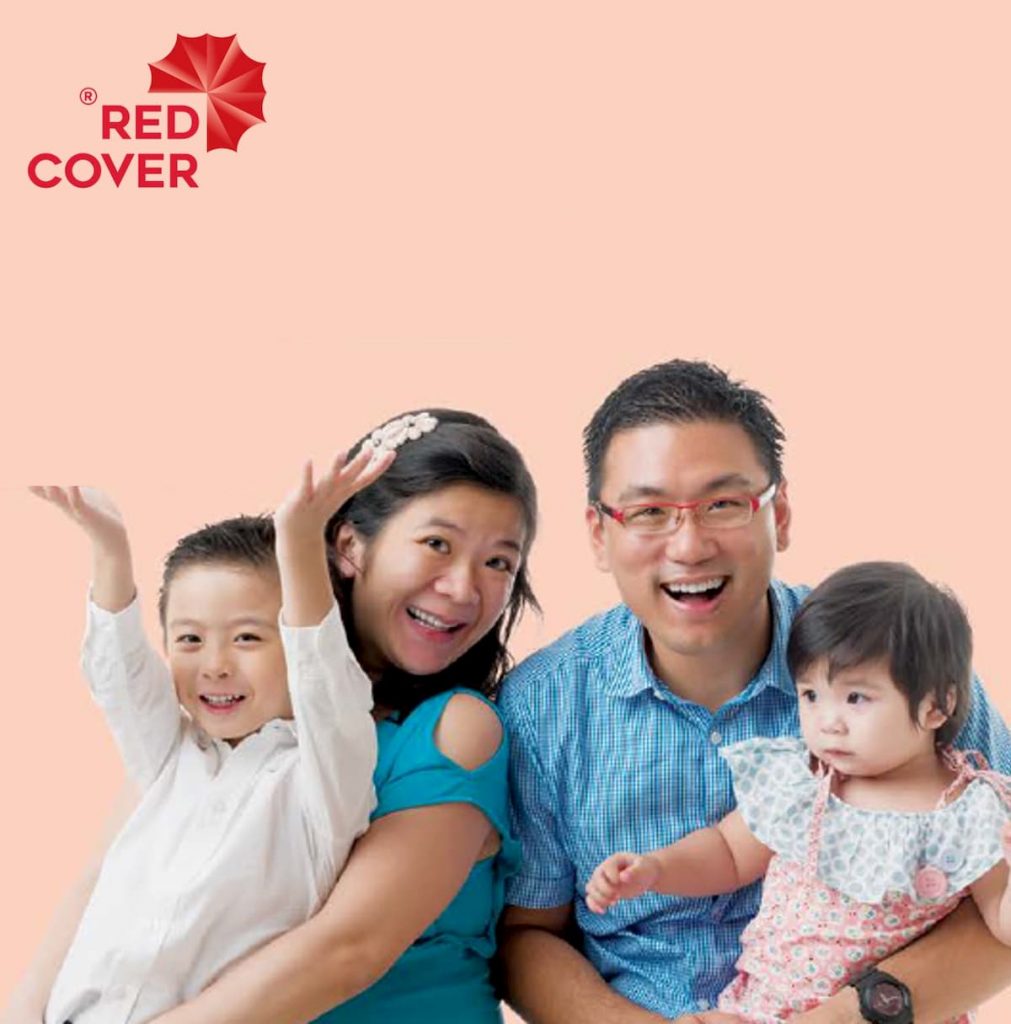 AIA Investment Linked Life Insurance – Signature Beyond 2
AIA Investment Linked Life Insurance – Signature Beyond 2
The price shown is the starting monthly premium price.  This is a life insurance plan to protect your family's finances.  The best life insurance plan for a total coverage of life's risks:
Death benefit
Total and Permanent Disability (TPD)
Critical Illness Coverage with Reset Capability
Accidental death coverage 200% payout
Accidental death coverage in a lift or public transportation 300% payout
Accidental death coverage from a natural disaster 600% payout
Higher maturity cash value
Contact AIA Business and Life Insurance Agent Levine Lee for a Custom Quote.
Or checkout this product as an order.  No payment will be taken nor asked.  The order will be seen as a request for a custom quotation for your needs.
AIA 39 Critical Illness Plans Waiting Periods
60 Days Waiting Period

Cancer
Heart Attack
Coronary Artery Bypass Surgery
Serious Coronary Artery Disease
Angioplasty
Other Invasive Treatments for Coronary Artery Disease

30 Days Waiting Period
The Critical Illness Plan Coverage Amounts are:
RM50,000
RM100,000
RM150,000
RM200,000
RM250,000
AIA Critical Illness Plan Cost
AIA has a range of low to high premiums to cover the cost of this insurance.
You can customize it to fit your budget for your family.
Contact our expert insurance agent, Levine Lee for the custom plan for you and your family. Do it soonest, before its too late.
It is because our life is filled with uncertainties and risks.
It is important to get enough protection for you and your loved ones. There is a reason why AIA has this 39 diseases critical care plans. Contact our expert insurance agent, Levine Lee now for immediate support and clarification.
How to get protected?
By opting for Life Insurance, you can gain protection against unforeseen events such as early death, disability or critical illnesses. Levine Lee with AIA wants to make sure you get the right insurance policy. There are many types of insurance products that you may consider, depending on your circumstances.
Life insurance coverage will offer financial support to your dependents if you die suddenly.
Critical illness protection coverage will support you if you are diagnosed with a severe disease type as shown in our Critical Care Diseases list below.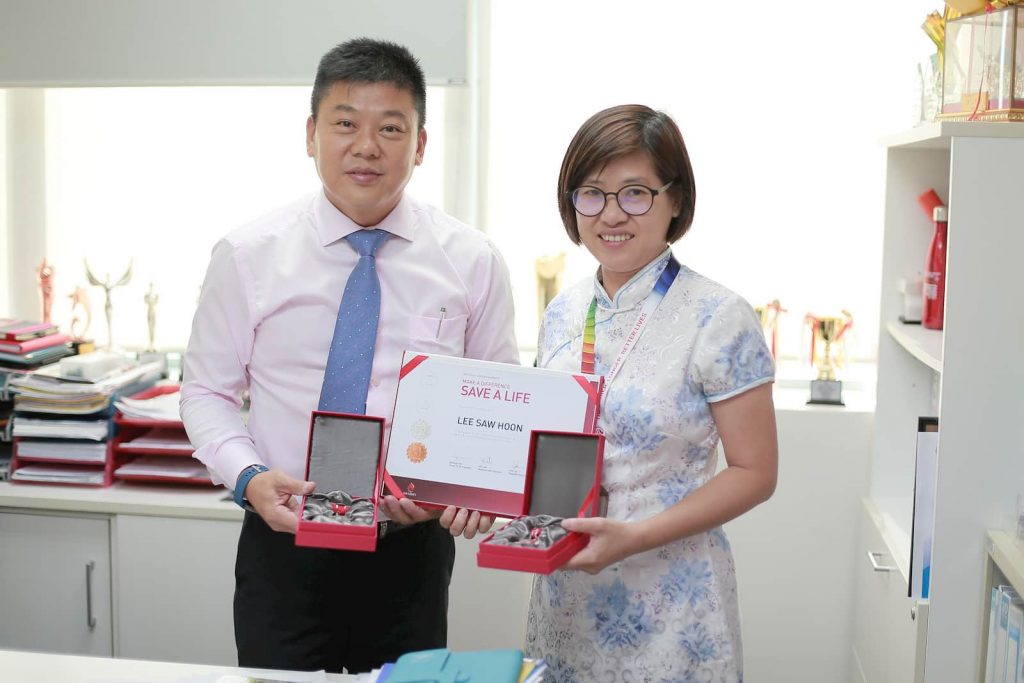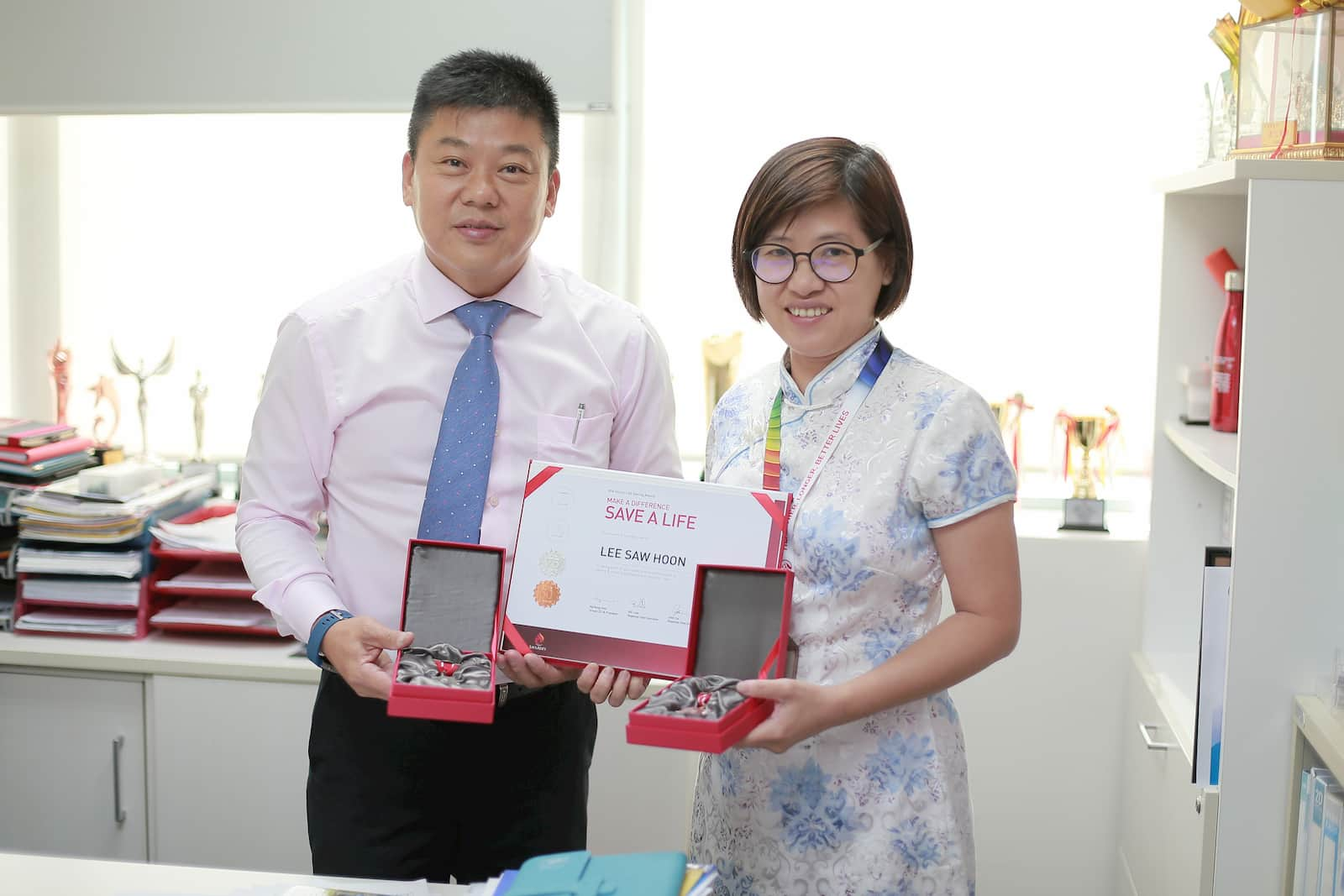 Financial Security – It is There When Needed
Levine can help you to protect yourself and the future of your loved ones.  Get immediate financial security.  Don't touch your savings.  Let insurance provide it.
She can help provide financial security in times of hardship and will be able to ease the financial burden of your dependents in your absence.
Contact our AIA INSURANCE AGENT LEVINE LEE to get in touch with us and start your personal coverage, group coverage or choose your plan now. Get covered correctly. Be advised correctly. Call Levine Lee (+6012-684 0948) today to be advised on the best insurance protection personalized for you. Or send us the form below on your interest.
AIA 39 Critical Illness List
For women, you will need additional critical illness coverage. Please see our AIA A-Life Lady360 plan. This AIA 360 critical illness plan specially covers early stage cancer for six female cancers.
AIA previously had 36 illnesses listed for Critical Illness Insurance. Today, AIA covers for 39 critical illnesses, as listed below. Check with Levine Lee, AIA Insurance Agent for the latest updated list if any, and the specific illness coverage terms and conditions.
Brain and Nervous System
Loss of Body Senses or Muscle Functions
Bone Marrow
Heart and Blood System
HIV Infection and AIDS
Kidneys
Liver
Medical Conditions due to Accidents
Other Severe Diseases
---
Ask Levine Lee now, our experienced insurance advisor, for a quick proposal for your estimated needs.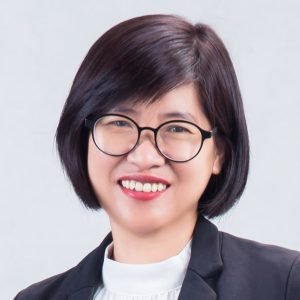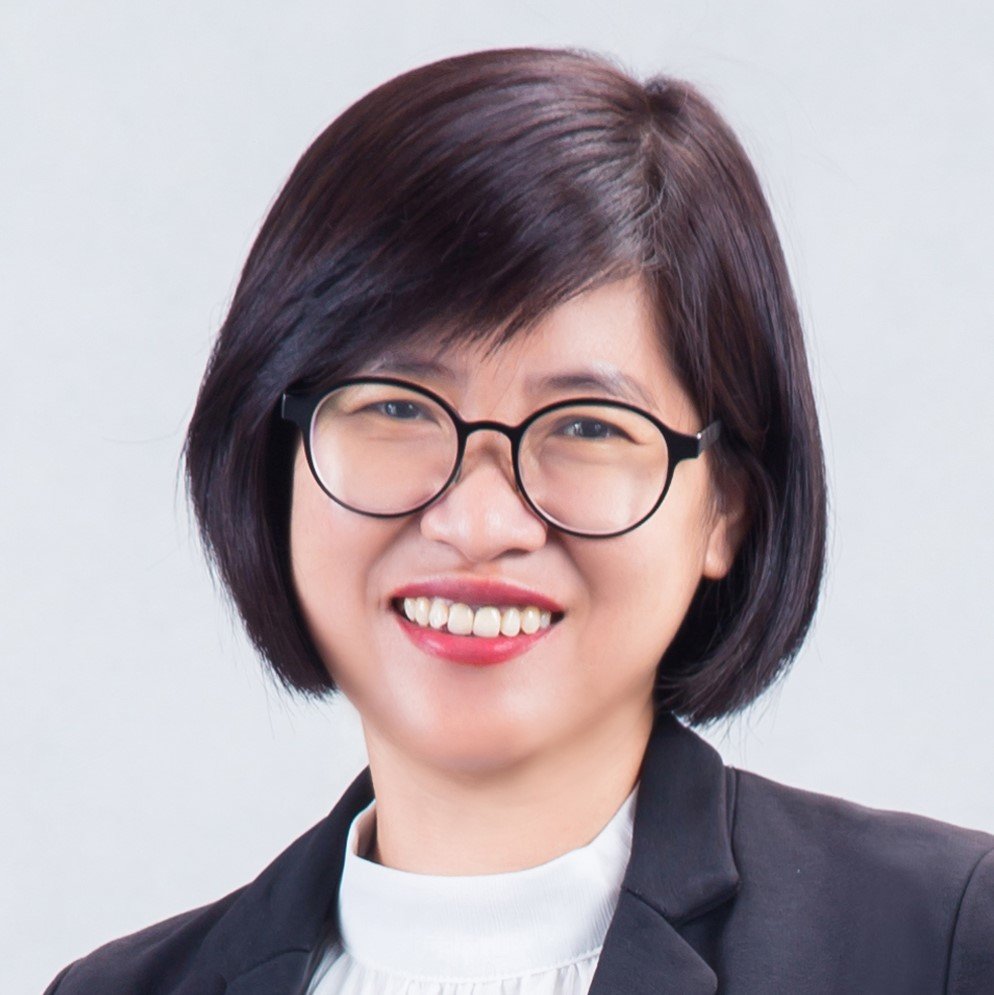 Or send in the form below:
---
---

At Red Cover Life Planning, we emphasize our people- helping them grow, expanding their abilities, and discovering new opportunities. Join us now to be part of our team and story.
---
Latest posts by Levine Lee
(see all)