Public Liability Insurance in Malaysia
Public liability insurance policy in Malaysia is used by businesses to pay claims for injury and damage to the public or other third parties.   The insurance company pays the claimant when the claim is found to be legally valid.
This usually covers the legal costs as well as the damages to be paid. This payment is per the laws of Malaysia on liability and damages.
Contact Insurance Agent for Public Liability Insurance
---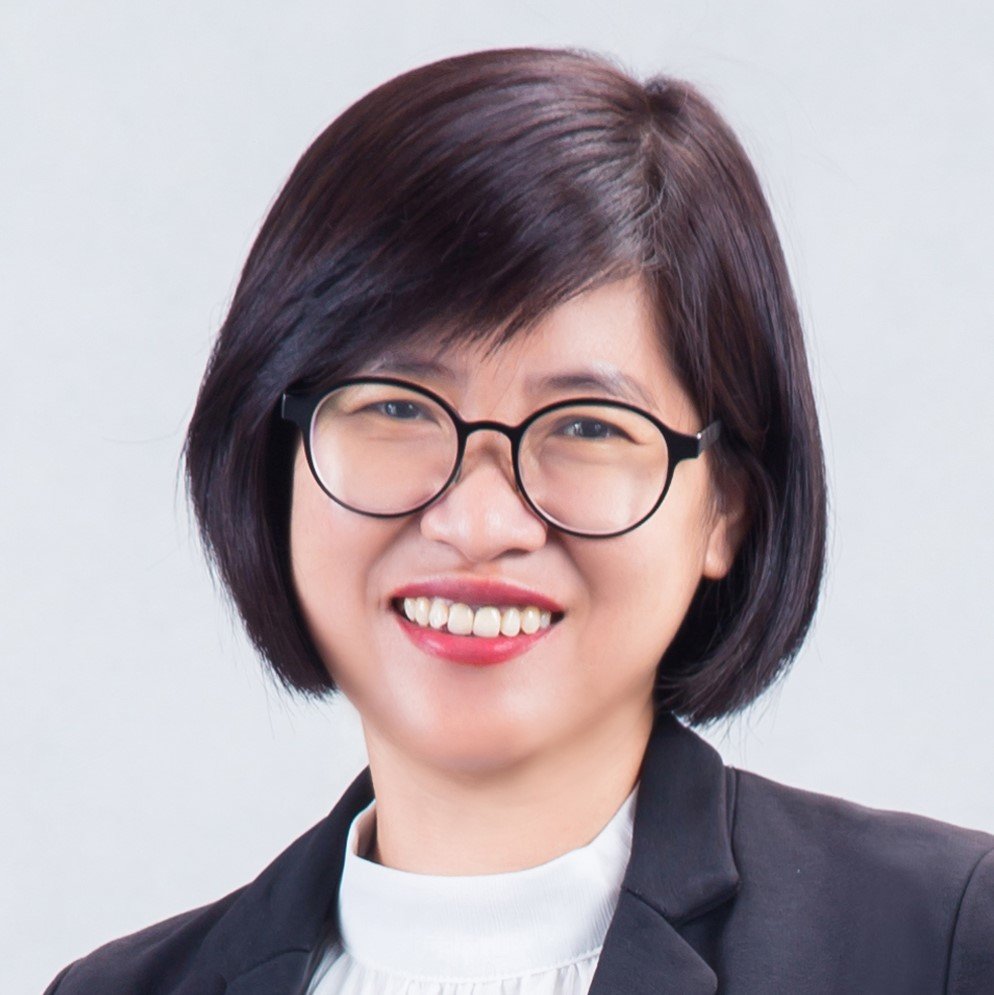 Click the button below to contact AIA Insurance Agent Levine Lee, to answer your questions on this insurance plan.
---
Or send in enquiry. We will contact you to create the best insurance quotations to fit your public liability plan needs.
---
Public Liability Insurance Coverage in Malaysia

Public Liability Insurance is for Third Party Claims
Public liability insurance covers claims from third parties in Malaysia. These claims would be from damages suffered in Malaysia or territories due to business operations, as covered by the insurance policy taken.
Public liability insurance coverage of damages to third parties are for:
Injuries to people
Death of people
Damages to property
Total loss of property
This excludes claims from employees.
Employers Liability Insurance
Claims from employees for employer liability and negligence of care and process, is covered by:
Public Liability Insurance Companies
Our experienced business insurance agents can guide you on which insurance type to use based on your requirements. They work with several insurance companies such as AIA Insurance, RHB Insurance, Allianz Insurance, Great Eastern Insurance, Generali Insurance, Liberty Insurance, Tokio Marine, MSIG, or Takaful Ikhlas, and many more to get you the best plans and prices for your requirements.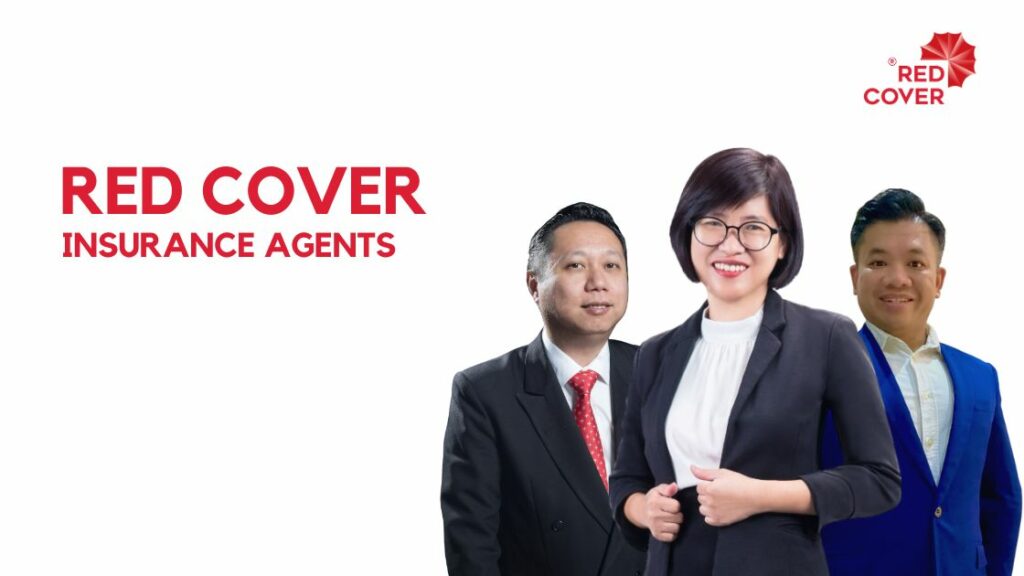 This will differ between insurance companies and their policies' fine print. Get a reliable general insurance agent to guide you in comparing and evaluating the insurance proposals from different insurers.
Public Liability for Claims
A business has activities, equipment and fixtures that have known possible risks. So, by Malaysian law, the business has a general duty of care to ensure the safety of the public and its employees from known risks in its operations.
The Public Liability Insurance covers this business operations risks, in the unfortunate event that a third party has suffered damages.
Business General Duty of Care
The business takes care that its business operations are according to best practices or regulations. Ensuring safety and minimizing the risk of injury or property damage to the members of the public from its operations.
Other Business Liabilities
This public liability indemnification is separate from employers liabilities, project liabilities, product liabilities, marine liabilities and professional liability cover on claims for direct injury or property damage from the public or employees.
See the complete list of liability insurance in Malaysia and details at:
Premium Calculation for Sum Insured for Public Liability Insurance
The sum insured will be dependent on the business revenues, operations and risk profile. Calculating this insurance premium depends very much on the experience of the business insurance agent on policies and claims handled.
---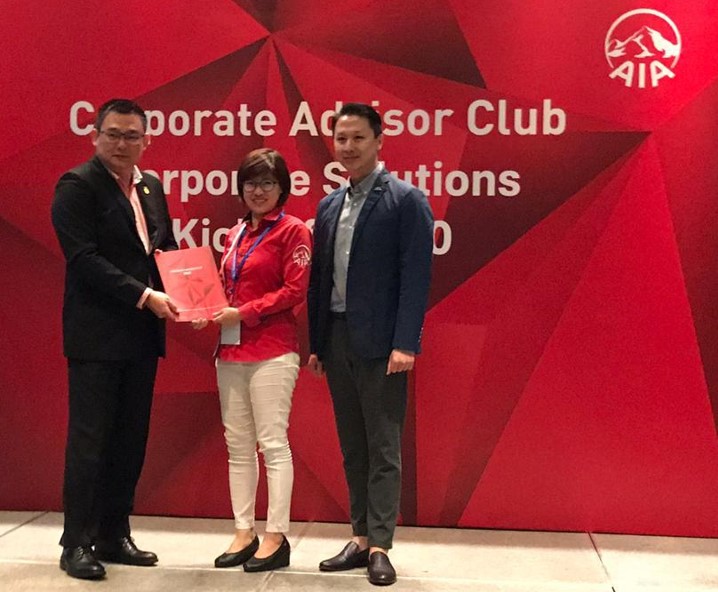 Click the button below, if you want a quotation for any of the above requirements.
If your requirement is unlisted, then contact LEVINE LEE, at +6012 684 0948. She is the focal point for initial customer contact.
---
Why do we need Public Liability Insurance?
Businesses need to be protected from a liability that arises from accidents in a business premise or operations. Work being done and in-store activities can potentially go wrong due to unforeseen events.  The public can be injured or their property is damaged by these events.
What is an example for a public liability claim?
Members of the public in contact with the business, for example, walking on a footpath on the business premise or factory area.  If they were to be injured or their property got damaged while on that footpath, they have grounds for public liability claims. They can suspect it to be due to negligent work practices. They can file a claim for compensation from the business because of this.
What is the coverage provided by the Public Liability Insurance?
This policy covers you from all sums of public liability claims.  In the event, you are found to be legally liable to pay compensation for a claim.  This is only for claims for accidental bodily injury and accidental damage of property.  For claims made by third parties. Claims made by employees are covered by Workers Compensation Insurance.
What is the level of coverage for a public liability claim?
The level of cover and limit of liability depends on several factors.  On the personal injury possible. On possible expenses for legal requirements for defense procedures.  On the nature of the business and its impact on the public. A risk study can also be used as a basis to estimate possible costs potentially arising from business operations. Contact us to find out how we cover for your unique situation.
What information is required for a public liability premium calculation?
The insurer will require the registered office details or situation of the premises to which this insurance will apply.  We will also need to know the equipment details in connection with the business. And the insurance company will need your estimated revenues for the period of insurance.
How to calculate the best public liability insurance premiums?
You will need to compare public liability insurance plans from differing companies. Red Cover can help you by being a one-stop center for this.  We represent several insurance companies to provide this policy. Ask Levine Lee. Our Red Cover expert insurance advisor to get you the best business liability protection plans for your needs.
---
Contact Insurance Agent for Best Insurance Proposals in Malaysia
Levine Lee has over 18 years of working experience with AIA and ING Insurance as an AIA life insurance agent and life planner.  Jeffrey Teoh has over 10 years of distinguished working experience with the best group insurance company in Malaysia, including Allianz. And Colin Chow is a trusted Great Eastern insurance agent with over 13 years of experience in the industry.
Contact AIA INSURANCE AGENT LEVINE LEE, at +6012 684 0948. She is the focal point for initial customer contact. Jeffrey Teoh, Colin Chow, or other Red Cover insurance team members will step in to contact you depending on your insurance requirements.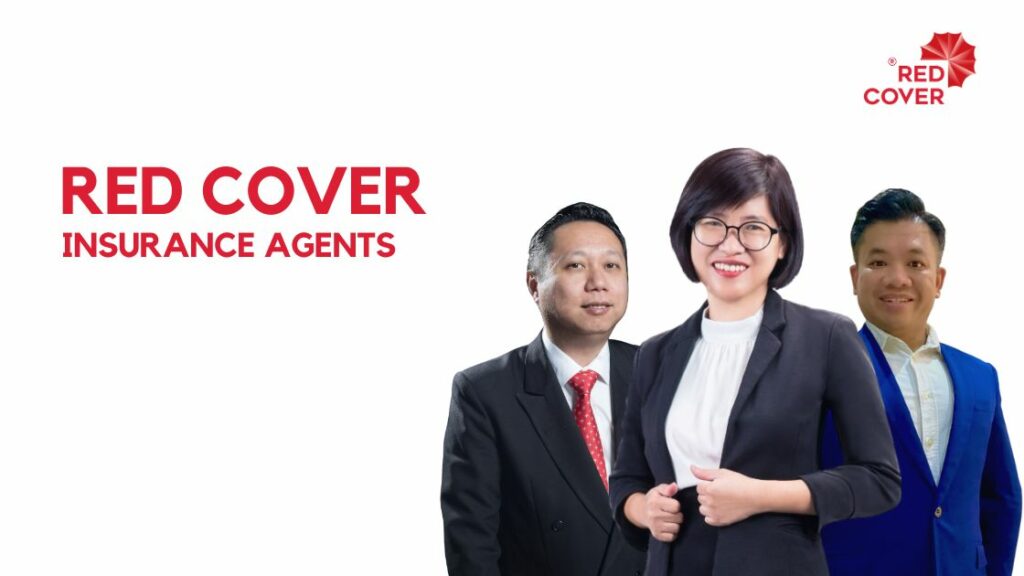 Levine and her team can work with you to create the best insurance proposal and quotations to meet your needs and budget plans within Malaysia. The team can get you quotations from various Insurance Companies in Malaysia for your personal, life, general, group, and business insurance needs.
Send in the form below for your requirements.
---
Liability Insurance - Request for Quotation
---

At Red Cover Life Planning, we emphasize our people- helping them grow, expanding their abilities, and discovering new opportunities. Join us now to be part of our team and story.
---
Latest posts by Levine Lee
(see all)