Home and House Insurance
Home or House insurance is an umbrella of risks covered for a householder or house owner. This house insurance in Malaysia is used to cover the building, contents and rental income from fire, burglary and water damage.
---
Red Cover Insurance Agents Calculate Premiums and Coverage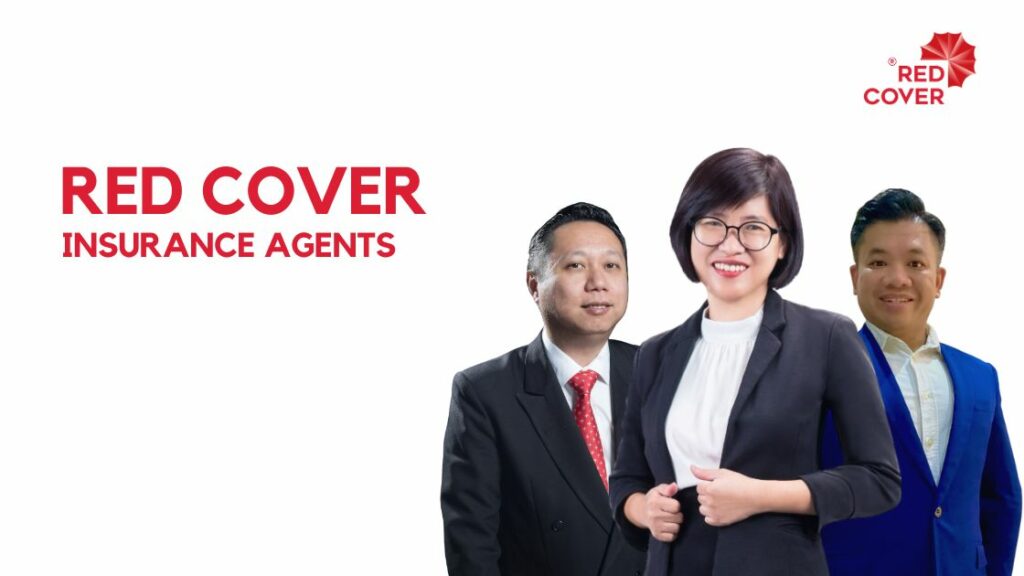 The insurance policies coverage and premium calculations will differ between insurance companies. Their terms and conditions will be different too.
Red Cover insurance agents get you proposals, from insurance companies in Malaysia, for coverage of your specific risks. Contact us with your coverage needs and questions.
---
House and Home Insurance Coverage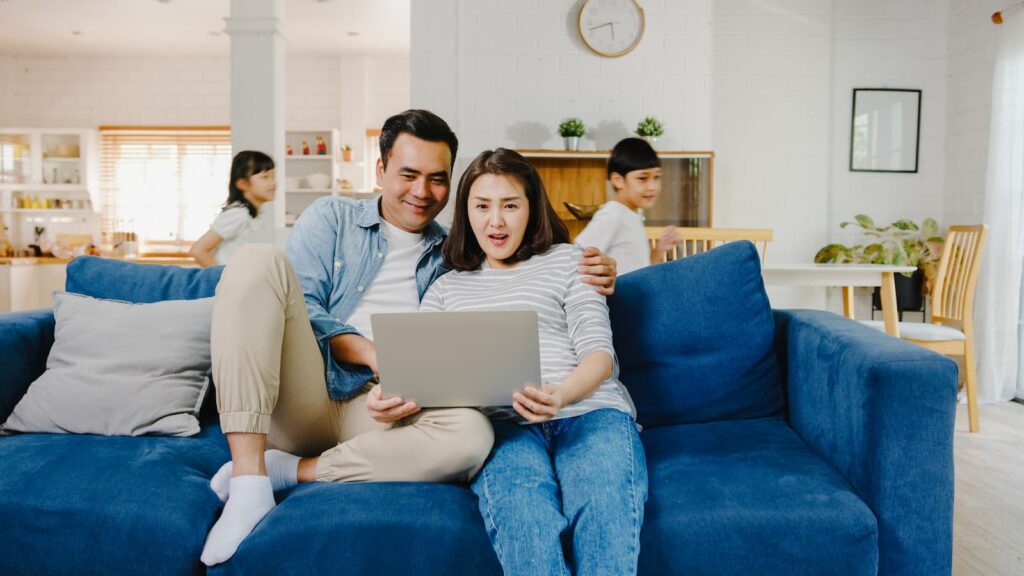 House and Home insurance in Malaysia are usually of two types:
House owner insurance
Home contents insurance
So the insurance for the building structure (house) is separate from the contents (home contents) within the building.
And the building is a private dwelling or private house or apartment.
House Owner Coverage
In the house owner insurance, the coverage is for losses and damages to:
The building and related structures
Renovations, fixtures and fittings
Walls, gates and fences
Home Contents Coverage
In the home contents insurance, the coverage is for losses and damages to:
Personal belongings , jewellery and watches
Household items and contents in the various rooms and areas
Furniture
Musical instruments and cameras
Home and Kitchen appliances
Insurance Companies for Home and House Owner Insurance
Our experienced business insurance agents can guide you on which insurance type to use based on your requirements. They work with several insurance companies such as AIA Insurance, RHB Insurance, Allianz Insurance, Great Eastern Insurance, Generali Insurance, Liberty Insurance, Tokio Marine, MSIG, or Takaful Ikhlas, and many more to get you the best plans and prices for your requirements.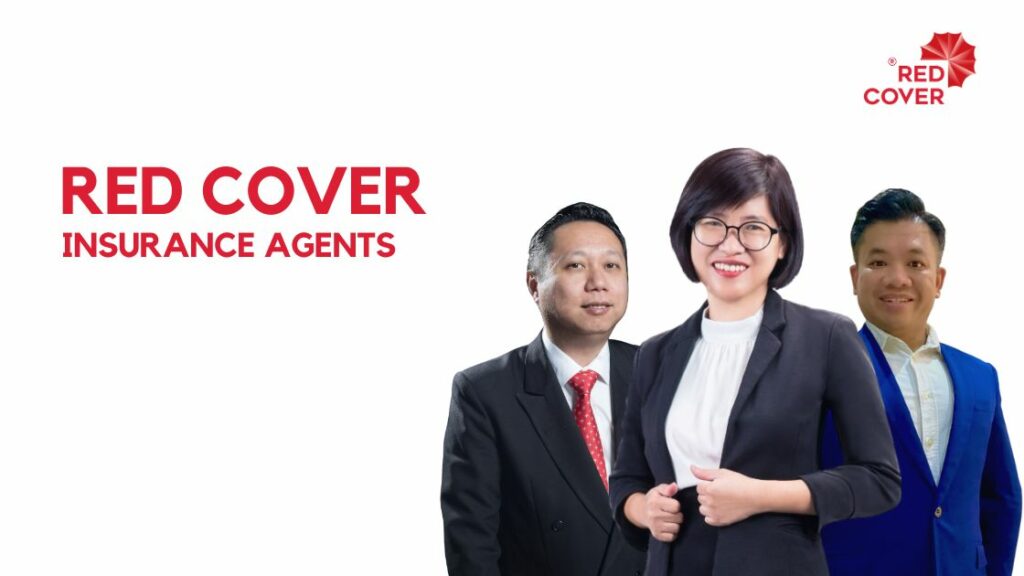 This will differ between insurance companies and their policies' fine print. Get a reliable general insurance agent to guide you in comparing and evaluating the insurance proposals from different insurers.
Types of Home and Household Risks and Perils Covered
House Owner Coverage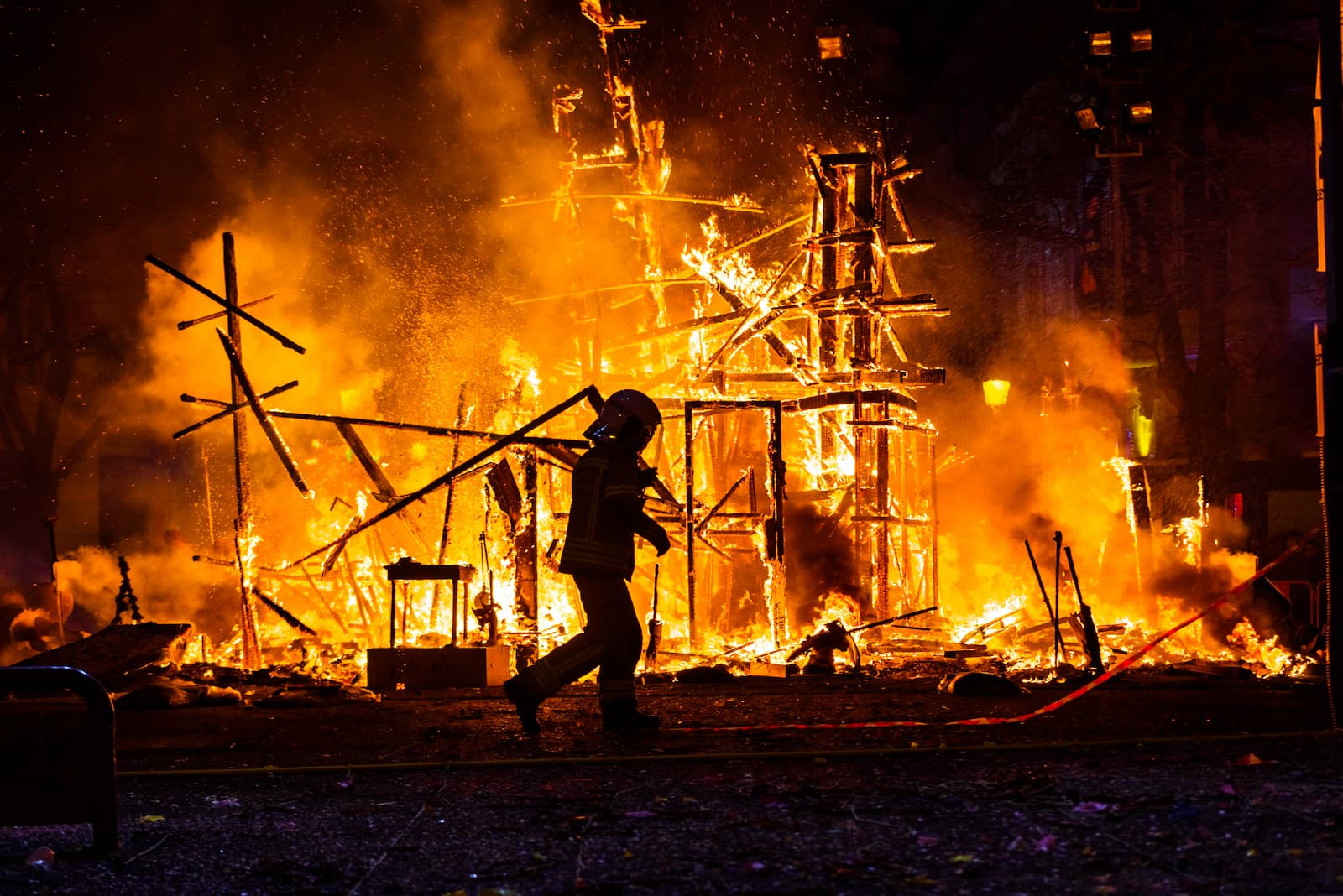 The building is covered for damages and losses caused by:
Fire, lighting and domestic gas explosion
Overflowing water tanks or floods
Unusually bad weather like windstorms and typhoons,
Natural disasters like earthquakes
Robbery and associated break-in damages
Impact damage
This also covers:
Loss of rental income
Cost of temporary accommodation
Selected liabilities per plan options taken
Home Contents Coverage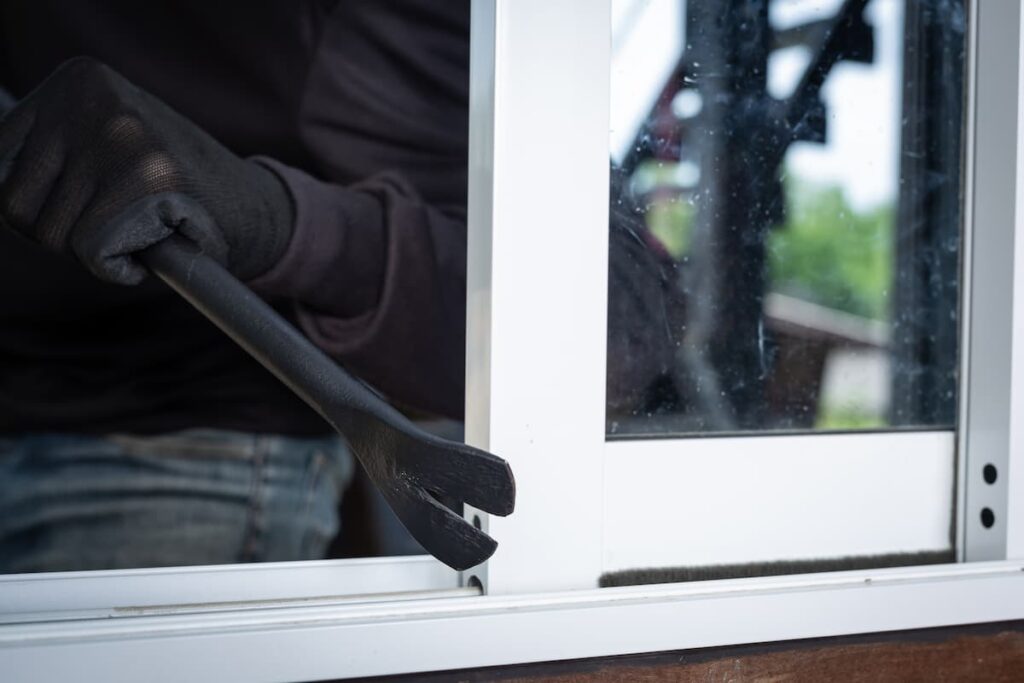 Home contents insurance coverage is an all risks cover. It covers all risks that are likely in Malaysia as follows:
Includes all the risks and perils of in the houseowner coverage
Riots and strikes
Malicious damage
Accidental damages
Full theft (without signs of forced entry)
The home contents are usually covered at the new value of the item.
Home Owner and House Contents Insurance Policy
What is covered by home insurance?
Home insurance is made up of coverages that may help pay to repair or replace your home and belongings if they are damaged by certain perils, such as fire or theft.  It may also help cover costs if you accidentally damage another person's property or if a visitor is injured at your home. So, your damage or break-ins to your home can be financially and emotionally distressful for you and your family.
Is there householder and house owner liability protection coverage?
Yes. A typical home insurance policy provides liability coverage when someone not living with you is injured while on your property. Suppose a visitor trips over your broken porch step.  Bodily injury liability coverage may help pay for your resulting legal expenses or the visitor's associated medical bills if you are found at fault.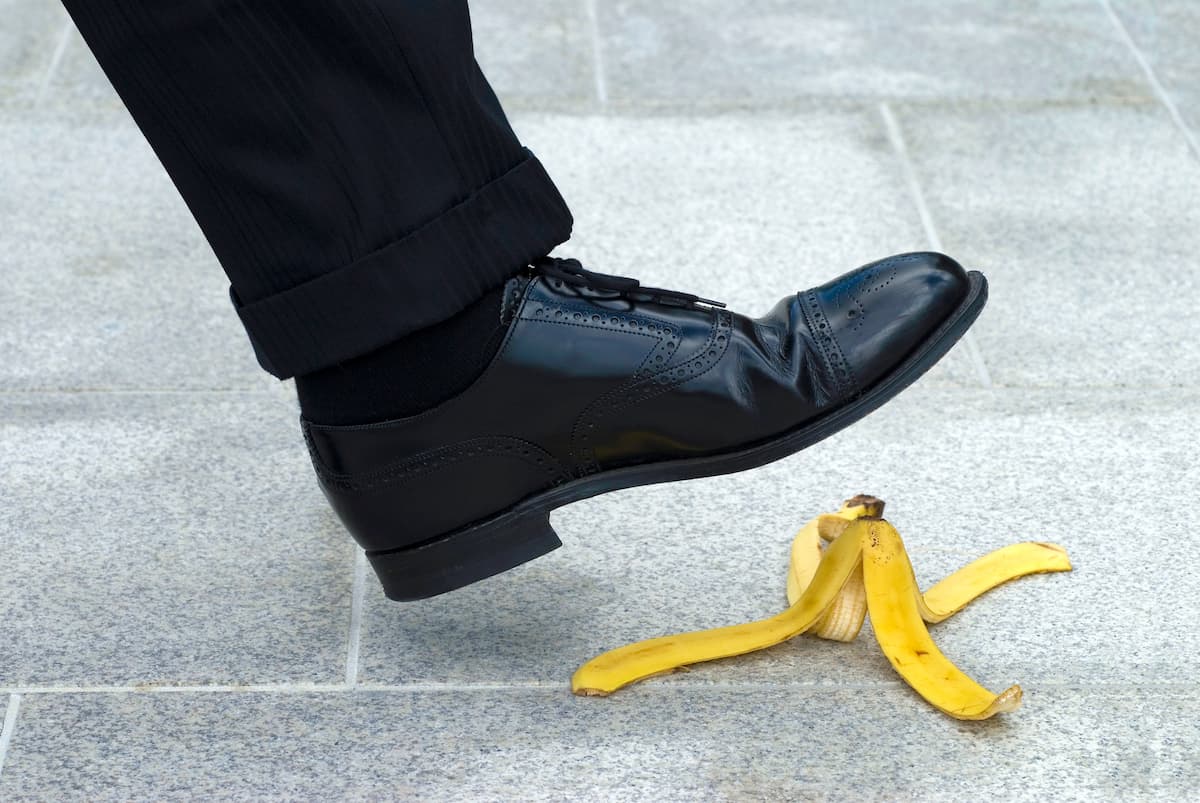 What is Dwelling Protection?
One of the basic coverages of a home insurance property coverage policy is dwelling protection, which helps cover the structure of the home in which you live, as well as other structures that are attached to it, such as a garage or a deck, against certain risks.
What home contents are covered in personal property protection?
Home insurance doesn't just help cover damage to your home.  It may also provide coverage for the personal belongings you keep within it.  Suppose your electronics are stolen from your home or your furniture is damaged by a fire. Personal property protection may help pay to repair or replace your belongings if they are damaged or destroyed by a covered risk.

Many insurers offer optional coverages that may further help protect the stuff you own.  For instance, you may be able to purchase extended coverage for items such as jewellery, watches and furs that have values above your personal property coverage limits.
Contact Insurance Agent for Best Insurance Proposals in Malaysia
Levine Lee has over 18 years of working experience with AIA and ING Insurance as an insurance agent and life planner.  Jeffrey Teoh has over 20 years of distinguished working experience with the best insurance companies in Malaysia, including Allianz. And Colin Chow is a Great Eastern trusted insurance agent with over 13 years of experience in the industry.
Contact LEVINE LEE, at info@redcover.com.my or +6012 684 0948. She is the focal point for initial customer contact. Jeffrey Teoh, Colin Chow, or other Red Cover insurance team members will step in to contact you depending on your insurance requirements.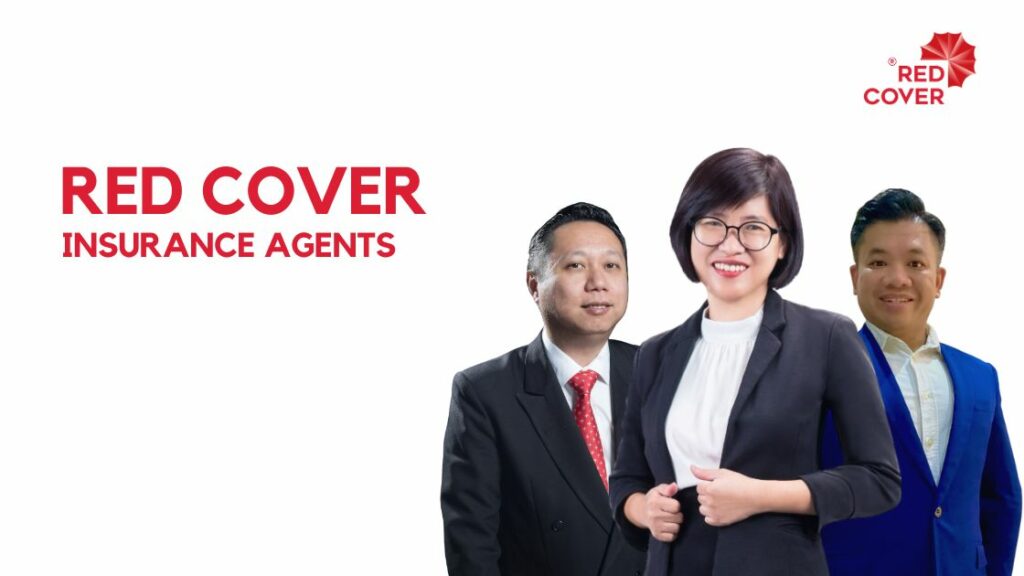 Levine and her team can work with you to create the best insurance proposal and quotations to meet your needs and budget plans. The team can get you quotations from various Insurance Companies in Malaysia for your general business insurance needs.
---

At Red Cover Life Planning, we emphasize our people- helping them grow, expanding their abilities, and discovering new opportunities. Join us now to be part of our team and story.
---
Latest posts by Levine Lee
(see all)