Business Insurance for Companies
Business Insurance for small companies with Red Cover Life Planning helps to protect financial assets and commercial property from loss. Red Cover Business and General Insurance agents get you quotations from various insurance companies in Malaysia for your business requirements.
---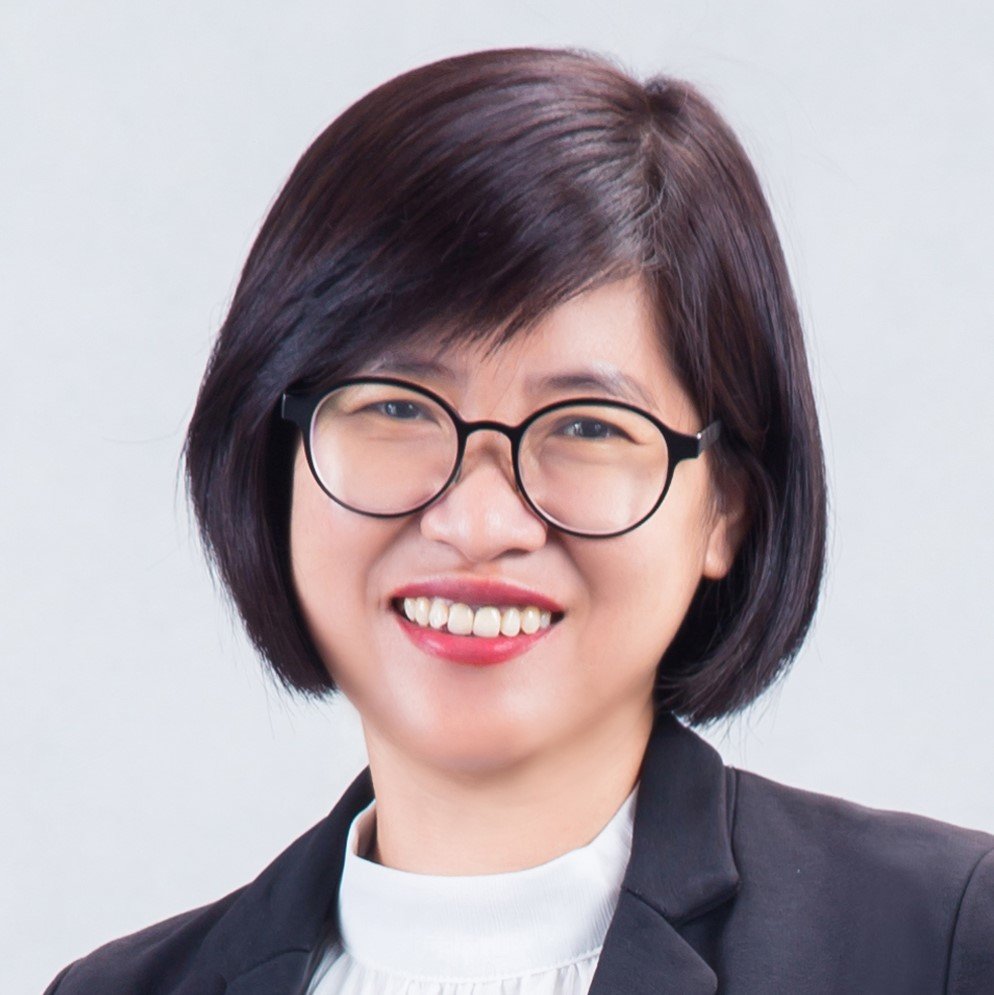 Click the button below to contact AIA Insurance Agent Levine Lee, to answer your questions on this insurance plan.
---
Or send in an enquiry. We will contact you to create the best insurance quotations to fit your business plan needs.
---
Business Insurance Coverage Options
The business environment is continually growing, and so are its risks. That's why, no matter the size of your business, we have the various types of risk and perils insurance solutions to help you manage it. You've worked hard to build your business.
You were there from the beginning and seen it grow to become a successful and respected organisation. So, we would like to provide a wide range of insurance solutions customised to the different needs of your business and industry
Business Insurance Plans and Prices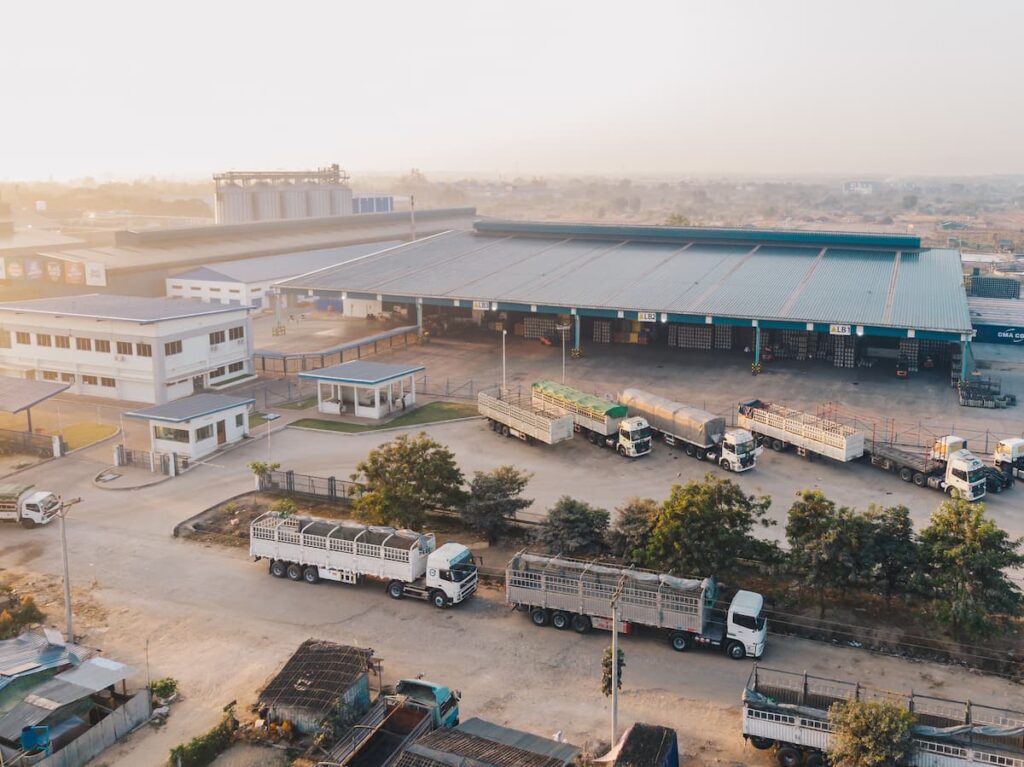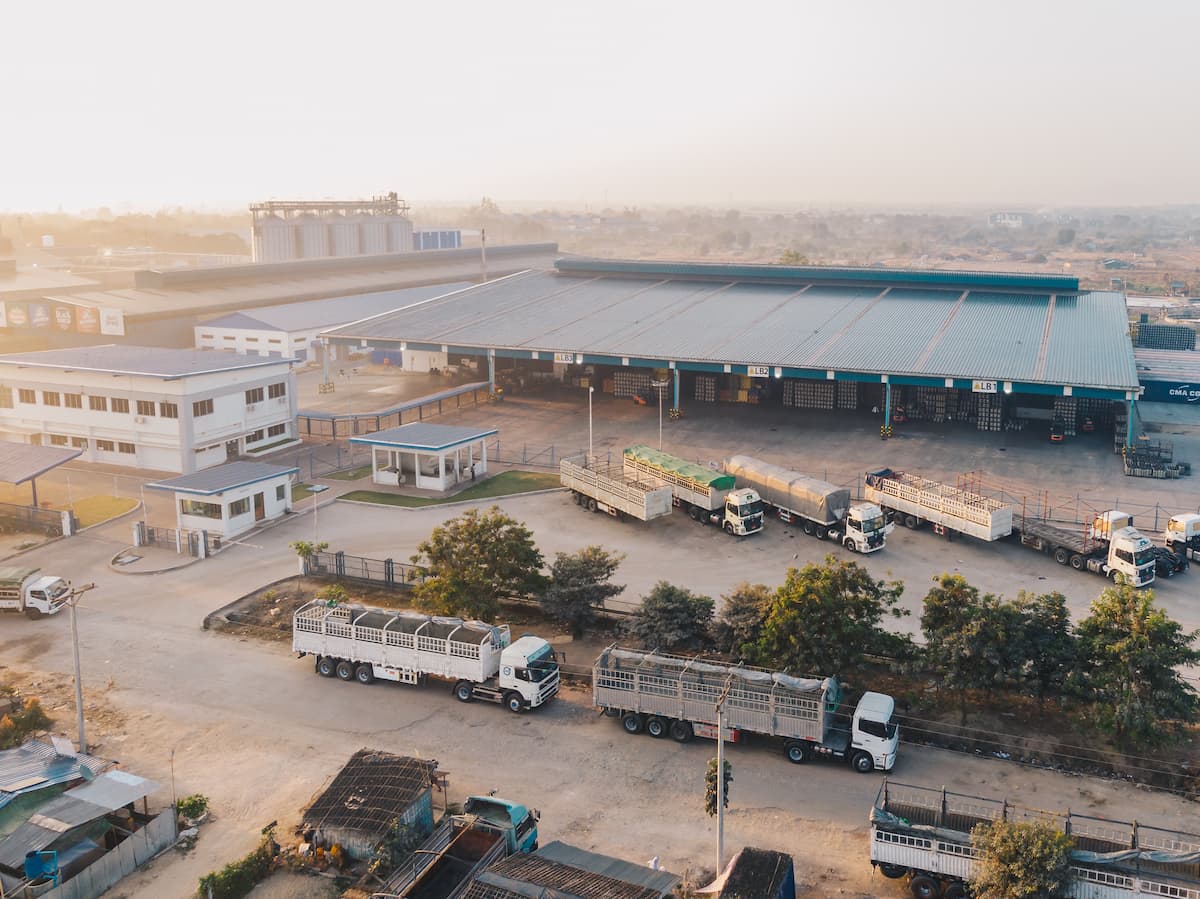 As you plan for the next 12 months, make sure your business is protected against any unfortunate incidents. A business insurance plan is customized to cover:
Commercial Motor Vehicle, Van, Lorry and Trucks Insurance
Food and Drinks Poisoning, Product and Public Liabilities
Our experienced business insurance agents can guide you on which insurance type to use based on your requirements. They work with several insurance companies such as AIA Insurance, RHB Insurance, Allianz Insurance, Great Eastern Insurance, Generali Insurance, Liberty Insurance, Tokio Marine, MSIG, or Takaful Ikhlas, and many more to get you the best plans and prices for your requirements.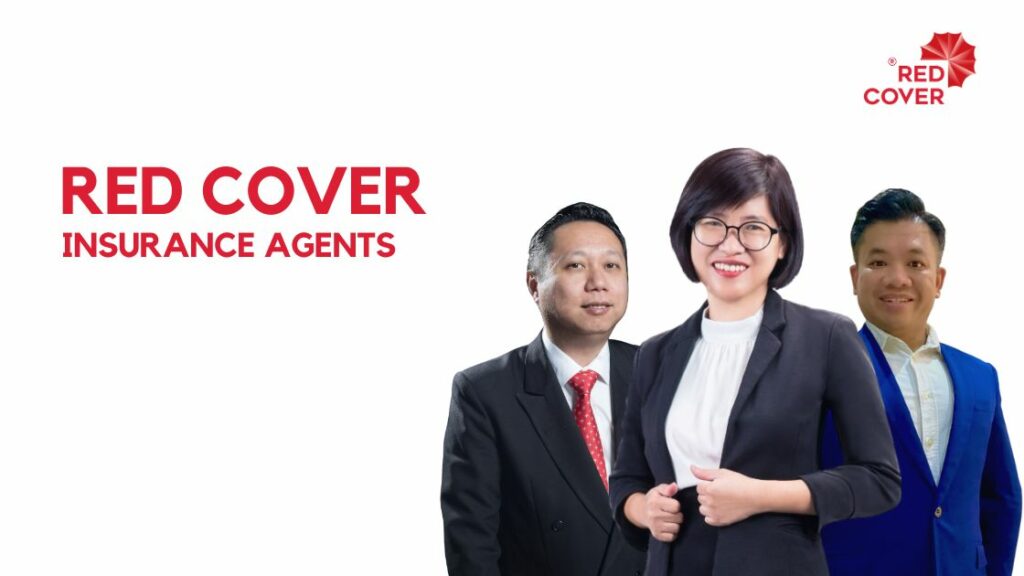 This will differ between insurance companies and their policies' fine print. Get a reliable general insurance agent to guide you in comparing and evaluating the insurance proposals from different insurers.
SME Insurance Plans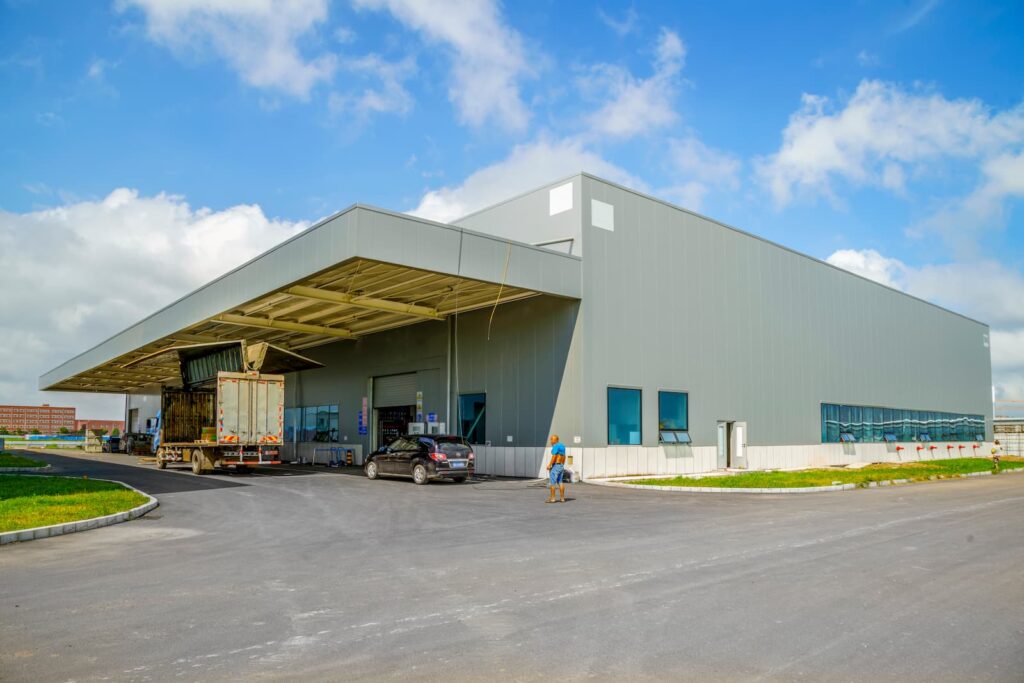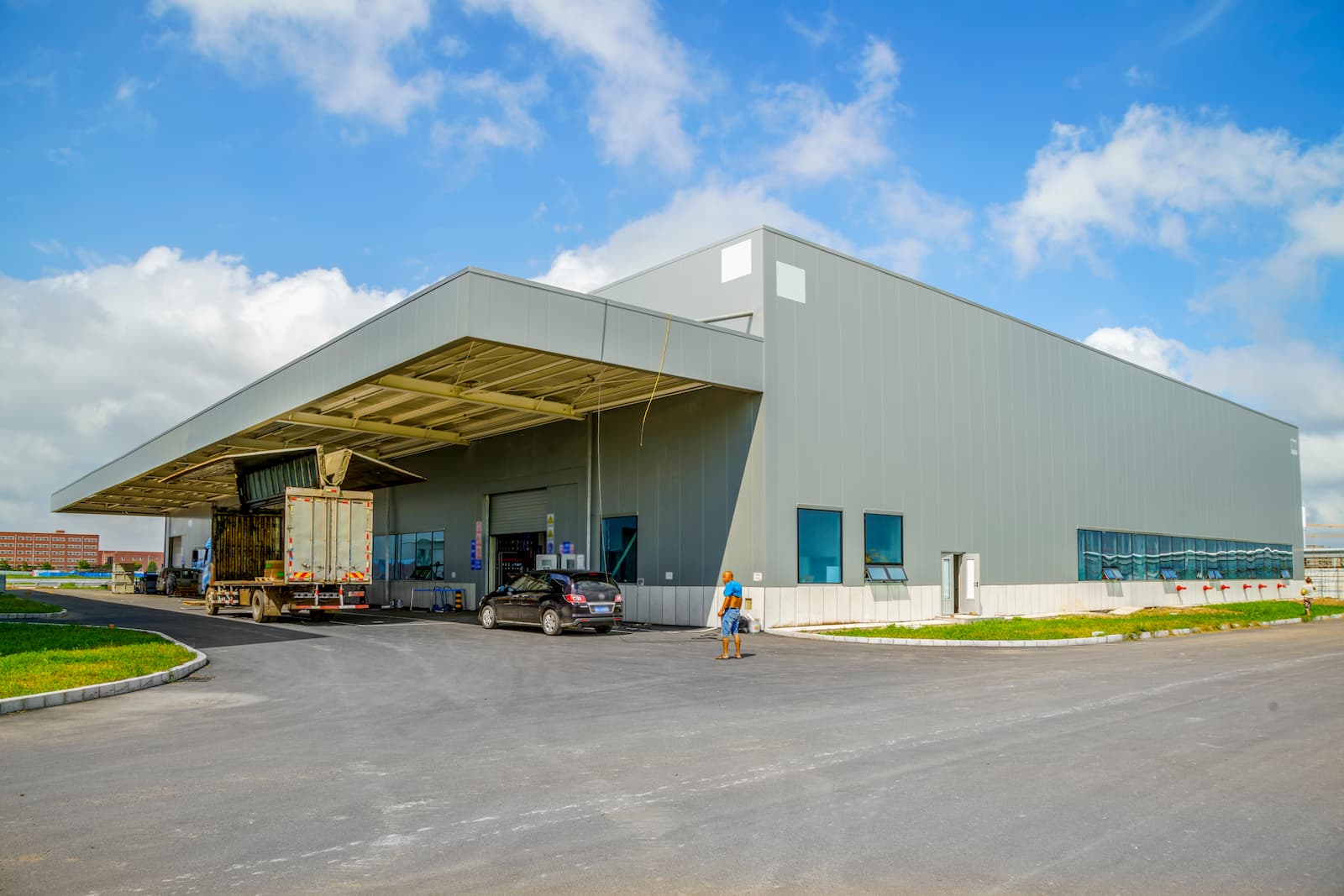 We offer comprehensive insurance coverage for retail outlets, restaurants, factories, warehouses, shipping and offices to meet your changing needs. We have a bundled insurance plan for small business:
Group Insurance Plans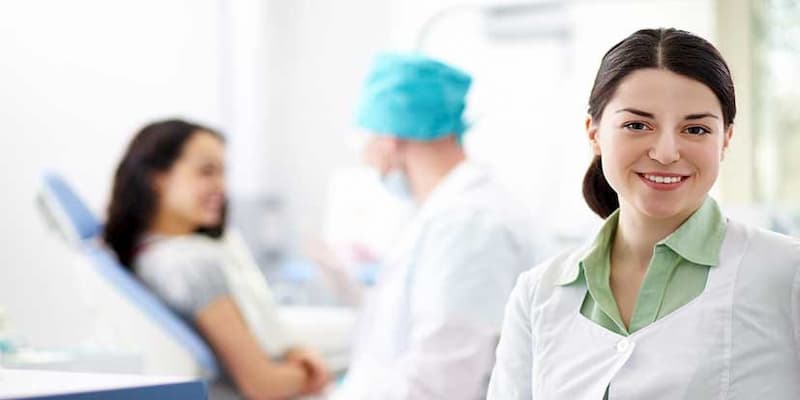 Red Cover provides employee benefits and pension services to corporate clients in Asia to cover their employees' health, protection and retirement needs as follwos:
Group Personal Accident Insurance
Red Cover's specialists are well trained to deliver top quality services and benefits solutions to companies of all sizes.
Business Insurance for Small Companies
Each business is unique and deserves a business insurance plan that is tailored to fit its particular needs. Instead of offering one-size-fits-all plans, we explain each piece of the business insurance pie that is available to our client.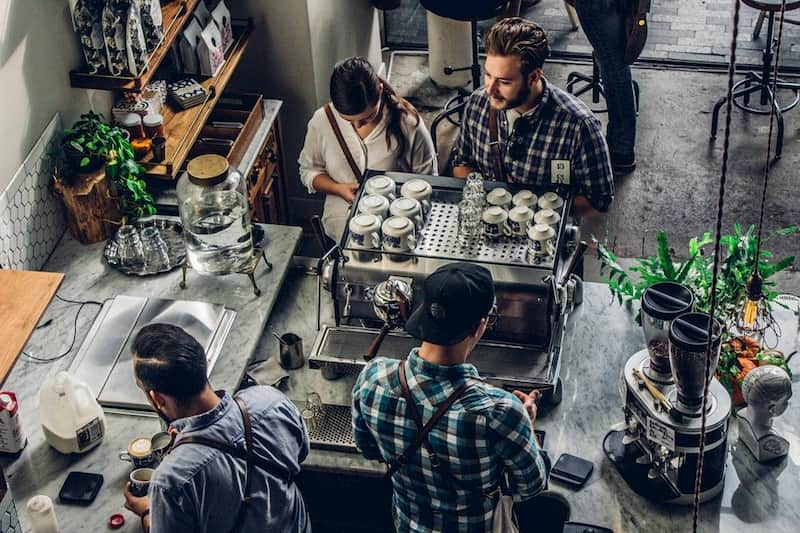 After explaining each part, our clients have a practical understanding of their options and can make an informed choice about what their unique plan will look alike.
What Does Business Insurance Provide?
Broad Protection
This business insurance plan protects your company's building from damages such as fire, or explosion caused by burst water pipes, malicious acts and other unexpected events.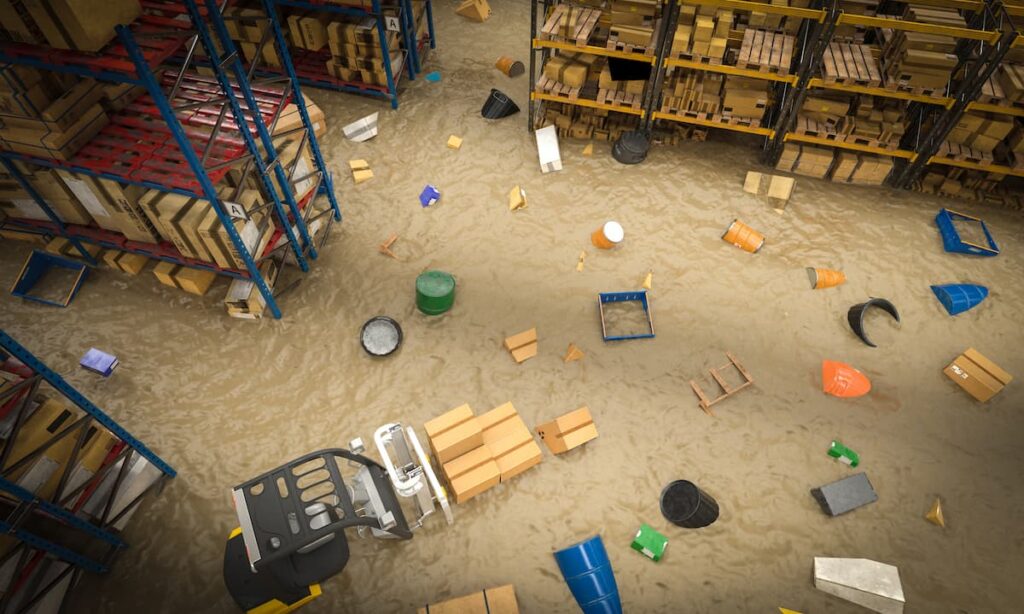 Coverage for Damages Caused by Theft
Your business will be covered by Red Cover Life Planning business insurance plan if theft or forced entry into/ exit from the building causes damage to items such as equipment, furniture and stock kept within the property.
Financial Protection
Your business will be secured if a robbery or theft attempt causes financial loss or harm the building.
This includes cash stolen from a safe, strongroom, cash register or while in the middle of being brought into or out of the building.
Keyman Insurance for Cashflow Coverage
In addition, get business cashflow protection in the event a key person is disabled or dead with tax deductible Keyman Insurance plans such as life insurance or personal accident plans.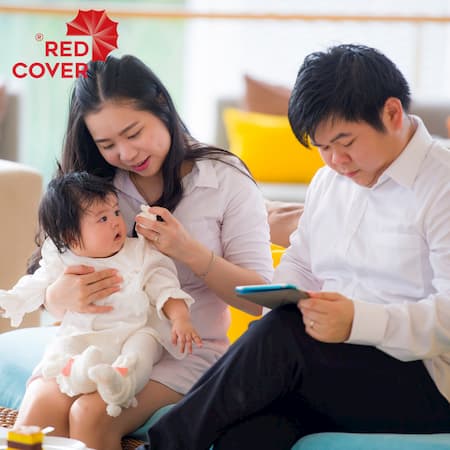 AIA A-Life Protect Term Life Insurance Yearly Plans Malaysia
AIA A-Life Protect Term Life Insurance Plans Malaysia
A-Life Protect Term life insurance provides death coverage of the person insured, within the term period at affordable premium. The plans listed here are the Yearly Renewable Term plans.  And includes disability coverage as listed below.
Suitable for Business' Keyman Insurance and Individuals' Estate Planning needs.
Accident Cover
This covers you and your workers if an accident within the company building ends in death or injury. You may receive an extra payout of RM 10,000 if theft in the building causes the loss of an employee or forces any one of them to lose a limb or lose the use of their limbs.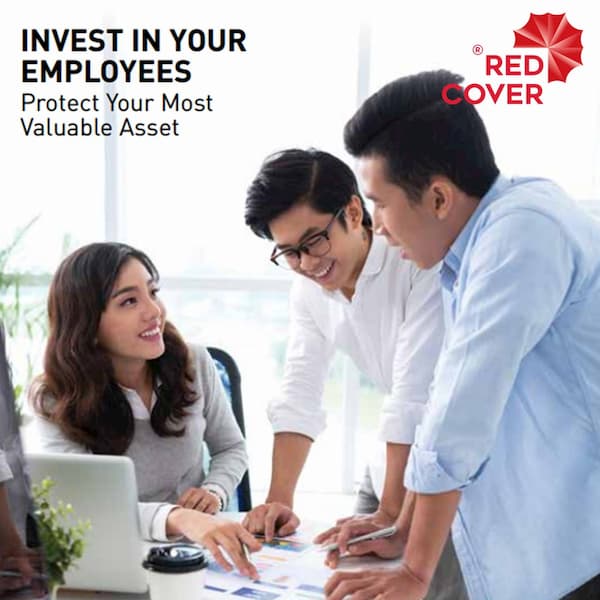 AIA Group Hospitalisation and Surgical (GHS) Insurance Package
AIA GHS Insurance Package Quotation
This AIA Group Hospitalization and Surgical (GHS) Insurance is a Group insurance policy for companies and societies.  It is underwritten by AIA Bhd.
There are 2 main coverage benefits.  You choose the plans by:
This GHS hospitalization and surgical benefits plans by room types and annual cap or limits.

Compassionate Allowance of RM 10,000 available on all plan options.

The GHS outpatient treatment benefit by annual cap or limits on Specialist clinics visits.  GP visits are unlimited.
Select from the list below.  Then add to cart to send to us.  Once received, we can create the official GHS quote for you.
Product description is detailed below this plan calculator.
Minimum group package size is 5 people.
Get Insurance Advice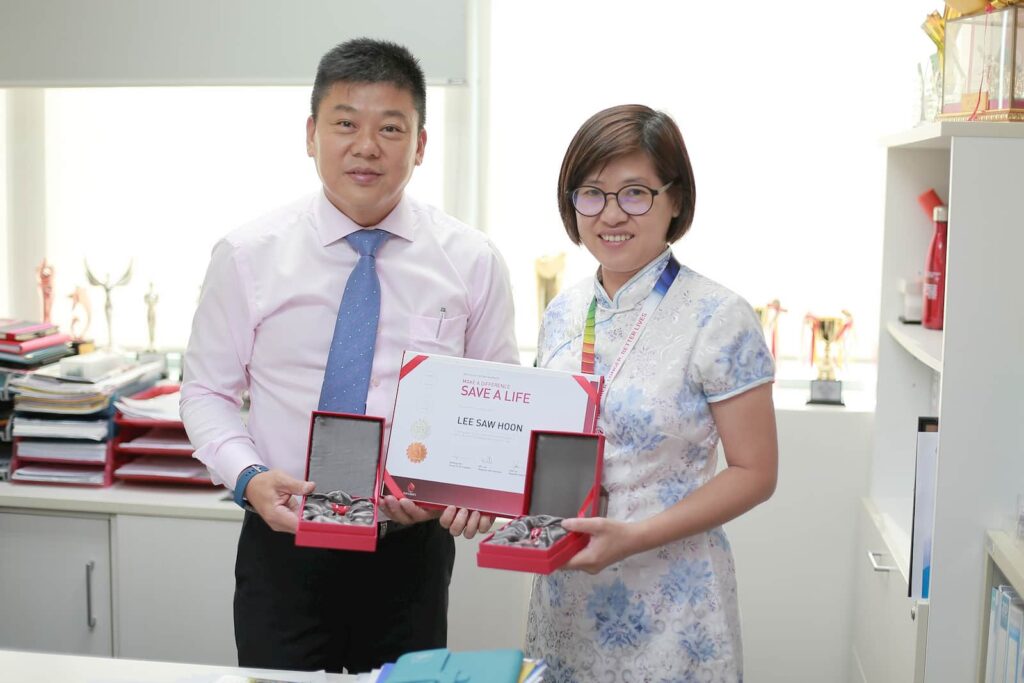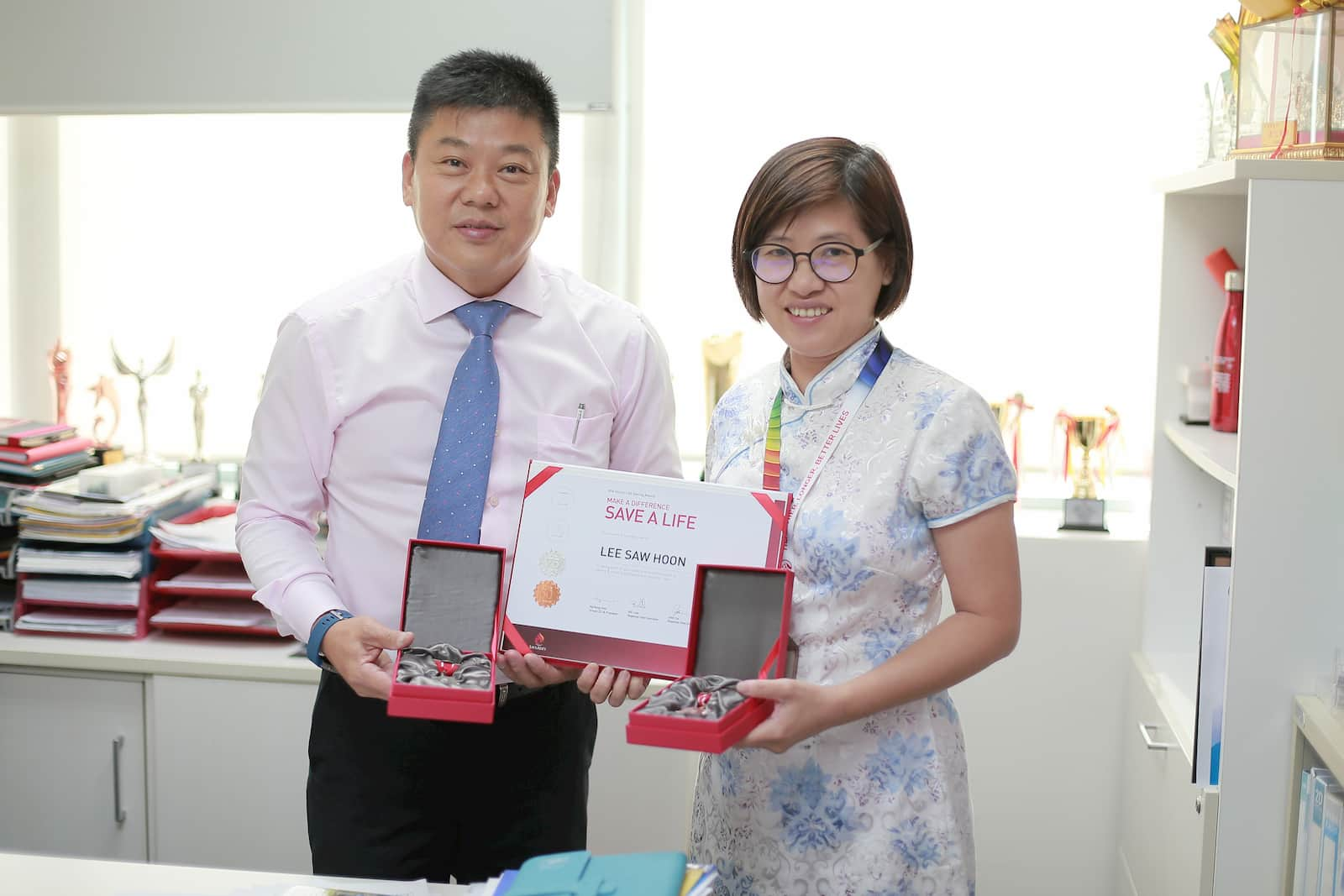 Contact our AIA INSURANCE AGENT LEVINE LEE to get in touch with us and start your personal coverage, group coverage or choose your plan now. Get covered correctly. Be advised correctly. Call Levine Lee (+6012-684 0948) today to be advised on the best insurance protection personalized for you. Or send us the form below on your interest.
Business and General Insurance - Request for Quotation
---

At Red Cover Life Planning, we emphasize our people- helping them grow, expanding their abilities, and discovering new opportunities. Join us now to be part of our team and story.
---
Latest posts by Levine Lee
(see all)