AIA Life Insurance Agent KL
Levine is an AIA life insurance agent in a Klang based agency. And as she lives in Kuala Lumpur (KL), she services her clients in KL, Klang and the rest of Malaysia. She has over 15 years experience in Insurance in Malaysia. She is a member of the Life Insurance Association of Malaysia (LIAM).
---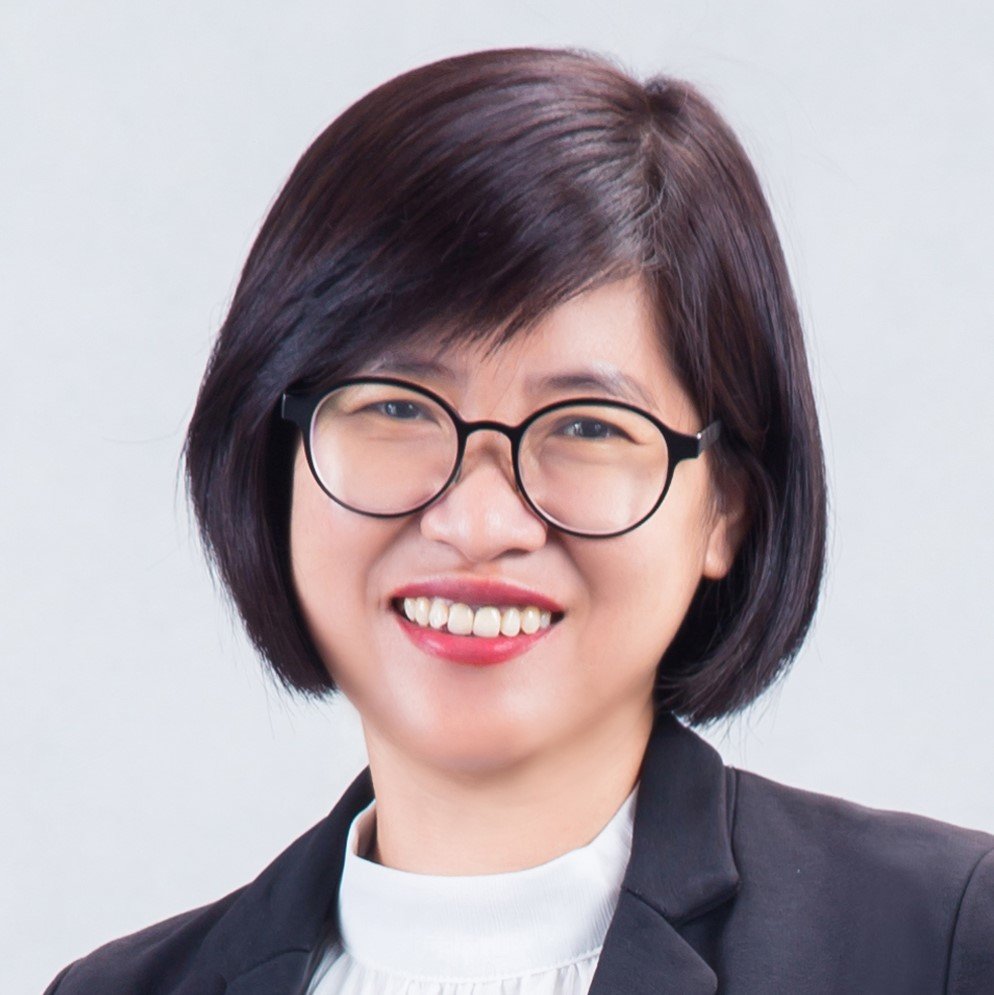 Click the button below to contact AIA Insurance Agent Levine Lee, to answer your questions on this insurance plan.
---
She also networks with other agents and brokers for clients with differing needs. And can offer a wider range of financial products to clients.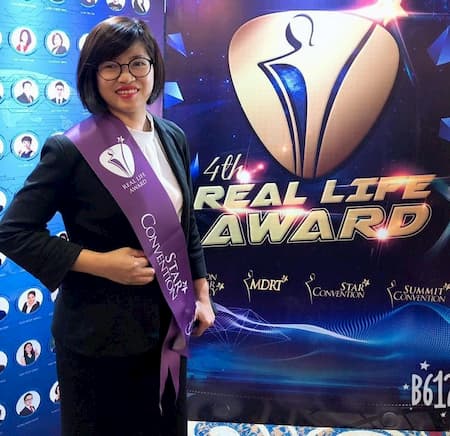 And based in the Klang Valley in Malaysia, Levine serves customers near her in Klang, Shah Alam, Subang Jaya, Petaling Jaya, Kuala Lumpur, Kajang as well as nearby Cyberjaya and Putrajaya.
Generally if your zip code is Selangor (postcode 40000 to 68000) and Kuala Lumpur (KL) (postcode 50000 to 60000), Levine can meet up with you in a day. Especially for people needing urgent help for a life planner or an AIA Malaysia insurance agent nearby in KL.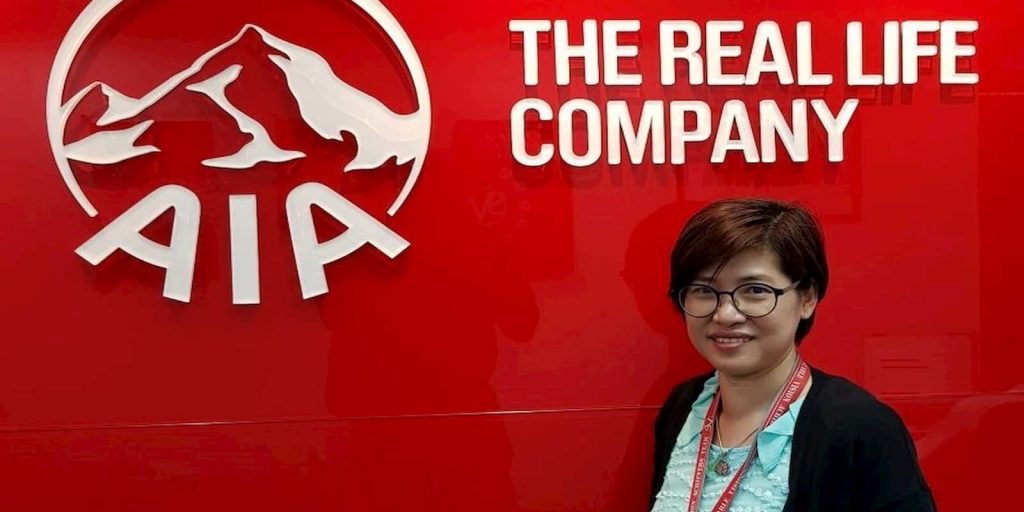 AIA Life Insurance License
Levine Lee is an expert AIA Life Insurance agent in Malaysia. She has over 14 years of working experience with AIA and ING Insurance as a life planner and life insurance agent in Malaysia.
She is licensed for Life-PCE, Life-ILE and Takaful-TBE. Her agent code from AIA is N3753.
This makes her efficient and effective to manage clients for:
Insurance Products and Locations Served
As an AIA Agent, Levine also serves her clients for their families and businesses all over Malaysia, as they move between cities. This includes AIA products for Life Insurance, Tafakul, Group Insurance as well as Business Insurance and Wills and Trusts.
Give Levine a call for advice on insurance plans and coverage planning. Call +6012-684 0948 for fast support and experienced advice. And do send your reviews too, to help people choose their better service level life planner.
Expert AIA Insurance Agent Malaysia
Get Your Best Insurance Proposal Today
Fill in the form below and we will get in touch soonest.
---
Levine Lee | AIA Life Insurance Agent
As an AIA Life Insurance Agent, Levine is also an expert in total life and financial planning. For yourself, your family and your business and company.
This includes AIA financial services for investment plans and loans. Protection against the financial risks and impacts, in the journey of life. Get sound financial advice and planning from an expert financial and life planner.
Start with contacting us today with your requirements within Malaysia. Send us on the form below or give us a call now. Get clarity on the risks from an experienced financial life planner and insurance agent.
AIA Takaful Agent
Levine Lee is a certified AIA Takaful Agent. She has the Takaful -TBE license to advise and sell AIA Public Takaful Insurance Plans.
This includes the Takaful Medical Insurance for Individuals and families. Which is essentially the AIA Public Takaful Medical Card. This is a good Takaful medical insurance plan complete with a Takaful insurance medical card.
The AIA Public Takaful panel hospital list can be found at this page.
For Group insurance, Levine can also offer the Takaful Group Insurance Plans. Contact Levine for more details.
Financial Security – It is There When Needed
Levine can help you to protect yourself and the future of your loved ones.  Get immediate financial security.  Don't touch your savings.  Let insurance provide it.
She can help provide financial security in times of hardship and will be able to ease the financial burden of your dependents in your absence.
Contact our AIA INSURANCE AGENT LEVINE LEE to get in touch with us and start your personal coverage, group coverage or choose your plan now. Get covered correctly. Be advised correctly. Call Levine Lee (+6012-684 0948) today to be advised on the best insurance protection personalized for you. Or send us the form below on your interest.
---
Group Insurance Plans | Employee Benefits
Financial Planning and Services
---
Medical, Life and Group Insurance - Request for Quotation
"*" indicates required fields
Feel free to check out our blog area. And our privacy policy that covers your comments and enquiry submissions.
---

At Red Cover Life Planning, we emphasize our people- helping them grow, expanding their abilities, and discovering new opportunities. Join us now to be part of our team and story.
---
Latest posts by Levine Lee
(see all)