AIA A-Life Joy 2 is the child insurance plan from AIA Malaysia. This AIA child insurance plans is a life insurance plan with options for medical and critical illness coverage for the children.
And if you are expecting a new baby into the family, this insurance plan enables the A-Plus BabyCare plan to be added on, to take care of the unborn baby in the womb and childbirth. The unborn baby insurance in Malaysia.
Entry age is between 14 to 35 weeks of pregnancy. The mother buys the policy (as policy owner). If the mother has the A-Life Lady360 policy, then she can get this A-Life Joy policy earlier to 14 weeks of pregnancy for earlier risk protection.
If the father buys the policy (as policy owner), then the policy entry age for the child is 14 days old till 15 years old. This also applies to the mother, if she did not get this policy when she was pregnant with the child.
AIA A-Life Joy 2 Child Insurance Coverage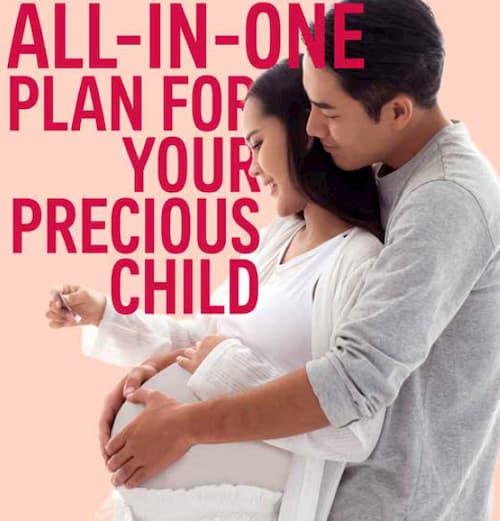 This AIA child insurance plan is an investment linked insurance plan. It is an all in one insurance plan for children that provides financial cover for:
With A-Plus ScholarSaver plan, to cover for education costs when your child is ready for tertiary education.
Add on A-Plus BabyCare plan option, during pregnancy/gestation (14 weeks to 35 weeks) to cover for all sorts of baby birth or birth defects medical treatments costs. Click here to see the detailed A-Plus BabyCare plans.
Add on A-Plus Junior CriticalCare plans option, to cover for 32 children specific critical illnesses costs.
Death and Total Disability specifically for children at any time while the policy is in force.
Pre-natal coverage for death during pre-birth up to 30 days from birth of the insured child.
And many more add ons as your child grows up.
The cost of insurance for the AIA children insurance plans riders will be charged from birth, except for the BabyCare plans, which are charged from the policy start date (policy inception).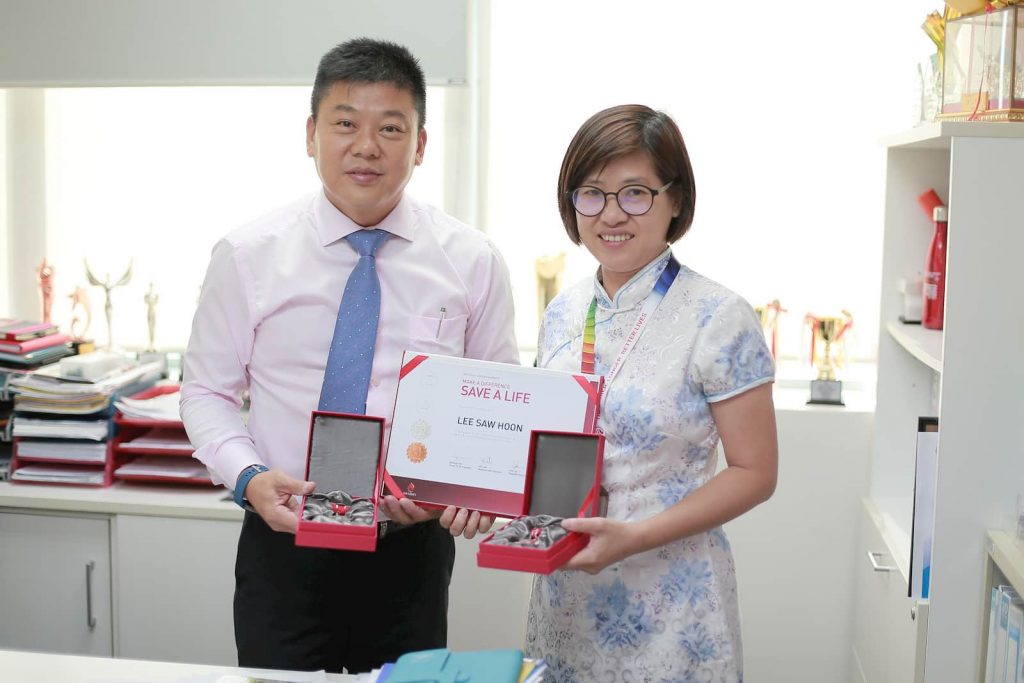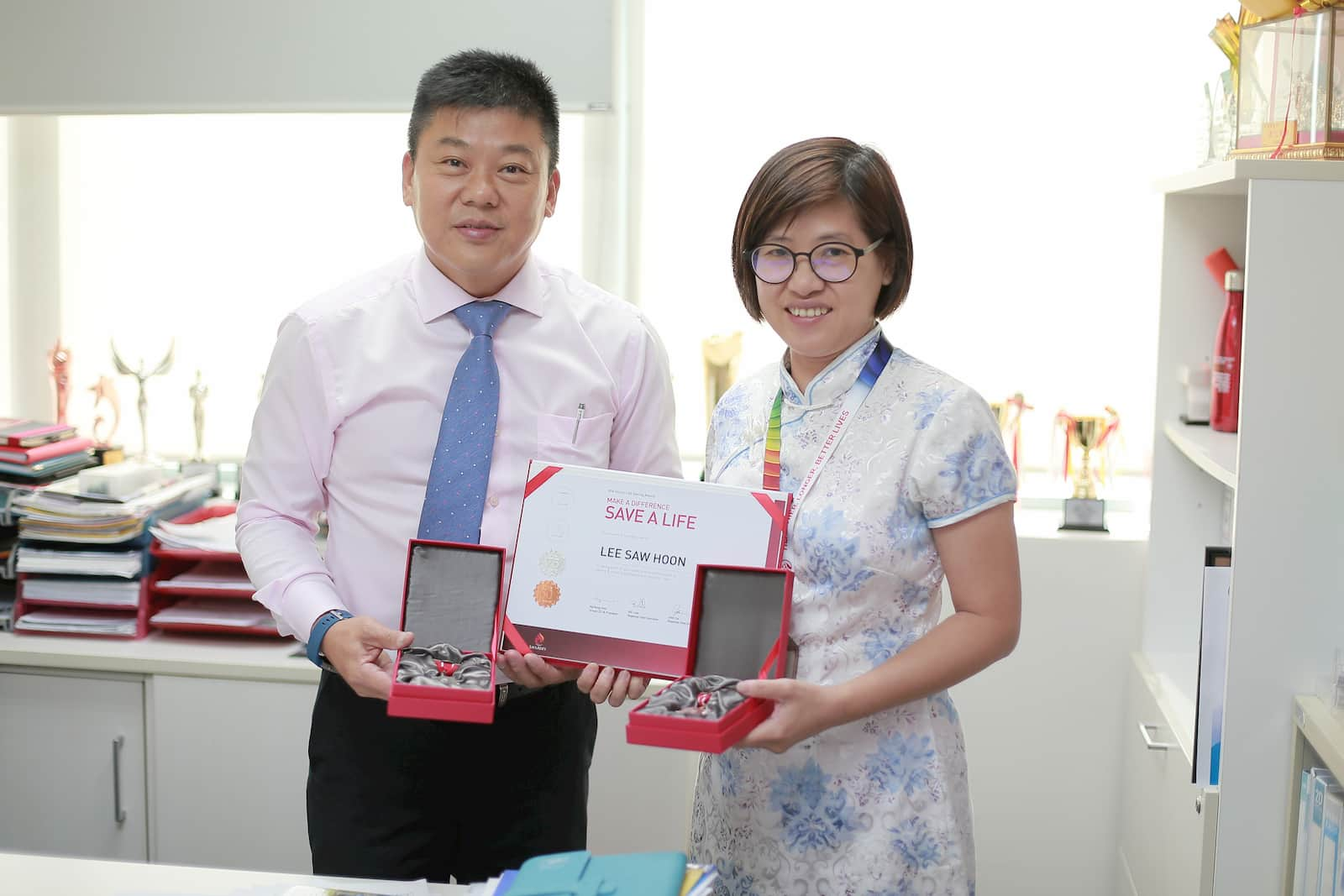 Financial Security – It is There When Needed
Levine can help you to protect yourself and the future of your loved ones.  Get immediate financial security.  Don't touch your savings.  Let insurance provide it.
She can help provide financial security in times of hardship and will be able to ease the financial burden of your dependents in your absence.
Contact our AIA INSURANCE AGENT LEVINE LEE to get in touch with us and start your personal coverage, group coverage or choose your plan now. Get covered correctly. Be advised correctly. Call Levine Lee (+6012-684 0948) today to be advised on the best insurance protection personalized for you. Or send us the form below on your interest.
Lady, Baby and Children Insurance Quote Request
Download the AIA A-Life Joy 2 Brochure.
---

At Red Cover Life Planning, we emphasize our people- helping them grow, expanding their abilities, and discovering new opportunities. Join us now to be part of our team and story.
---
Latest posts by Levine Lee
(see all)