Professional Indemnity Insurance
A professional indemnity insurance is to protect the insured against claims for damages resulting from negligence or lack of care in their work. This work would be provided in terms of services and solutions as provided by the professional, their partners or their employees.
The claims could be from:
Third party people or groups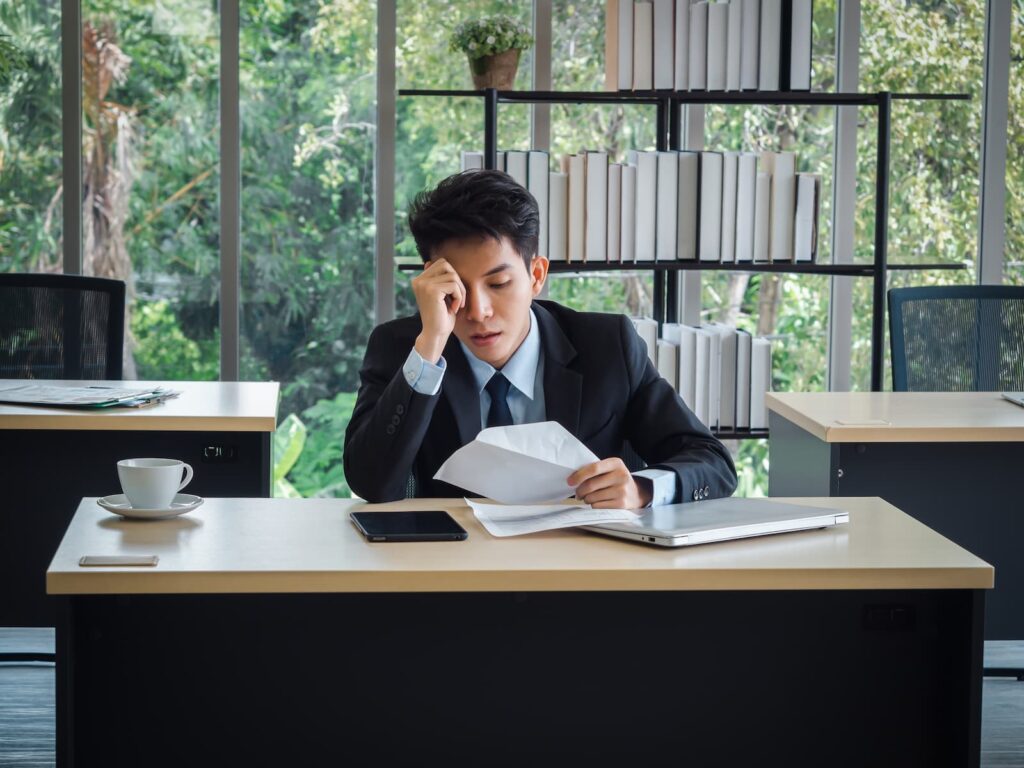 Professional Services Covered by Indemnity Insurance
Depending on the insurer, this Insurance can cover for claims for injuries and property damages from the following professions and firms:
Lawyers
Accountants
Architects
Doctors
Property Managers
Estate Agents
Engineers
Other professionals as accepted by the Insurer
Professional Services in Malaysia
There are professionals that offer professional services. In Malaysia, this is usually regulated by professional bodies. These professional bodies or associations ensure their members are qualified and trained to carry out the work.
If the insured is not a member of the authorized professional body, then it may be hard to bring claims of professional malpractice or negligence against that person. This will depend on the legal coverage of that profession and its requirements in Malaysia.
Professional businesses in Malaysia are usually called partnerships, firms or agencies. And it depends on the insurance company to offer professional indemnity for a particular profession or firm.
Professional Liability Damages Covered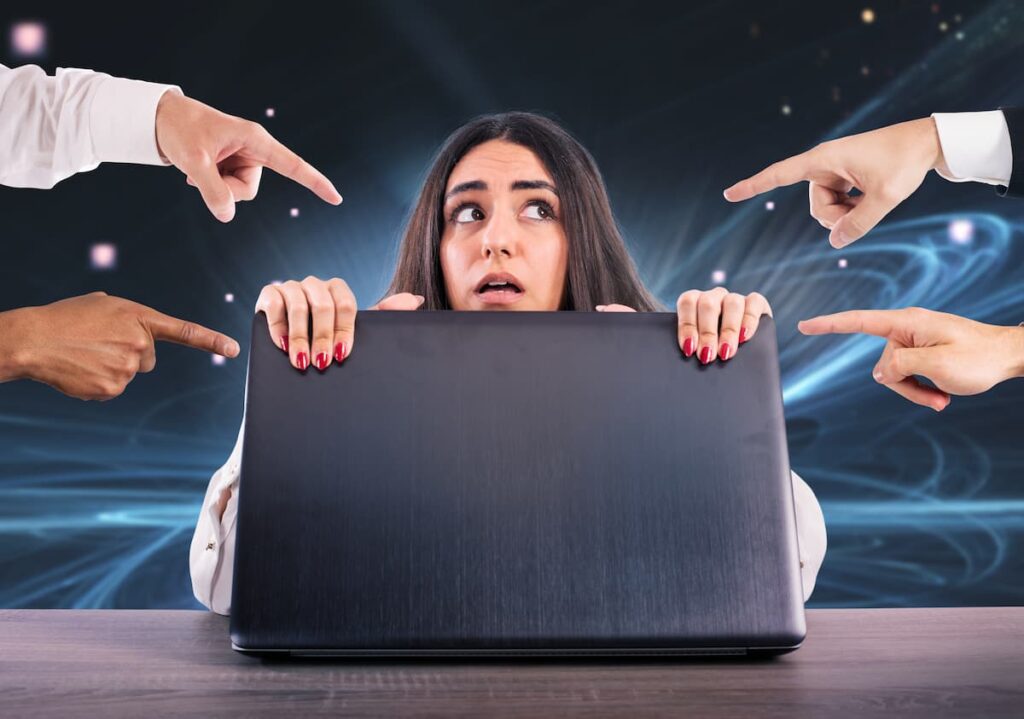 This insurance plan covers third party claims for damages that resulted from the insured's work as follows:
Breach of Professional Duty as specified by the professional body and the law
Negligence
Malpractices
Mistakes and Errors
Work not Done or Omissions
The above is a not a complete list. This will depend on the insurance companies on what use cases they are willing to cover in their policies.
Professional Liability Coverage
The insurer pays for these claims and legal costs, if the legal findings confirm the insured is liable.
The amounts covered or paid when a claim is made against you, will be dependent on the sum insured in the insurance policy. You have to factor in legal costs of the victim and your own, when buying this insurance.
Insurance Coverage for Professional Indemnity
Our experienced business insurance agents can guide you on which insurance type to use based on your requirements. They work with several insurance companies such as AIA Insurance, RHB Insurance, Allianz Insurance, Great Eastern Insurance, Generali Insurance, Liberty Insurance, Tokio Marine, MSIG, or Takaful Ikhlas, and many more to get you the best plans and prices for your requirements.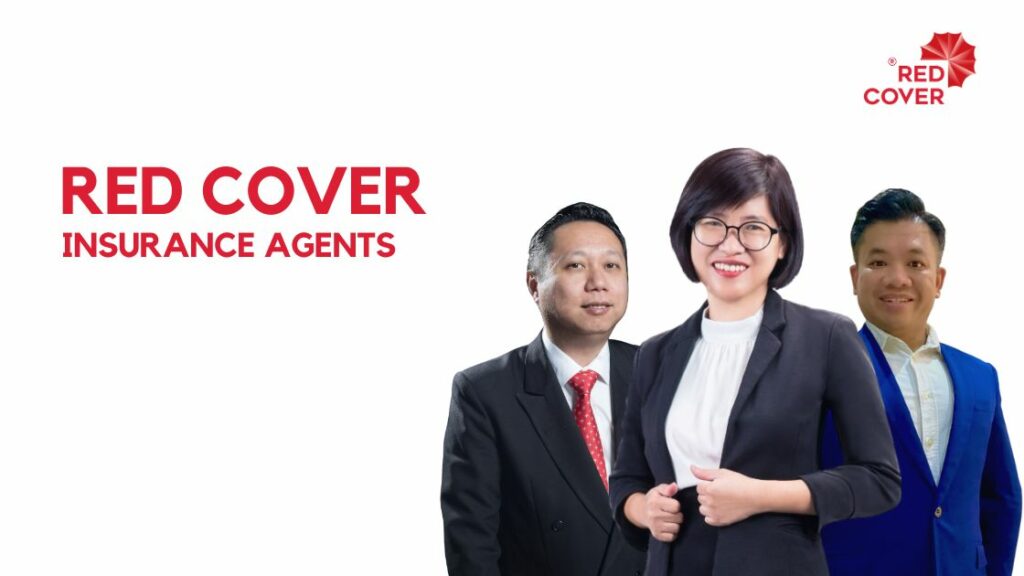 This will differ between insurance companies and their policies' fine print. Get a reliable general insurance agent to guide you in comparing and evaluating the insurance proposals from different insurers.
Comparison of Coverage by Professional Indemnity Insurance and Public Liability Insurance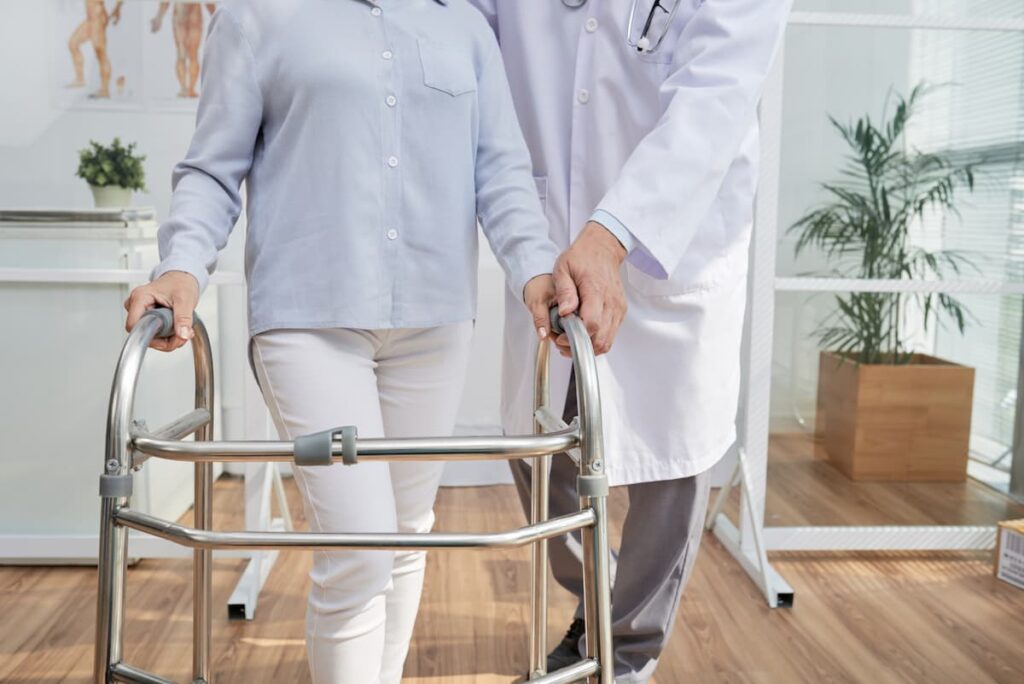 | | | | |
| --- | --- | --- | --- |
| | Damages Caused By | Professional Indemnity Coverage | Public Liability Coverage |
| | Professional Negligence | Covered | Not Covered |
| | Professional Malpractise | Covered | Not Covered |
| | Business Operations | Not Covered | Covered |
| | Business Premises | Not Covered | Covered |
Table Comparing Public Liability and Professional Indemnity Insurance
Professional Liability Insurance Coverage and Premium Calculation
What is a Professional Indemnity Insurance Policy?           
This insurance policy is designed to protect the insured from damages and claims of negligence or malpractice work as a professional. This policy protects the insured from claims made by third parties on damages and suffering that came about because of the insured's lack of professional work practices.
How Much Does the Professional Indemnity Insurance Cost?            
The price or premiums for the this insurance is calculated based on the following factors:
1. The qualifications of the professionals and workforce of the firm
2. The experience of the firm's workforce
3. The type and nature of the firm's activities
4. The revenues of the firm over the past years
5. The type of contracts entered and the liability details of those contracts

And many more as required by different types of insurers and their fine print in the policies. Get a reliable general business insurance agent to guide you on creating, comparing and evaluating the insurance proposals from different insurers.
Contact Insurance Agent for Best Insurance Proposals in Malaysia
Levine Lee has over 18 years of working experience with AIA and ING Insurance as an insurance agent and life planner.  Jeffrey Teoh has over 20 years of experience with the best group insurance company in Malaysia, including Allianz. And Colin Chow is a trusted insurance agent with over 13 years of experience in the industry.
Contact LEVINE LEE, at info@redcover.com.my or +6012 684 0948. She is the focal point for initial customer contact. Jeffrey Teoh, Colin Chow, or other Red Cover insurance team members will step in to contact you depending on your insurance requirements.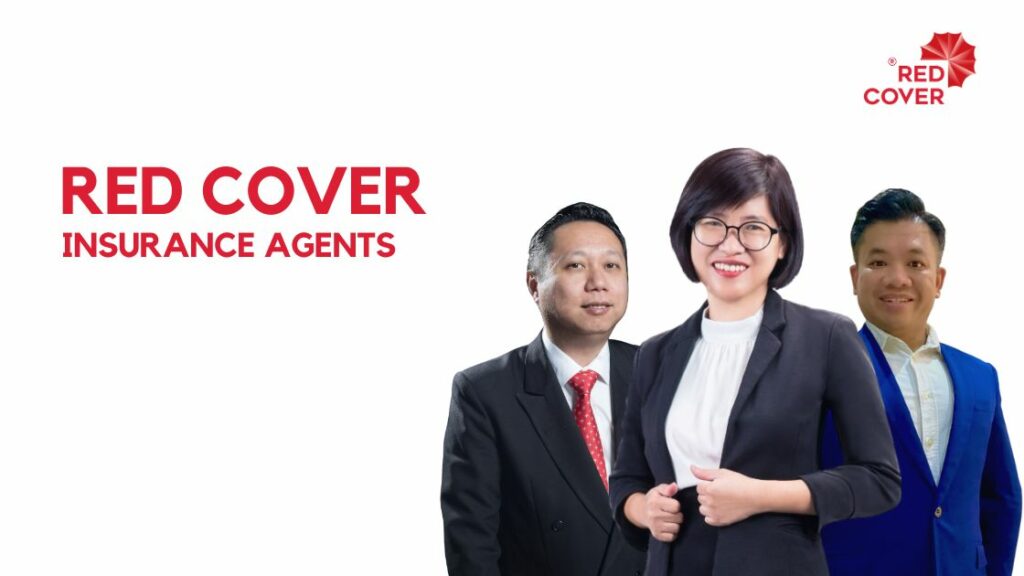 Levine and her team can work with you to create the best insurance proposal and quotations to meet your needs and budget plans. The team can get you quotations from various Insurance Companies in Malaysia for your general business insurance needs.
Business and General Insurance – Request for Quotation
---

At Red Cover Life Planning, we emphasize our people- helping them grow, expanding their abilities, and discovering new opportunities. Join us now to be part of our team and story.
---
Latest posts by Levine Lee
(see all)