Project Insurance
Project insurance is the insurance required to manage project risks. This is usually specified in the project contract with the project principal.
The risks to a project basically is on material damages and liability coverage. The insurance applicant needs to be clear on the project contract requirements on coverage for liabilities and indemnities.
The project insurance you buy will be based on the clarity on project requirements.
Insurance Coverage for Projects
There are several types of coverage and plans to get for projects as follows:
Our experienced insurance agents can guide you on which insurance type to use for your particular project requirements.
Contractors All Risks Insurance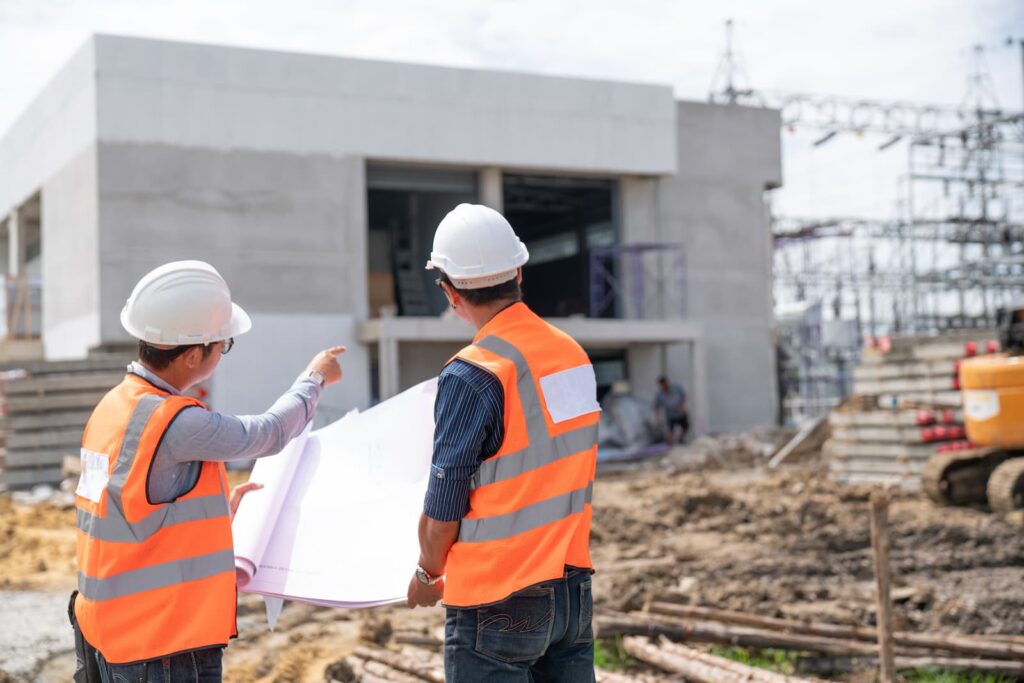 A Contractors All Risks Insurance covers material damage and third party liabilities for a civil engineering project. See more at:
Erection All Risks Insurance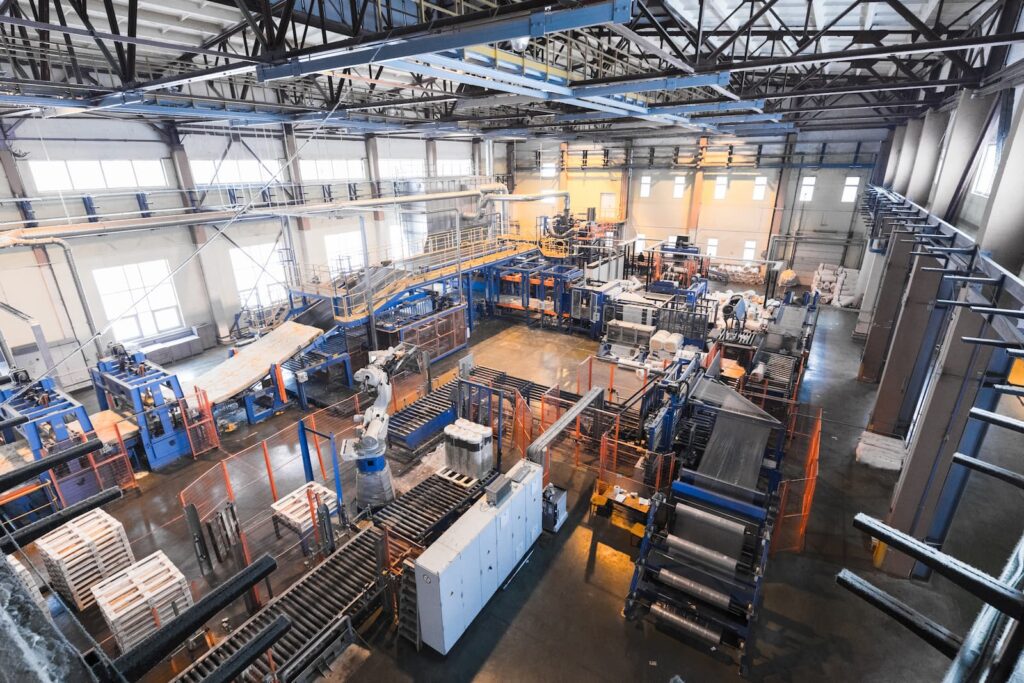 An Erection All Risks Insurance covers material damage and third party liabilities for a installation, erection and commissioning of an equipment, structure or plant engineering project. See more at:
Workman Compensation Insurance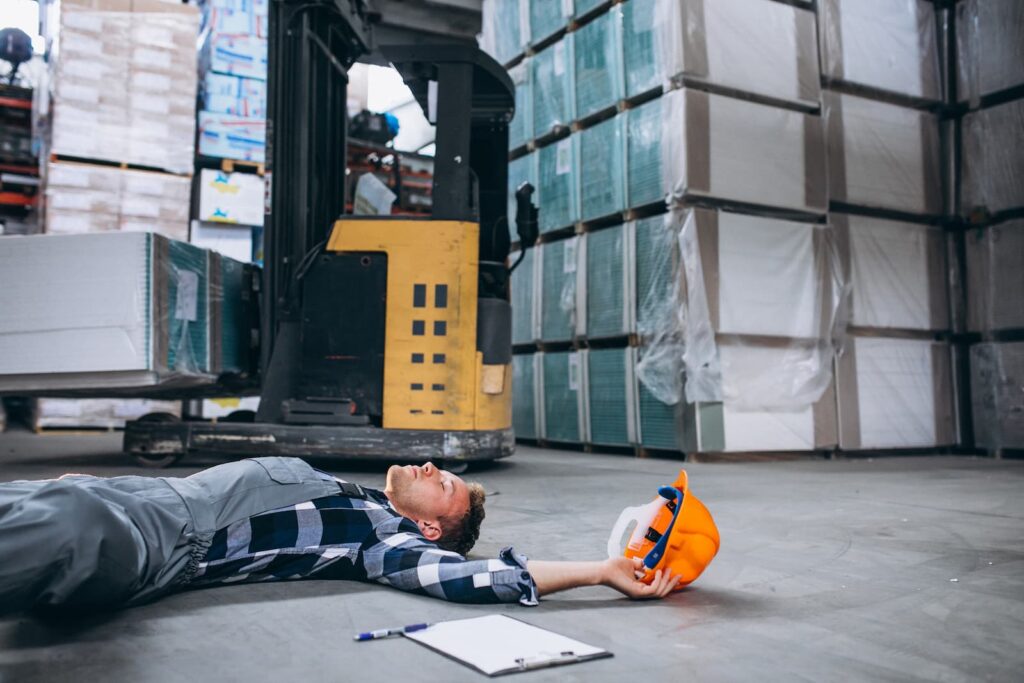 Workers compensation insurance protects the employer for liability for an injured worker or worker suffering from occupational diseases and unforeseen safety events at the workplace. See more at:
Group Insurance Policies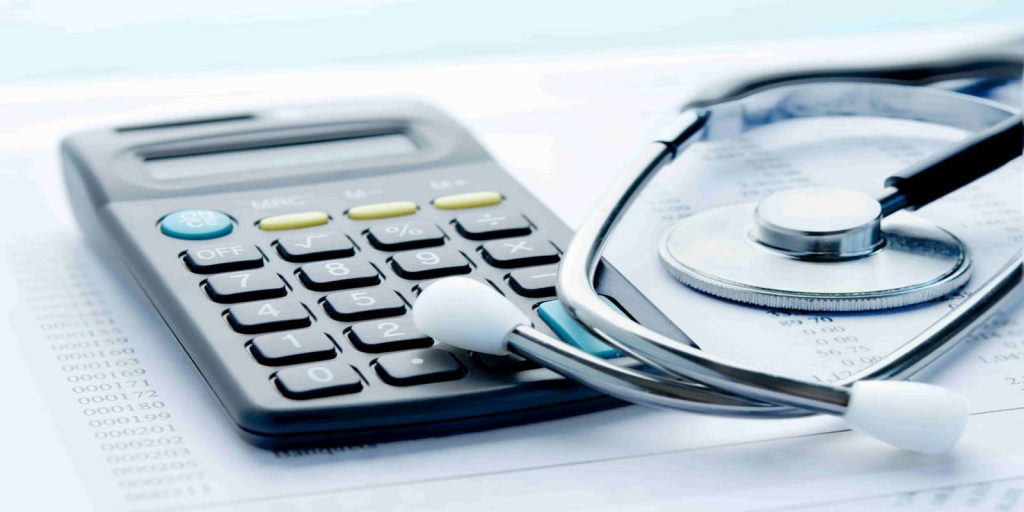 Group insurance benefits for employees especially regarding employee benefits in Malaysia, retirement benefits and including non-medical benefits, like life, accident, dental and disability insurance. See more at:
Public Liability Insurance
Public liability insurance protects a business against claims for injury and damage from the public or other third parties. See more at:

Insurance Companies for Project Insurance Coverage Plans
Our experienced business insurance agents can guide you on which insurance type to use based on your requirements. They work with several insurance companies such as AIA Insurance, RHB Insurance, Liberty Insurance, AXA or Takaful Ikhlas and many more to get your the best plans for your requirements.
This will differ between insurance companies and their policies' fine print. Get a reliable general insurance agent to guide you on comparing and evaluating the insurance proposals from different insurers.
Contact Insurance Agent for Best Insurance Proposals in Malaysia
Levine Lee has over 15 years of working experience with AIA and ING Insurance as an insurance agent and life planner.  Jeffrey Teoh has over 20 years of experience with the best group insurance company in Malaysia, including Allianz.
Contact LEVINE LEE, at info@redcover.com.my or +6012 684 0948. She is the focal point for initial customer contact. Jeffrey Teoh or other Red Cover insurance team members will step in to contact you depending on your insurance requirements.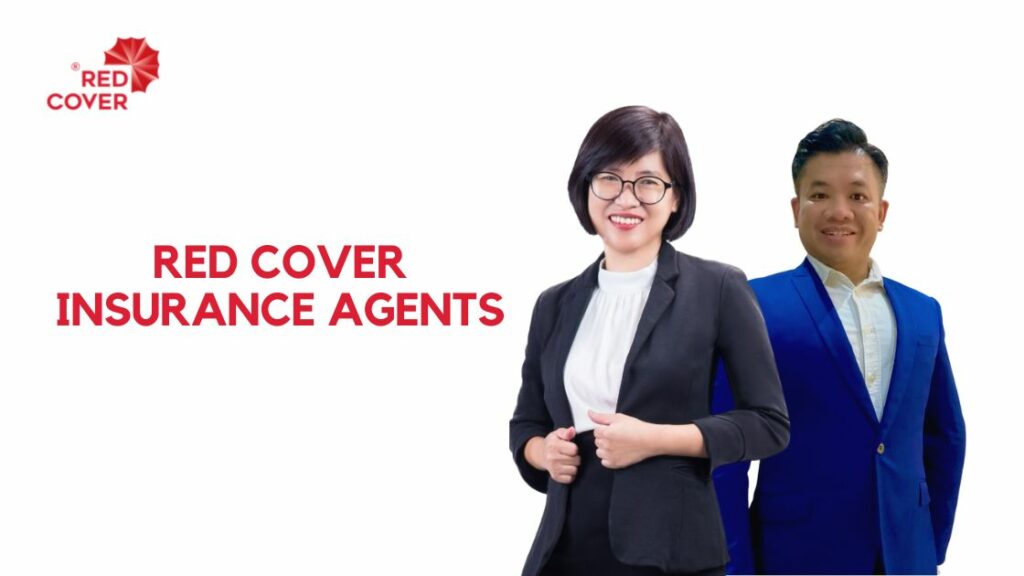 Levine and her team can work with you to create the best insurance proposal and quotations to meet your needs and budget plans. The Team can get you quotations from various Insurance Companies in Malaysia for your general business insurance needs.
Business and General Insurance - Request for Quotation
Latest posts by Levine Lee
(see all)