A group medical insurance plan gives medical coverage to a group of people. Mostly for employees of a company as part of an employee benefits plan. The best group insurance policies and plans provide customizable health plans as needed for different levels or groups of employees in a company. From startups to large cross border multinational corporations.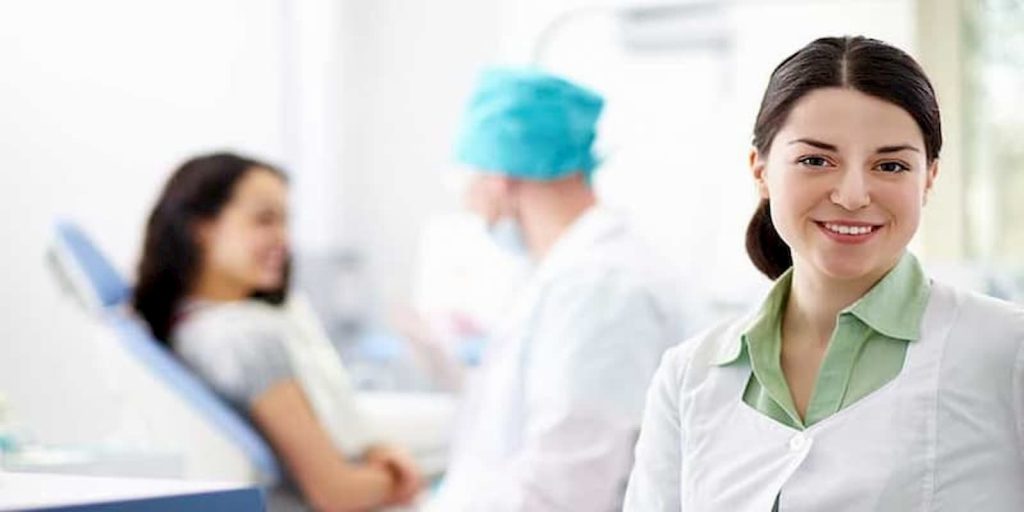 The group coverage policies include benefits packages and care plans as needed to have a healthy workforce to maximize productivity, retention and control costs and absenteeism. Group health insurance plans docover for small business health insurance needs.
AIA Public Takaful Group Hospitalisation and Surgical (GHS) Insurance Package
Takaful GHS Insurance Package Configurator
Takaful Group Hospitalization and Surgical (GHS) Insurance is an Islamic compliant insurance policy for companies.   It is underwritten by AIA Public Takaful Bhd.
There are 2 main coverage benefits.  You choose the plans by:
The hospitalization and surgical benefits plans by room types and annual cap or limits.

Compassionate Allowance of RM 10,000 available on all plan options.

The outpatient treatment benefit by annual cap or limits.
Select from the list below.  Then add to cart to send to us.  Once received, we can create the official quote for you.
Product description is detailed below this plan calculator.
Minimum group package size is 5 people.
As your workforce is dynamic, a good insurance coverage plan includes an online portal to add and remove people and benefits plans for the staff benefits or groups. This helps the small business owner and HR personnel to simplify the health benefits offering for new staff and employee benefits offerings.
Red Cover works with AIA and other health insurance companies and brokers to offer group health insurance plans. And do client servicing and employee onboarding. This helps in managing your health insurance premium costs to meet your budget and planned health insurance benefits for employees.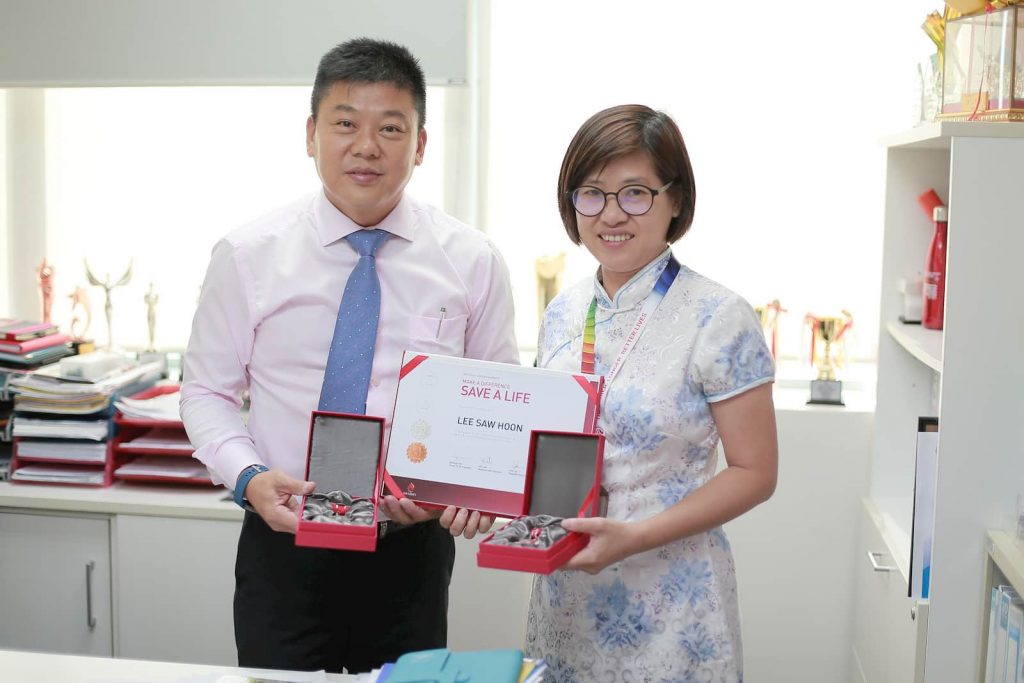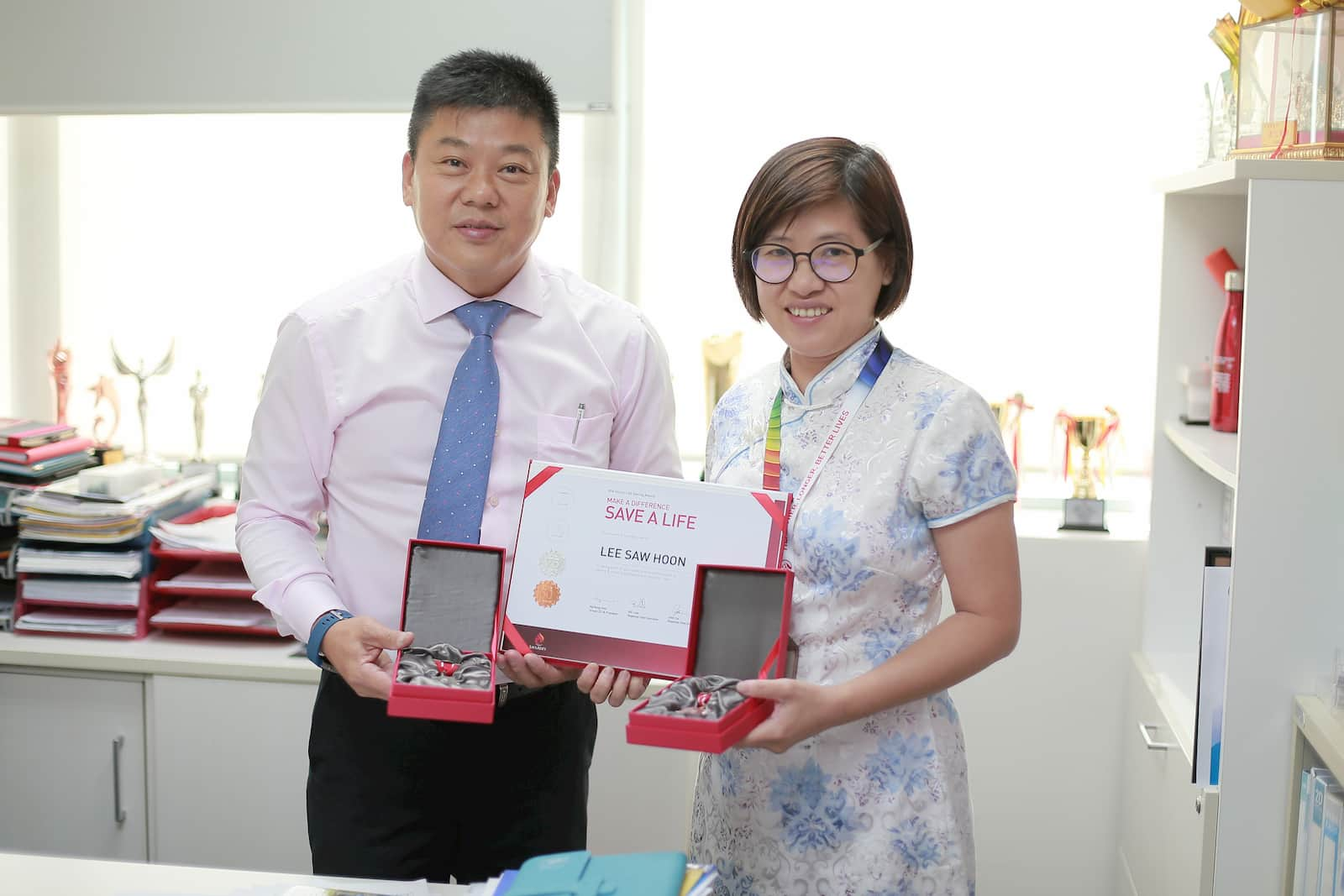 The group medical insurance plan should offer health coverage options to choose from. To manage by employee levels, categories, grades or types. And by expense types such as outpatient, hospitalization, surgical or funeral expenses.
What can a good Group Insurance Policy do?

For Employees:

Provide admission identification such as medical cards or mobile apps for outpatient or hospitalization
Cover a wide range of reputable clinics and hospitals nearest to the employees home and workplace, locally or while travelling.
Minimise costs and time for employees to get their treatment.
Minimise costs and time for management in getting things done with the insurance processes.
Maximise all group members treatment opportunity to recover and return to work.

For Management and HR:

Easily explainable benefits and plans for employees understanding
Management tools such as a local call center or online portals or apps.
Manage and scale employees and their benefits plans
Submit and track claims for processing
Request for letter of guarantee for hospital admissions
What are the Benefits Package for Group Medical Insurance Policies?

The benefits packages are split between employee and expense types as follows:

For Employee Types:

A variety of employee group sizes and categories
High coverage age of 65 or 70 years.
No medical check up where possible
Covers employees dependents such as spouse and children if required
Covers expats and foreign workers if required
Enables individual health insurance plans if required.


For Expense Types:

Outpatient Family or General Practitioner (GP) clinics
Outpatient Specialist Clinics
Hospitalization and Surgical Coverage
Post hospitalization coverage
Funeral expenses
International coverage
What are the Health Care Plans for Group Medical Insurance Policies?

The health care plans within the health insurance policies will have limitations on services and what type of services done for an employee. For example:


Hospitalization Health Care Plans

Room stay limits to number of days, example 120 days per year or life of policy
ICU charges limited to number of days, eg 30 days per year or life of the policy
Pre hospitalization and post hospitalization limits on number of days.
Ambulance fees
Day Surgery charges
Accident and emergency treatments
Dental treatments
Government Cash allowances
Accidental death payouts
Medical report costs
Annual limits of charges or claims
Dialysis and other treatments.

Outpatient Health Care Plans

Panel GP visits charges and limitations
Emergency non-panel visit charges and limitations
Pap Smear charges
Overseas Coverage
Specialist visits charges and limitations
Overseas Specialist visits charges and limitations
Co-Insurance coverage options
Waiver of health declaration form options

Health Care Plan Room Costs and Annual Limitations

The room prices can be in buckets of RM80, RM120, RM160, RM230, RM250, RM300, RM350, RM400, RM500 or more.

The annual spend limitations can range from RM20,000, RM25,000, RM30,000, RM45,000, RM50,000, RM75,000, RM80,000, RM150,000, RM100,000 or even RM200,000.
How to get the right Group Medical Insurance Policy and Health Care Plans?

All these services are provided and limited based on the customized health plans selected by you. This is where you need to work with an experienced agent (Levine Lee 012-684 0948 of Red Cover) who has experience with the policies, plans and companies that offer these plans.

Red Cover can provide good advice to guide you to customize the plans to meet your benefits planning and budget plans. And also be on site to onboard your team to the plans and its processes. This gets you, your affordable care and act in the best interests of the group.
What are the Group Medical Insurance prices?

The prices are very dependent on the customized plans, your proposed employee benefits plan, the number of employees and your budget.

Annual prices per headcount can range and scale up from RM350, RM430, RM530, RM700 RM800, RM940, …., RM9,460.

These prices per headcount differs between insurance companies. This is due to their packaged health plans and health services that differ between companies. So please call Levine Lee (012-684 0948) at Red Cover to get the best package and plans for your group health and medical insurance needs for employee benefits and budget planning.

Or send in the enquiry form below to get the info you need.
Where to get the best Group Medical Insurance?

Levine Lee is an experienced insurance agent with over 12 years in the insurance business. She can guide and help you select the best plans and prices for your company's insurance needs.

Please call Levine Lee (012-684 0948) at Red Cover to get the best package and plans for your group health and medical insurance needs for employee benefits and budget planning.

Or send in the enquiry form below to get the info you need.
Expert AIA Insurance Agent KL Malaysia
Get Immediate Advice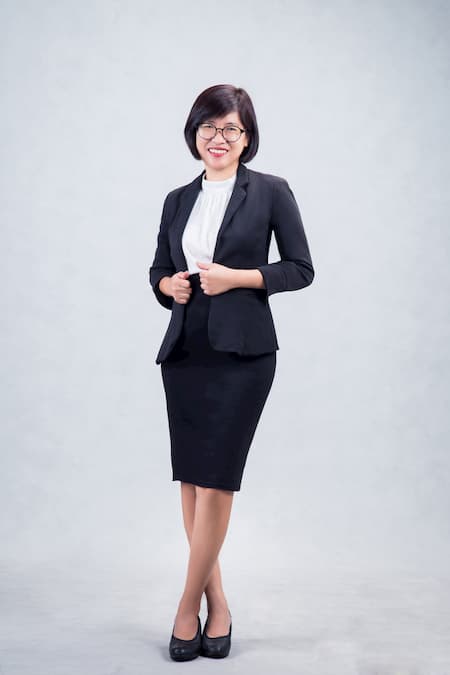 Insurance Planning Expertise – Ready to Help
Levine Lee has over 12 years of working experience with AIA and ING Insurance as an insurance agent and life planner. Contact LEVINE LEE at +6012 684 0948. She can work with you to create the best plan to meet your employee benefits program and budget plans.
Group Medical Insurance Enquiry
Levine Lee is an expert AIA insurance agent and life planner. She has over 14 years of working experience with AIA and ING Insurance as an insurance agent and life planner.This makes her efficient and effective to manage clients for AIA Group Insurance Plans, AIA Life Insurance and AIA Takaful policies.Based in Kuala Lumpur (KL) in the Klang Valley in Malaysia, Levine serves her customers all over Malaysia.And also corporate clients from overseas for their operations in Malaysia.
Latest posts by Levine Lee (see all)