---
Allianz SME Choice Plus
Allianz group insurance for employee benefits is called Allianz SME Choice Plus. This comprehensive group insurance plan offers employees protection against unexpected death or disability or hospitalization.
Contact Allianz Group Insurance Agents for Best Prices
---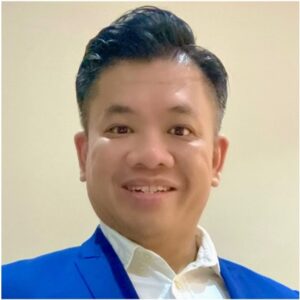 Click the button below to contact Allianz Insurance Agent Jeffrey Teoh, to answer your questions on this insurance plan.
---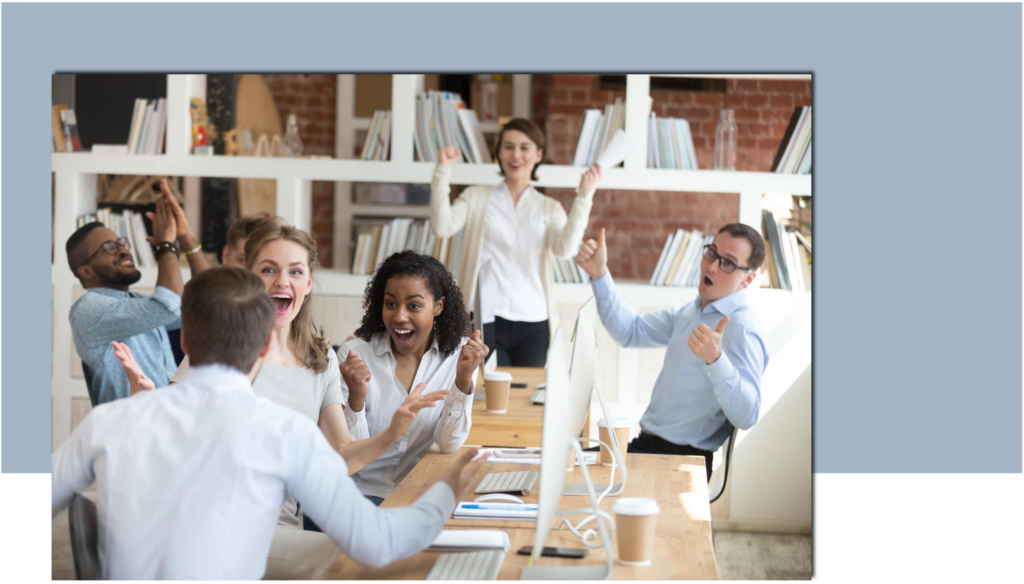 Top 3 Reasons To Sign Up Allianz SME Plus Group Insurance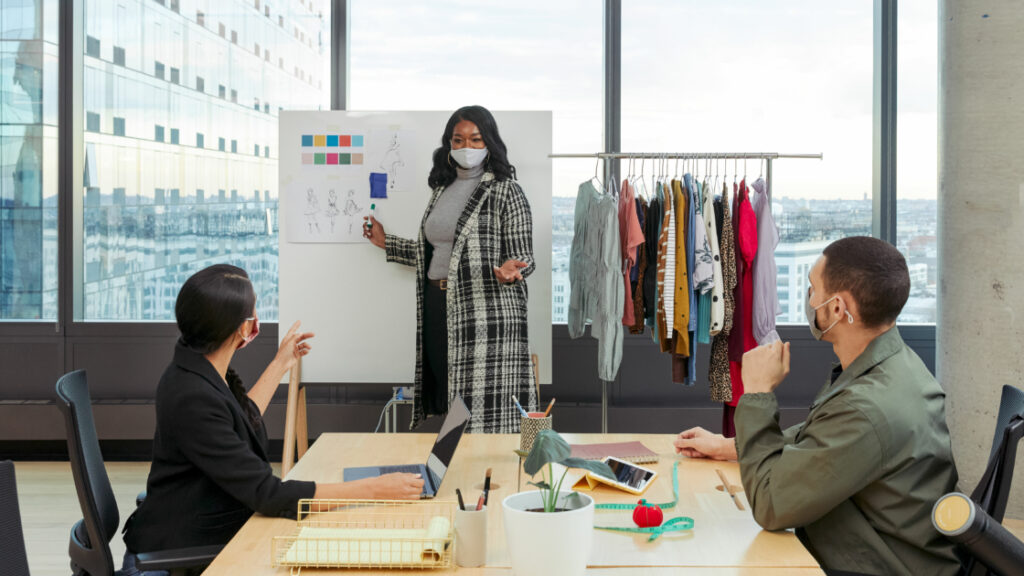 1. Enhance your company's appeal
The acquisition of skilled and dedicated workers increases the bottom line of your business. To bring these individuals on board, because it would help to invest in a solid employee benefits plan. As a result it prove that you're a stable company.
2. Minimise brain drain
Employees are the reason your company's goals and objectives are going on track. They're the reason your company's goals and objectives are going on track. Give them a solid employee benefits insurance that protects not only their physical health but also their financial wellbeing. In turn, they will have the reason to stay for years.
3. Better job performance
A well-matched employee benefits insurance will make your employees worry-free. This sense of security will be their reason to care more about the company they work in.
Employee Benefits Insurance Plan From Allianz SME Choice Plus
You can choose :
---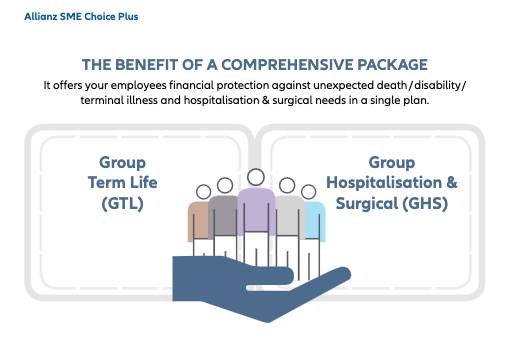 Allianz SME Choice Plus Insurance Plan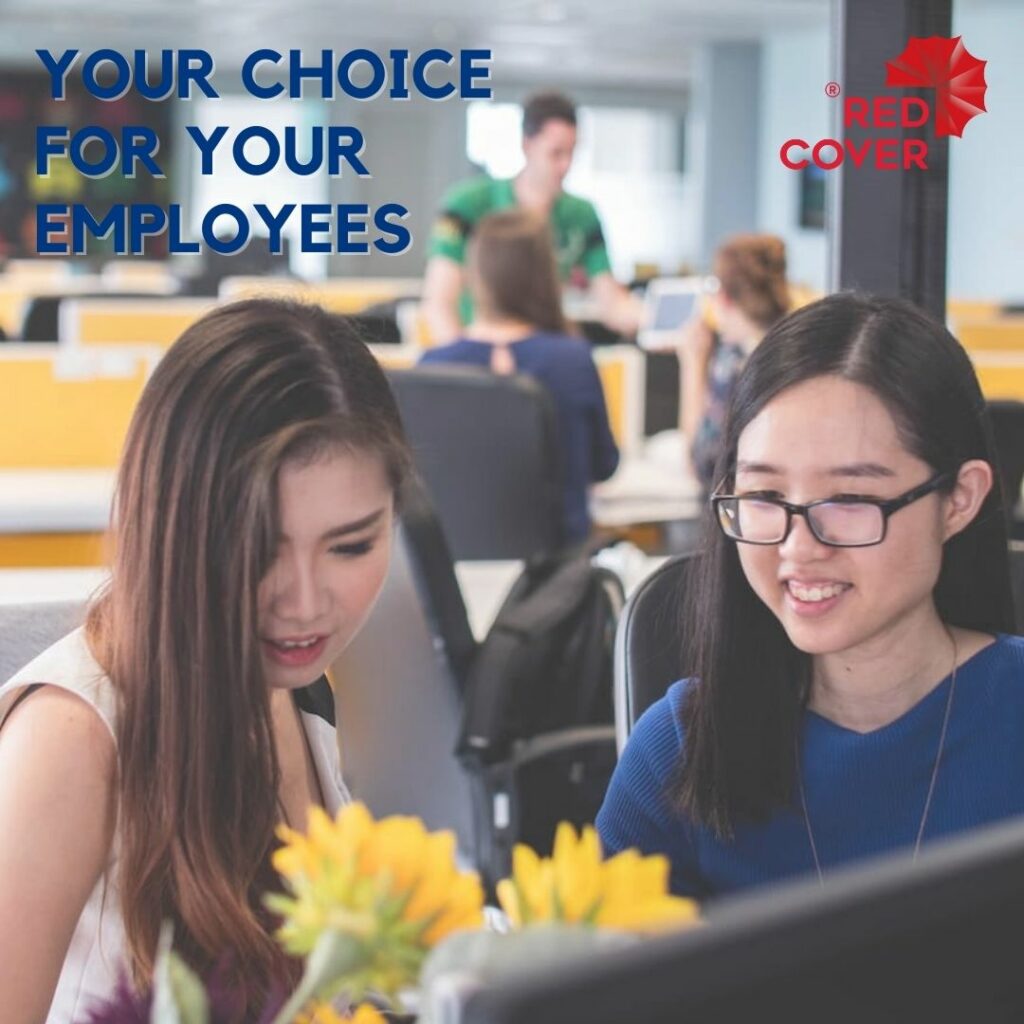 ---
Allianz SME Choice Plus Group Insurance Questions
What are the documents required for policy inception?

Allianz SME Choice Plus Group Application Form;
Personal Health Declaration Form (if any);
Member census in excel format;
Appointment letter of authorised personnel(s) on Company's letterhead (signed and stamped by Company); and
Original certified true copy of passport (for non-Malaysian authorised personnel(s) or Identity Card of authorised personnel(s) (signed and stamped by Human Resource or Director).

(Please contact our insurance agents for more information.)
Does Allianz SME Choice Plus provide overseas coverage?

Yes, all benefits from Allianz Group Insurance are applicable worldwide for 24 hours a day. However, if the Insured Member chooses to or is referred to be treated outside Malaysia by the attending doctor, the hospitalisation and surgical benefits payable will be based on the reasonable and customary and medically necessary charges for such an equivalent treatment in Malaysia. The transportation cost to the place of treatment is excluded.


For overseas Outpatient General Practitioner and Specialist Care, the benefits are payable within the limits as stated in the Schedule of Benefits.
What is the minimum premium required per policy?

A minimum premium of RM2,000 excluding stamp duty and service tax is required to
incept a new policy insurance.
What happens when an employee resigns or when there are new employees?

Contact your servicing agent within 30 days prior to the benefit eligible date. A pro rated premium shall be refunded for any employee resignation and a pro-rated premium will be charged when a new employee joins the organisation after the policy commencement date.

This is where you need to work with an experienced agent (Levine Lee 012-684 0948 of Red Cover) who has experience with the policies, plans and companies that offer these plans.
Are the premium rates and renewal of policy guaranteed?

Premium rates and its renewability are not guaranteed. New premium rates may be applied to the Insured Member at the end of any subsequent policy year or whenever the term of the basic policy/ rider is changed.


For GTL and Additional/ Accelerated Critical Illness plans, the premium rate is determined based on the average age of all the Insured Member in the group. Thus, the premium rate is reviewed yearly based on the average attained age of the group during renewal.


For Accidental Death and Disablement, the premium rate is on per Insured Member basis.


For GHS and Outpatient Clinical benefits, the premium rate is determined based on the policy's claim experience, cost of medical treatment, advancement in medical technology, etc.
Can I change/ upgrade my employees' benefits?

Yes, for Allianz Group Insurance can change/ upgrade of benefits can be done upon the policy anniversary/ renewal, subject to our acceptance. Because it will be applicable across the same employee category.


Switch off employee category due to promotion or demotion is applicable if you inform us within 30 days prior to the benefit eligible date. A pro-rated premium will be charged or refunded.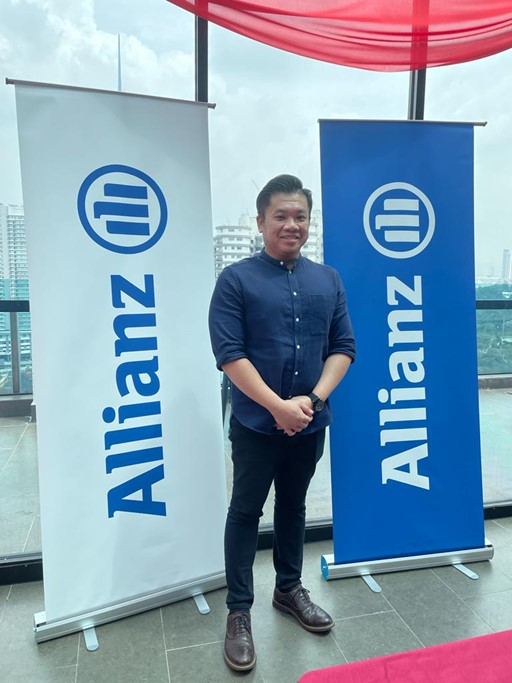 Contact Allianz Insurance Agents for Group Insurance
Jeffrey Teoh has over 20 years of distinguished working experience with the best group insurance company in Malaysia. Contact Jeffrey on his mobile phone at +60102719089. He can work with you to create the best plan to meet your employee benefits program and group insurance budget plans.
Or send in the form below for Jeffrey to call you to scope your needs for a quotation.
---

At Red Cover Life Planning, we emphasize our people- helping them grow, expanding their abilities, and discovering new opportunities. Join us now to be part of our team and story.
---
Latest posts by Jeffrey Teoh
(see all)