Personal Accident Insurance
The personal accident insurance plan in Malaysia, is a risk protection plan that provides money in the event of injury, disability or death due to accidents.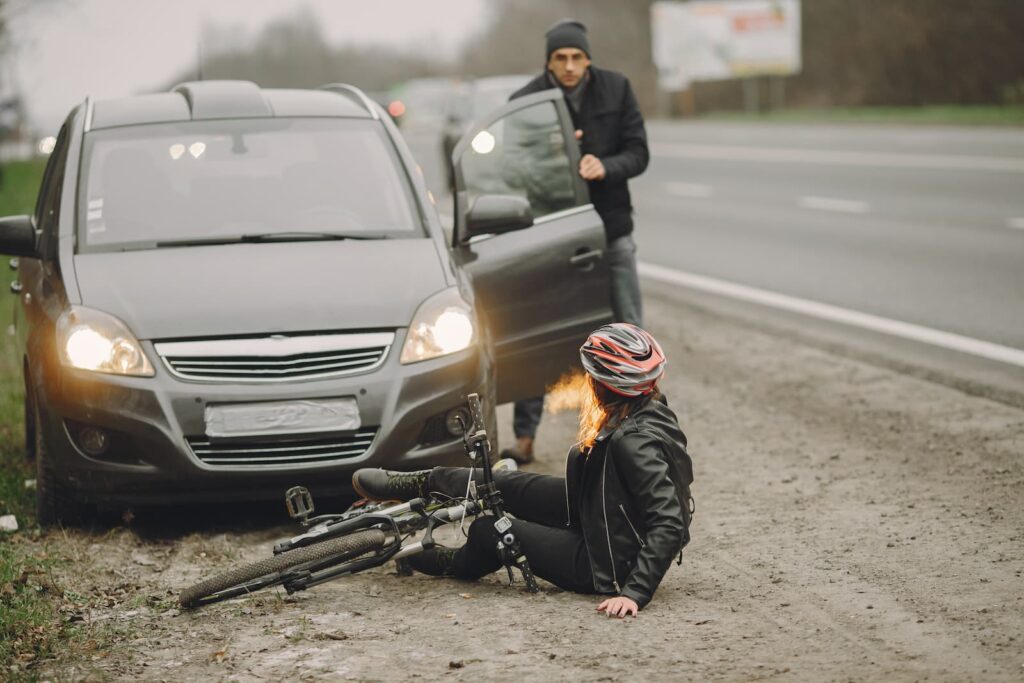 This financial support is paid to cover for medical bills or as cash flow coverage for loss of income. It is the cheapest insurance available to cover for the loss of life or disability.
A business would buy this to cover financial loss from the death or disability of a key person of the company from an accident.
Personal Accident Insurance Coverage
This personal insurance covers the accidental:
Death of the insured person
Total or permanent disability (TPD) of the insured person
Loss of, or loss of use of, a specified body part (such as a limb)
Income support allowance for the insured person
Most insurance policies also cover permanent partial disablement, temporary total disablement and/or temporary partial disablement due to critical illness, medical conditions and lifestyles. But this plan is specific for accident related causes.
---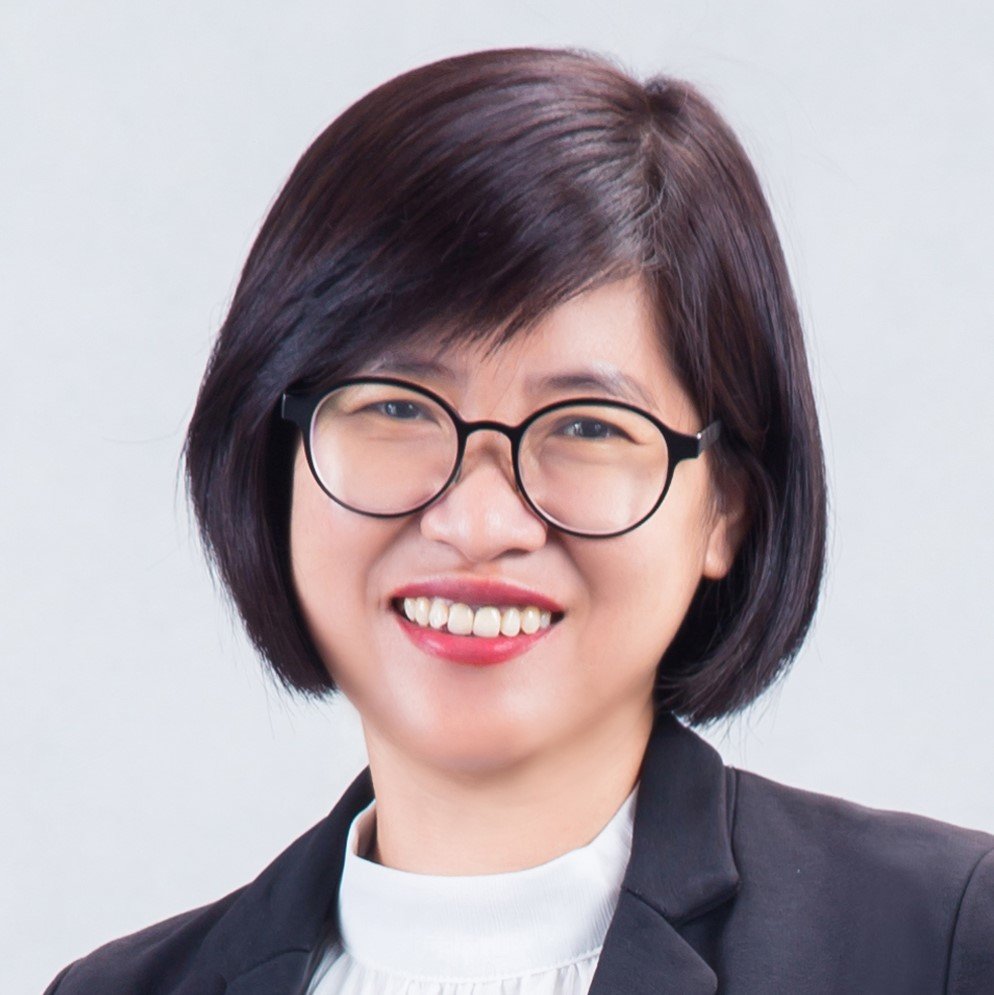 Click the button below to contact AIA Insurance Agent Levine Lee, to answer your questions on this insurance plan.
---
Personal Accident Insurance Incidents Covered
Personal accident policies only offer protection against accidental death, injury and diseases. This personal insurance covers loss of income due to several causes as follows:
Accidental Death or Disabilities Due To
Road accidents
Public conveyances (selected transportation, lifts and buildings)
Infectious diseases
Sports activities
Animal, snake or insect attacks
Drowning
Hijacking
Drugs
Natural disasters
Unprovoked murder and assault
Inhalation of smoke or gases
Radiation
Terrorism
Civil commotion, strikes and riots
Personal Accident Insurance Plan
Our Personal Accident Insurance Plan provides round-the-clock coverage, so you and your family will be assured of timely financial assistance should an accident happen. Personal accident insurance can be provided in two ways:
as a stand-alone policy – either individually or as part of a group policy, where an employer takes out the policy on behalf of its employees; or
as a benefit included as part of another product – for example, with travel insurance or a bank account.
Most personal accident policies pay out lump sum benefits when the policy terms are satisfied – which usually means when the consumer dies or suffers bodily injury as a result of an accident or unforeseen event.
---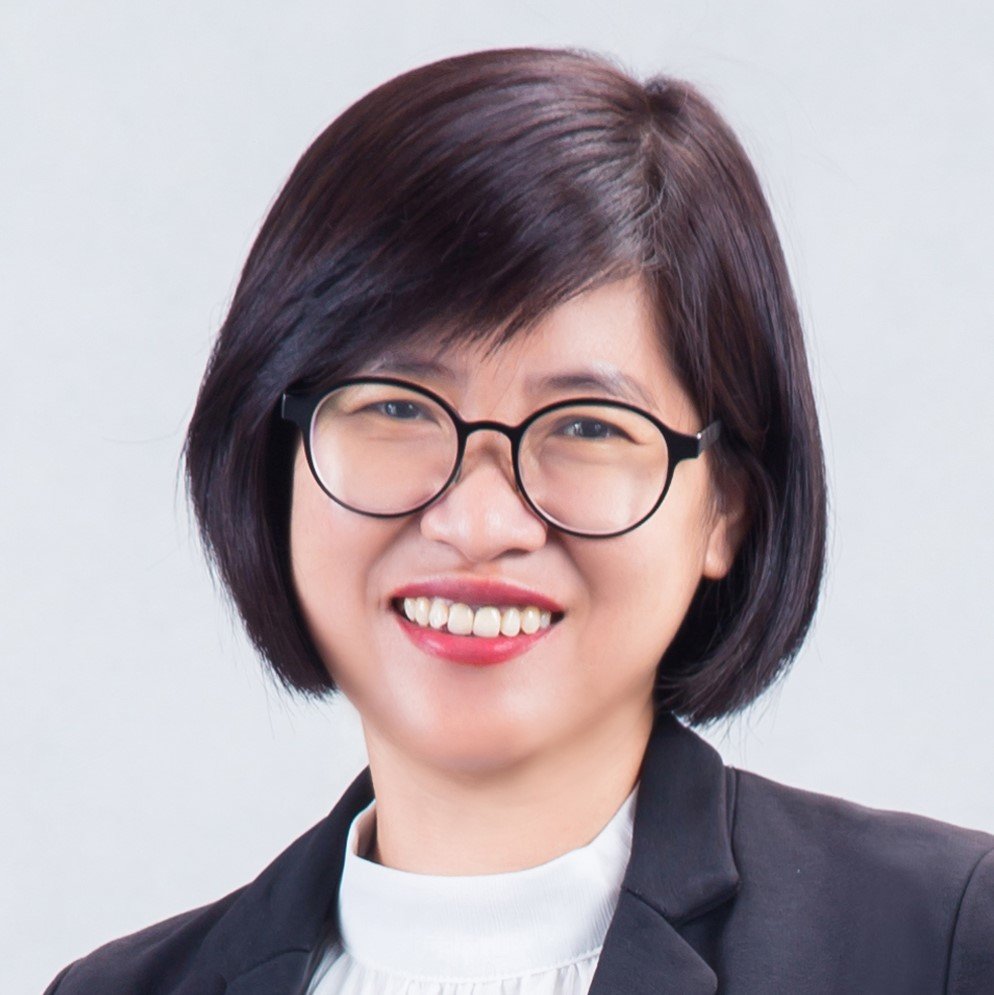 Click the button below to contact AIA Insurance Agent Levine Lee, to answer your questions on this insurance plan.
---
Personal Accident Insurance Policy
What is this personal accident insurance policy?
This insurance policy is to cover for death or disablement due to an accident. The amount payable will be based on the plan you signed up for. This policy covers individuals only. Plans will differ between insurance companies.
What type of public conveyance is covered by this accident insurance?
Public conveyance referred to are:
1. Transportation such as buses, taxis, flights, trains and ferries.
2. Lifts and elevators.
3. Burning of public buildings such as theaters, hotels, schools and hospitals
What type of infectious diseases are covered by this accident insurance?
AIA personal accident insurance policies covers 23 types of infectious diseases. Some of the common diseases, in Malaysia, covered are:
1. Bird Flu
2. Chikungunya Fever
3. Cholera
4. Dengue
5. Hand, Foot and Mouth Disease
6. Malaria
7. MERS-CoV
8. SARS
9. Tuberculosis (TB)

Ask Levine Lee, AIA Insurance Agent, for the full list.
What are the personal accident insurance plans prices?
The prices for personal accident insurance will depend on your occupation. There are four occupation classes.
· Class 1 & 2 plans start from RM52 monthly
· Class 3 & 4 plans start from RM97 monthly

Ask Levine Lee, AIA Insurance Agent, for your plan eligibility and premium payable.

Get Insurance Advice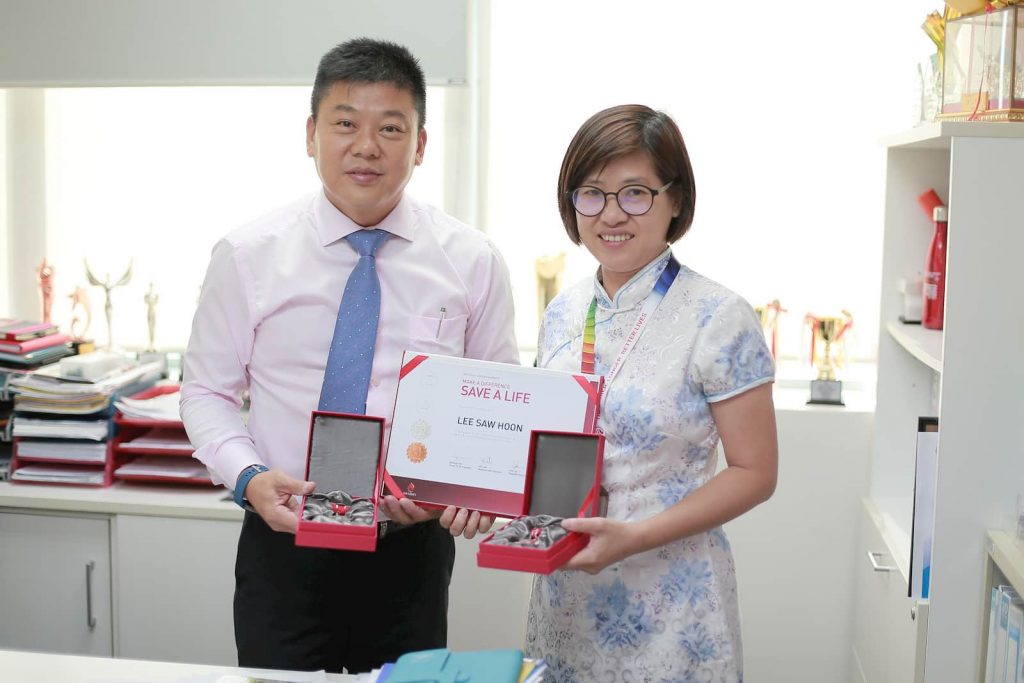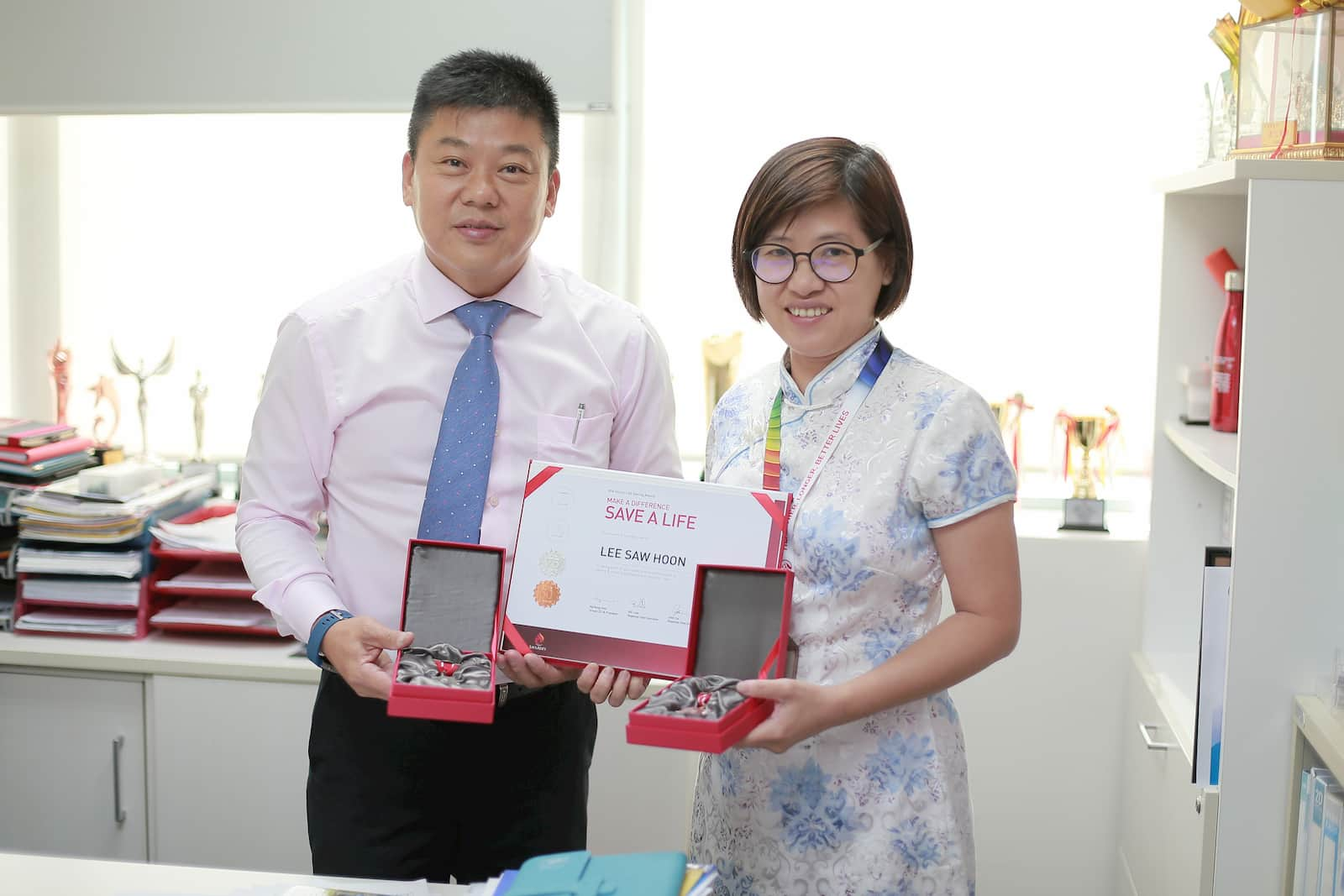 Financial Security – It is There When Needed
Levine can help you to protect yourself and the future of your loved ones.  Get immediate financial security.  Don't touch your savings.  Let insurance provide it.
She can help provide financial security in times of hardship and will be able to ease the financial burden of your dependents in your absence.
Contact our AIA INSURANCE AGENT LEVINE LEE to get in touch with us and start your personal coverage, group coverage or choose your plan now. Get covered correctly. Be advised correctly. Call Levine Lee (+6012-684 0948) today to be advised on the best insurance protection personalized for you. Or send us the form below on your interest.
Medical, Life and Group Insurance - Request for Quotation
"*" indicates required fields
---

At Red Cover Life Planning, we emphasize our people- helping them grow, expanding their abilities, and discovering new opportunities. Join us now to be part of our team and story.
---
Latest posts by Levine Lee
(see all)