Machinery and Equipment (M&E) Insurance in Malaysia
Machinery and equipment insurance is also known as machinery breakdown insurance in Malaysia. This insurance is used to cover the cost of repairs or total replacement of machines and equipment failure, at factories or work sites.
---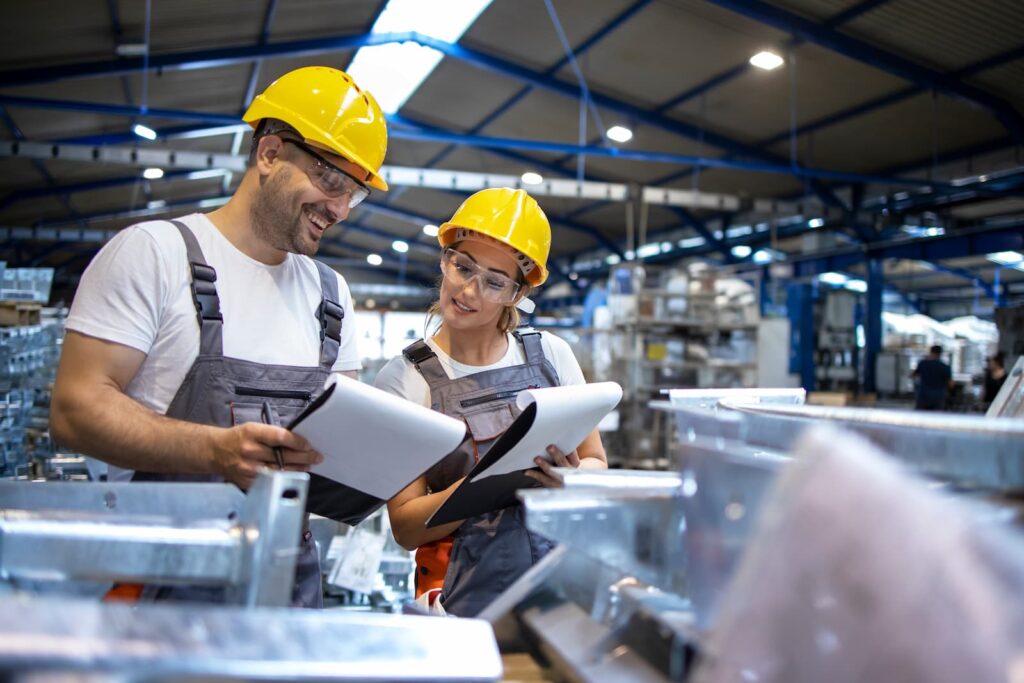 This insurance is similar in concept to a comprehensive car insurance. If you are looking for a total factory or business premises insurance coverage, the following will be more appropriate:
Or you can ask our expert insurance agents below for advise and guidance for the best insurance plan for your needs.
---
Red Cover Insurance Agents Calculate Premiums and Coverage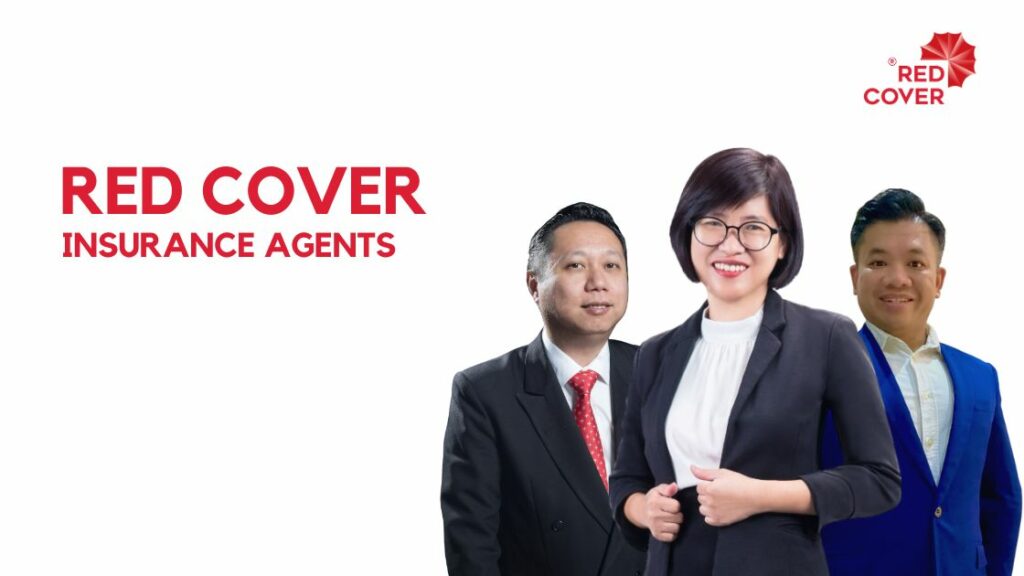 These policies coverage and premium calculations will differ between insurance companies. Their terms and conditions will be different too.
Red Cover insurance agents get you proposals, from insurance companies in Malaysia, for coverage on your specific business liabilities and risks. Contact us with your coverage needs and questions.
---
Machinery and Equipment (M&E) Insurance Coverage
This machinery and equipment breakdown insurance covers specific types of:
Functional machinery and equipment
Risks and Perils
Damages
Machinery And Equipment Types Covered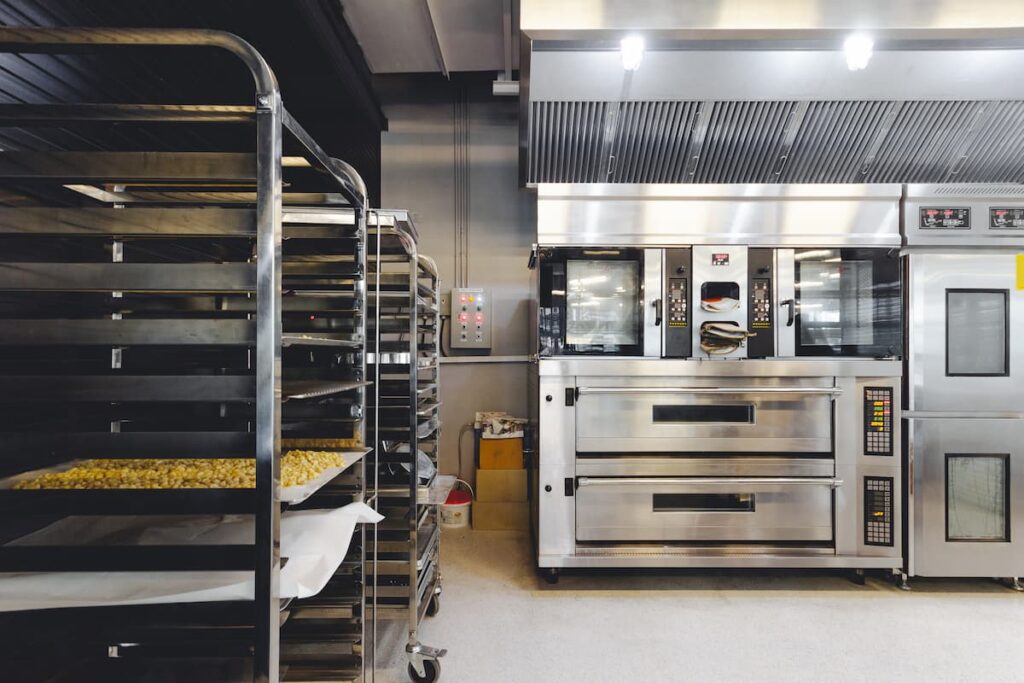 This machinery breakdown insurance covers the following types of machinery and equipment:
Equipment and machines that are immobile or non mobile when used.
Electrical equipment
Mechanical plants and equipment
Process machinery
This list is not comprehensive for every insurance company. Some insurance companies will cover and some will not. You will need to check with a few insurers if they will cover your machinery and equipment. Or just contact Red Cover Insurance Agents.
Electrical Equipment Insurance Covered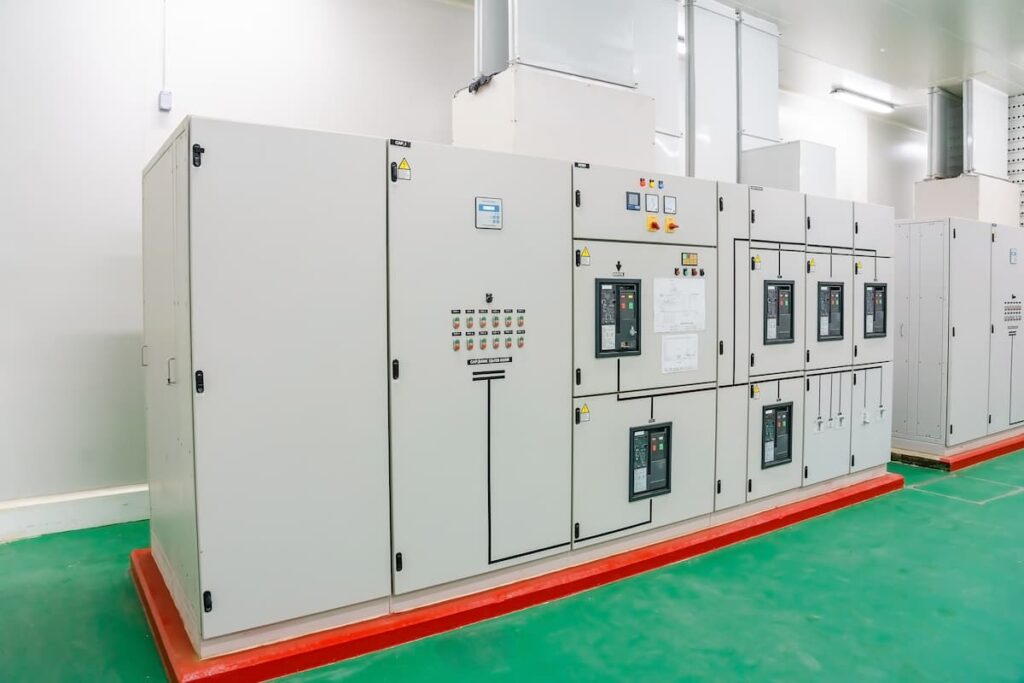 The following electrical machinery and equipment usually covered by this type of insurance policy:
Motors
Rectifiers, Alternators and Generators
Switchgears and Transformers
Mechanical Plants and Equipment Insurance Covered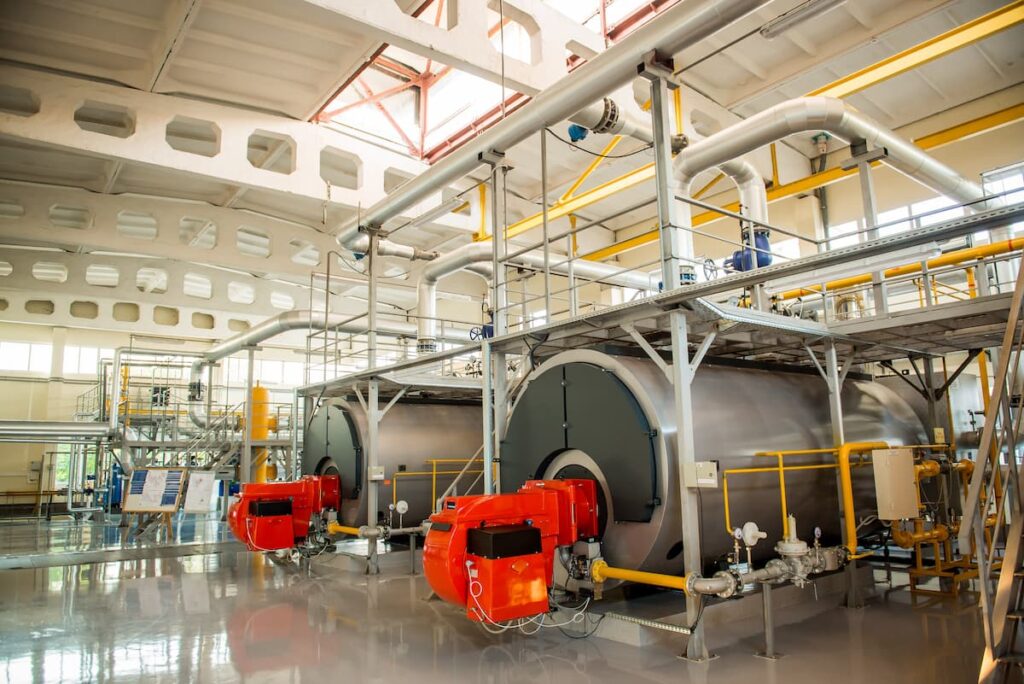 The following mechanical machinery and equipment usually covered by this type of insurance policy:
Engines and Turbines (Steam, Gas or Water)
Compressors, Pumps and Blowers
Machine Tools and Presses
Process Machinery Insurance Covered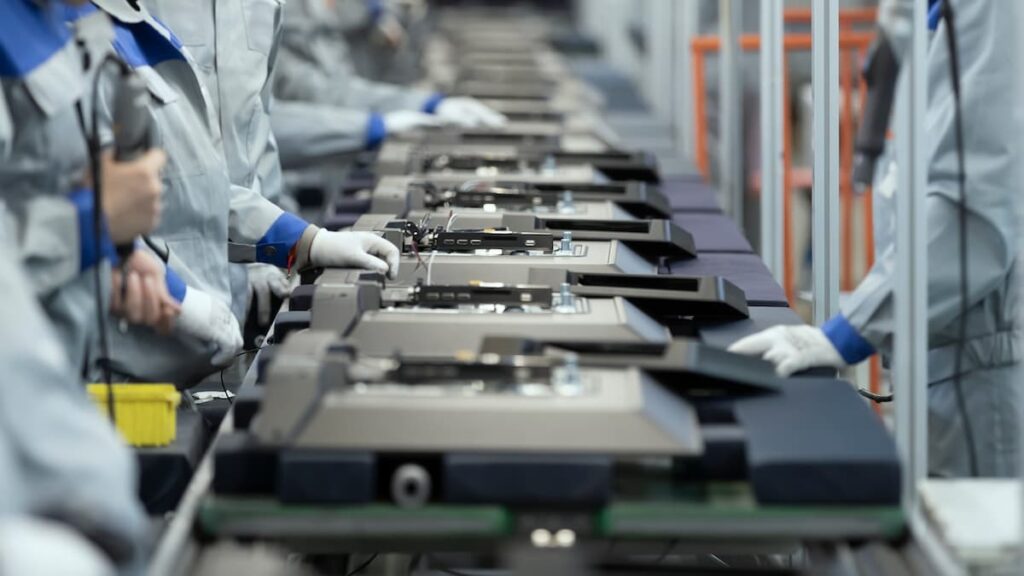 The following production machinery and equipment usually covered by this type of insurance policy:
Production and assembly line machinery and equipment
Quality control and assurance machinery and equipment
Metal engineering processes
Chemical engineering processes
Wood engineering processes
Electronics engineering processes
Bakery, Kitchen and Bistro Equipment
Laundry Equipment
And many more
---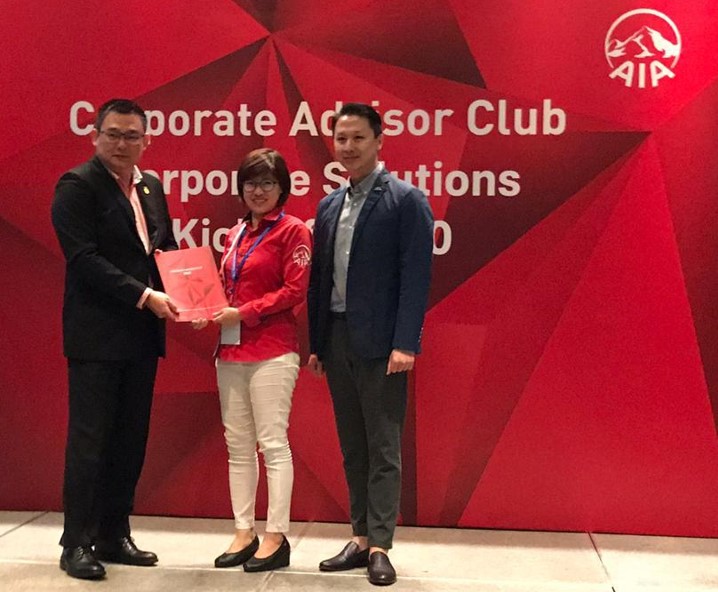 Click the button below, if you want a quotation for any of the above requirements.
If your requirement is unlisted, then contact LEVINE LEE, at +6012 684 0948. She is the focal point for initial customer contact.
---
Machinery and Equipment (M&E) Insurance Risks and Perils Coverage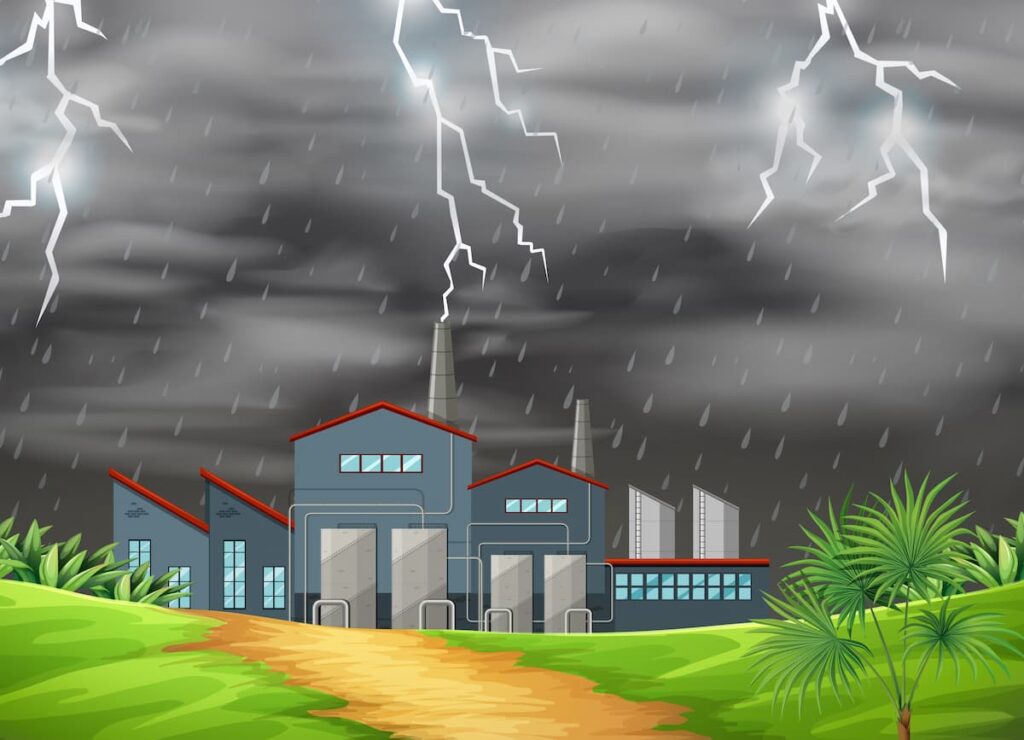 This insurance covers for equipment and machinery damages for the following risks and perils:
Fire and Lightning
Theft
Accidental Damages
Machinery and Equipment (M&E) Insurance Damages Coverage
This insurance pays for damages on the basis of types of loss:
M&E Insurance Partial Loss Coverage
Cost of replacement parts
Cost of freight and customs for the parts
Workmanship costs to make good the machinery or equipment
M&E Insurance Total Loss Coverage
Actual value of the equipment or machinery
Cost of making good the site
Erection costs and related workmanship costs
Less the salvage value of the equipment
Less the deductible agreed within the insurance policy
Insurance Companies and Agents for Machinery and Equipment (M&E) Insurance
Our experienced business insurance agents can guide you on which insurance type to use based on your requirements. They work with several insurance companies such as AIA Insurance, RHB Insurance, Allianz Insurance, Great Eastern Insurance, Generali Insurance, Liberty Insurance, Tokio Marine, MSIG, or Takaful Ikhlas, and many more to get you the best plans and prices for your requirements.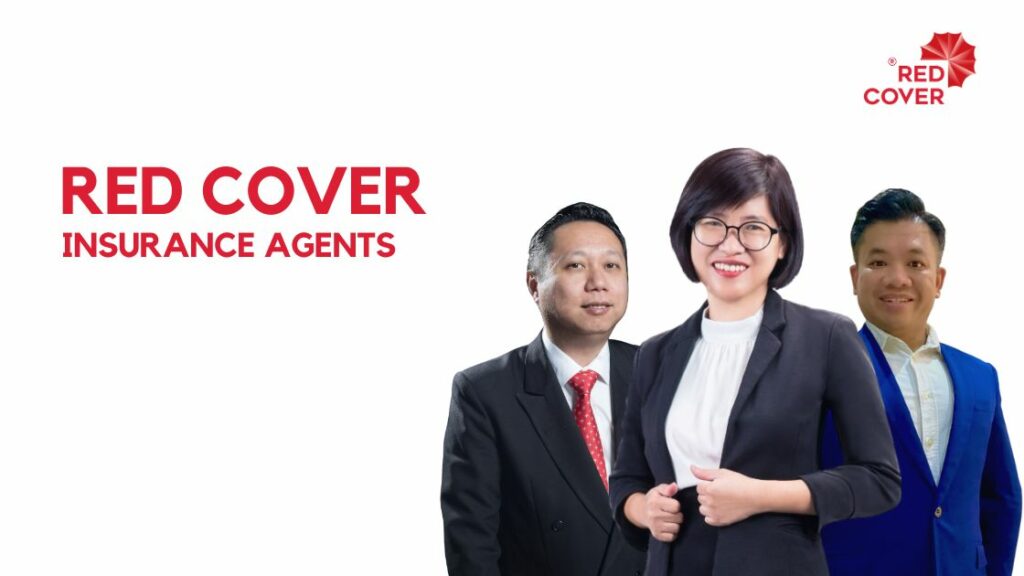 This will differ between insurance companies and their policies' fine print. Get a reliable general insurance agent to guide you in comparing and evaluating the insurance proposals from different insurers.
Machinery and Equipment (M&E) Insurance Policy
What is a Machinery and Equipment (M&E) Insurance Policy?
This insurance policy covers damages to production machines or equipment in a factory or facility. The insurance policy will have the list of machinery and equipment as well as the location of the facility or factory.
How do we calculate the sum insured for the Machinery and Equipment (M&E) insurance policy?
The sum insured is the list of equipment and machinery as well as the cost of making repairs or replacement. This will depend on insured value to be partial loss or total loss values.

Different insurance companies have different rules, on what types of damages from what type of causes, that they will accept.

Ask our experienced business insurance agents on how to calculate the insurance premiums and sum insured for this policy.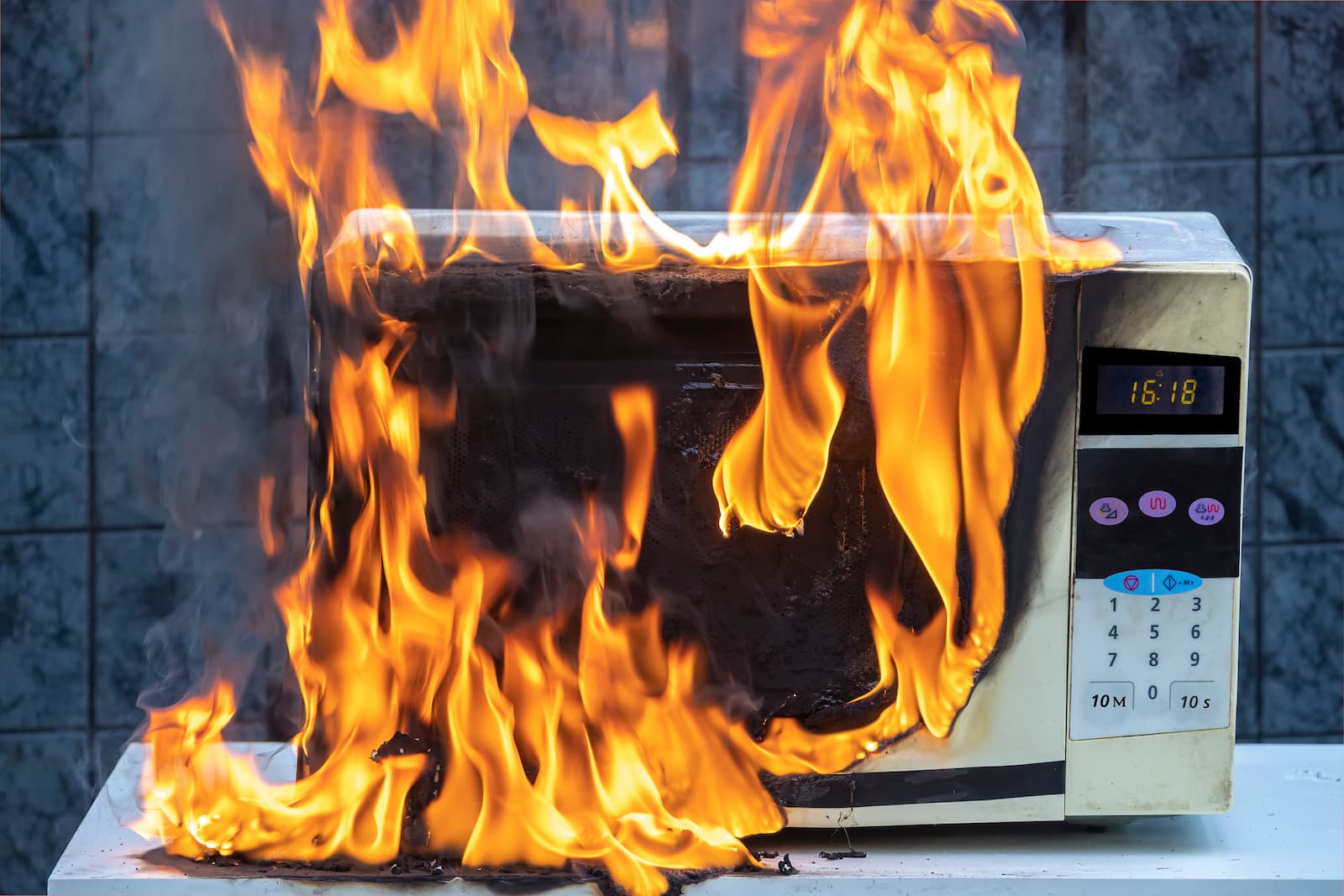 What is the Machinery and Equipment (M&E) Insurance claims process?
This insurance claims process differs between insurance company SOPs. It is generally as follows:

1. List of items affected and the replacements costs.
3. List of items damaged due to what causes
4. Insurance adjuster investigation report
5. The excess to be paid by you as stated in the policy
6. The type of insurance taken, i.e., Partial Loss or Total Loss basis

Contact our experienced insurance agents for clarification for your unique business situation.
Contact Insurance Agent for Best Insurance Proposals in Malaysia
Levine Lee has over 18 years of working experience with AIA and ING Insurance as an insurance agent and life planner.  Jeffrey Teoh has over 20 years of experience with the best group insurance company in Malaysia, including Allianz. And Colin Chow is a trusted insurance agent with over 13 years of experience in the industry.
Contact LEVINE LEE, at info@redcover.com.my or +6012 684 0948. She is the focal point for initial customer contact. Jeffrey Teoh, Colin Chow, or other Red Cover insurance team members will step in to contact you depending on your insurance requirements.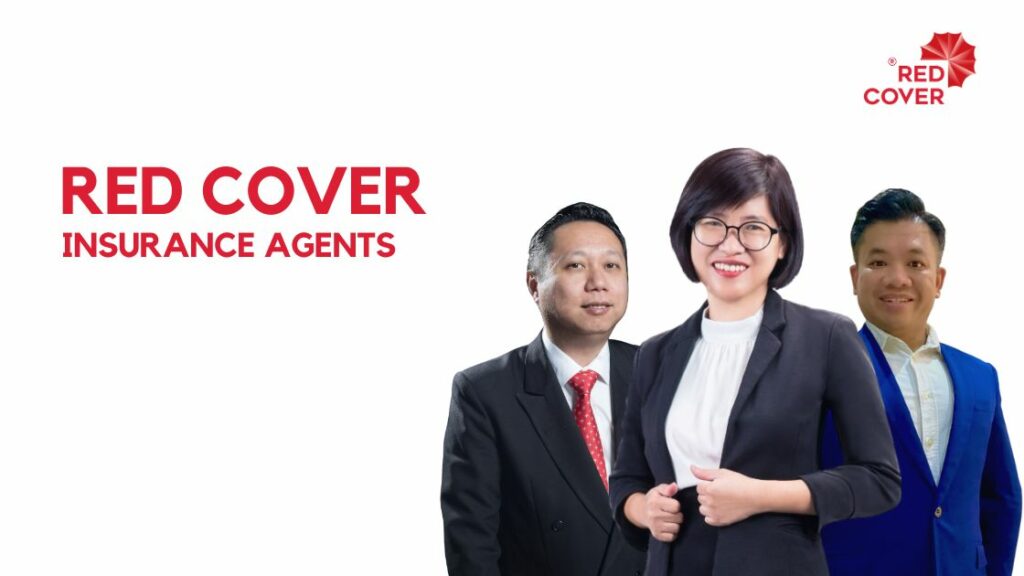 Levine and her team can work with you to create the best insurance proposal and quotations to meet your needs and budget plans. The team can get you quotations from various Insurance Companies in Malaysia for your general business insurance needs.
Business and General Insurance – Request for Quotation
---

At Red Cover Life Planning, we emphasize our people- helping them grow, expanding their abilities, and discovering new opportunities. Join us now to be part of our team and story.
---
Latest posts by Levine Lee
(see all)