What is Key Man Insurance?
Keyman or key man insurance is a business insurance. A key man insurance is used to ensure continuity of cash flow for the business. In the event a key man, key person or important key revenue earner for the company is disabled or dies. It is underwritten by AIA Bhd.
The keyman insurance tax deductible is governed by the income tax laws of Malaysia. Download this guideline from LHDN or at the end of this article.
A keyman or key man or key person could be a key employee, shareholder or owner of the business or company. In the event an unfortunate incident happens, such as an accident or disease, resulting in death or permanent disability of the person, the business will be severely impacted from possible drops in revenues or income.
Keyman Takaful
The Keyman Takaful insurance is an Islamic compliant keyman insurance policy. This is based on the AIA A-Life Signature-i (ALSI) plans. These can include benefits payments from the Takaful Disability and Critical Care riders.
The A-Life Signature-i is a Syariah compliant fixed regular plan which covers death and total permanent disability (TPD). The minimum coverage amount is RM500,000.
These are Syariah compliant investment linked insurance plans by AIA Public Takaful.
AIA Insurance and Takaful Agent
Ask Levine Lee now, our Red Cover experienced insurance advisor, for a quick proposal for your estimated keyman protection and risk needs.
Why do we need Keyman Insurance?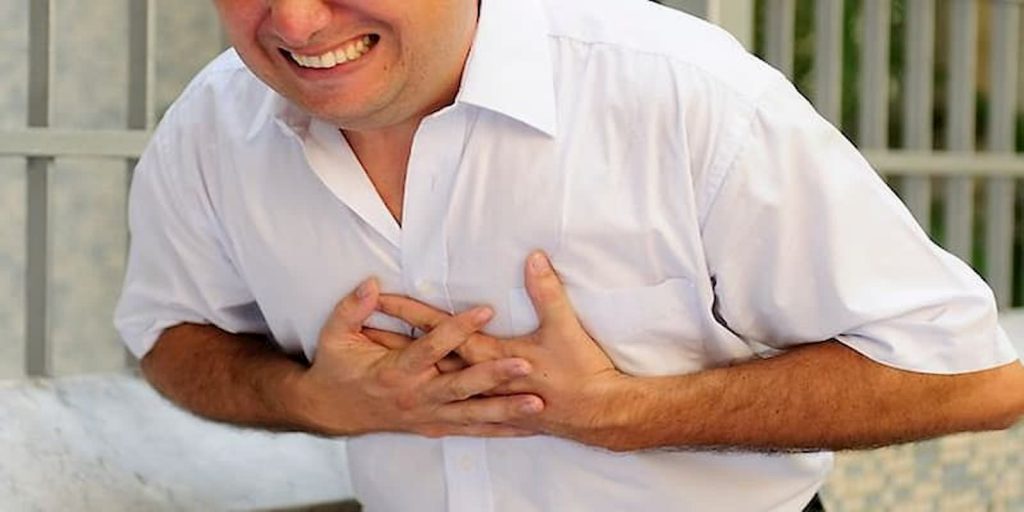 The business needs to survive and continue beyond this impact. The business success and business continuity depends on continued income to cover the income lost.
To offset this possible loss of profit or drop in income, the company purchases a life insurance policy on that key person. This key man life insurance policy can be an accident policy, term life, whole life insurance policy or the highest paying policy, the investment-linked life insurance policy. The AIA insurance protection plan with low premiums is the term life policy.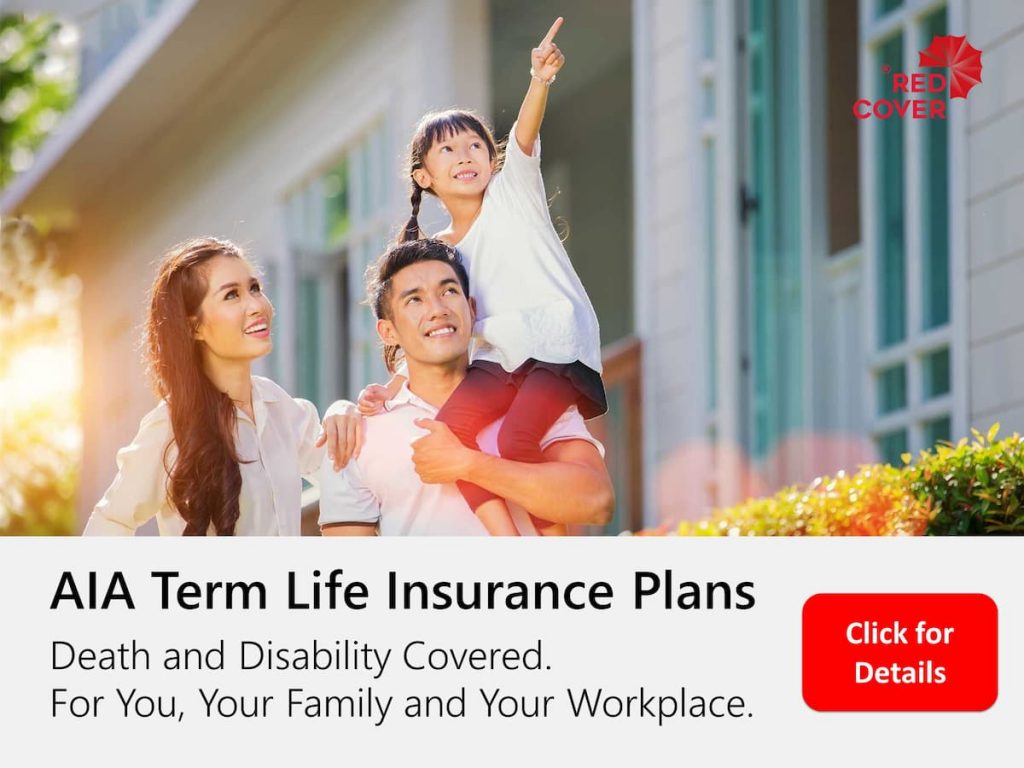 The company will be paying the premiums for this risk, the key man risk insurance policy. And the beneficiary is the company.
The insurance proceeds can be used to pay off debts, distribute as income and to be used as how the company sees fit. Under Malaysian tax regulations, the proceeds cannot be paid to the key person or their family directly.
There are other tax implications. If the keyman insurance is an accident or term insurance, then the premium paid is allowed to be deducted as an expense. Do note that there must be zero investment elements in these policies. However the proceeds will be taxable because the premiums were deductible earlier
If the keyman insurance is whole life or investment-linked insurance policy, the premium paid cannot be deducted as an expense. This is because there is an element of investment and it is treated as an asset. The proceeds will not be taxable.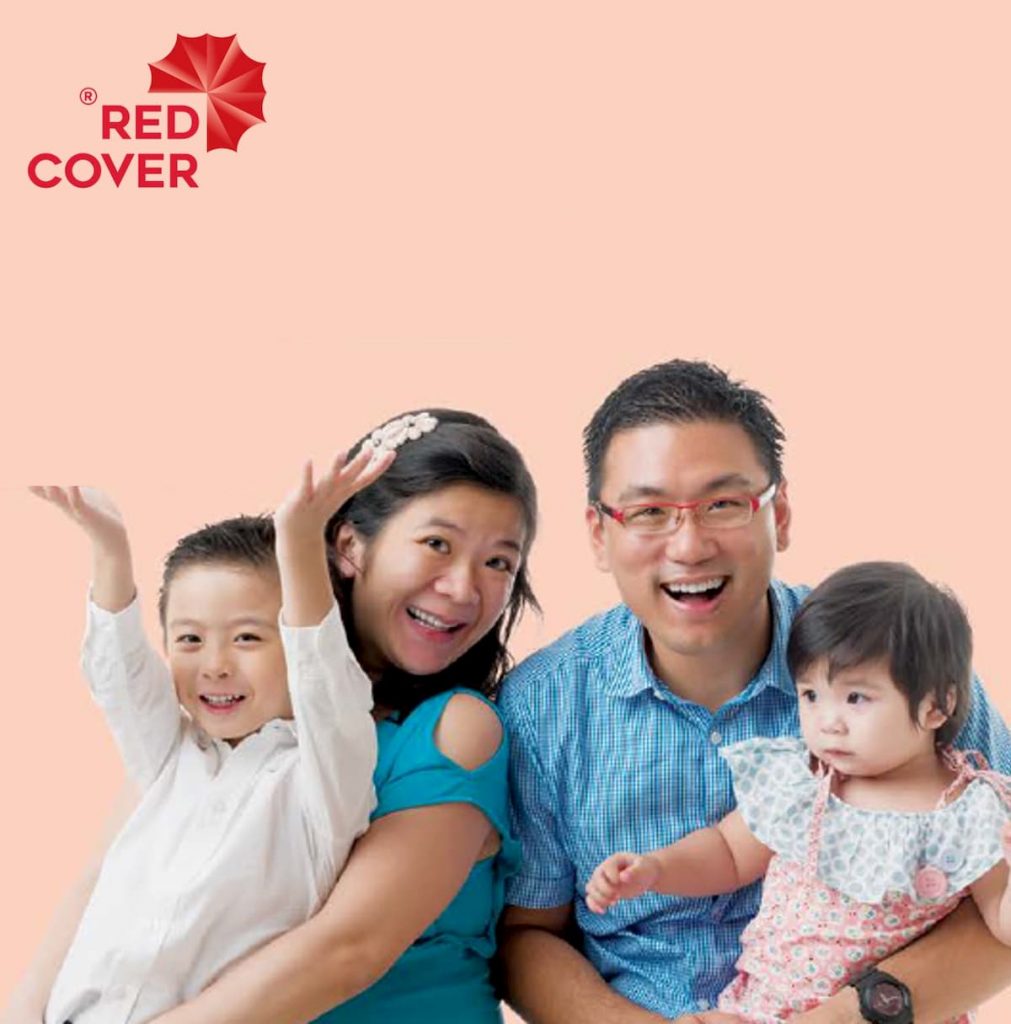 AIA Investment Linked Life Insurance – Signature Beyond 2
AIA Investment Linked Life Insurance – Signature Beyond 2
The price shown is the starting monthly premium price.  This is a life insurance plan to protect your family's finances.  The best life insurance plan for a total coverage of life's risks:
Death benefit
Total and Permanent Disability (TPD)
Critical Illness Coverage with Reset Capability
Accidental death coverage 200% payout
Accidental death coverage in a lift or public transportation 300% payout
Accidental death coverage from a natural disaster 600% payout
Higher maturity cash value
Contact AIA Business and Life Insurance Agent Levine Lee for a Custom Quote.
Or checkout this product as an order.  No payment will be taken nor asked.  The order will be seen as a request for a custom quotation for your needs.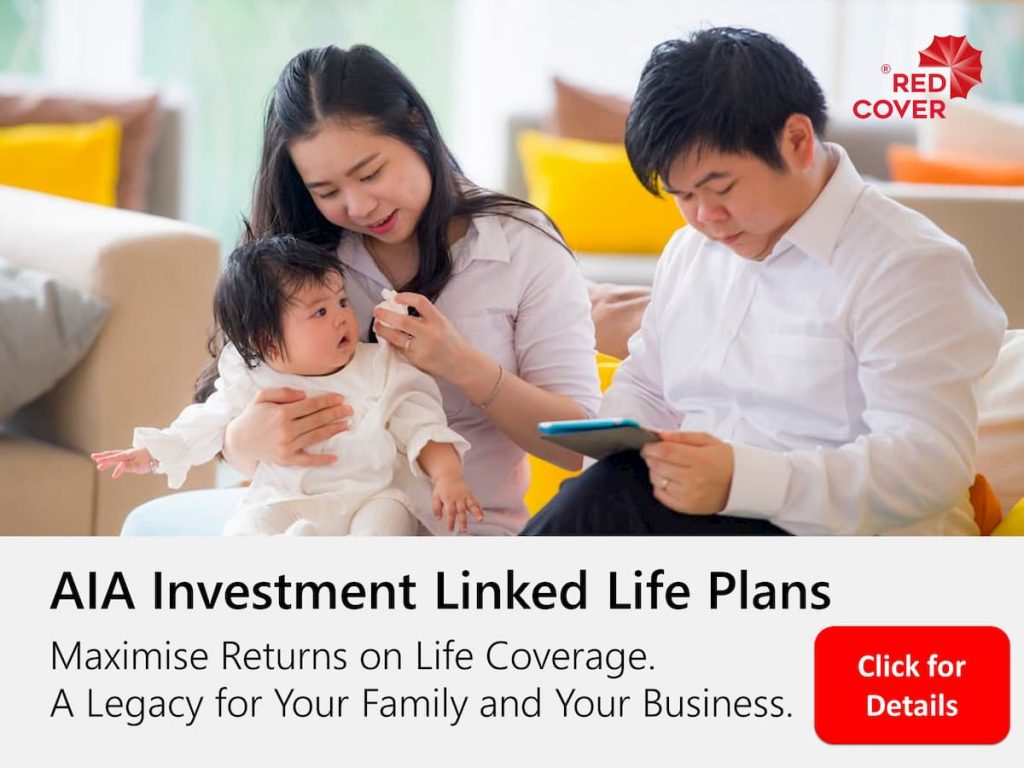 If the keyman insurance purchased is on the life of a shareholder or business owner, the premium paid by the company is not deductible. This is treated as a benefit for shareholder and their families besides being a cover for risk of business loss.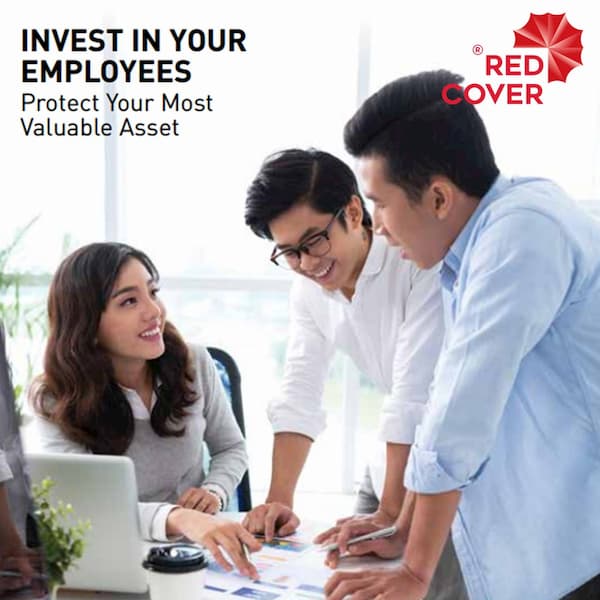 AIA Group Hospitalisation and Surgical (GHS) Insurance Package
AIA GHS Insurance Package Quotation
This AIA Group Hospitalization and Surgical (GHS) Insurance is a Group insurance policy for companies and societies.  It is underwritten by AIA Bhd.
There are 2 main coverage benefits.  You choose the plans by:
This GHS hospitalization and surgical benefits plans by room types and annual cap or limits.

Compassionate Allowance of RM 10,000 available on all plan options.

The GHS outpatient treatment benefit by annual cap or limits on Specialist clinics visits.  GP visits are unlimited.
Select from the list below.  Then add to cart to send to us.  Once received, we can create the official GHS quote for you.
Product description is detailed below this plan calculator.
Minimum group package size is 5 people.
More details on the inland revenue board's document on key-man insurance, Public Ruling No: 2/2003.
Ask Levine Lee now, our Red Cover experienced insurance advisor, for a quick proposal for your estimated needs.
What is the coverage provided by a Keyman Insurance?
The keyman insurance is insurance to protect a small business usually. The insurance gives the company cover for the short term loss or impact. So the coverage depends on how much is the calculated business loss. Or how much you want to be covered for. The underwriting process will then depend on the premium payment required.
It must be borne in mind what the keyman brings to the business and company:
Goodwill for the business
Sales of products and services
Bill collection
Creating profits for the business
Business success from their experience, knowledge and skills.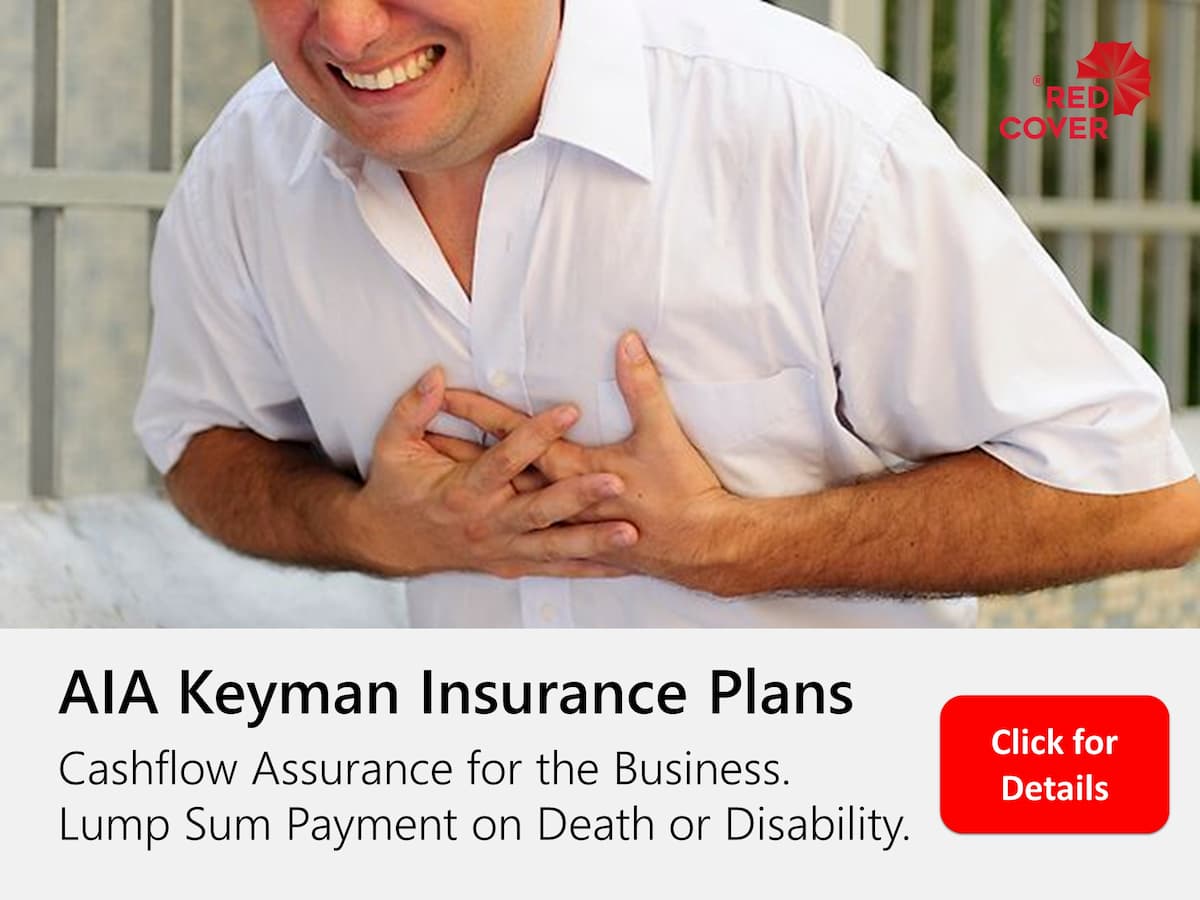 Keyman Insurance Plans Malaysia
Keyman Insurance Policy Plans Malaysia
10 years Term Life Insurance Policy with 3 different sum assured options.
Inclusive of Total and Permanent Disability Benefit of the same sum assured.
This is a model plan for a 30 years old Male Keyman in a Company or Business
Contact AIA Insurance Agent Levine Lee for a Custom Quote.
The premiums for this insurance is very low to cover for the risk of potential financial disaster to the company and its stakeholders. You have to decide how much you want to be protected for. Then ask us for a proposal. Or ask us to guide you through the process of deciding the coverage amount and premiums.
Ask Levine Lee now, our Red Cover experienced insurance advisor, for a quick proposal for your estimated needs. To better understand the terms and conditions of the various insurance companies, get the estimates in with the proposed policy.
Expert Insurance Agent
Get Immediate Advice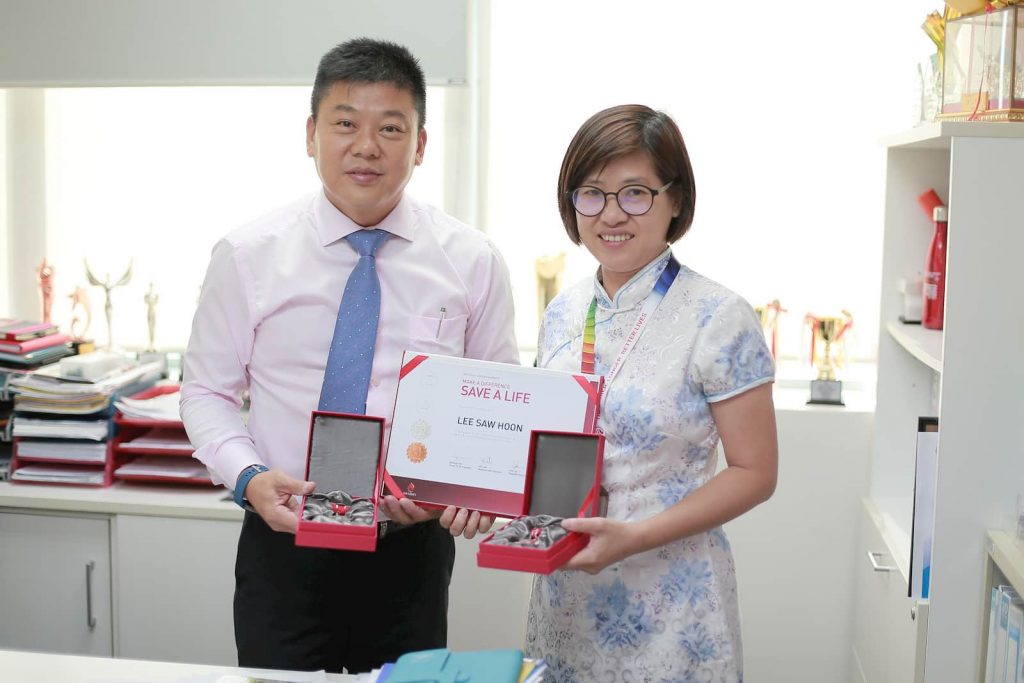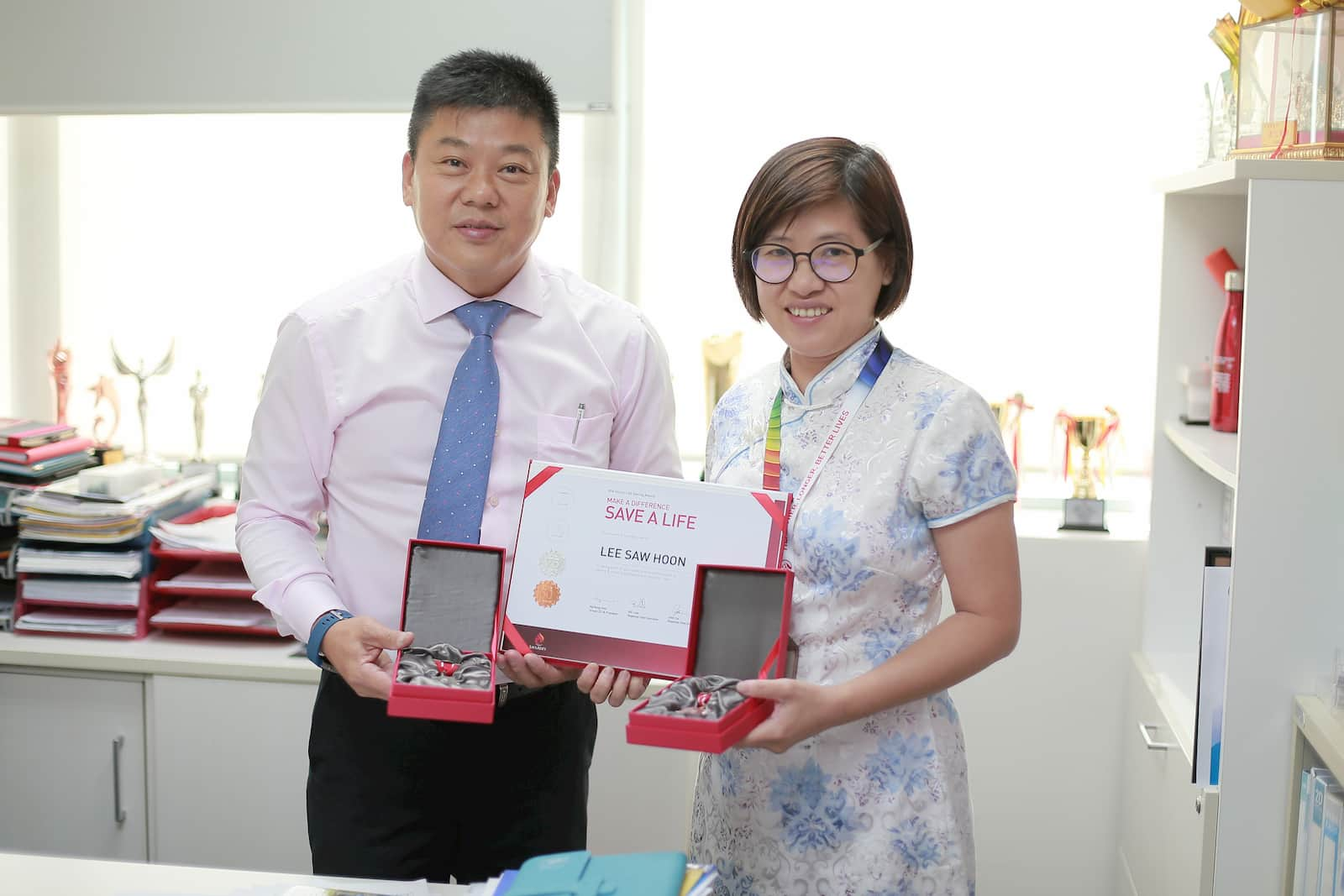 Insurance Planning Expertise – Ready to Help
To know more in details of how to get the best keyman insurance possible, please call AIA Life Insurance Agent Malaysia, Levine Lee. She has over 12 years of working experience with AIA and ING Insurance as an insurance agent and life planner. Contact AIA INSURANCE AGENT LEVINE LEE, at +6012 684 0948. She can work with you to create the best proposal and quotation to meet your needs and budget plans.
Business and General Insurance - Request for Quotation
Key Man Insurance Tax Deductible Malaysia LHDN Guidelines
Or you can download directly from the Tax Department (or more correctly called Lembaga Hasil Dalam Negeri) website per link below.
http://lampiran1.hasil.gov.my/pdf/pdfam/PR2_2003.pdf
---

At Red Cover Life Planning, we emphasize our people- helping them grow, expanding their abilities, and discovering new opportunities. Join us now to be part of our team and story.
---
Latest posts by Levine Lee
(see all)