SME Health Insurance
Medical plan insurance for small and medium enterprises (SME) is a group health insurance plan that offers medical care coverage to employees.
This includes hospitalization, surgical protection, critical illnesses, and long-term care benefits for employees of an SME in Malaysia.
---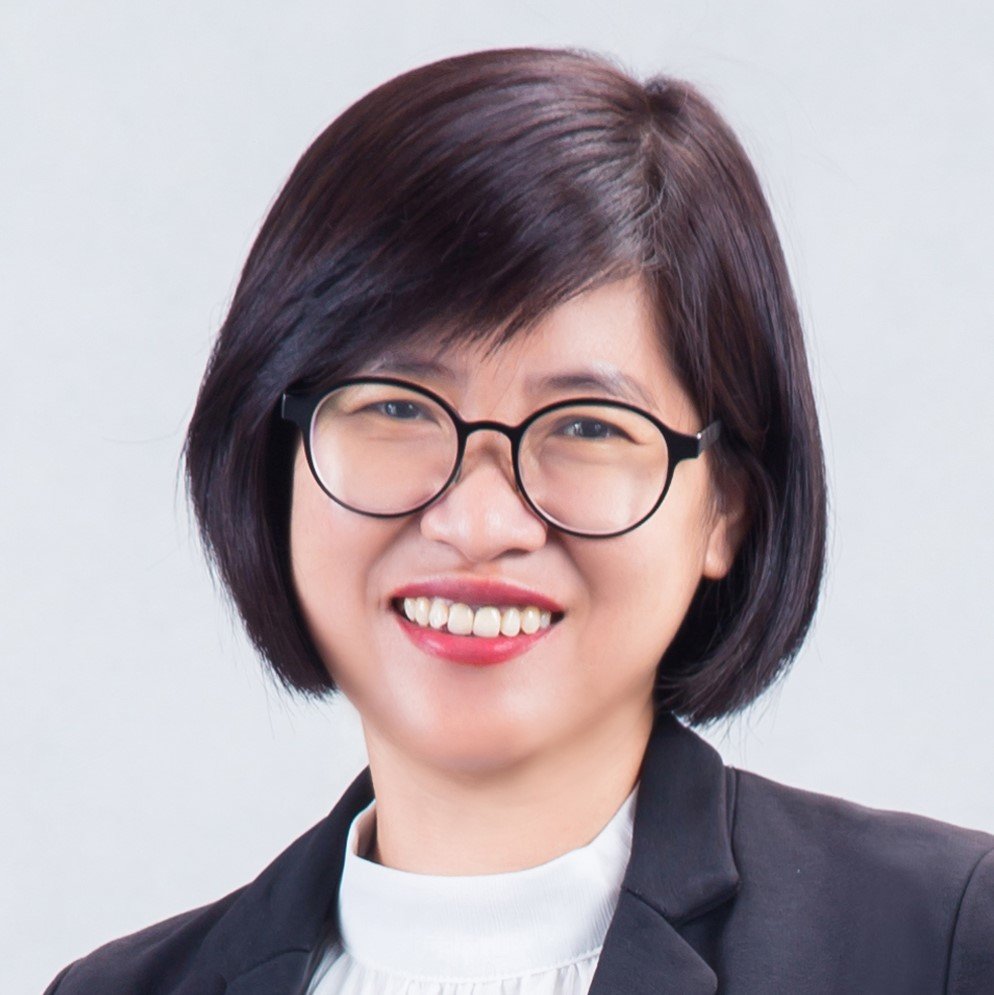 Click the button below to contact AIA Insurance Agent Levine Lee, to answer your questions on this insurance plan.
---
---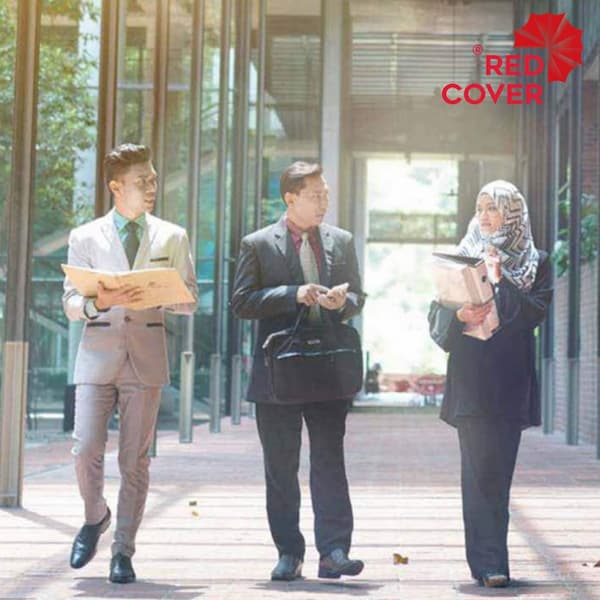 AIA Public Takaful Group Hospitalisation and Surgical (GHS) Insurance Package
Takaful GHS Insurance Package Configurator
Takaful Group Hospitalization and Surgical (GHS) Insurance is an Islamic compliant insurance policy for companies.   It is underwritten by AIA Public Takaful Bhd.
There are 2 main coverage benefits.  You choose the plans by:
The hospitalization and surgical benefits plans by room types and annual cap or limits.

Compassionate Allowance of RM 10,000 available on all plan options.

The outpatient treatment benefit by annual cap or limits on Specialist clinics visits.  GP visits are unlimited.
Select from the list below.  Then add to cart to send to us.  Once received, we can create the official quote for you.  Or Contact AIA GHS Insurance Agent Levine Lee for a Custom Quote.
Product description is detailed below this plan calculator.
Minimum group package size is 5 people.
SME Health Insurance Plan for SME Owner
As an SME owner, you may find yourself balancing what is essential to the well-being of your business, especially when it comes to all the different types of insurance you could decide to buy.
There are four things every SME owner should know about how group medical plan insurance for small businesses works.
Coverage is generally guaranteed issue
You need at least one employee to qualify
You must contribute toward employee premiums
And you can shop for coverage at any time of the year
Have a look at the SME Group Health Insurance Plan offered by AIA and Allianz:
SME Health Insurance Benefit
There are two coverage benefits that are under the SME group health insurance plan.
1. Medical Basic Benefit includes hospitalization and surgical care. This benefit covers the hospital room and board, hospital supplies and services, surgical fees, and more. This is to reimburse the medical treatment price at private healthcare, which can be very expensive.
2. The Optional Medical Benefits include Outpatient Care. This benefit provides the convenience of assessing outpatient care at the General Practitioner (GP) and Specialist Care (SP). This ensures the employees get better and more comprehensive healthcare coverage.
SME Health Insurance for Employees
Your staff or employees are your biggest investment. Providing a group health insurance plan ensure that they can get access to quality healthcare at a lower cost. Which in return keeps the employees healthy and happy.
For SME businesses, group health insurance also is an important factor in retaining and recruiting employees. Offering an attractive benefit such as comprehensive group health insurance contributes to higher job satisfaction and loyalty among employees. As they are less likely to leave a job with good benefits.
Contact Insurance Agent for Best Insurance Proposals in Malaysia
Levine Lee has over 18 years of working experience with AIA and ING Insurance as an insurance agent and life planner.  Jeffrey Teoh has over 20 years of distinguished working experience with the best insurance companies in Malaysia, including Allianz. And Colin Chow is a Great Eastern trusted insurance agent with over 13 years of experience in the industry.
Contact LEVINE LEE, at info@redcover.com.my or +6012 684 0948. She is the focal point for initial customer contact. Jeffrey Teoh, Colin Chow, or other Red Cover insurance team members will step in to contact you depending on your insurance requirements.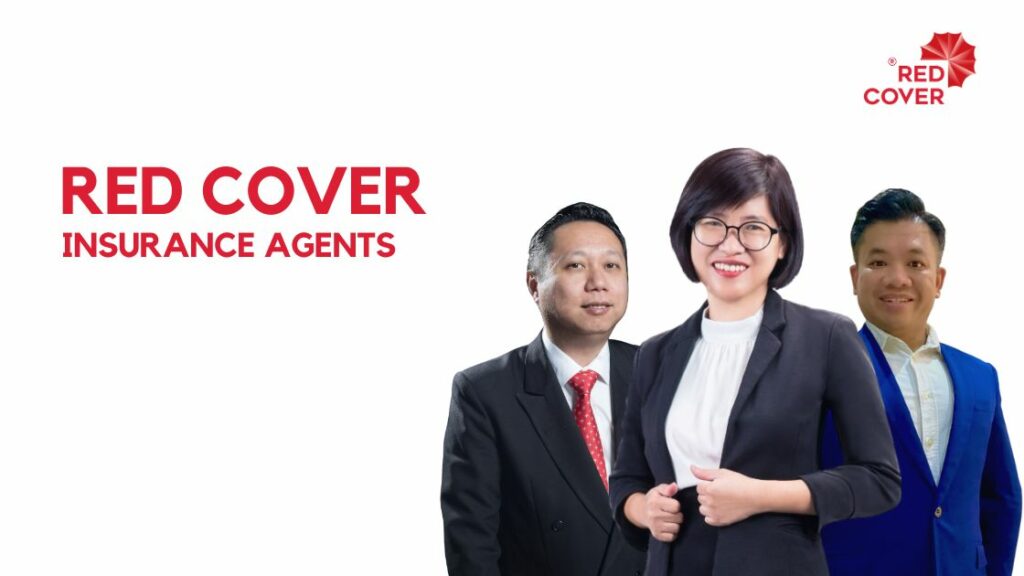 Levine and her team can work with you to create the best insurance proposal and quotations to meet your needs and budget plans. The team can get you quotations from various Insurance Companies in Malaysia for your general business insurance needs.
Business and General Insurance - Request for Quotation
Latest posts by Levine Lee
(see all)