Claims processing guidance is the fulfillment by an insurer of its responsibility to receive, review and act on a claim filed by an insured.
Claims Processing Guidance
Claims processing guidance involves multiple administrative and customer service layers that include review, investigation, adjustment (if necessary), remittance or denial of the claim.
The medical billing insurance claims processing would start when a healthcare provider treats a patient and sends a bill for services provided to a designated payer, which is usually a health insurance company.
With an AIA protection plan serviced by Red Cover Life Planning, we support your Claims Processing Services, Operations and Reference with a complete claims processing guidance to help you.
AIA has an AIA eClaims process that helps improve AIA claim processing time faster.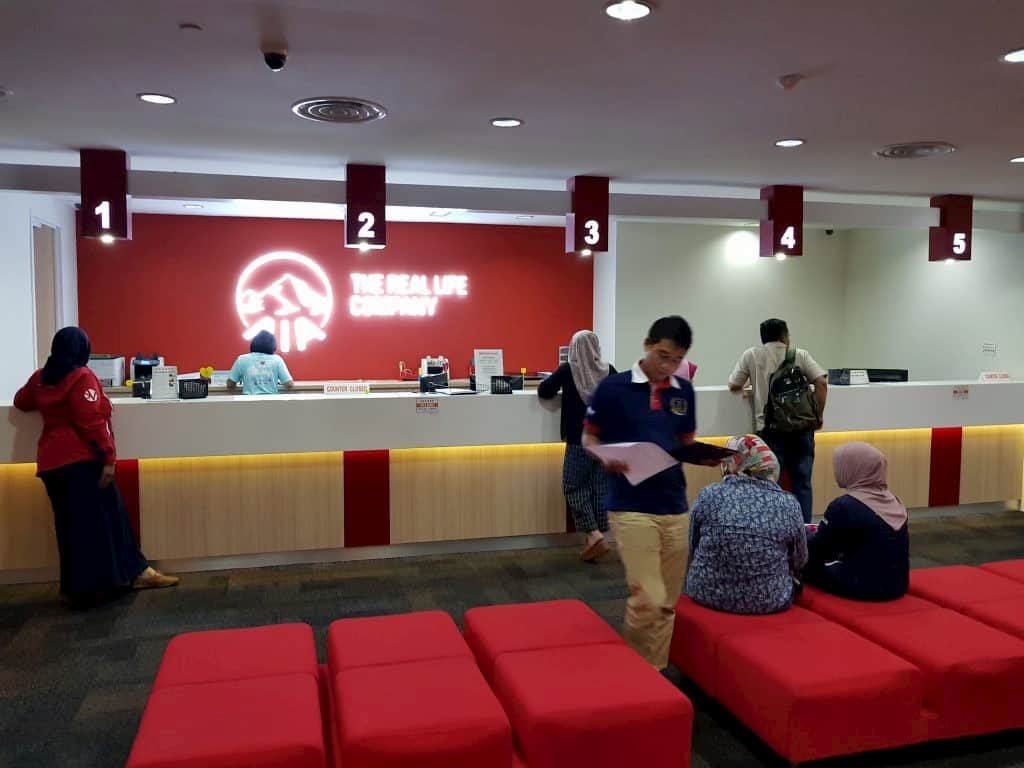 Here is you may find the AIA GHS e Claim
The aims of this claims processing guidance are:
To ensure smoother claim processing and as a result providing good claim experience to customers.
To minimize claim pending. Waiting time and rejection due to the basic requirement not met. For example, due to incomplete documentation or information submitted.
Frequently Asked Questions (FAQ) about Claims Processing
Here are some of the FAQ about Claims Processing, Claims Forms, Payment and more.
Where can I obtain the claims processing form?
The AIA claims form Malaysia for processing claims are available at AIA Life Planner Network via www.aia.com.my .
If I am admitted overseas, will I still be able to claim back the expenses incurred?
For overseas medical expenses, please submit your claim with all the required documents. We shall assess it accordingly as per the terms and conditions.i
How to check the claims processing?
Claim status will be communicated via SMS to the latest updated mobile no. in our system. You may also refer your claim status which is available at AIA Claims Guide.
You are kindly being advised to inform us should there be any changes to your contact details. Visit any of our Customer Centres.
Contact our Care Lines – 1300 88 1899 (for policies with AIA Bhd.) or 1300 88 8922 (for certificates with AIA PUBLIC).
Get in Touch with Red Cover Life Planning
Contact our AIA INSURANCE AGENT LEVINE LEE to get in touch with us and start your personal coverage, group coverage or choose your plan now. Get covered correctly. Be advised correctly. Call Levine Lee (+6012-684 0948) today to be advised on the best insurance protection personalized for you. Or send us the form below on your interest.
Medical, Life and Group Insurance - Request for Quotation
"*" indicates required fields
---

At Red Cover Life Planning, we emphasize our people- helping them grow, expanding their abilities, and discovering new opportunities. Join us now to be part of our team and story.
---
Latest posts by Levine Lee
(see all)