Rockwills Trustee Berhad
Rockwills is a company in Malaysia. Rockwills Trustee Berhad is registered as with the Companies Commission of Malaysia (SSM). Rockwills is complaint and governed by the Trustee Act and the Trust Companies Act of Malaysia.
Rockwills has been in Malaysia since 1995.
Rockwills Services in Malaysia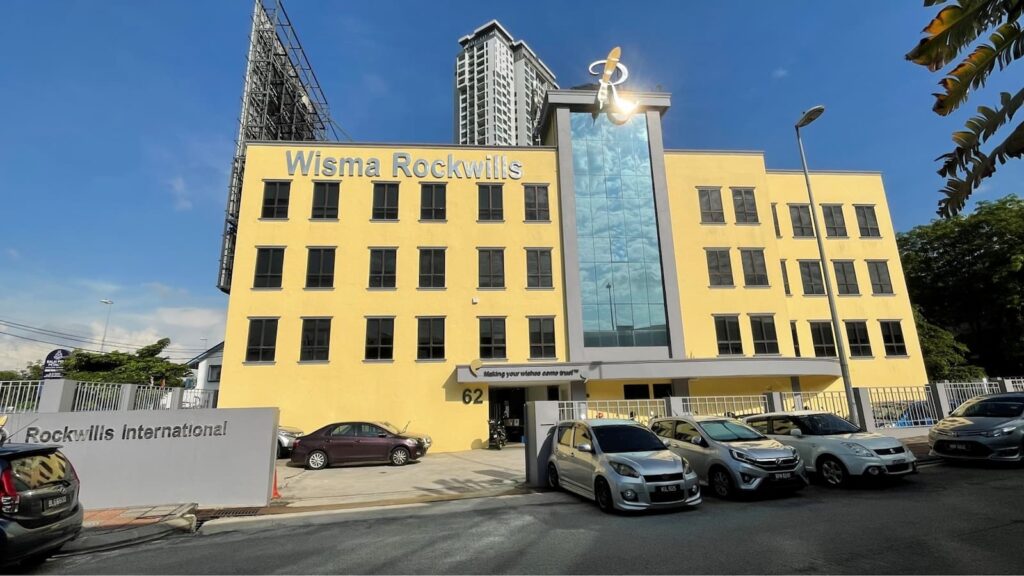 Rockwills offers the following services in Malaysia:
Escrow Agent
Tax Planning Services
Offshore Trusts
Rockwills as the Preferred Will Writer and Trustee Services Provider in Malaysia
Rockwills Malaysia is the preferred estate planning company in the Malaysia with over RM25 billion worth of assets in trust. And over 280,000 wills written.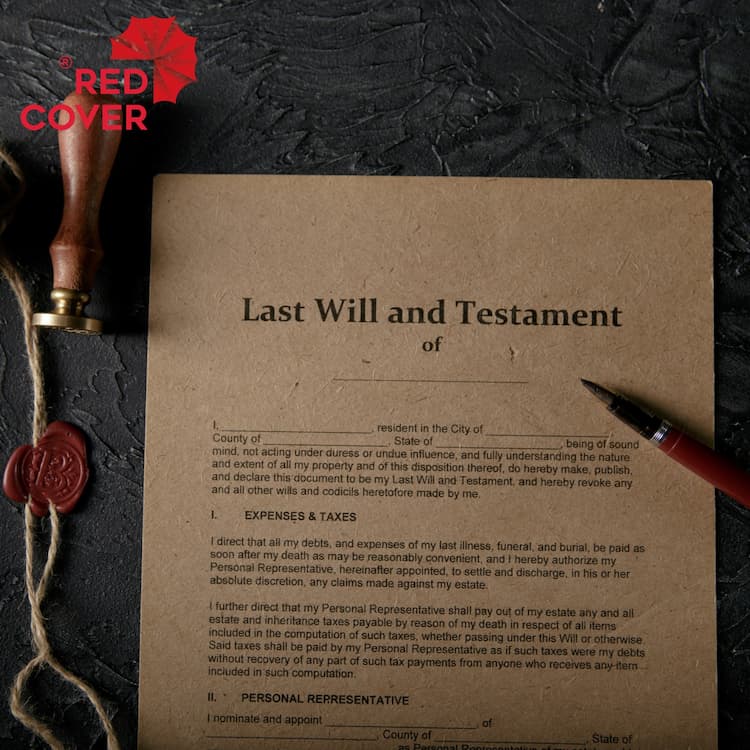 Wills and Trusts Secrecy and Confidentiality
One of the key success factors is the factor of secrecy and confidentiality of the Will Writing, Will Custody and Trust Deeds managed by Rockwills.
Rockwills processes, methods, and storage of these sensitive and confidential documents ensures only the owners, executioners or trustees are the only ones privy to the final documents.
Nationwide Access and Coverage in Malaysia
Rockwills reaches out to customers in Malaysia through its highly trained Rockwills Franchisee and Estate Planners. There are more than 6,000 franchises in Malaysia with professional indemnity coverage.
Legal Advisory Services
From the Wills and Trusts application forms submitted in by you through our franchisees, our legally trained staff will then start the legal due diligence process.
Our legal teams will go through your application, give feedback through the franchisees and create the final legal documents.
Our legal team can also offer other legal services such as: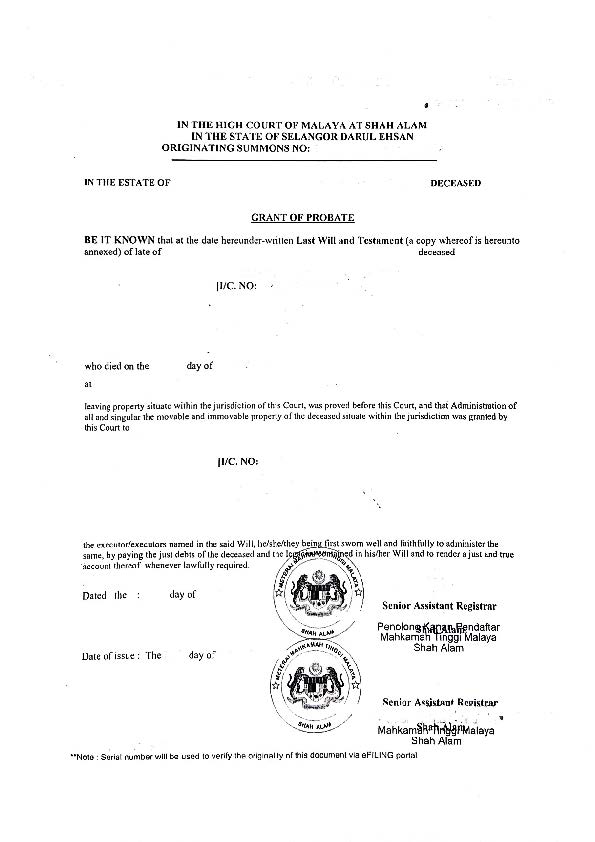 Letter of Administration Application
Probate Application
Estate Administration Services
Dispute Resolution
Family Law
and other legal related matters
Tax Planning Services
As Wills and Trust planning can be used to manage taxes on assets, Rockwills offers tax planning and accounting services from its panel of charted accountants. This covers:
Tax planning and tax compliance
Indirect taxes
Audit services
and many more financial and corporate finance matters
Corporate Secretarial Services
Rockwills has experienced company secretarial firm that provides the support, advice and actions. This includes:
Partnerships and Company formation and secretarial services
International Corporate Services
and many more corporate secretarial services for business, small and big.
Contact Rockwills Malaysia Franchisee and Estate Planner Levine Lee
Rockwills franchisee Levine Lee is available to advice, guide and plan your estate administration needs. Whether its will writing services or trustee services.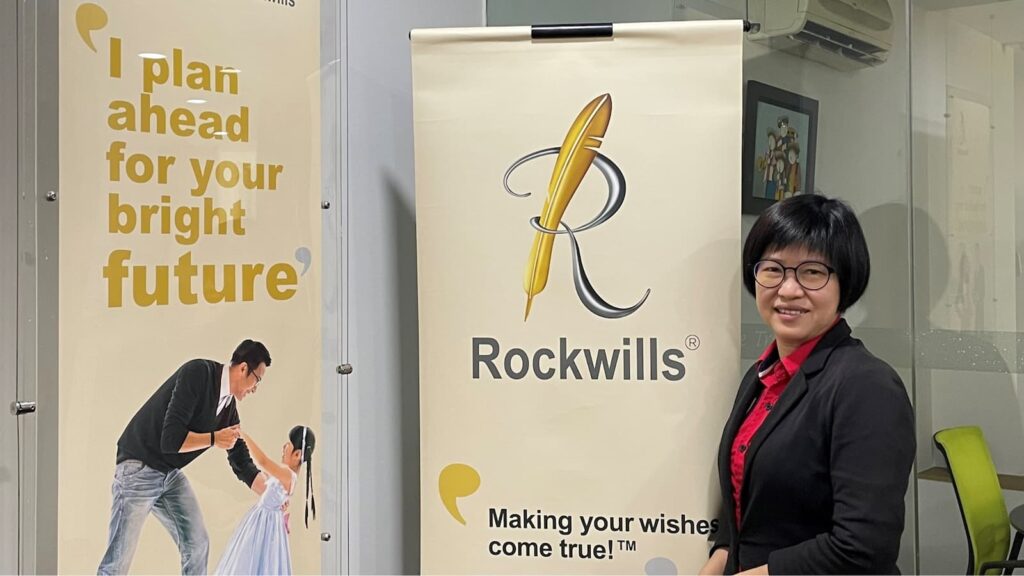 You can call or WhatsApp to Rockwills franchisee Levine Lee at +6012-684-0948 or send in the form below. She will get touch with you based on your request in the form.
Request for Estate Planning Advice / Quotation
---

At Red Cover Life Planning, we emphasize our people- helping them grow, expanding their abilities, and discovering new opportunities. Join us now to be part of our team and story.
---
Latest posts by Levine Lee
(see all)