AIA Maternity, Pregnancy Insurance Plans
The AIA Maternity, Pregnancy and Prenatal Insurance Coverage for Malaysians is within three AIA Life Insurance Plans.
These are AIA Life Insurance for women, AIA Life Insurance for children and AIA Life Insurance for babies. The three AIA insurance plans are as follows:
These 3 plans have some overlap in maternity, pregnancy coverage as we will explain below.
And if you are looking for the hospitals specific maternity packages, have a look at the list of AIA panel hospitals. You can find the hospital relevant to your location and needs and can call them to get the hospital's maternity package.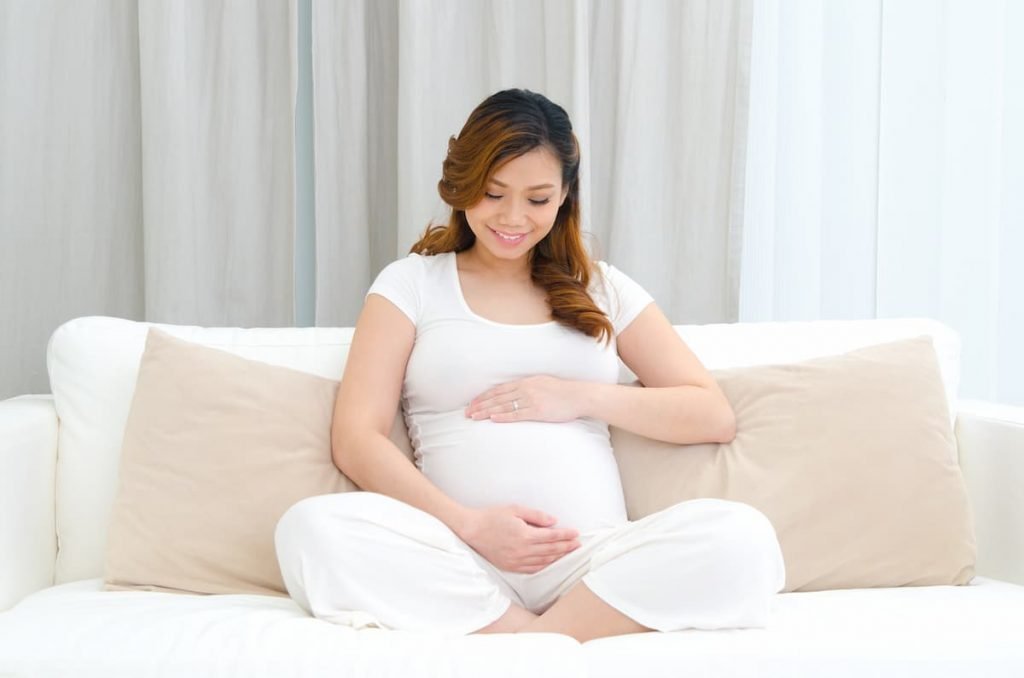 Maternity Insurance Coverage
A maternity insurance is to cover:
The period during pregnancy and shortly after childbirth.
Maternity refers only to the mother.
A woman or lady insurance plan will provide maternity coverage.
To cover the baby and the risks to the baby during pregnancy, then the following needs to be done:
Get a child insurance plan
Add on a baby insurance plan
AIA A-Life Lady360 Plan Maternity Insurance Coverage and Benefits in Malaysia
The AIA latest insurance plan for women is the AIA A-Life Lady360 Plan. In this plan the maternity coverage is as follows:
Childbirth reward: Cash benefit of 3% of the face amount.
Pregnancy benefits: 10% of the face amount (claimable one).
Death or Total and Permanent Disability.
The pregnancy benefits covers around ten pregnancy related complications such as:
Disseminated Intravascular Coagulation
Molar Pregnancy
Ectopic Pregnancy
Eclampsia
Late Miscarriage
Death of Foetus
Abruptio Placentae
Amniotic Fluid Embolism
Acute Fatty Liver of Pregnancy (AFLP) during pregnancy
Placenta Increta/Perceta
There is no direct child or baby coverage in this Lady360 plan. To get that part of the maternity coverage, continue to read on for the Baby Insurance benefits below.
Click the button below to learn more of the other benefits of this Lady360 plan.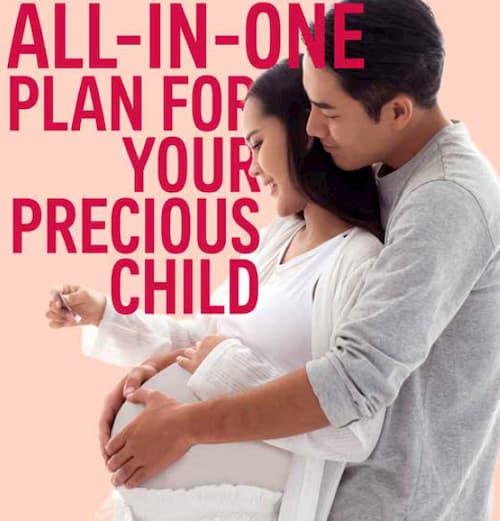 Insurance Coverage for Baby
To get the baby insurance coverage, you will need to first have the AIA A-Life Joy2 Plan. This is a child insurance plan.
And to cover for the newborn baby, you will need to get the AIA A-Plus BabyCare Plan as a rider add-on to the A-Life Joy2 plan.
The A-Plus BabyCare Plan provides comprehensive coverage for the baby during pregnancy, childbirth, post delivery and any birth defects.
Please go to those plans pages to get the full details of the maternity, pregnancy and neonatal coverage you are looking for. If you want indicative prices, this insurance premiums pricing page might be of help.
AIA Life Insurance Agent in KL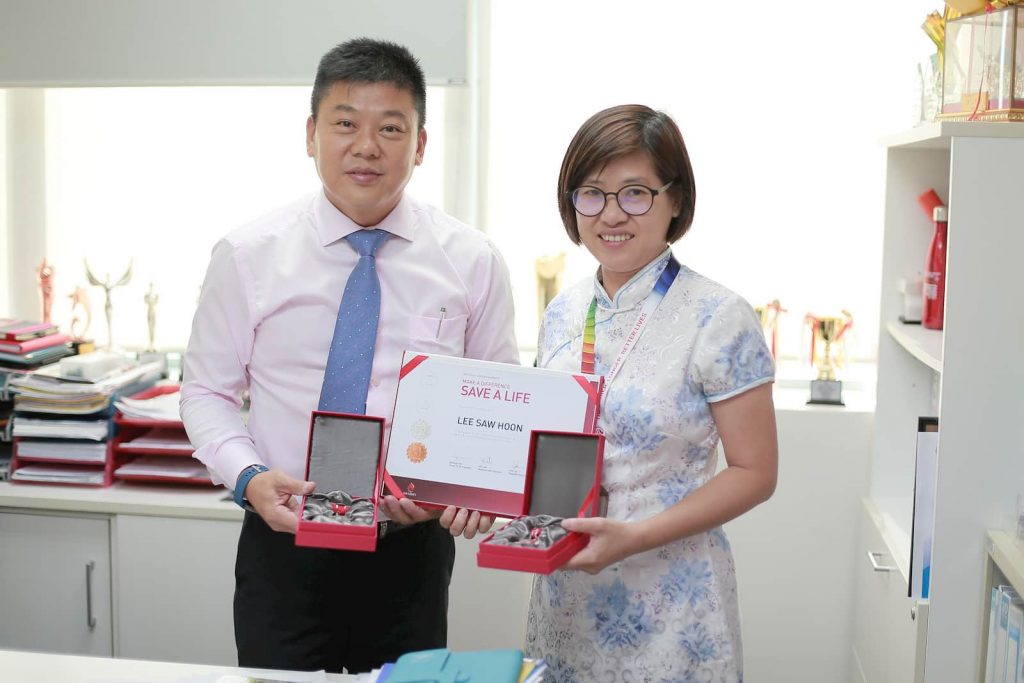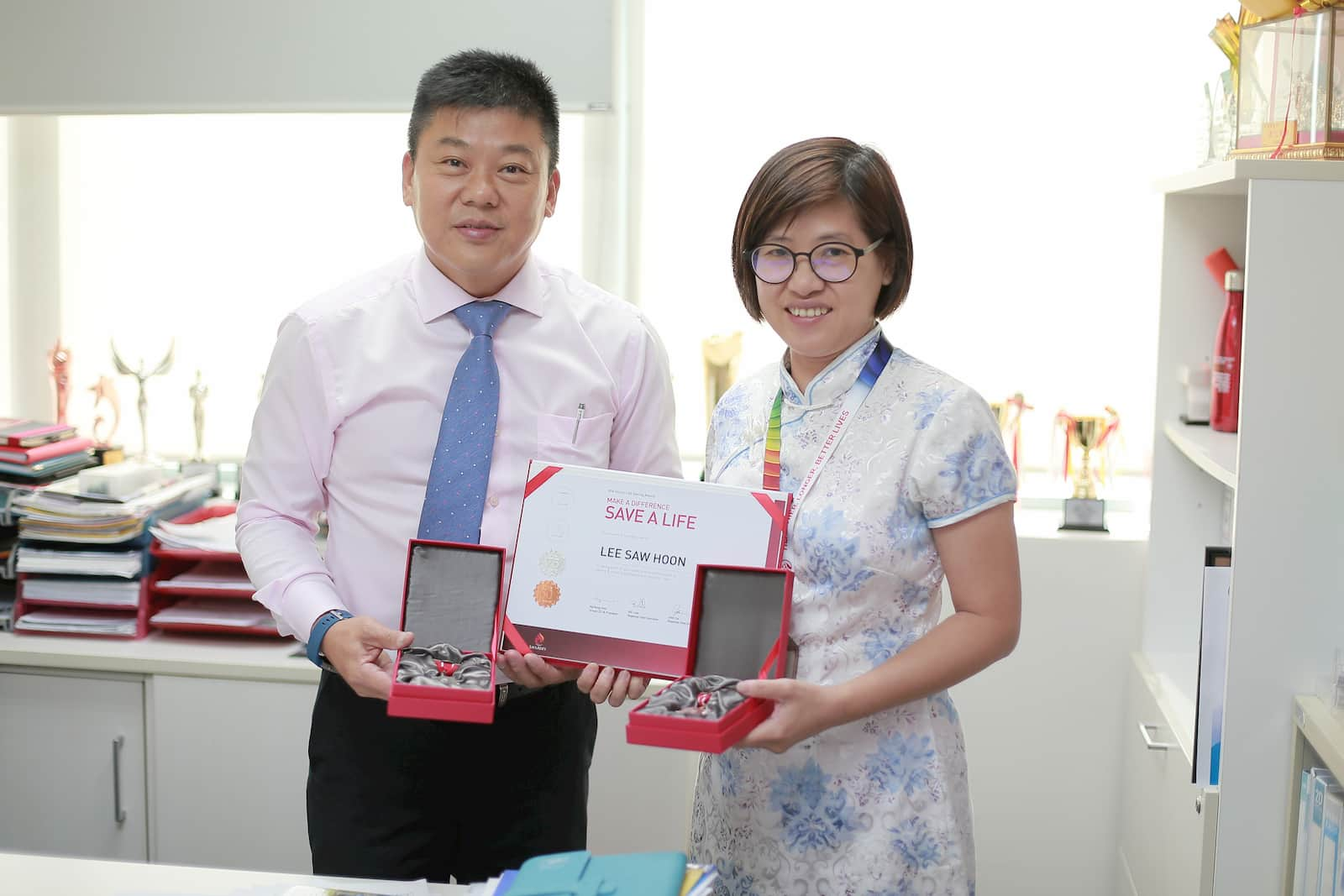 Or you can send us the form below for us to give you with the details you are seeking in particular.
Get to know more about Levine Lee from her LinkedIn profile.
Levine Lee is an expert AIA insurance agent and life planner. She has over 14 years of working experience with AIA and ING Insurance as an insurance agent and life planner.This makes her efficient and effective to manage clients for AIA Group Insurance Plans, AIA Life Insurance and AIA Takaful policies.Based in Kuala Lumpur (KL) in the Klang Valley in Malaysia, Levine serves her customers all over Malaysia.And also corporate clients from overseas for their operations in Malaysia.
Latest posts by Levine Lee (see all)