The term "brain surgery" refers to numerous medical procedures that involve repairing structural issues in the brain. There are various kinds of brain surgery types and risks.
The type used is based on also the condition being treated and the area of the brain.  Advances in medical technology have enabled surgeons to operate on the brain without a single incision in or close to the head.
During surgery, your operating surgeon may:
Free a nerve
Drain blood or an infection
Remove abnormal brain tissue
Clip off an aneurysm to stop blood flow
Remove a tumor or a chunk of tumor for a diagnostic test
Brain Surgery procedure
Surgery could also be suggested to:
Bleeding
Stroke
Blood clots
Skull fracture
Parkinson's disease
Pressure after head injury
Fluid increase within the brain
Nerve injury or nerve irritation
Provide a tumor sample to determine a correct diagnosis.
Relieve seizures (due to a brain tumor) that are hard to control.
Enable direct access to genetic treatment of malignant tumors, chemotherapy, or radiation implants.
Remove as much tumor as possible, either to alleviate symptoms caused by the tumor itself or to reduce the number of the tumor to be treated with radiation or chemotherapy.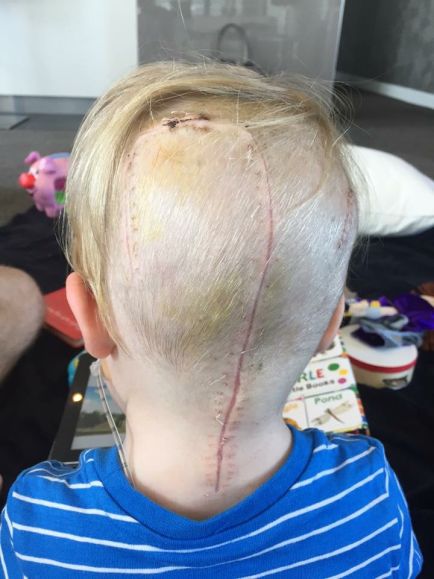 However, not all of those conditions need to undergo brain surgery. A full examine with the expert should be even.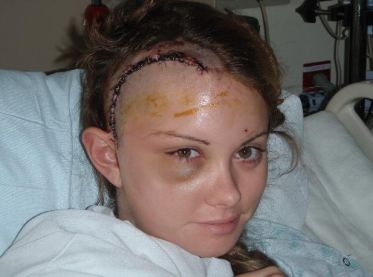 Brain Surgery types and risks
All surgical procedures carry some risk.  Brain surgery is a major medical event. Surgery on the brain or spinal cord is a serious operation, and surgeons are very careful to try to limit any problems either during or after surgery.  Complications during or after surgery such as bleeding, infections, or reactions to anesthesia are rare, but they can happen.  It carries further risk.  Possible risks of the surgical procedure are:
Coma
Stroke
Seizures
Brain swelling
Blood clot or trauma in the brain
Infection in the brain, wound, or skull
Recovery from surgery depends on the type of procedure done
Problems with speech, memory, balance, vision and muscle weakness
Get Insurance Advice
Contact our Life Insurance Planner who is familiar with the costs involved in different hospitals.  Get in touch with us to understand the insurance coverage.
Be advised correctly.  Call us today at +6012 684 0948.
Levine Lee is an expert AIA insurance agent and life planner. She has over 12 years of working experience with AIA and ING Insurance as an insurance agent and life planner.This makes her efficient and effective to manage clients for AIA Group Insurance Plans, AIA Life Insurance and AIA Takaful policies.Based in the Klang Valley in Malaysia, Levine serves her customers all over Malaysia, as they move between cities because of job changes.
Latest posts by Levine Lee (see all)