RM0.00
This is a Group Term insurance plan (GTL) from AIA Insurance for employees.
Death coverage.
Total and permanent disability (TPD).
Partial and permanent disability (PPD).
Terminal illness
Repatriation expenses
Optional critical illness
Send in this pre-order to get the official proposal for you.  Nothing needs to be paid for this pre-order.
Description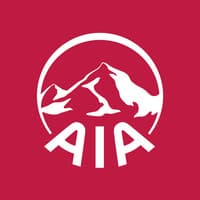 AIA Group Term Life Basic Benefits
Life Benefits
The Term Life Benefit provides your employees with financial security in the event of an untimely death. Any company with an employee group size between 11-200 will be given a No-Evidence Limit (NEL) of RM200,000. With the NEL, we will ensure your employees without requiring any evidence of insurability (i.e. Personal Health Declaration Form)
This is a group insurance policy for employees in Malaysia, underwritten by AIA Bhd. The minimum group size is 5 people.
Total And Permanent Disability
If an employee becomes disabled as a result of an injury or sickness, the compensation from this benefit can help reduce the financial burden suffered.
Partial And Permanent Disability
AIA Group Term Life Basic Benefit compensation according to the Scale of Indemnity as stated under the Policy's Schedule of Benefits will be paid if an employee suffers a permanent partial disability as a result of sickness or accident.
Terminal Illness
AIA Group Term Life Basic Benefit will be paid if the Insured Member passes away within twelve (12) months of suffering from a Terminal Illness.
Repatriation Expenses
AIA Group Term Life Basic Benefit covers expenses for transportation of mortal remains back to the Country of Origin if the Insured Member passes away while travelling outside of Malaysia.
Optional Group Term Life Benefit
Critical Illness
A serious illness can be a financial burden. When diagnosed with a critical illness, the insured member will receive compensation which would help ease some of the financial burdens.
Schedule of benefits

Percentage of Amount of Insurance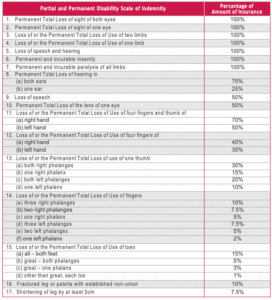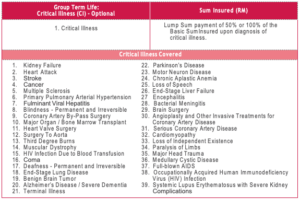 Group Term Life
No benefits shall be payable on the account of:
Death of an insured member resulting from suicide committed within six (6) months from the effective date of the individual employee's insurance.
Total and Permanent Disability (All causes)
Partial and Permanent Disability (Natural causes)
Partial and Permanent Disability (Accidental causes)
Benefits under this Clause shall not be made for the following:
Suicide, self-inflicted injuries or any attempt thereat, while sane or insane;
War, declared or undeclared, revolution or any warlike operations;
Violation or attempted violation of the law or resistance to arrest;
Entering, operating or servicing, riding in or on, ascending or descending from or with any aerial device, or conveyance except while the Insured Member is in an aircraft operated by a commercial passenger airline on a regularly scheduled passenger trip over its established passenger route; and
Pre-existing conditions for which the Insured Member received medical treatment, diagnosis, consultation or prescribed drugs during the ninety (90) days preceding the effective date of coverage and such disability begins in the first twelve (12) months after the Member's effective date of Coverage.
Exclusions for Repatriation Benefit
No benefit shall be payable for:
Any expenses incurred for services and supplies provided by a mortician or undertaker, including but not limited to the cost of a casket, embalming and/or
Any expenses for the transportation of the Insured Member remain not approved and arranged by AIAS, or an authorised representative of AIAS.
Critical Illness
Only one payment would be made (ie. no second payment on the re-occurrence of a Critical Illness or on the diagnosis of a different Critical Ill
No benefit will be payable to the Insured Person who has at any time prior to the commencement of the Policy incurred a Critical Illness or sought medical advice for signs and symptoms that are present that are related to the diagnosis of the Critical Illness
There will be a waiting period of thirty (30) days from the Insured Member's effective date of insurance with the exception of the following, which shall be subject to a waiting period of sixty (60) No benefits will be payable if the Insured Member is diagnosed of having a critical illness as defined herein within this period:

Cancer.
Heart Attack.
Other Serious Coronary Artery Disease.
Coronary Artery By-Pass Surgery.
AIA Group Term Life Basic Benefits Plan Brochure
Download AIA A-Life Lady360 Brochure to read the details of this Lady Insurance Plan Package as published by AIA Berhad.
Send this product in as a sales order request (Add to cart and checkout.  No payment will be taken nor asked.  The order will be seen as a request for a custom quotation for your needs sent to AIA Life Insurance Levine Lee.  As the senior life insurance agent with Red Cover, she will get back to you with the answers to your request.
Contact AIA Life Insurance Agent Malaysia
Or, if you prefer, you can call Levine Lee, our AIA life insurance agent Malaysia, and she will respond to you on your requirements.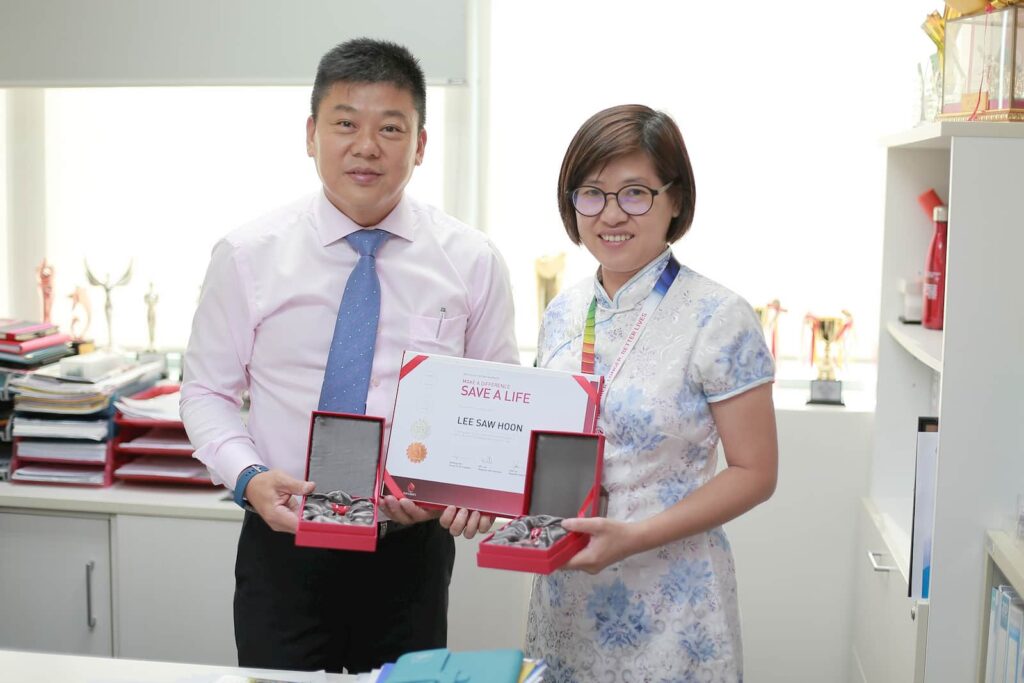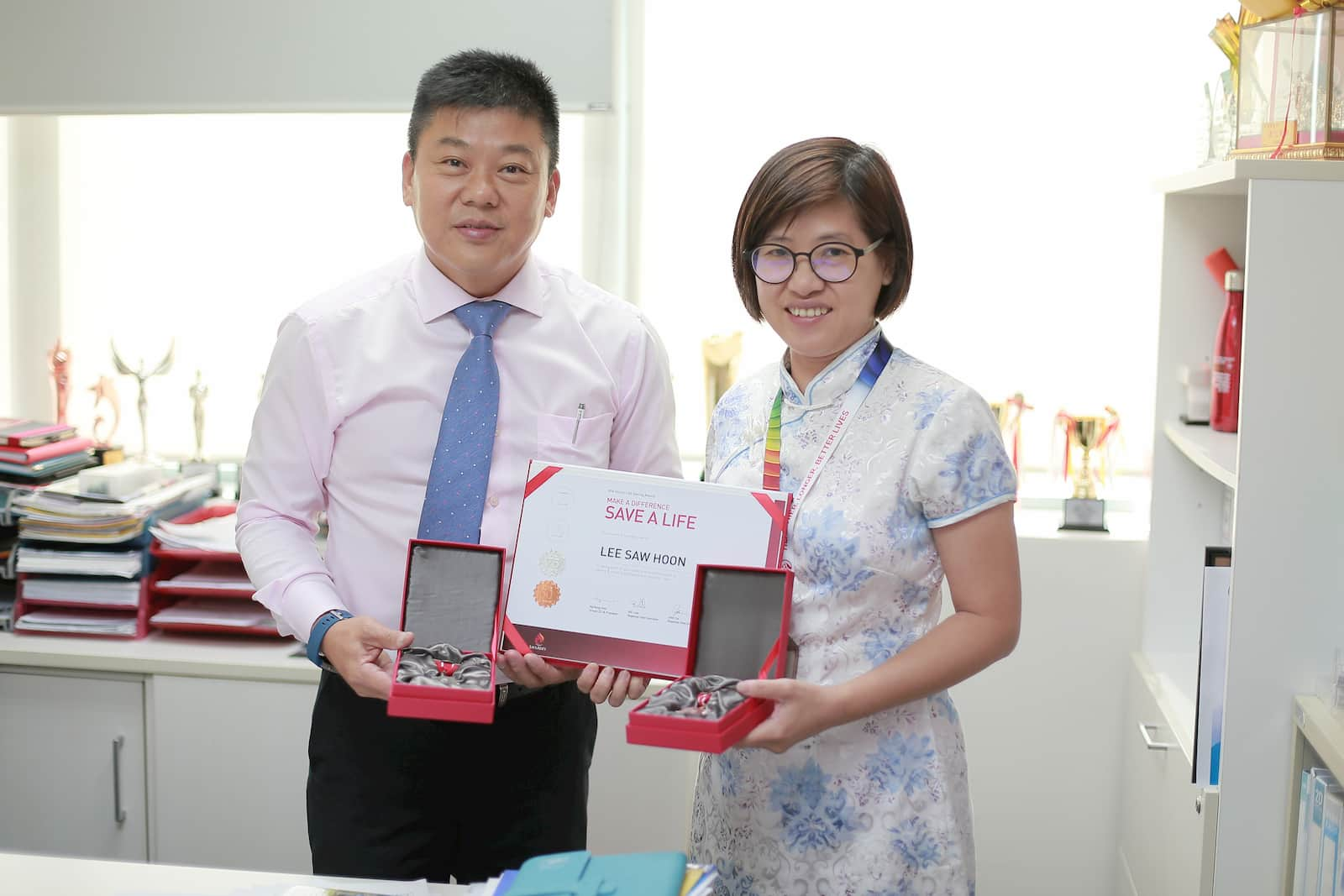 Latest posts by Levine Lee
(see all)