Calculate Now
RHB Medisure Supreme Medical Insurance Card
RHB Medical Card provides affordable and reliable medical bill payments for individuals and families.  Your hospital bills are covered by Guarantee Letter (GL) or reimbursed on claim.
Most affordable medical insurance plans
Medical Card for RHB Panel Hospital Admission
Guarantee Letter for Cashless Admission to the Panel Hospital
Description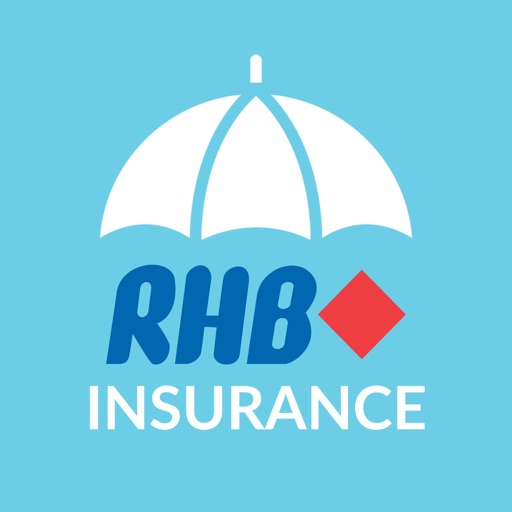 RHB Medisure Supreme Medical Insurance Card
RHB Medical Insurance Card is the best way to safeguard your hard earned money from hospital bills. This is the better way by having a medical insurance plan that gives you the flexibility of choices to fit your wallet and budget.
You can even upgrade your plan without any fuss if you continue to stay healthy after you have enrolled with us.
You can have peace of mind knowing that you will not be financially burdened with medical bills due to accident or sickness requiring hospitalisation.
For protection against the unexpected, sign up for MediSure Supreme Insurance today.
RHB Medisure Supreme Medical Insurance Benefits
High overall annual and lifetime limit

You can choose the plan with overall annual limit of RM100, 000 up to RM1 Million. Better yet, we even offer you no lifetime limit for the highest plan.

Enter and exit with ease

You are given the convenient choice of cash-less admission for easy admission to hospital or enjoy some savings on the premium by opting out from this benefit.

Lifelong medical protection

All our plans are guaranteed renewable up to 100 years old. If there is no claim incurred in the 1st year of policy inception, we will not impose any exclusion or loading upon your subsequent renewal in the later years.

Underwriting-free upgrade

You are allowed to upgrade your plan without underwriting for every 3 years claim-free.

No co-payment

We do not impose any co-payment on your medical bills incurred even though you choose to upgrade your room and board benefit limit when admitted to hospital.

Deductible options for more savings

Enjoy more savings with our deductible options on your annual premium ranging from 25% to 75%. Find out more about deductibles on the deductible program from our medical insurance agent Levine Lee
RHB Medisure Supreme Medical Insurance Coverage for Surgical and Medical Benefits
RHB Medical Insurance coverage has the following coverage for you.  Details of the medical insurance coverage is on this product disclosure sheet.
Pre-Hospital Diagnostic Test (Within 60 days prior to admission) Medicines/Drugs are payable
Pre-Hospital Specialist Consultation (Within 60 days prior to admission) Medicines/Drugs are payable
Second Surgical Opinion (Within 60 days prior to admission) Medicines/Drugs are payable
Surgical Fees
Anesthetist's Fees
Eligibility for RHB Medical Insurance Coverage
There are terms and conditions for coverage by RHB Medical Insurance.  An eligible individual who is aged between thirty (30) days to seventy (70) years, both ages inclusive and is renewable up to one hundred (100) years.
This policy may cover your legally married spouse and dependent children subject to the following:
A spouse who is aged below seventy (70) at the time of first inclusion. Once included, the spouse may continue to be included up to the age of one hundred (100) years.
Unmarried children who are aged between thirty (30) days and nineteen (19) years, both ages inclusive. For dependent children who are full time students of institution of higher education, the age limit is twenty-three (23) years.
You can see the detailed application form for eligibility requirements.  The form can be downloaded from this RHB Medisure Insurance Application form link.
RHB Insurance
RHB Insurance is an insurance company under the RHB Group of Companies.  You can see details of RHB Insurance at this link.
Contact Medical Insurance Agent Malaysia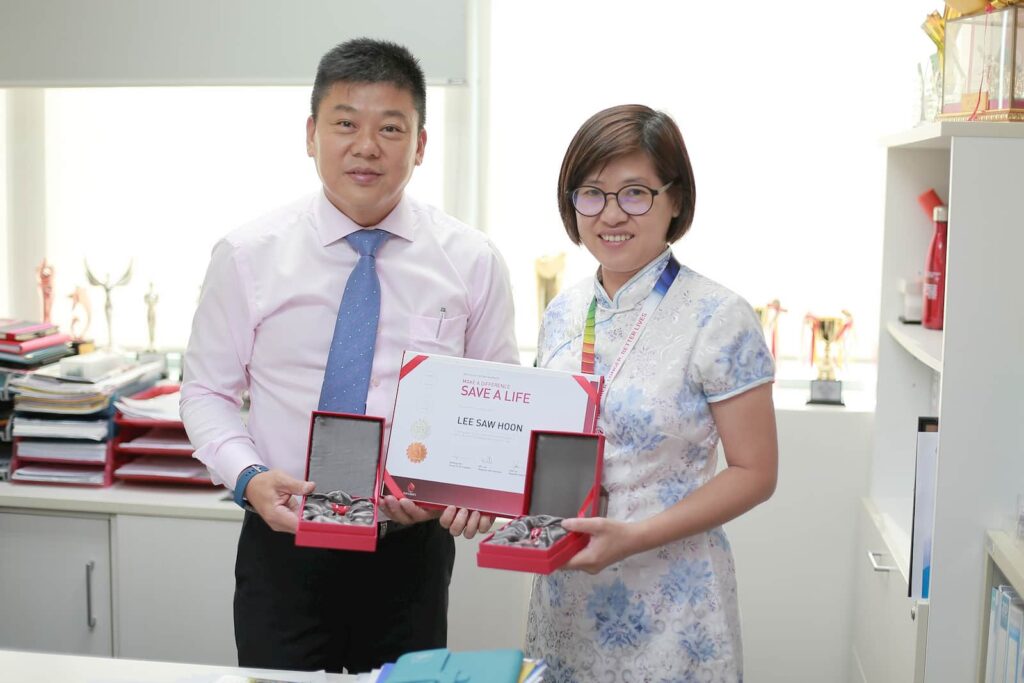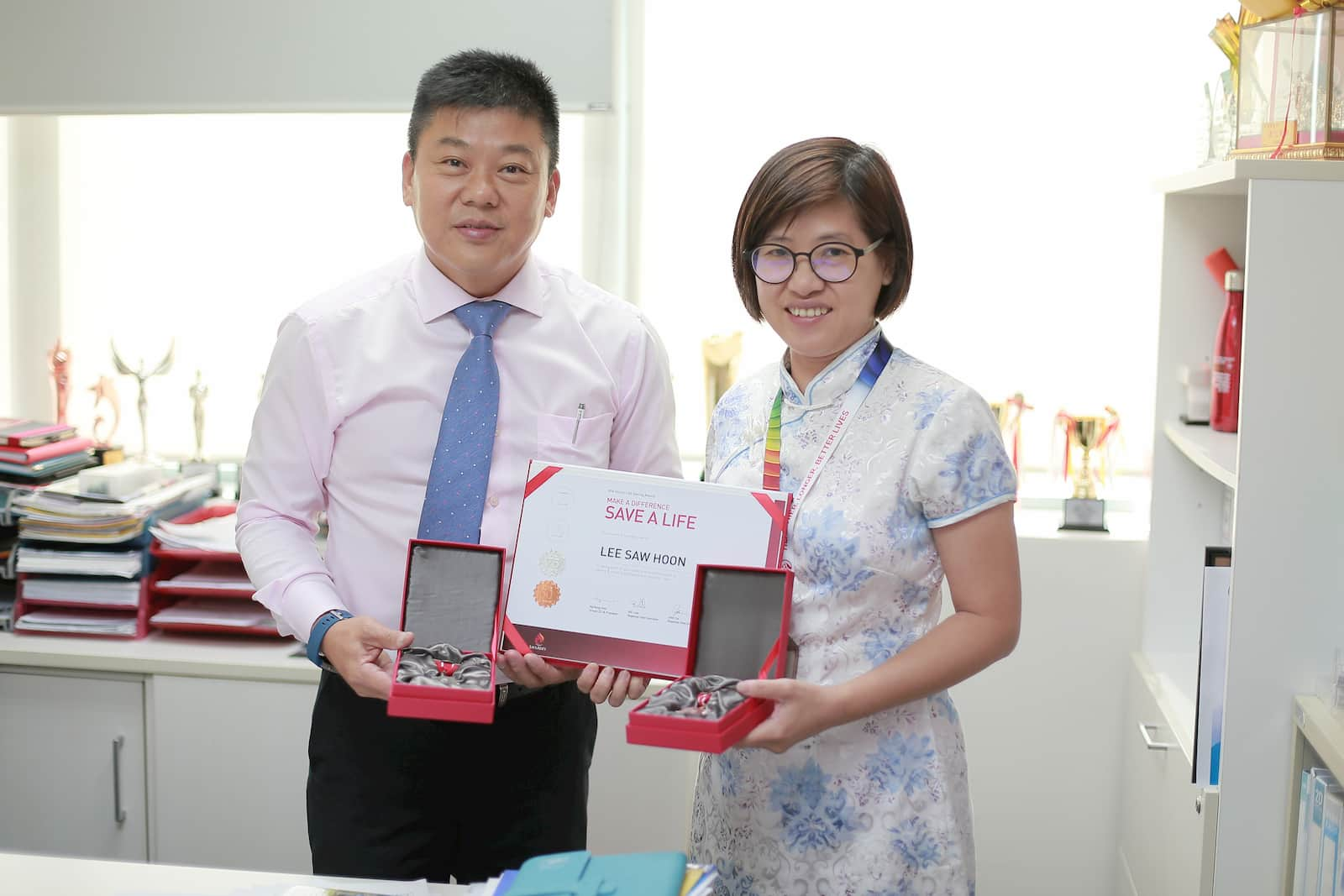 You can send in the form by checkout without payment first. Levine Lee, our medical insurance agent Malaysia, will get in touch with you on your requirements and to fill up the health declaration form and the RHB Medisure Supreme Insurance application form.
Latest posts by Levine Lee
(see all)