Wuhan Virus Covid-19 Situation in Malaysia
The Government has taken several steps to control the Wuhan virus, a coronavirus. This coronavirus is new to the world.
Wuhan Virus Malaysia KKM Fact Check
Most of news can be verified at this Malaysian Ministry of Health (KKM) official page which has the latest updates. Please check regularly at this KKM portal to verify and validate any information on this Wuhan coronavirus in Malaysia. Please check with this KKM Press Release page before sharing Wuhan coronavirus news in Malaysia.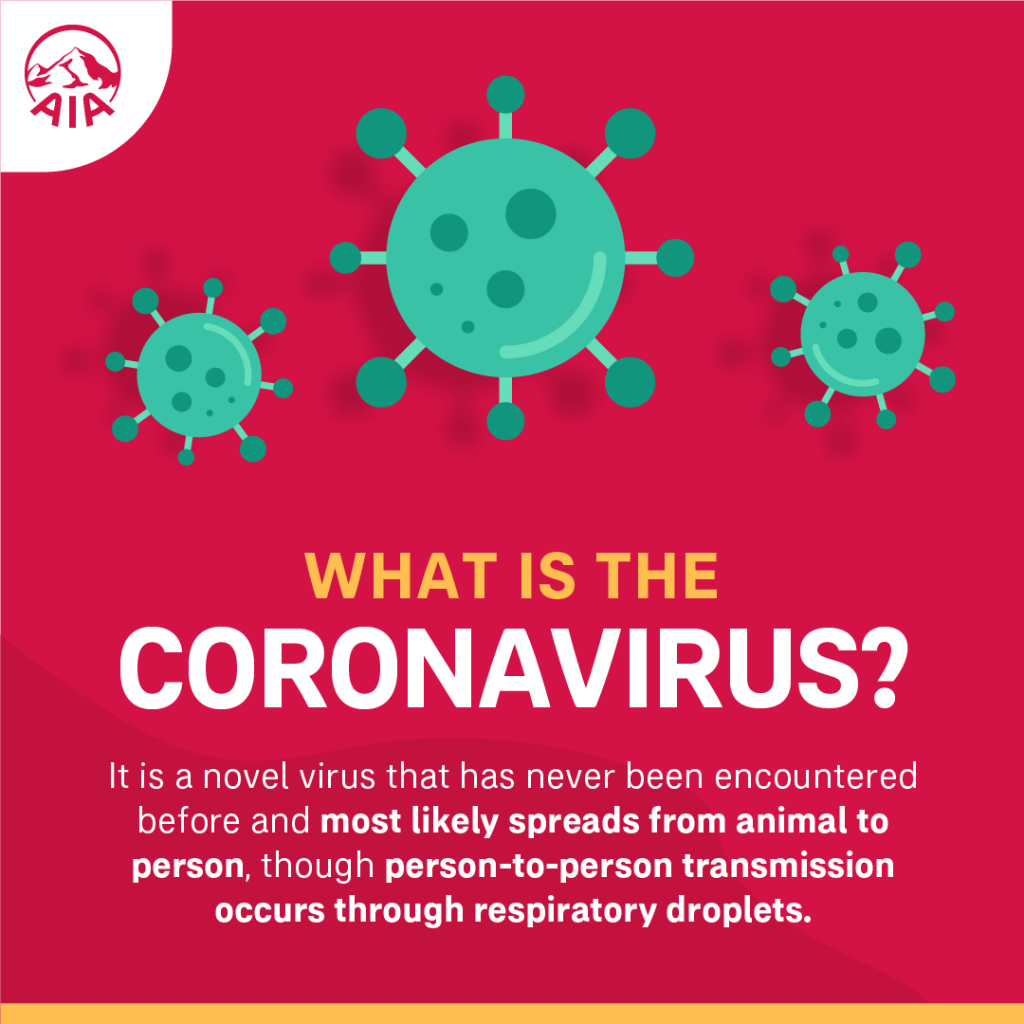 Wuhan Covid-19 Coronavirus · Explanation Videos
Overview of the Wuhan Coronavirus by CBC · 25 Jan 2020 · 5 Minutes
WHO Expert Explains the Coronavirus
WHO Announcement on the 2019-nCoV Emergency in China · 23 Jan 2020 · 2 Minutes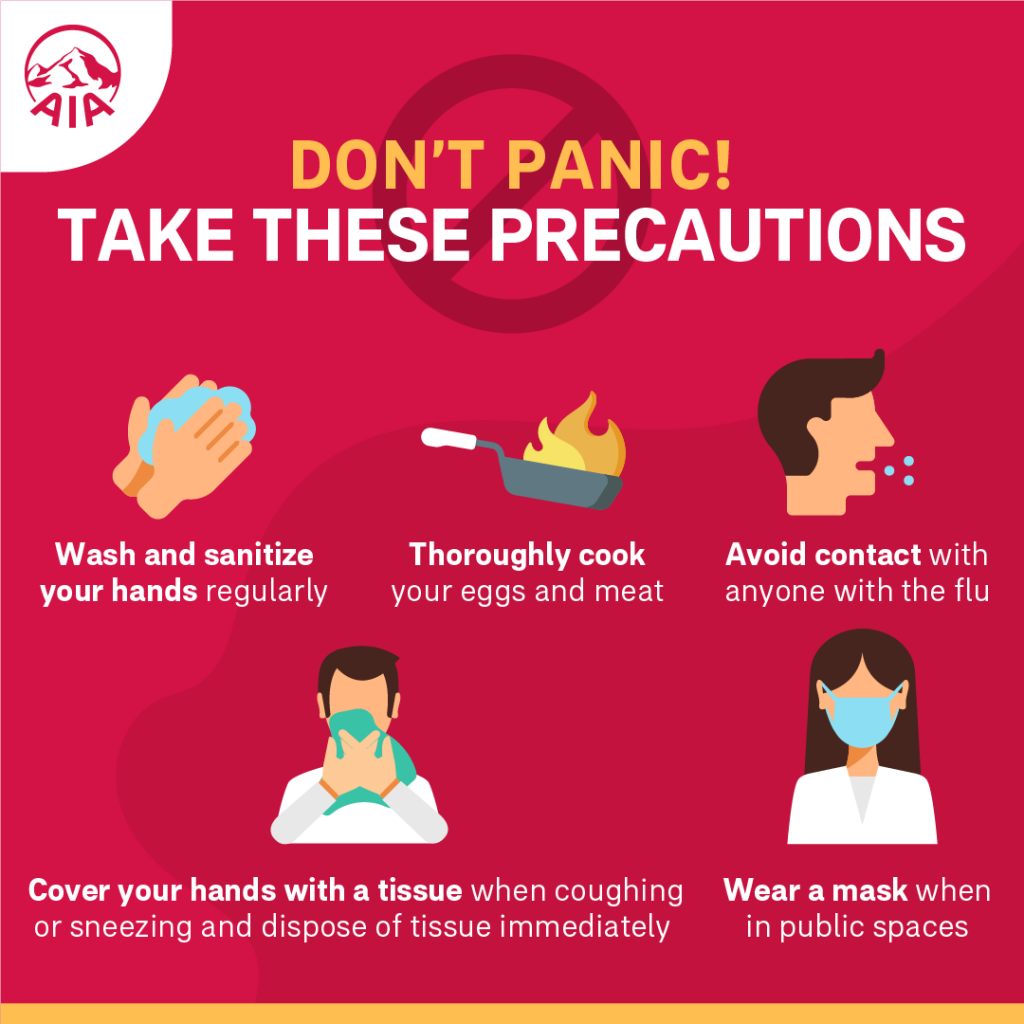 Insurance coverage for Wuhan Virus in Malaysia
AIA Malaysia covers for this. AIA will cover for any policyholder confirmed to be infected by this Wuhan virus or 2019-nCoV coronavirus that require to be hospitalized. AIA will cover the hospital admission subject to the benefit limits and terms of the policy held.
Contact our Life Planning Advisor to be advised correctly. Call Levine Lee today to be advised on the best insurance protection personalized for you.
FAQs on the Wuhan Virus 2019-nCoV
WHO Response to the Wuhan Coronavirus Outbreak · 50 minutes
Watch the video below. From WHO authorities on the Wuhan Coronavirus Outbreak. It has an introduction in Mandarin.
Contact Levine Lee for Health Insurance Questions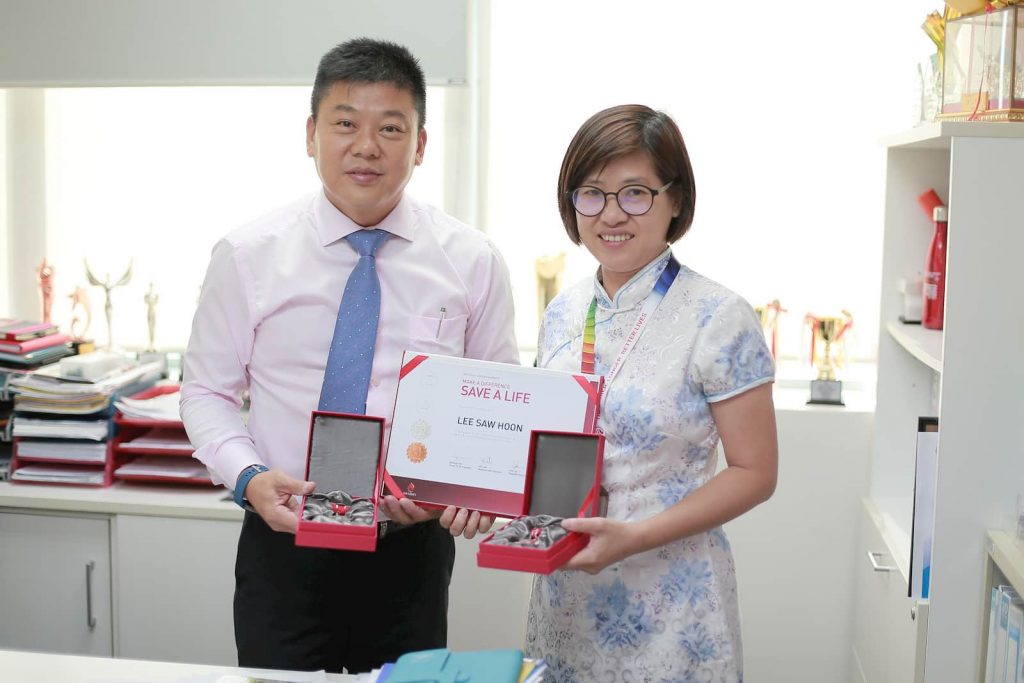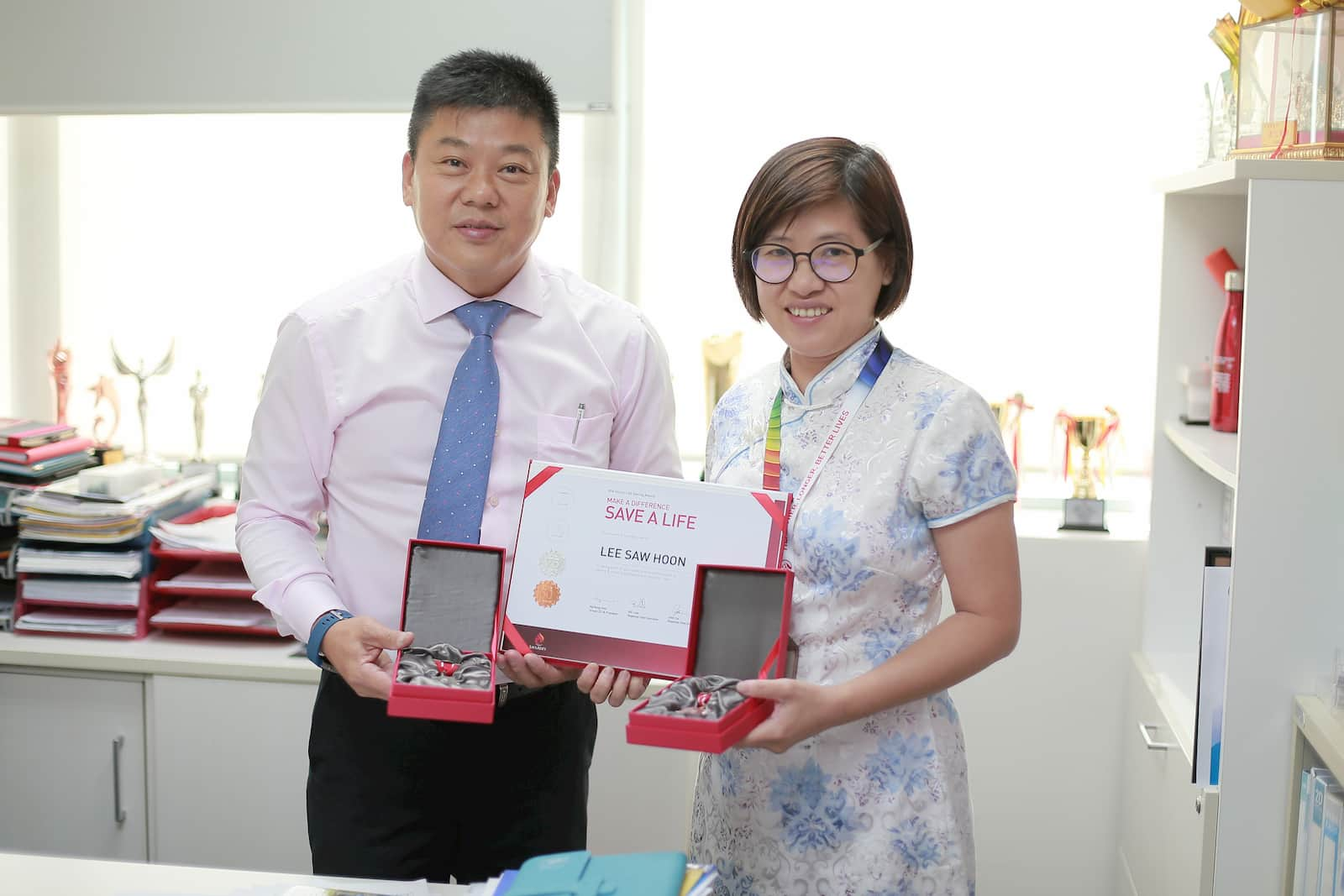 Ask Levine Lee now, our experienced insurance advisor, for a quick proposal for your estimated needs.
Medical, Life and Group Insurance – Request for Quotation
"*" indicates required fields
---

At Red Cover Life Planning, we emphasize our people- helping them grow, expanding their abilities, and discovering new opportunities. Join us now to be part of our team and story.
---
Latest posts by Levine Lee
(see all)