AIA Term Life Insurance Malaysia
Imagine a world where your small business could continue to thrive, even in your absence. A realm where your business loans would be taken care of, and your family and employees could continue to build upon your legacy without the burden of debt.
This might seem like an entrepreneur's dream, but with AIA Term Life Insurance, it can be a reality. This is the story of Mr Lee, a Malaysian small business owner who discovered this very truth.
Contact Insurance Agent for Term Life Insurance
---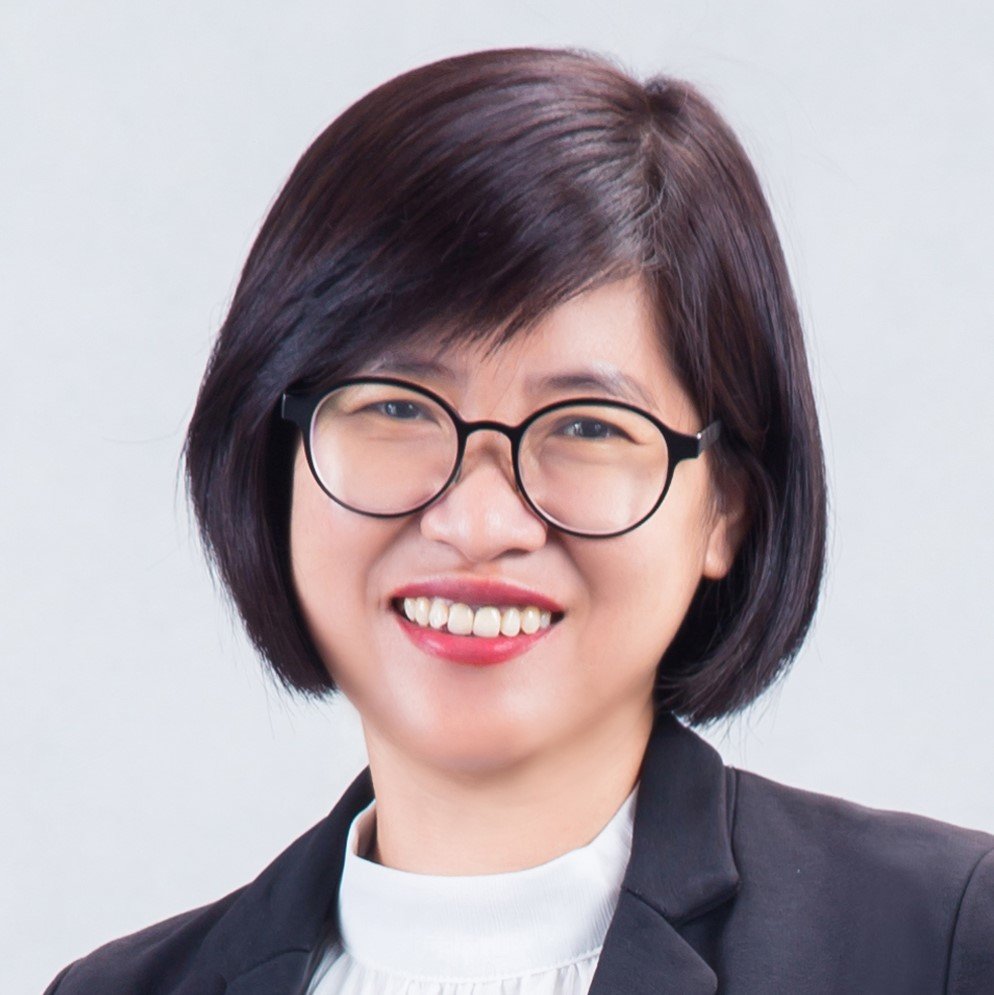 Click the button below to contact AIA Insurance Agent Levine Lee, to answer your questions on this insurance plan.
---
Or send in an enquiry. We will contact you to create the best insurance quotations to fit your term life insurance needs.
---
The Malaysia SME Owners Challenge
Mr Lee is a hardworking businessman in the vibrant city of Penang, who built his company from scratch. While his business was thriving, there were several business loans he'd taken out for growth and expansion.
As a business owner, he worries about what would happen to his business and loan if something unfortunate happens to him.
One day, while discussing his concerns with a financial advisor, he was introduced to term life insurance. More specifically, he was introduced to AIA's Term Life Insurance policy.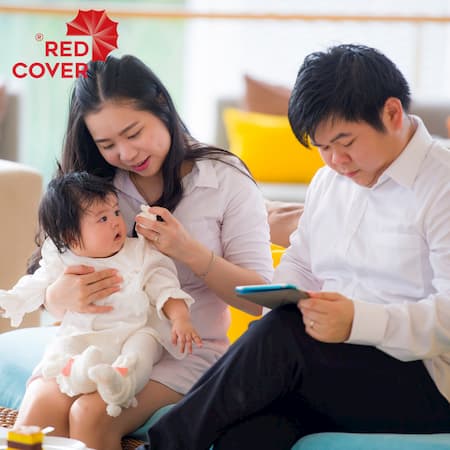 AIA A-Life Protect Term Life Insurance Yearly Plans Malaysia
AIA A-Life Protect Term Life Insurance Plans Malaysia
A-Life Protect Term life insurance provides death coverage of the person insured, within the term period at affordable premium. The plans listed here are the Yearly Renewable Term plans.  And includes disability coverage as listed below.
Suitable for Business' Keyman Insurance and Individuals' Estate Planning needs.
AIA A-Life Protect Term Insurance
The term life insurance plan from AIA Malaysia is called A-Life Protect Term Insurance Plan. This AIA Term Life Insurance policy is designed to provide a substantial payout in the event of the policyholder's demise during the term of the policy. The benefit gained from this insurance plan payout include the following:
To clear any outstanding debts, including business loans
To ensure enough financial support for the continuity of the business
To provide peace of mind for the policyholder
Mr Lee discovered that this plan could be the solution to his worries. With an AIA Term Life Insurance policy, he could ensure that his business loans would be paid off in the unfortunate event of his death. His business could continue to prosper, and his family would be spared the burden of debt repayment.
This AIA Malaysia Term Life insurance plan covers occupational classes 1 to 4.
To learn more about AIA A-Life Protect Term Life insurance policy and the coverage offered, read here.
AIA A-Life Protect Term Insurance: Choosing The Right Plan
After a comprehensive discussion with an AIA insurance agent, Mr Lee found the perfect plan that fits his needs. He chose a policy with a term length and payout aligned with his loans' tenure and amount. He also picked the cost of premiums that are an affordable business expense, in exchange for the security policy provided.
With the AIA A-Life Protect Term Life policy in place, Mr Lee could focus on his passion – growing his business, without worrying about the financial burden his loans might place on his family and business in his absence. His story demonstrates how an AIA Term Life Insurance policy can secure your business and protect your family from financial stress.
AIA A-Life Protect Term insurance plan by AIA Malaysia offers three choices of plans:
Level Term
Provides different choices of coverage term or expiry age, depending on your needs.
5 Year Term
Provides coverage at a fixed duration of 5 years, with an option to renew upon expiry.
Yearly Renewable Term
Provides coverage that expires on a yearly basis, with an option to renew upon expiry.
See here to read more on the Frequently Asked Questions on the AIA A-Life Protect Term Life Insurance.
Protect Your Business Today with AIA
Just like Mr Lee, every small business owner can safeguard their business and loved ones from unexpected financial burdens. By investing in an AIA Term Life Insurance policy, you can ensure that your business loans are covered, and your business legacy lives on.
Don't leave your business future uncertain. Secure it today with an AIA A-Life Protect Term Life Insurance policy. Reach out to a Red Cover agent AIA insurance expert to make that crucial step towards securing your business legacy.
Get Immediate Advice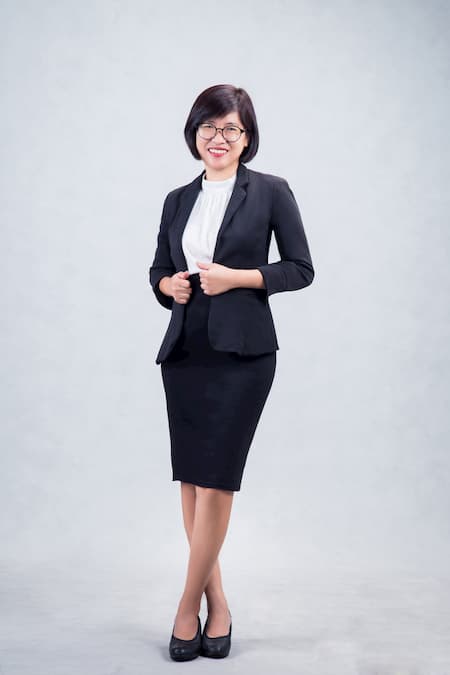 Financial Security – It is There When Needed
Levine can help you to protect yourself and the future of your loved ones.  Get immediate financial security.  Don't touch your savings.  Let insurance provide it.
She can help provide financial security in times of hardship and will be able to ease the financial burden of your dependents in your absence.
Contact our AIA INSURANCE AGENT LEVINE LEE to get in touch with us and start your personal coverage, group coverage or choose your plan now. Get covered correctly. Be advised correctly. Call Levine Lee (+6012-684 0948) today to be advised on the best insurance protection personalized for you. Or send us the form below on your interest.
---

At Red Cover Life Planning, we emphasize our people- helping them grow, expanding their abilities, and discovering new opportunities. Join us now to be part of our team and story.
---
Latest posts by Levine Lee
(see all)