Insurance occupational classes refer to grouping similar occupations for risk sorting and premium rating purposes. In Malaysia, occupation classes for Insurance are classified into 4 different classes.
Occupational classes are applicable to both individual insurance and group insurance policies.
---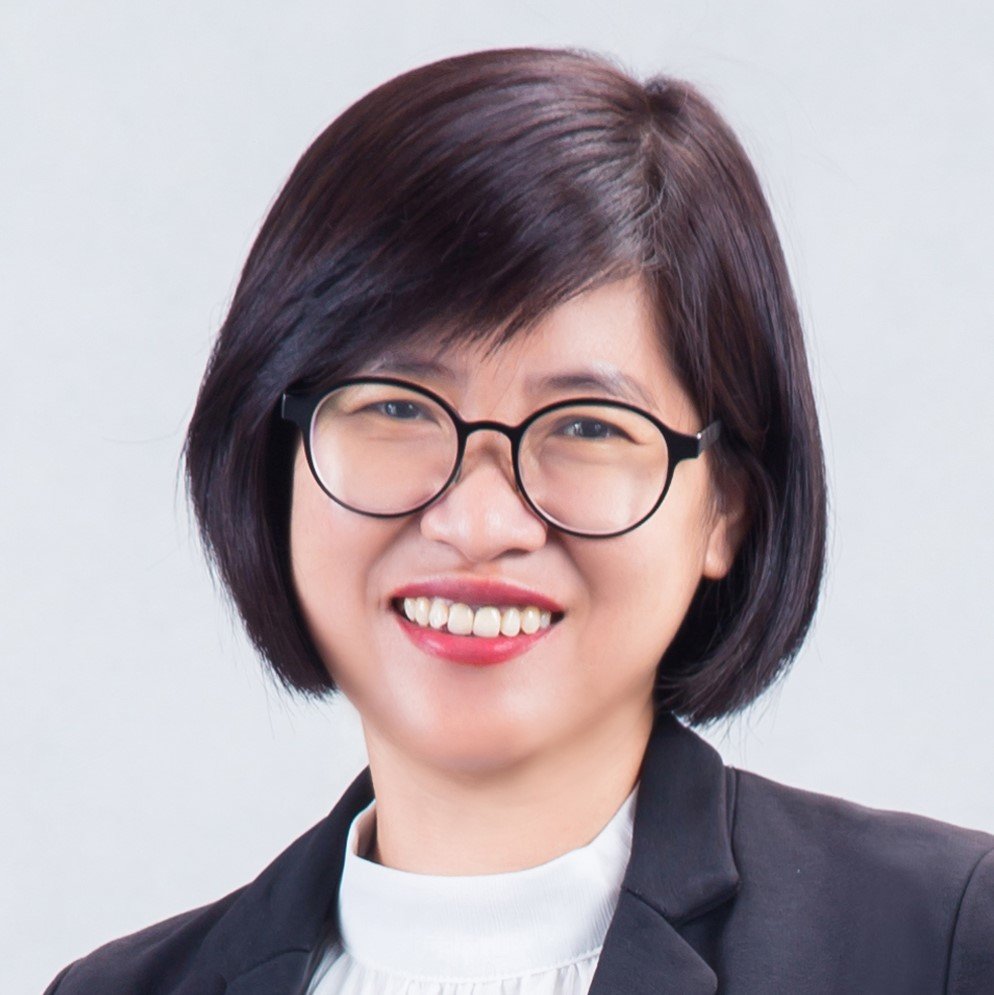 Click the button below to contact AIA Insurance Agent Levine Lee, to answer your questions on this insurance plan.
---
Or send in enquiry. We will contact you to create the best insurance quotations to fit your insurance needs
---
---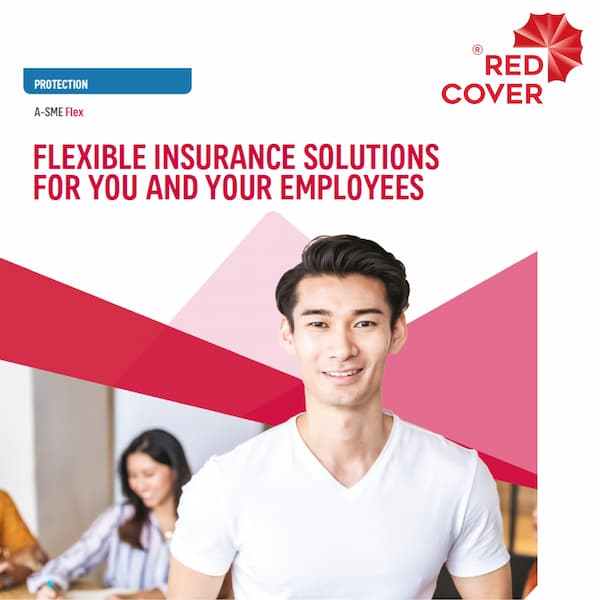 AIA Group Term Life Insurance Plans
This is a Group Term insurance plan (GTL) from AIA Insurance for employees.
Death coverage.
Total and permanent disability (TPD).
Partial and permanent disability (PPD).
Terminal illness
Repatriation expenses
Optional critical illness
Send in this pre-order to get the official proposal for you.  Nothing needs to be paid for this pre-order.
Insurance Occupational Classes
The occupational class is mainly used to determine the risk for the underwriting of a new policy and the calculation of the premium that should be paid for coverage.
It is often observed in both group and personal insurance to help with the profiling.
Why is it classified into different classes?
Some occupations are more dangerous and riskier than others. Certain fields share common exposures and hazards which makes it easier to class them in the same group.
For example, a call center employee that does his/her work in the office doesn't have the same level of risk compared to a technician that does manual work. The technician might need to confront working around moving vehicles or heavy equipment which exposes them to riskier and higher-level threats.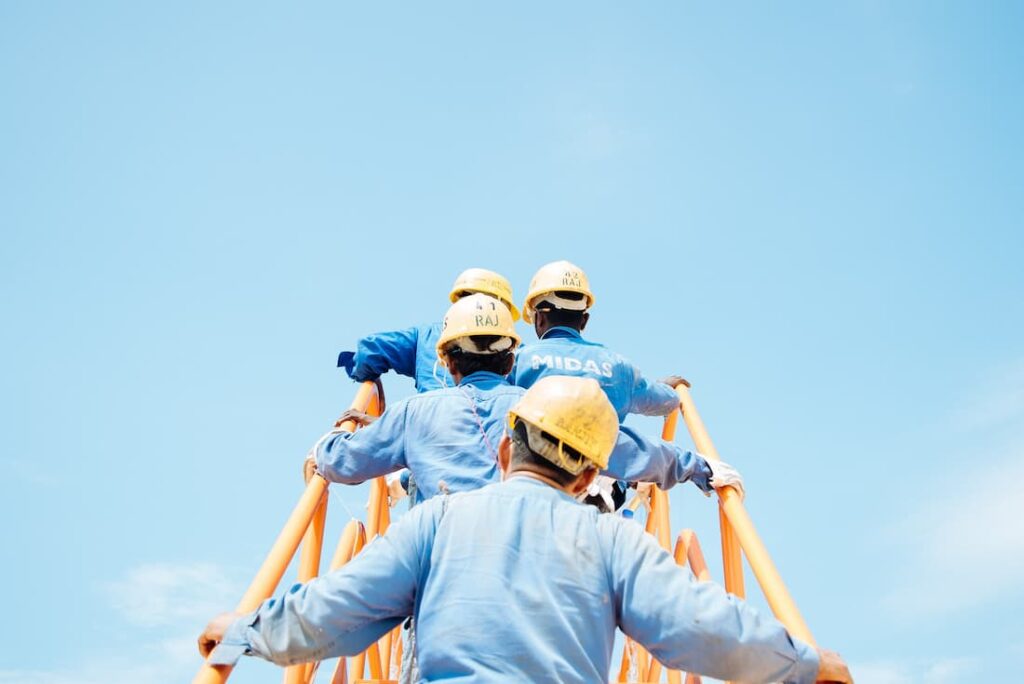 The Occupational Classes in Malaysia
There are four different occupational classes of risks that are widely observed in Malaysia.
Class 1
"White collar" workers and all persons whose duties are confined to office work or limited traveling. A few examples of occupations include attorneys, teachers, and clerks.
Class 2
These are workers that are more prone to accidents due to their work. Workers in this class do work with their hands. They however do not use machinery. The occupations included in this category are physicians, dentists, supervising executives, and merchants.
Class 3
These are skilled or semi-skilled workers that are more prone to accidents by the nature of their work despite safety prevention measures. This includes petrol station attendants, farmers, retail delivery clerks, cooks, butchers, and fishmongers.
Class 4
These are most industrial workers that use heavy machinery or unskilled laborers. Such as heavy manual workmen, electricians, and machinists.
To learn more about what occupational class your job falls into, get in touch with Red Cover insurance agents. They will answer your question and guide you on which insurance plan to take based on your requirements.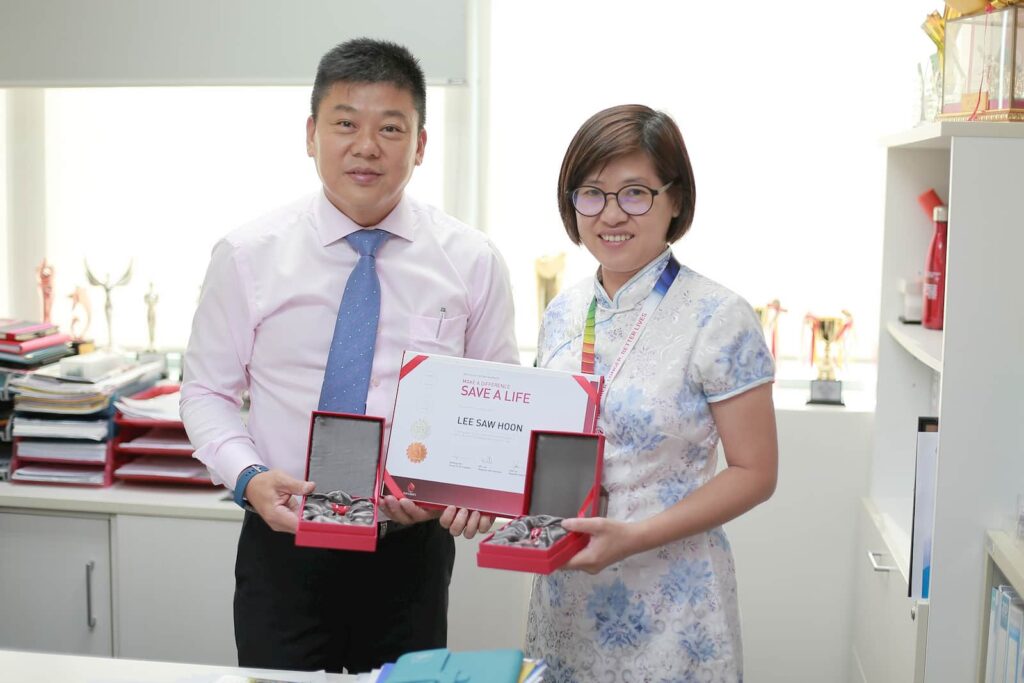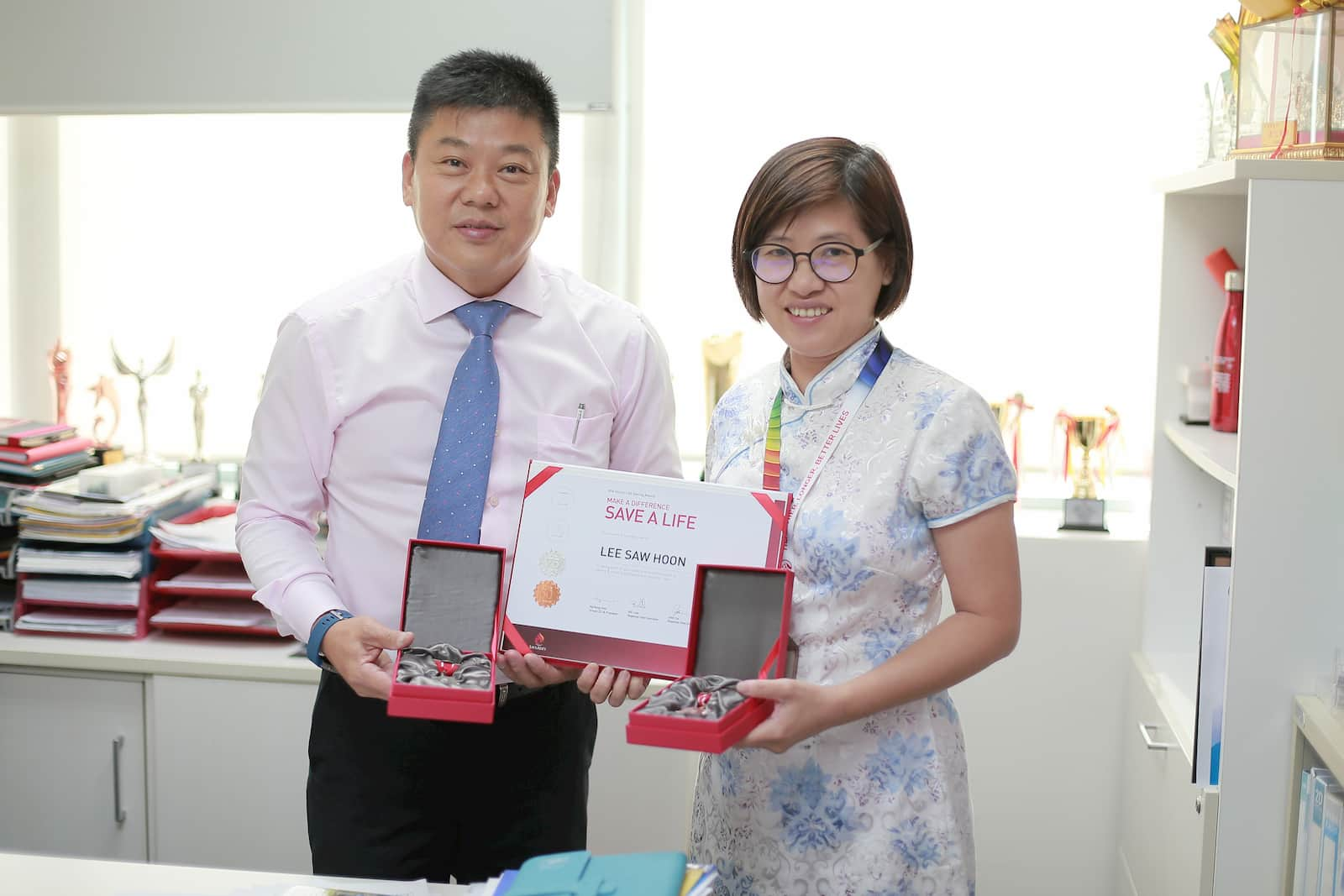 Levine Lee has over 18 years of working experience with AIA and ING Insurance. She is an expert AIA insurance agent and life planner for AIA in Malaysia. Contact LEVINE LEE, at +6012 684 0948. She can work with you to create the best plan to meet your employee benefits program and group insurance budget plans.
Or send in the form below for Levine to call you to scope your needs for a quotation.
---

At Red Cover Life Planning, we emphasize our people- helping them grow, expanding their abilities, and discovering new opportunities. Join us now to be part of our team and story.
---
Latest posts by Levine Lee
(see all)