Motorcar Insurance Malaysia
Motorcar insurance is also known as motor insurance, car insurance or auto insurance in Malaysia. It is a mandatory insurance for cars, trucks, motorcycles, and other public road vehicles in Malaysia.
Red Cover insurance agents will get you a quotation within two hours on a working day. Click the button now, to get us to contact you on your requirements.
---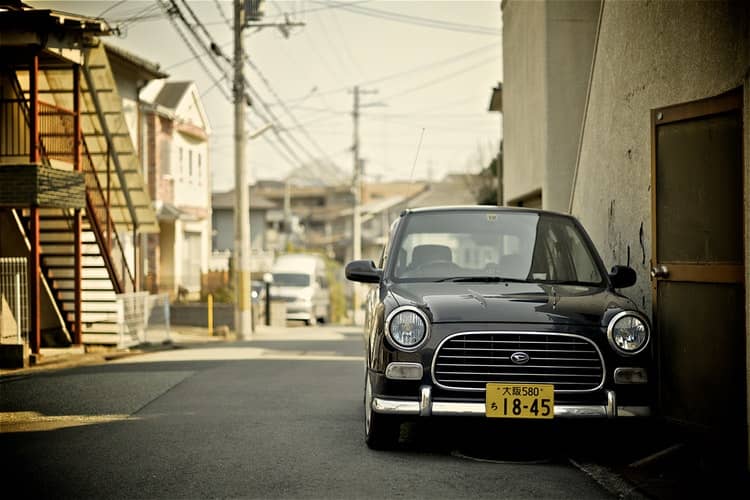 This insurance is used to pay for damages to your motorcar and to third parties in accidents in Malaysia. The motorcar or vehicle is legally required to have this in Malaysia.
You will need to have a valid motorcar insurance cover note to get a valid road tax for your car. The valid motorcar road tax means you are covered in the event of injuries, death, losses and damages to third parties in an accident.
The insurance company will take care of the costs, legal issues and court cases depending on the coverage you buy.
---
Red Cover Insurance Agents Calculate Premiums and Coverage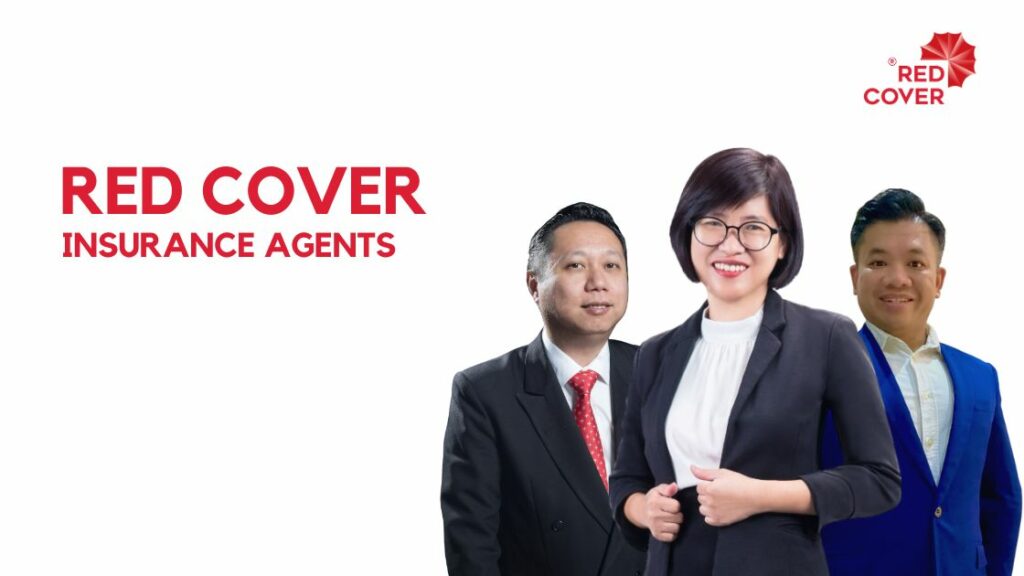 The insurance policies coverage and premium calculations will differ between insurance companies. Their terms and conditions will be different too.
Red Cover insurance agents get you proposals, from insurance companies in Malaysia, for coverage of your specific risks. Contact us with your coverage needs and questions.
---
Motorcar Insurance Coverage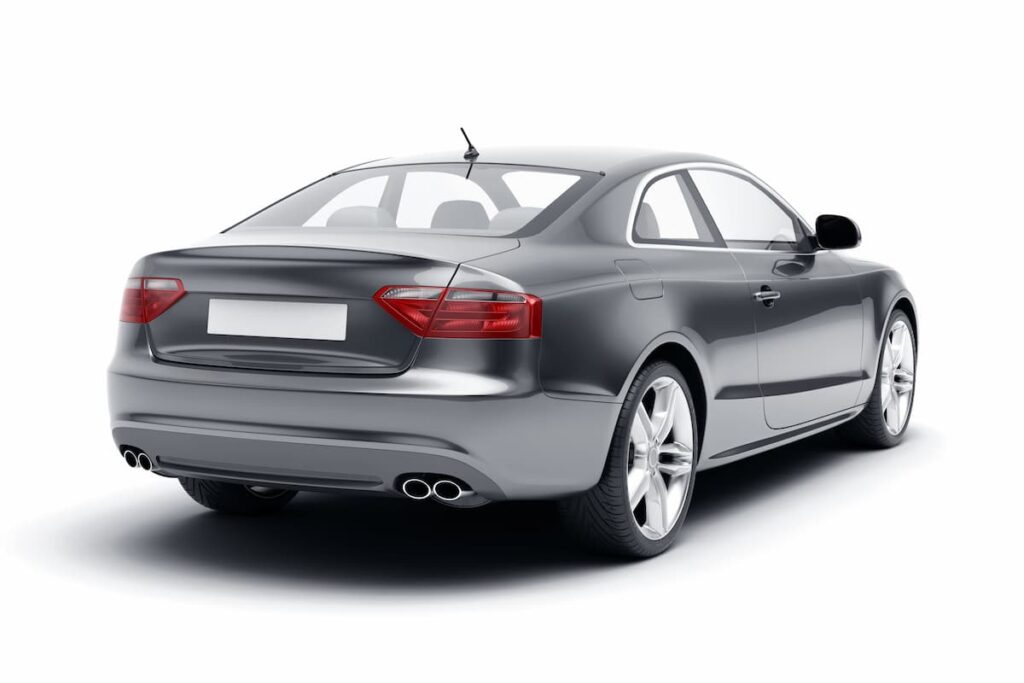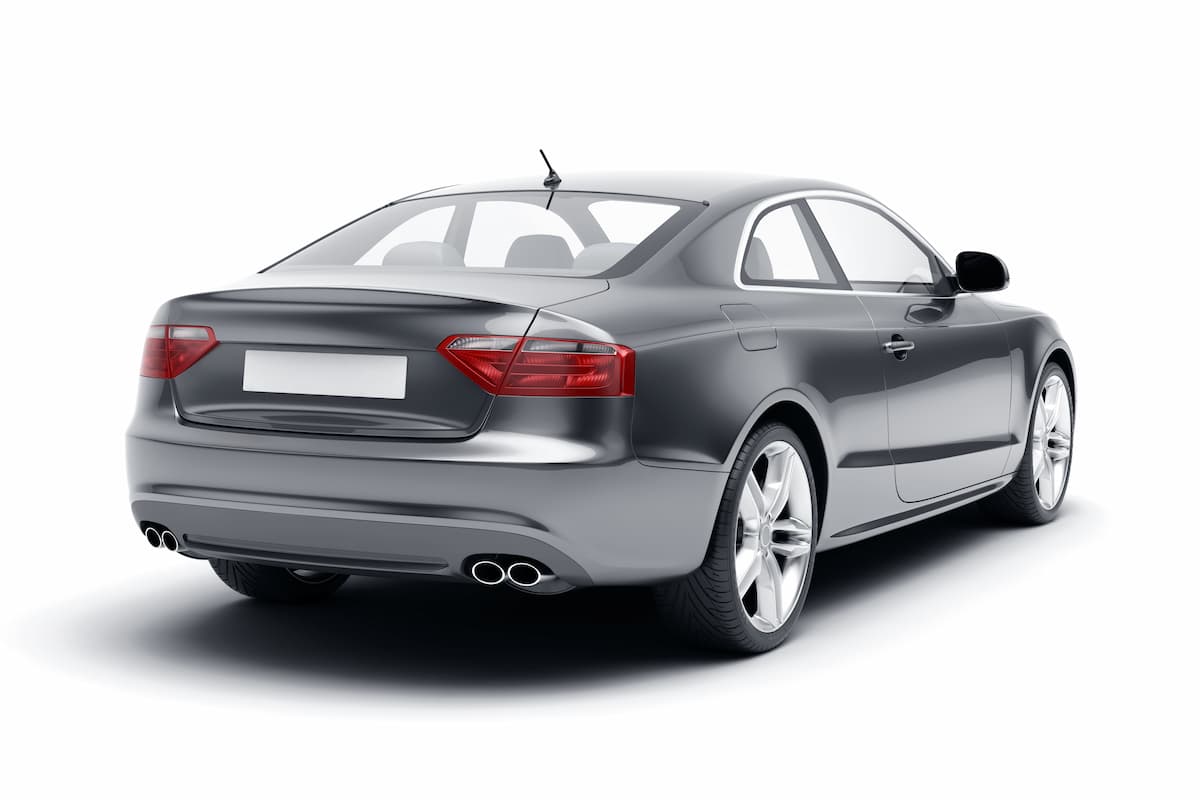 The motorcar insurance, depending on comprehensive or third party motorcar insurance type, covers the following:
Losses and damages to the cars
Losses and damages to properties
Losses and damages to third party properties up to Rm3 million.
Third party injuries amounts unlimited
Third party deaths
Motorcar Risks and Perils Covered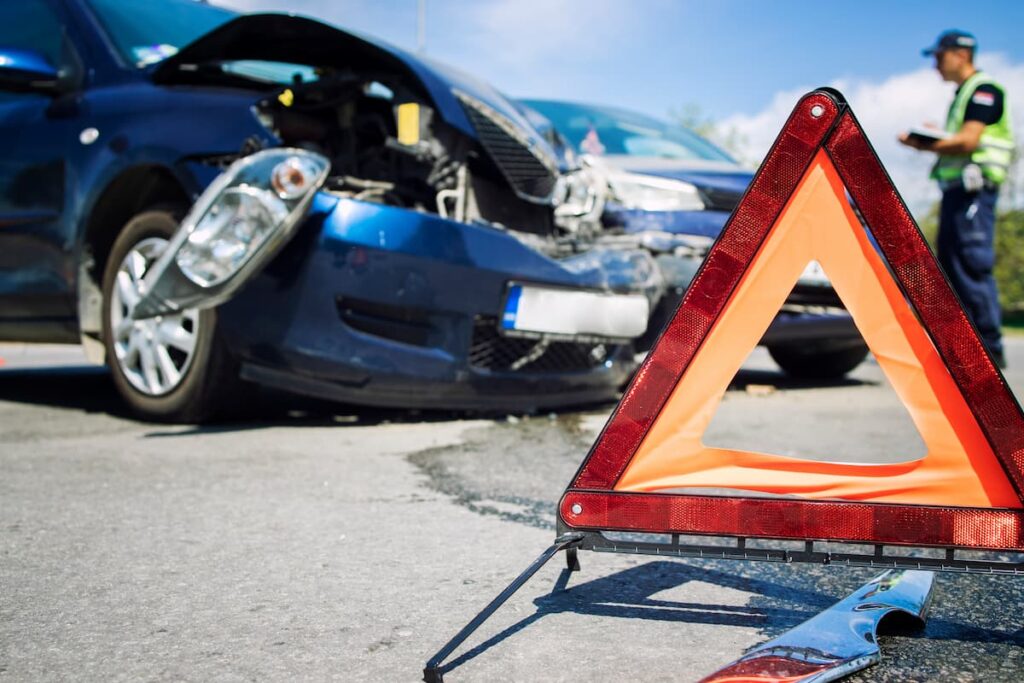 This coverage is offered for the following events:
Accidents
Fire
Theft of Car
Motorcar Insurance Riders and NCB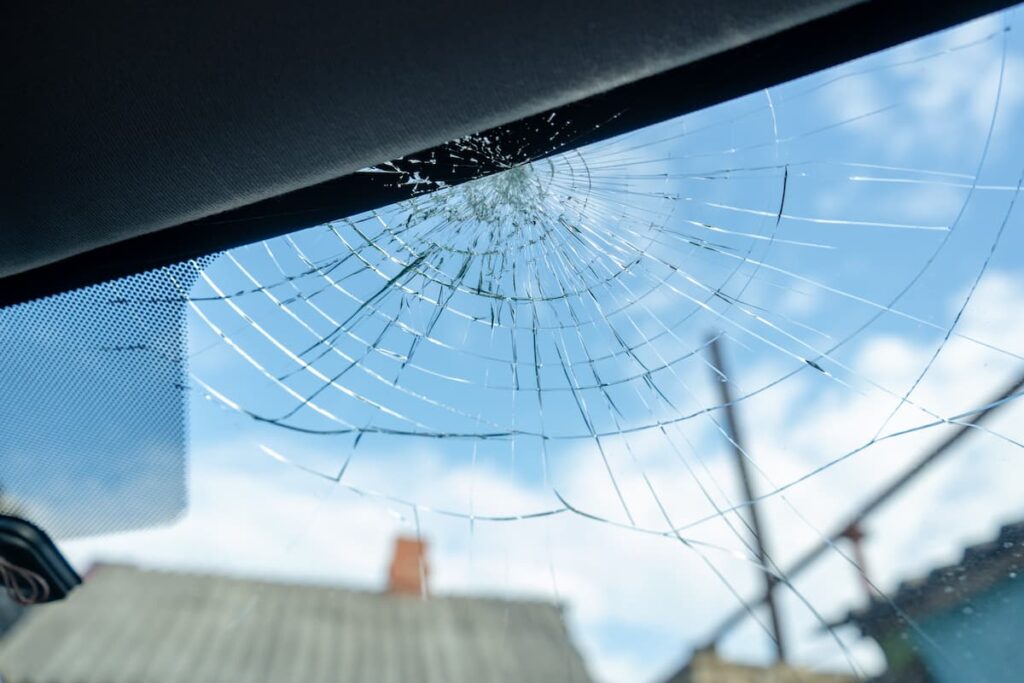 Separate coverage can be taken as riders. This is for common motorcar damages. You can then save on the Motorcar no claim bonuses (NCB) to reduce your annual motorcar insurance premiums or prices.
Most common motorcar riders:
Front windscreen damage
Rear windscreen damage
---
Our experienced business insurance agents can guide you on which insurance type to use based on your requirements. They work with several insurance companies such as AIA Insurance, RHB Insurance, Allianz Insurance, Great Eastern Insurance, Generali Insurance, Liberty Insurance, Tokio Marine, MSIG, or Takaful Ikhlas, and many more to get you the best plans and prices for your requirements.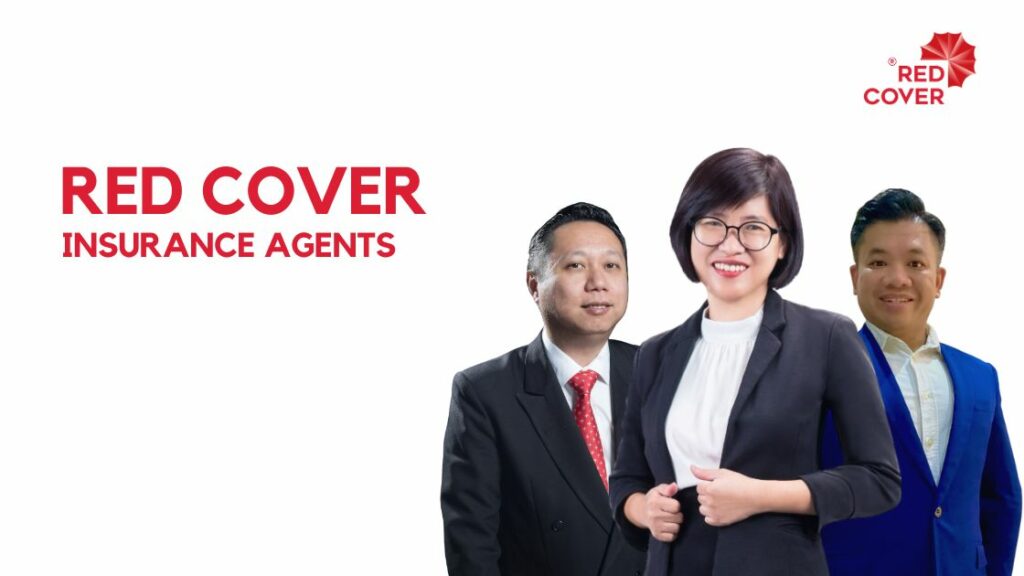 This will differ between insurance companies and their policies' fine print. Get a reliable general insurance agent to guide you in comparing and evaluating the insurance proposals from different insurers.
---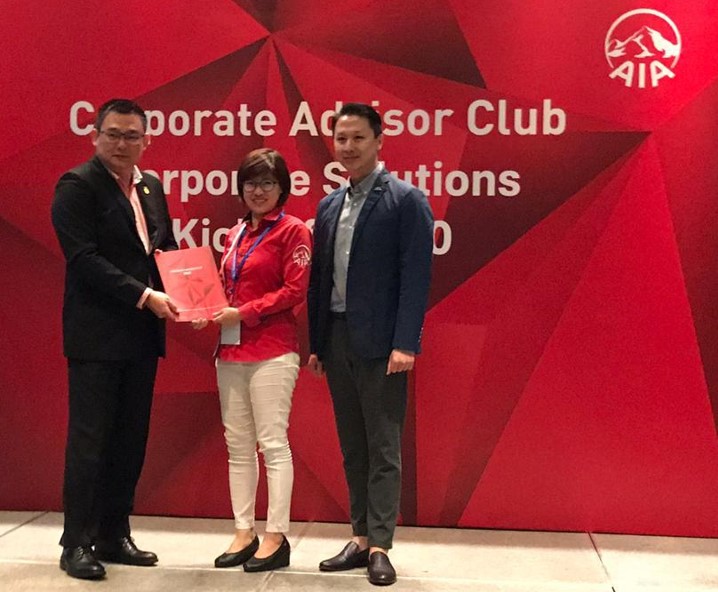 Click the button below, if you want a quotation for any of the above requirements.
If your requirement is unlisted, then contact LEVINE LEE, at +6012 684 0948. She is the focal point for initial customer contact.
---
Three Types of Motorcar Coverage Policies
There are three types of motor insurance policies offered by an insurance company. This ensures affordable motorcar insurance coverage for car owners.
Comprehensive Motorcar Insurance Coverage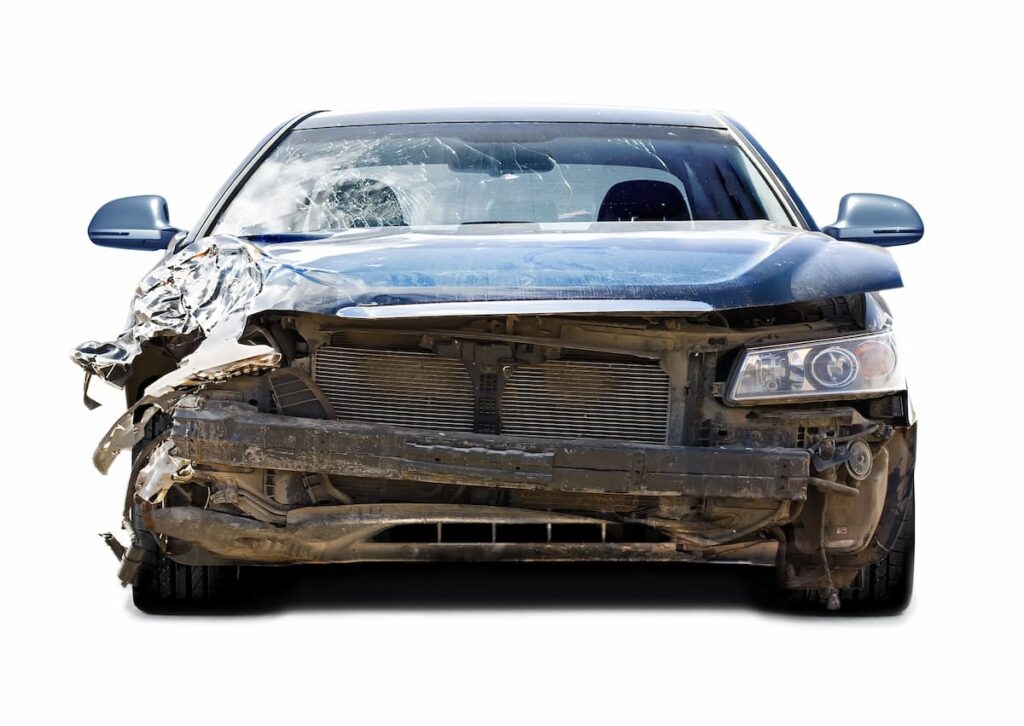 This insurance covers claims for damages from an accident with your car. This claims include your own repair bills and damages plus the claims from third parties you had the accident with.
This is usually a compulsory insurance when you buy a new car with a loan. This ensures the motorcar is covered from losses and damages during the period of the loan. And the bank will want this coverage to secure the loan.
Third Party Motorcar Insurance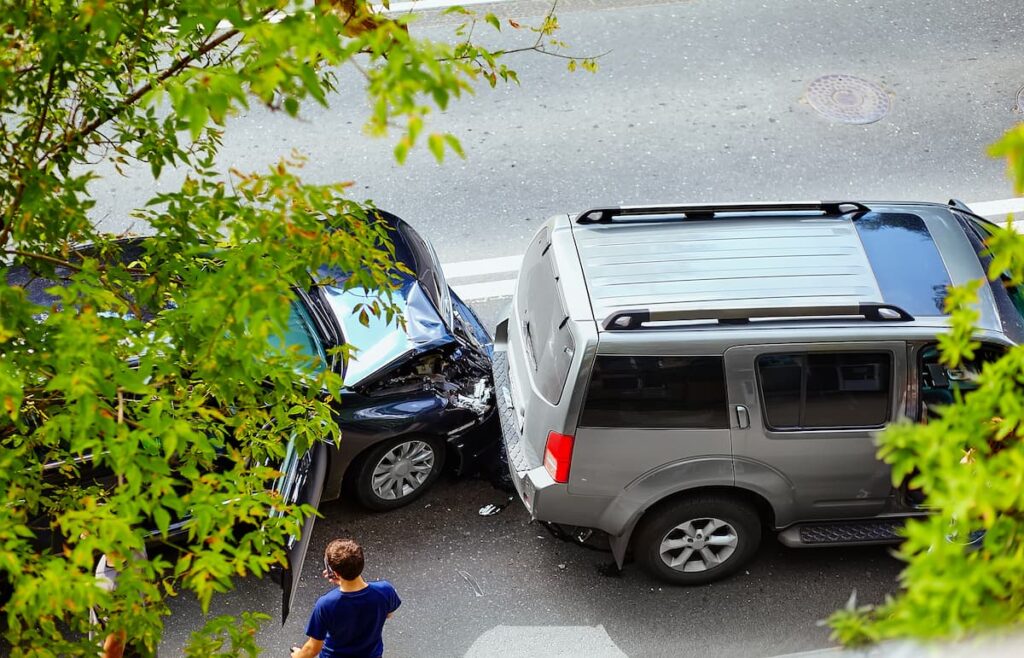 Third Party plan is the most basic motor insurance cover offered by any insurance company. Protection for this plan is limited. The premium plan for this is the lowest compared to other policies.
Most cars that are old and no longer under a bank loan, will use this insurance on renewal. This is the most basic car insurance for best price comparisons.
In Malaysia, it is mandatory to have at least one Third Party plan if you own a motor vehicle, including a motorcycle.
There are two types of third party motorcar insurance:
Third Party Insurance with Fire and Theft Coverage
Third Party Insurance Coverage only
Passenger Liability Insurance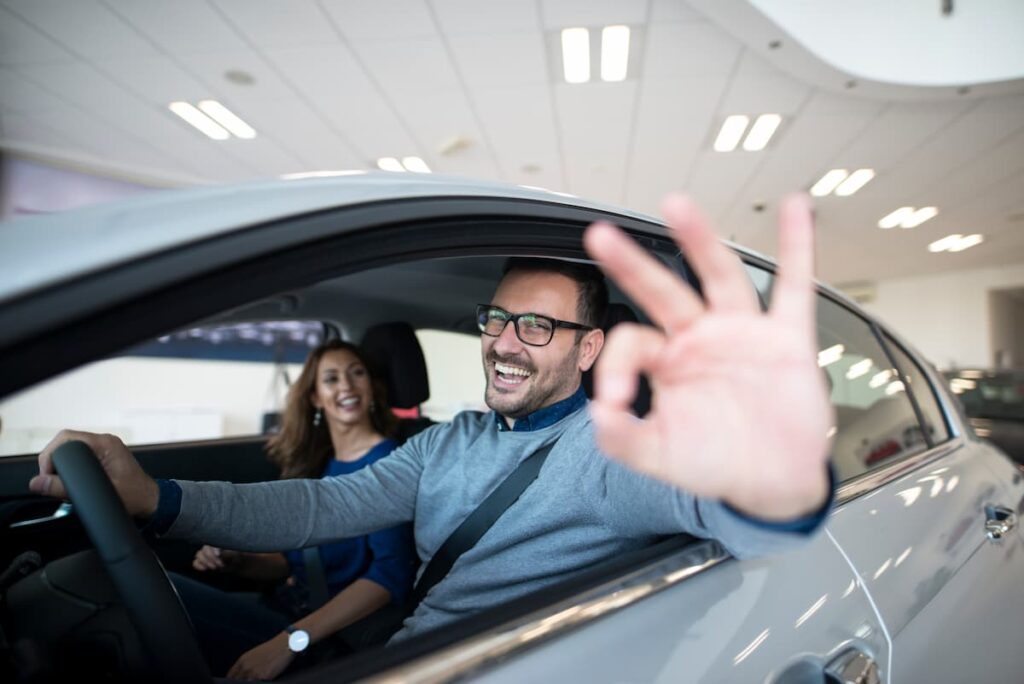 People travelling in a private transport like a private car or van, needs to be covered by a passenger liability insurance policy. This is cover for any liabilities to third parties in the car, like ferrying people around or going out to lunch with others in your car.
---
Contact Insurance Agent for Best Insurance Proposals in Malaysia
Levine Lee has over 18 years of working experience with AIA and ING Insurance as an AIA life insurance agent and life planner.  Jeffrey Teoh has over 10 years of distinguished working experience with the best group insurance company in Malaysia, including Allianz. And Colin Chow is a trusted Great Eastern insurance agent with over 13 years of experience in the industry.
Contact AIA INSURANCE AGENT LEVINE LEE, at +6012 684 0948. She is the focal point for initial customer contact. Jeffrey Teoh, Colin Chow, or other Red Cover insurance team members will step in to contact you depending on your insurance requirements.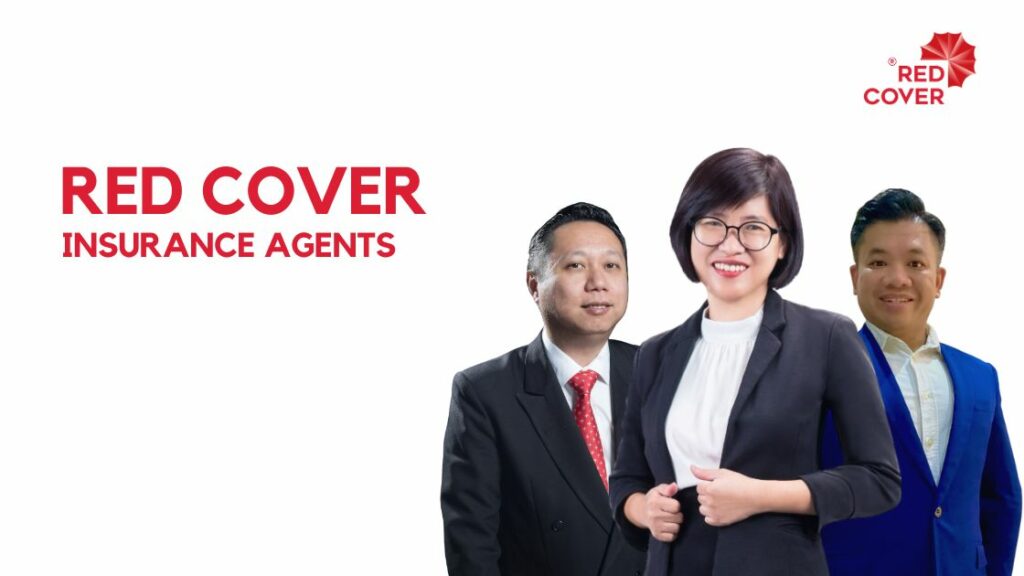 Levine and her team can work with you to create the best insurance proposal and quotations to meet your needs and budget plans within Malaysia. The team can get you quotations from various Insurance Companies in Malaysia for your personal, life, general, group, and business insurance needs.
Send in the form below for your requirements.
---
Motor Vehicle Insurance – Request for Quotation
---

At Red Cover Life Planning, we emphasize our people- helping them grow, expanding their abilities, and discovering new opportunities. Join us now to be part of our team and story.
---
Latest posts by Levine Lee
(see all)