Marine Insurance for Liabilities, Hull and Machinery, and Cargo in Malaysia
Marine insurance coverage is needed to cover shipping risks. Marine insurance in general covers water based vessels in Malaysia.
Marine Insurance Agents and Brokers
Red Cover Marine Insurance Agents can get your the pricing and coverage for Marine Liabilities, Hull, Machinery and Cargo Shipments in Malaysia. We work with several insurance companies to get you the best insurance prices and reinsurer coverage.
Contact us now for a quotation for best prices to buy marine insurance.
Types and Scope of Coverage under Marine Insurance
The types and scope of coverage under Marine insurance in Malaysia is for:
Ship's hull and machinery
Cargo on board the ship
Liabilities due to damage caused by the ship
Marine Cargo Insurance in Malaysia, also covers multimodal shipments too. It covers cargo shipments on air and land too. See details at: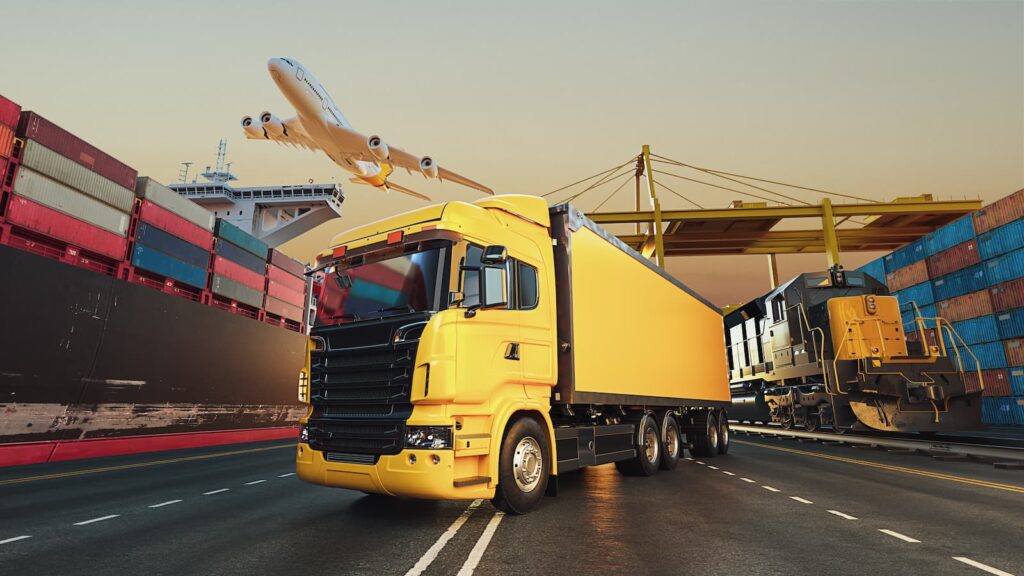 Marine Insurance Coverage
Through marine insurance coverage, ship owners and transporters can be sure of claiming damages especially considering the mode of transportation used.
The need for marine insurance coverage is highlighted by the fact that you have very little control over the safety of the cargo once it is handed over to the carrier for shipment.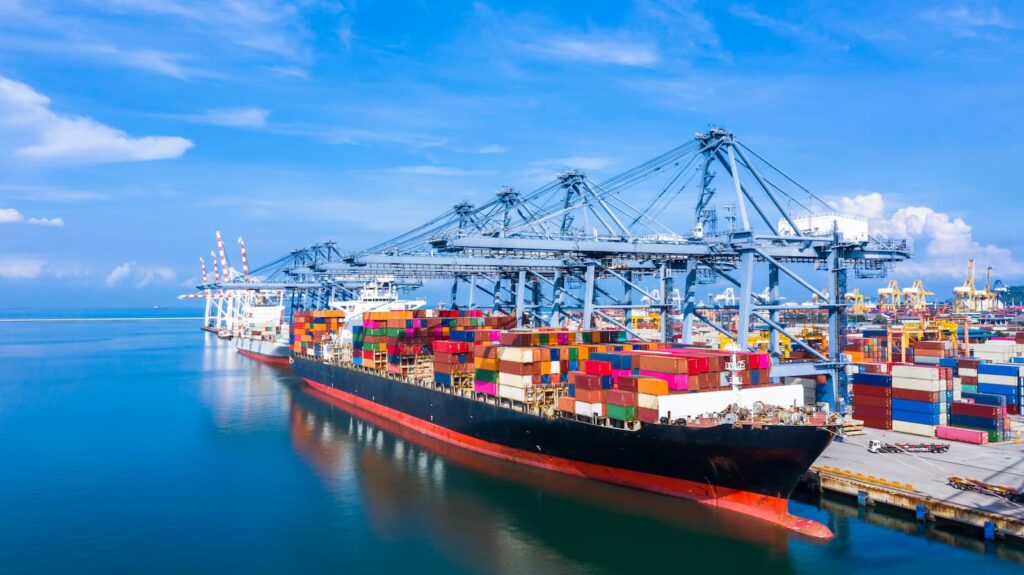 Even if the carrier can be held liable for the safety of the goods, rates of compensation may cover only a portion of the value of the goods.
When it comes to ships, the stakes are higher as all variables are involved with the task, i.e. risk of losing valuable cargo or expansive ships, the danger of harm to nature due to oil pollution and risk of losing precious lives of seafarers due to accidents.
Pleasure Boat Insurance Coverage in Malaysia
Pleasure Boat insurance is usually a complete cover for people, vessel, contents, port risks and liabilities. See more at:
Insurance Companies for Marine Insurance Coverage
Our experienced business insurance agents can guide you on which insurance type to use based on your requirements. They work with several insurance companies such as AIA Insurance, RHB Insurance, Allianz Insurance, Great Eastern Insurance, Generali Insurance, Liberty Insurance, Tokio Marine, MSIG, or Takaful Ikhlas, and many more to get you the best plans and prices for your requirements.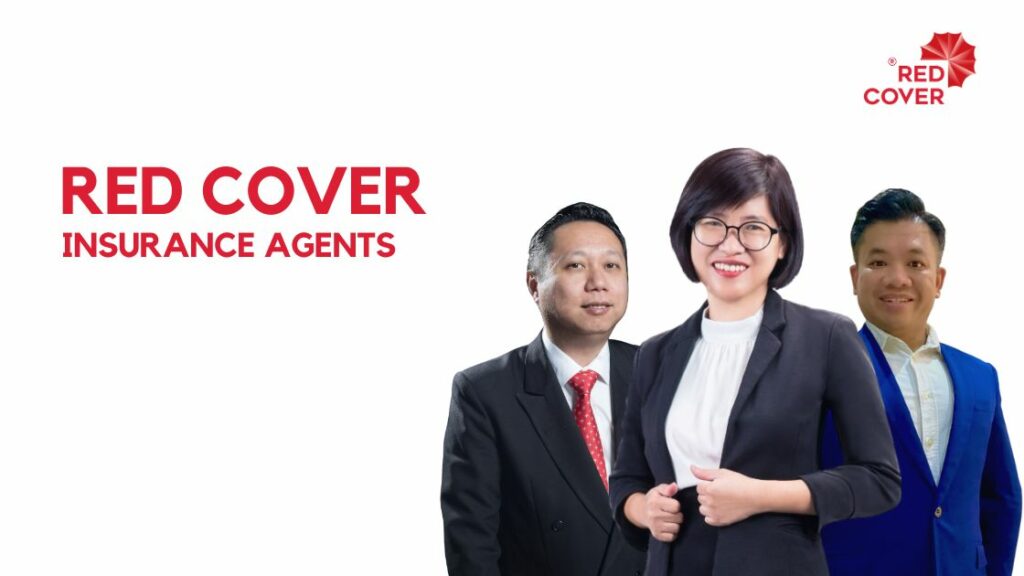 This will differ between insurance companies and their policies' fine print. Get a reliable general insurance agent to guide you in comparing and evaluating the insurance proposals from different insurers.
Reasons to have marine insurance coverage
Marine insurance has become most important insurance in the field of insurance. The importance of marine insurance coverage is described below in detail:
Hull and Machinery Insurance For Shipowners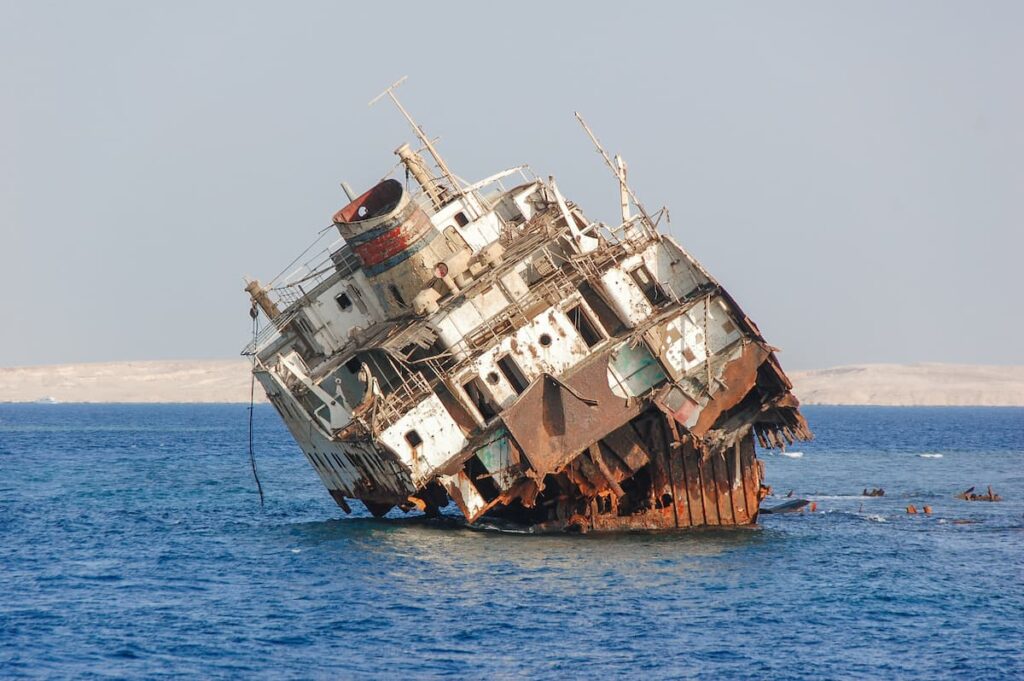 An expensive ship or barge may be damaged or destroyed due to different types of risks on the marine venture. For example underwater hazards, storms or accidents.
Shipowners may experience larger amounts of loss due to the destruction and total loss of the ship.
Marine hull insurance provides compensation of partial or total loss to the shipowner.
So, marine hull insurance is important insurance for shipowner.
Insurance For Freight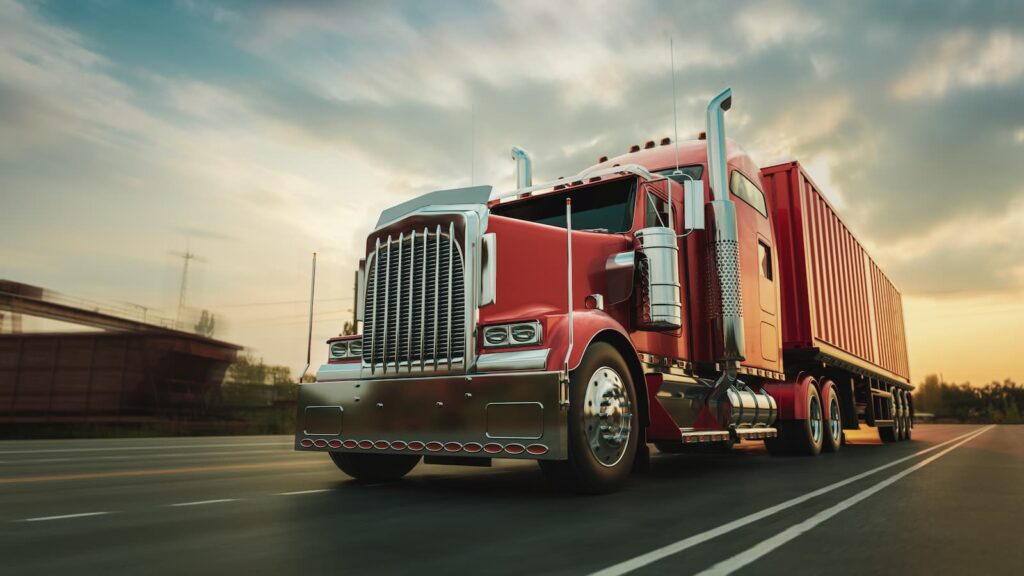 Freight insurance is also included under the marine insurance. Freight refers to the revenue that a cargo ship earns or the money which is paid to the shipowner for transportation of goods from one part to another.
However for goods routed on land only, requires Goods in Transit Insurance in Malaysia. This covers freight losses only for point to point trucking and rail shipments on land within Malaysia.
Goods stored in warehouses can be covered by the Stocks Insurance plan.
Marine Cargo Insurance For Shippers or Cargo Owners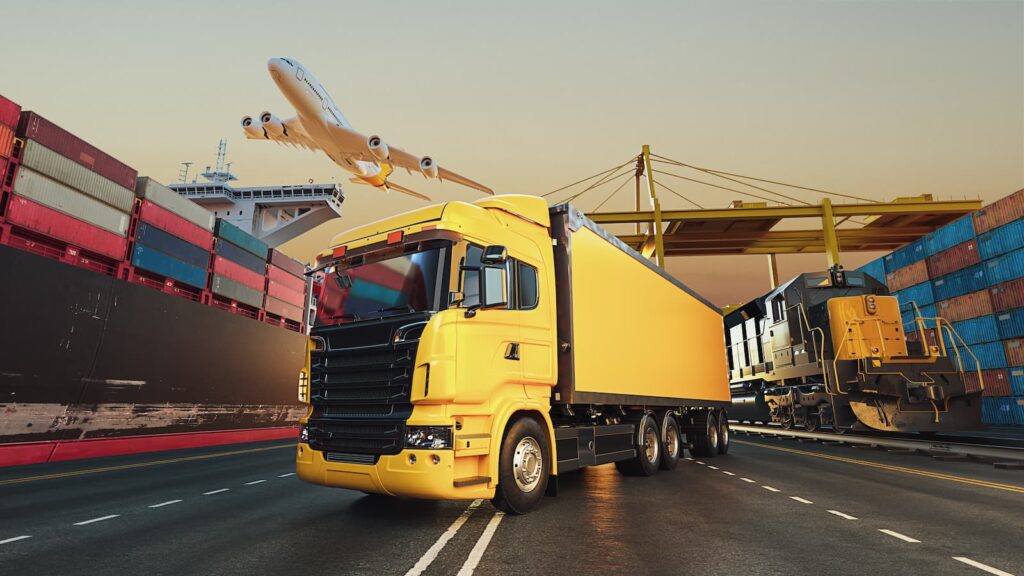 A businessman wants to be secured for his goods. Especially countries which are located on the other side of the sea, the businessman may have to use marine venture.
Marine cargo insurance coverage can keep them away from worry and fear of cargo loss. All responsibility of cargo owner is transferred to the hand of an insurance company that provides compensation to the cargo owner if the loss of cargo.
The Different Types Of Commercial Vessel or Ship Insurance Coverage
Port Risk policy is a marine insurance coverage that covers the safety risks and liabilities of the ship while it is stationed in a port.
Liability Insurance is the type of marine insurance where compensation is sought to be provided on any liability that may occur such as the ship crashing or colliding with another vessel as well as other induced attacks.
Freight Insurance offers and provides protection to merchant vessel corporations that are at risk of losing money in the form of sea freight incidents. This would occur when the cargo is lost following an vessel accident and solves the problem of companies losing money as a result of unprecedented vessel events and accidents occurring.
---
Contact Insurance Agent for Best Insurance Proposals in Malaysia
Levine Lee has over 18 years of working experience with AIA and ING Insurance as an AIA life insurance agent and life planner.  Jeffrey Teoh has over 10 years of distinguished working experience with the best group insurance company in Malaysia, including Allianz. And Colin Chow is a trusted Great Eastern insurance agent with over 13 years of experience in the industry.
Contact AIA INSURANCE AGENT LEVINE LEE, at +6012 684 0948. She is the focal point for initial customer contact. Jeffrey Teoh, Colin Chow, or other Red Cover insurance team members will step in to contact you depending on your insurance requirements.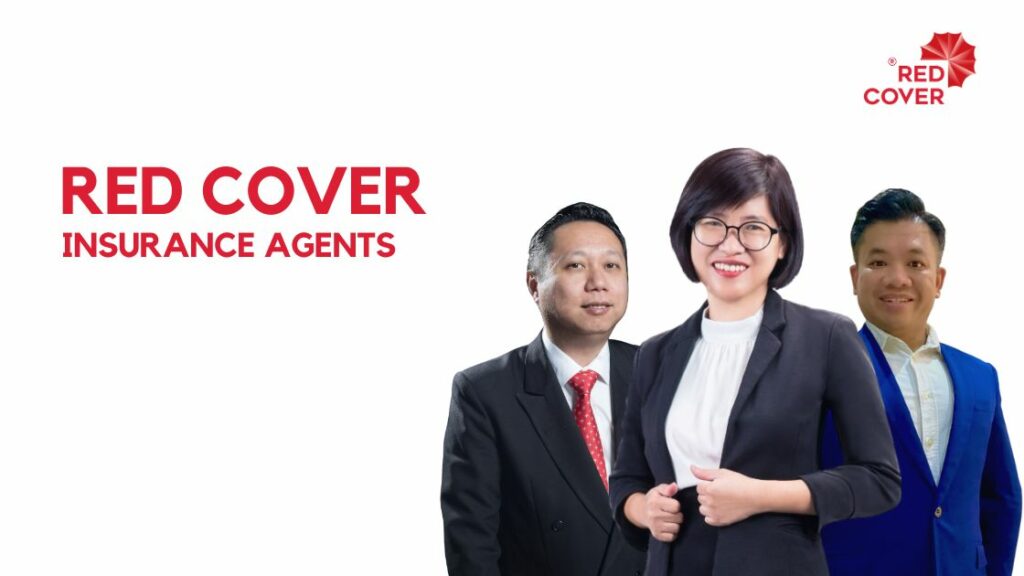 Levine and her team can work with you to create the best insurance proposal and quotations to meet your needs and budget plans within Malaysia. The team can get you quotations from various Insurance Companies in Malaysia for your personal, life, general, group, and business insurance needs.
Send in the form below for your requirements.
---
Shipping and Marine Insurance – Request for Quotation
---

At Red Cover Life Planning, we emphasize our people- helping them grow, expanding their abilities, and discovering new opportunities. Join us now to be part of our team and story.
---
Latest posts by Levine Lee
(see all)