Life Insurance Malaysia Benefits
The primary benefit of life insurance plans is financial protection for the beneficiaries upon the death of the policyholder. Or if the policyholder is being diagnosed with a condition like terminal illness or critical illness.
See below to know more about life insurance plans and the benefits of having that insurance policy.
---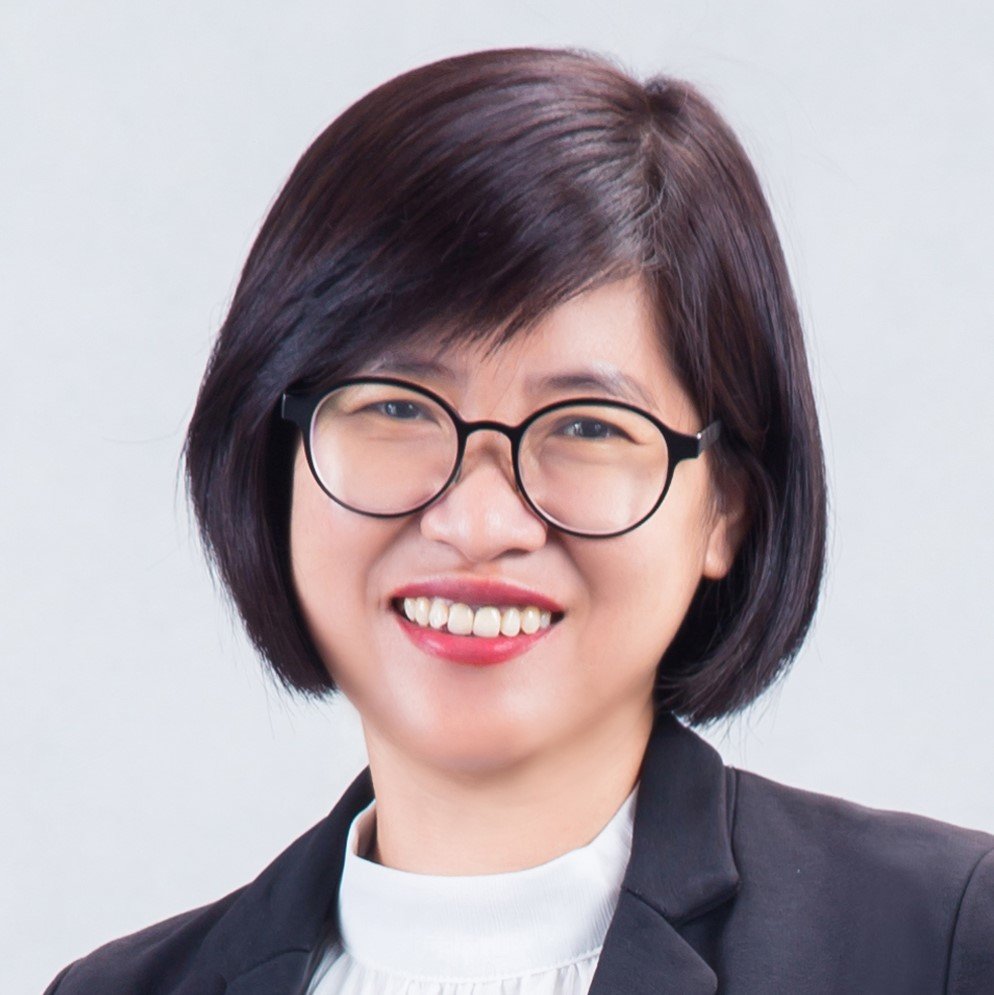 Click the button below to contact AIA Insurance Agent Levine Lee, to answer your questions on this insurance plan.
---
Or send in enquiry. We will contact you to create the best insurance quotation that best fits your need.
---
Life Insurance Plan
How Does Life Insurance Work?
You pay a premium every month in exchange for coverage or financial compensation. And the coverage ensures that your loved ones are financially protected even after you have passed away. As long as that happened before the term is up.
What Are The Types of Life Insurance Policies?
The two types of life insurance are:
Term life insurance policy provides coverage for a specific term. For example 5, 10, or 20 years. The policy only pays out if you died during the policy term. There will be no lump sum provided at the end of the policy term.
2. Whole Life Insurance Policy
A whole life insurance policy provides lifetime coverage. The beneficiaries will receive the payout no matter when they die. As long as you pay the premium.
To read more about other life insurance products that offer additional benefits, click the link below:
What Is The Premium On Life Insurance?
The premium of the life insurance policy is vary depends on the individual. For example, if you are young, then you are less likely to die from a medical condition; which means your insurance policy is most likely to be cheaper. Below are considered factors in the determined the life insurance premium:
Age
Health
Whether you smoke or not
The length of the policy
Lifestyle
Benefits of Life Insurance Plan
What Are The Benefits of Life Insurance Plan?
Replacement for Loss of Income
The life insurance benefit ensures your loved ones can survive even after you are gone. That they have sufficient money to continue to maintain their way of living.
Help Pays for Medical Expenses
Life insurance can be a lifesaver for those that suffered from a terminal illness or critical medical condition. The funds from the policy help to cover treatments, medications, and other medical expenses that can be financially burdensome.
Cover for Funeral Expenses
Funeral expenses can be very high, and it can be a burden to the family if there is a sudden death and they don't have enough money to pay for the funeral expenses. The payout can be used to cover your final expenses.
AIA Life Insurance Plan
AIA Insurance is one of the companies in Malaysia that offers life insurance products and policies. This includes conventional and Islamic life insurance to fit the needs of Malaysians.
To understand more about AIA Life Insurance plan and quotation, click here.
Learn more about Life Insurance Plan in Malaysia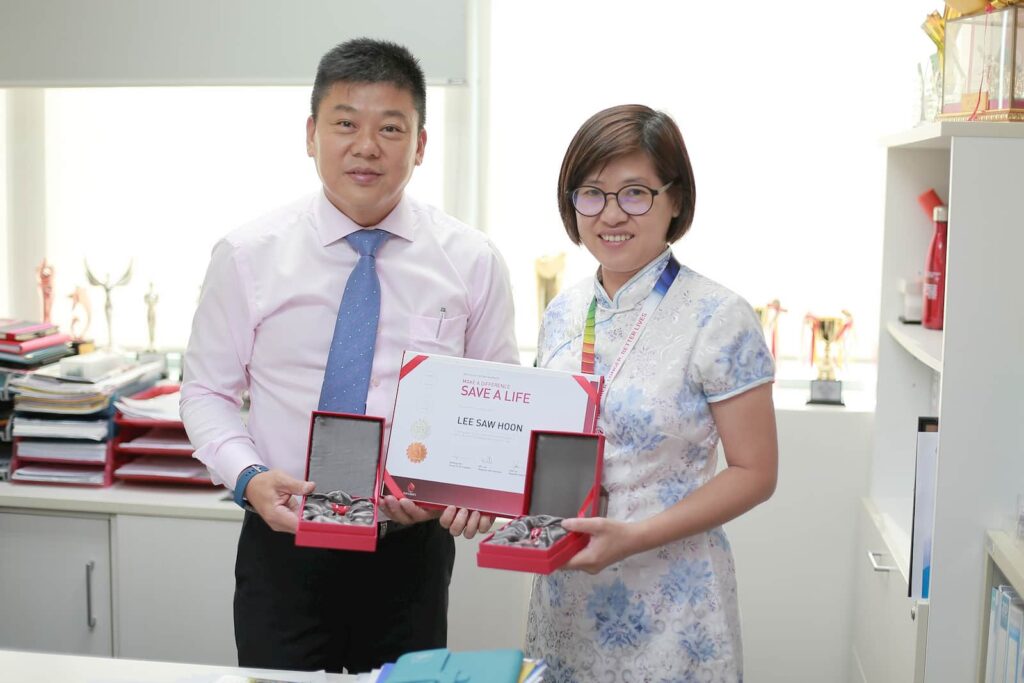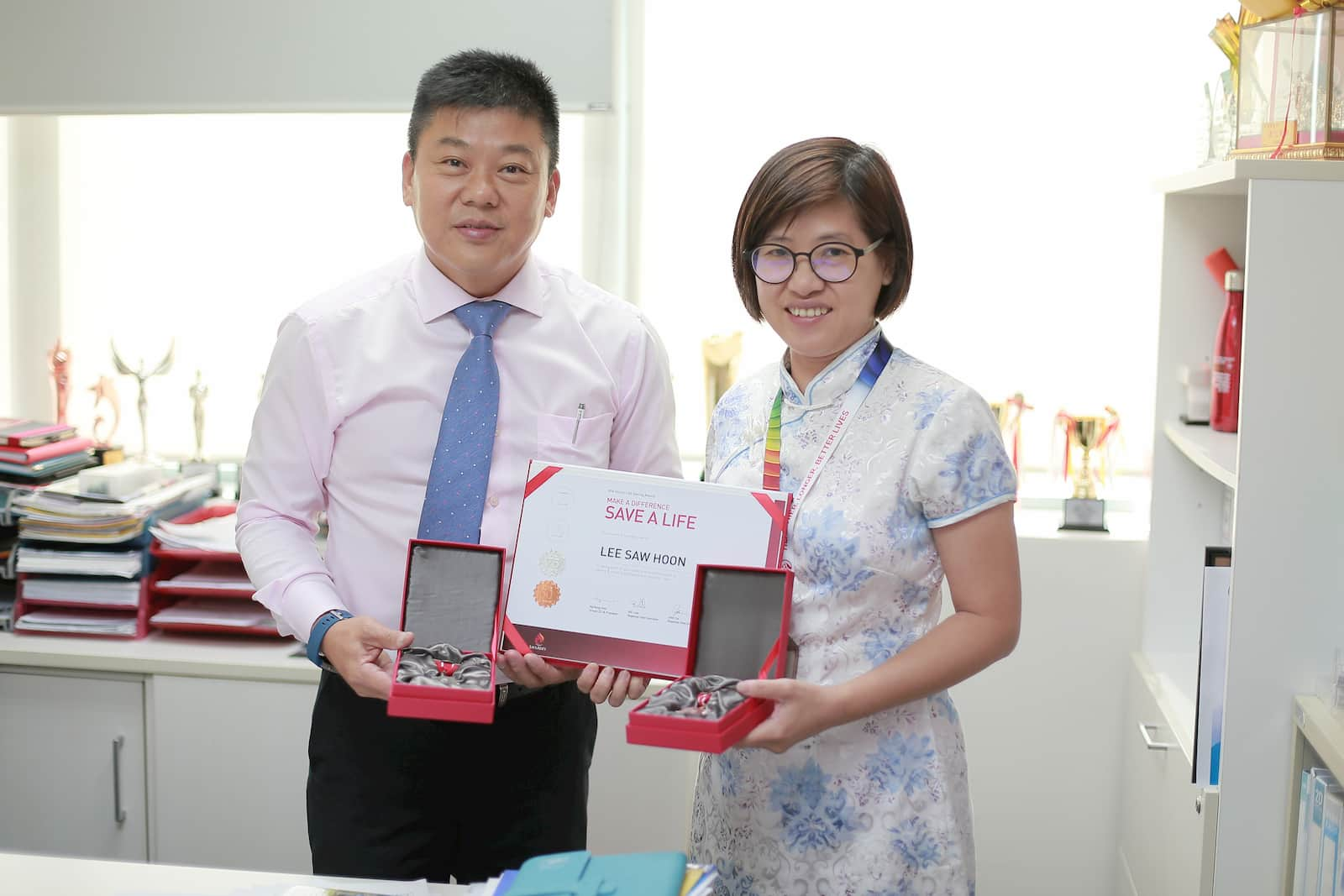 Contact Insurance Agents for Life Insurance
Levine Lee has over 18 years of working experience with AIA and ING Insurance. She is an expert AIA insurance agent and life planner for AIA in Malaysia. Contact LEVINE LEE, at +6012 684 0948. She can work with you to create the best insurance plan to meet your personalized individual requirements and budget plans.
Or send in the form below for Levine to call you to scope your needs for a quotation.
---
---

At Red Cover Life Planning, we emphasize our people- helping them grow, expanding their abilities, and discovering new opportunities. Join us now to be part of our team and story.
---
Latest posts by Levine Lee
(see all)