AIA Life Insurance Malaysia
AIA Life Insurance Quotation helps you or your family with financial problems if your death or become bedridden.
---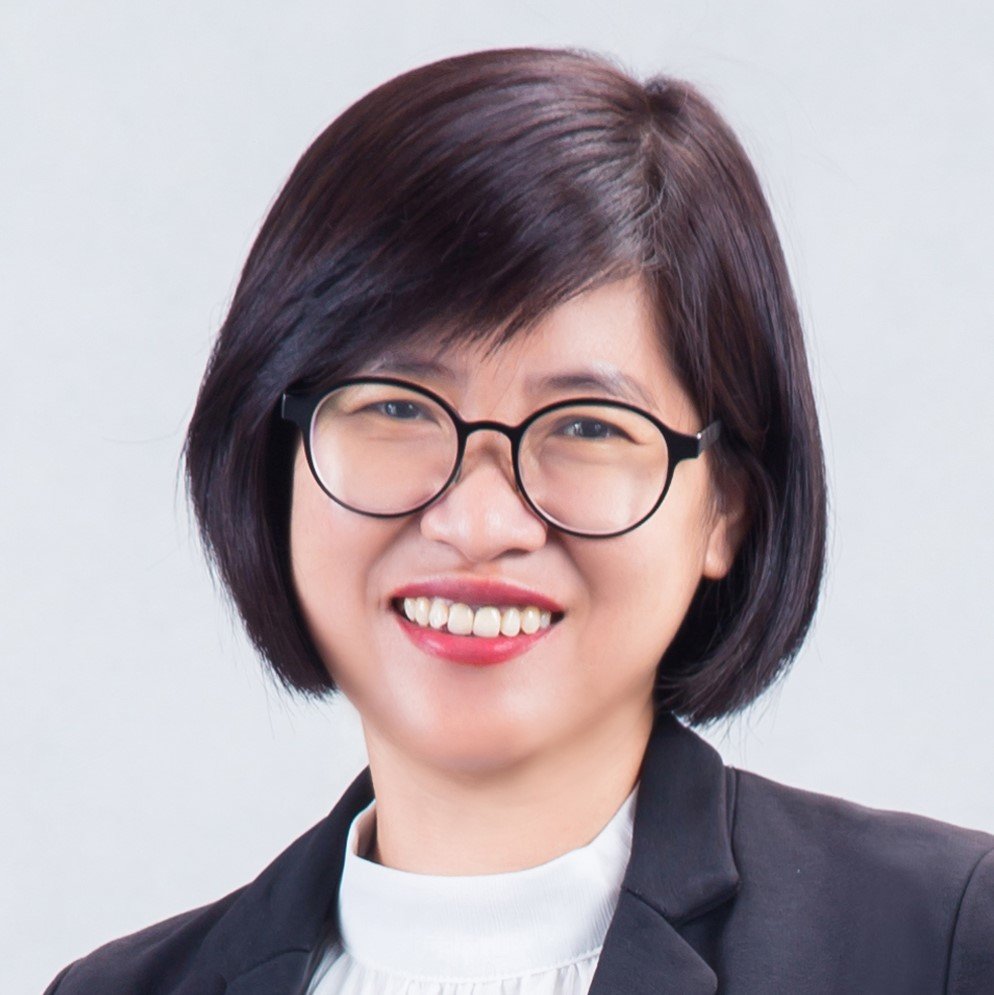 Click the button below to contact AIA Insurance Agent Levine Lee, to answer your questions on this insurance plan.
---
Or send in an enquiry. We will contact you to create the best insurance quotations to fit your personal life insurance fits.
---
Life Insurance Quote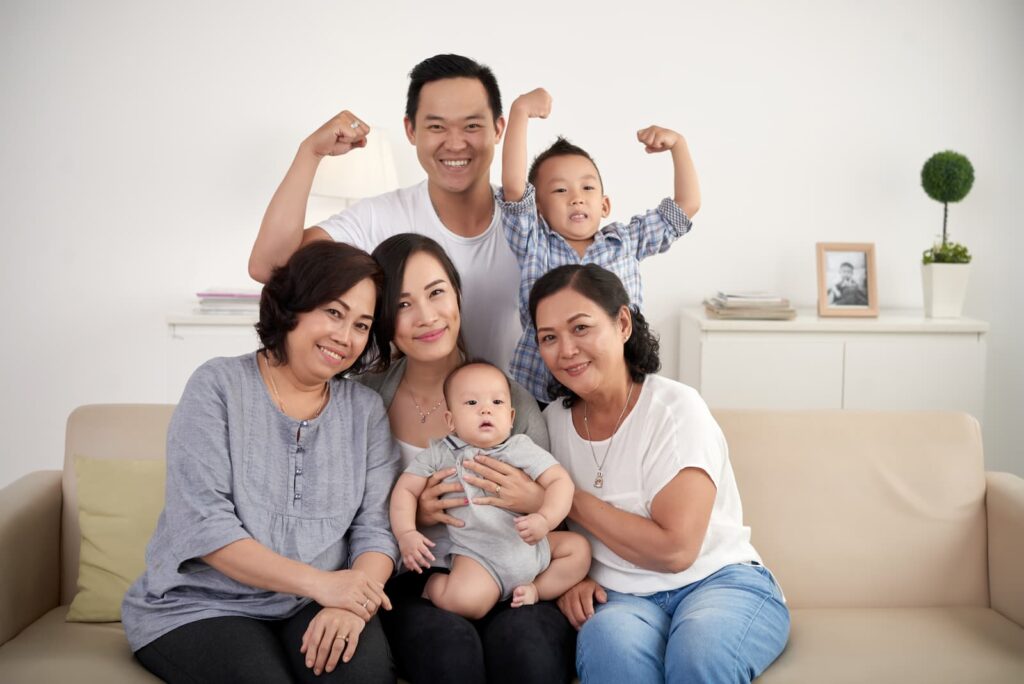 The most common types of Life Insurance are term life insurance, whole life insurance, and investment-linked. Life insurance is important if you have family members who depend on your income. It will help you cover the cost of living.
A life insurance payout helps cover daily expenses, such as food, housing, and transportation. It can also help pay for larger expenses, such as university education or high-interest debt.
AIA Life Insurance quotes not only the daily expenses but also covers death-related expenses. Because dying can be expensive funeral costs run into the thousands of ringgits. Paying out a life insurance policy can help pay for these expenses, so they do not burden your family.
For FAQs of Whole Life Insurance, visit this website. Whole Life Insurance Policy In Malaysia
Frequently Asked Questions
What is life insurance?
Life insurance provides you or your beneficiaries with a one-time payout if your death or become permanently disabled (e.g. if you cannot work due to an illness or injury).
How can I save money when buying life insurance?
If you purchase term life insurance or a combination of term life and whole life insurance, you can pay a lower premium. Buying life insurance at a young age is also a good way to get a lower premium.

The older you are, the higher the premiums and the greater the risk that you will develop a health condition. You can learn more about saving for life insurance here.
How many choices are in Life Insurance?
Term life insurance, whole life insurance, and investment-linked plans are the most common types of life insurance.

Term life insurance is the lowest sort of life insurance, although your rates rise as you become older. It protects you for a specified period.

Whole life insurance. Covers you for the rest of your life (usually until age 80 or 100, but you can choose a shorter term – 5 years, 10 years, 15 years, and 20 years). The rates do not rise with age during the term period. If you wish to surrender earlier, some policy has the surrender value.

Investment-linked. It is also more expensive than term life insurance and provides lifelong coverage, but your rates do not grow with age. There is a monetary value, but it is dependent on investment performance, therefore your profits are not guaranteed but it helps to grow your investment funds.
Learn more
To learn more about different types of life insurance and their benefits, get in touch with Red Cover's expert AIA insurance agent.
---
Expert AIA Insurance Agent KL Malaysia
Get Immediate Advice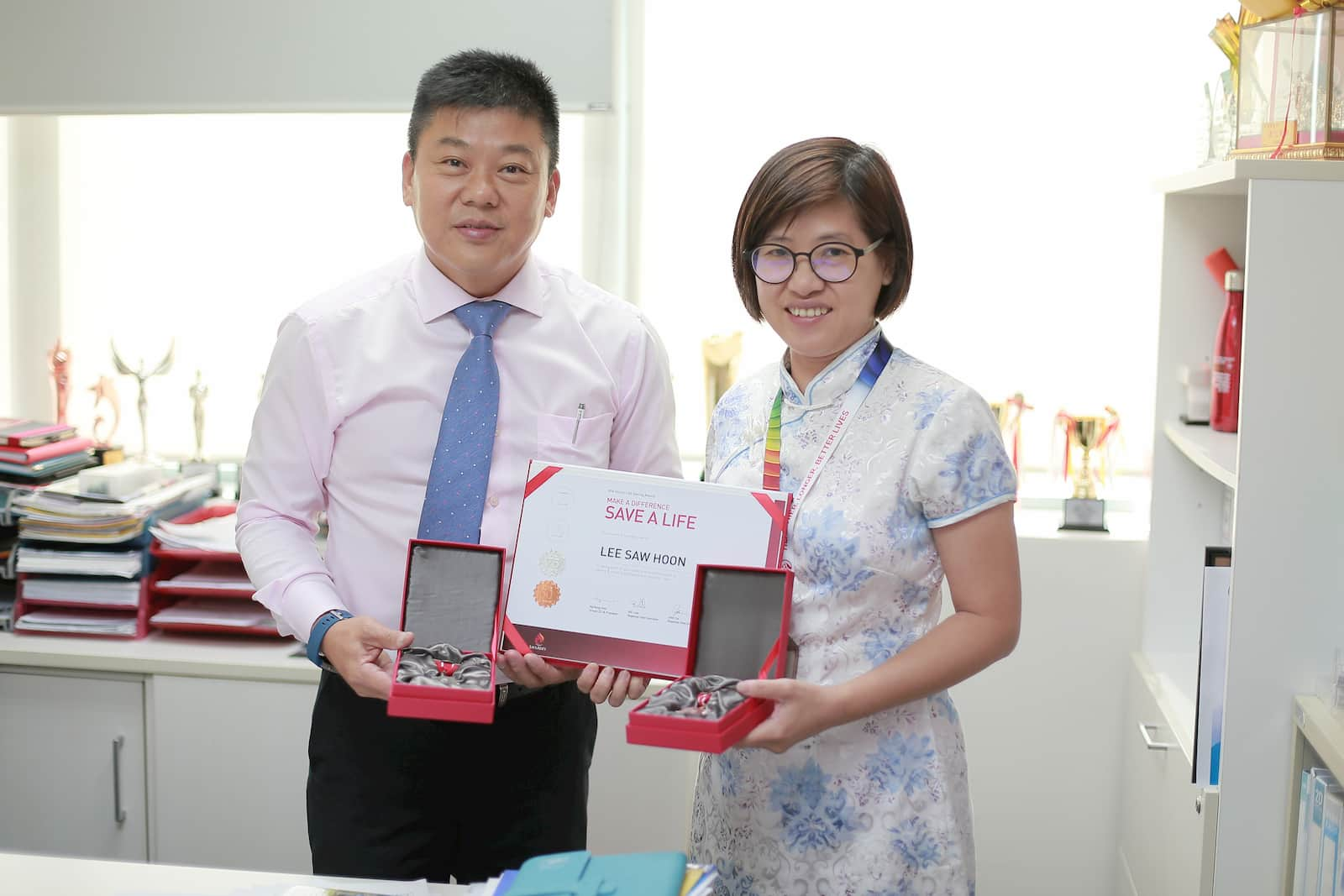 Insurance Planning Expertise – Ready to Help
Levine Lee has over 12 years of working experience with AIA and ING Insurance as an insurance agent and life planner.  Contact AIA INSURANCE AGENT LEVINE LEE at +6012 684 0948. She can work with you to create the best plan to meet your employee benefits program and budget plans.
Medical, Life and Group Insurance – Request for Quotation
"*" indicates required fields
---

At Red Cover Life Planning, we emphasize our people- helping them grow, expanding their abilities, and discovering new opportunities. Join us now to be part of our team and story.
---
Latest posts by Levine Lee
(see all)