Critical Illness Insurance Cover and Protection
Why do you need insurance protection?
It is because our life is filled with uncertainties and risks.
Therefore, it is important to get adequate protection for you and your loved ones.
How to get protected?
By opting for Red Cover Life Planning Insurance, you can gain protection against unforeseen events such as early death, disability or critical illnesses.  Red Cover want to make sure you get the right insurance policy.  There are many types of insurance products that you may consider, depending on your circumstances.
Life insurance coverage will offer financial support to your dependents if you die suddenly.
Critical illness protection coverage will support you if you are diagnosed with a severe disease type as shown in our Critical Care Diseases list.
Once you know what kind of insurance you want, make sure you choose the policy that best suits your needs.  Do not just choose the cheapest available, do your research and find out what every policy will actually protect you.
For example, if you do not have your liability, you may not need a life insurance policy, but you may have a small amount to cover your burial costs.
Get Insurance Advice
Contact Life Planning Advisor to get in touch with us and start your house insurance coverage plan now.  Get covered correctly.  Be advised correctly.  Call us today to be advised on the best insurance protection personalized for you.
Summary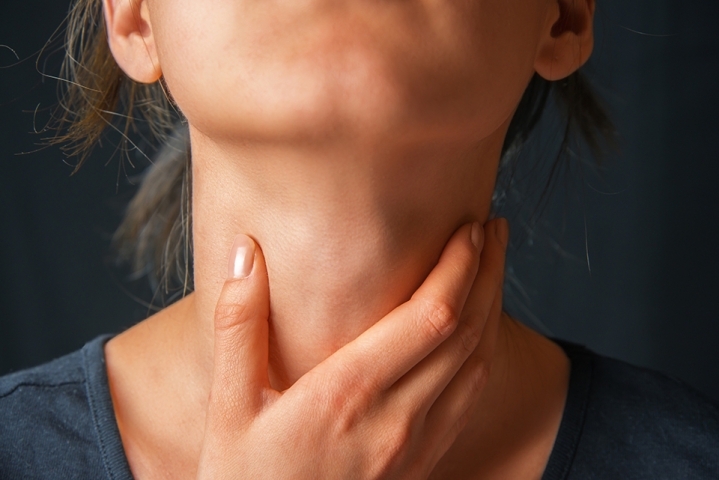 Article Name
Description
Critical Illness Insurance Cover and Protection by Red Cover applies to all 36 Critical Care Diseases. Get to know what diseases classified in Red Cover Life Planning here. Contact us for more details and clarity.
Author
Publisher Name
Publisher Logo
Levine Lee is an expert AIA insurance agent and life planner. She has over 12 years of working experience with AIA and ING Insurance as an insurance agent and life planner.This makes her efficient and effective to manage clients for AIA Group Insurance Plans, AIA Life Insurance and AIA Takaful policies.Based in the Klang Valley in Malaysia, Levine serves her customers all over Malaysia, as they move between cities because of job changes.
Latest posts by Levine Lee (see all)