Life insurance is a protection against financial loss that would result from the premature death of an insured. This is paid by an individual or by a business. A business would get this as a keyman insurance policy.
Life insurance
The named recipient receives the proceeds and is thus protected from the financial consequences of the death of the insured. The death benefit is paid by the life insurer to be considered for the payment of the premium made by the insured party.
Life insurance can pay your recipient money as a lump sum or as regular payments if you die. It's designed to provide you with the reassurance that your dependents will be looked after if you're no longer there to provide. The amount of money paid out depends on the level of cover you buy. You decide how it is paid out and whether it will cover specific payments, such as mortgage or rent.
Do you need life insurance?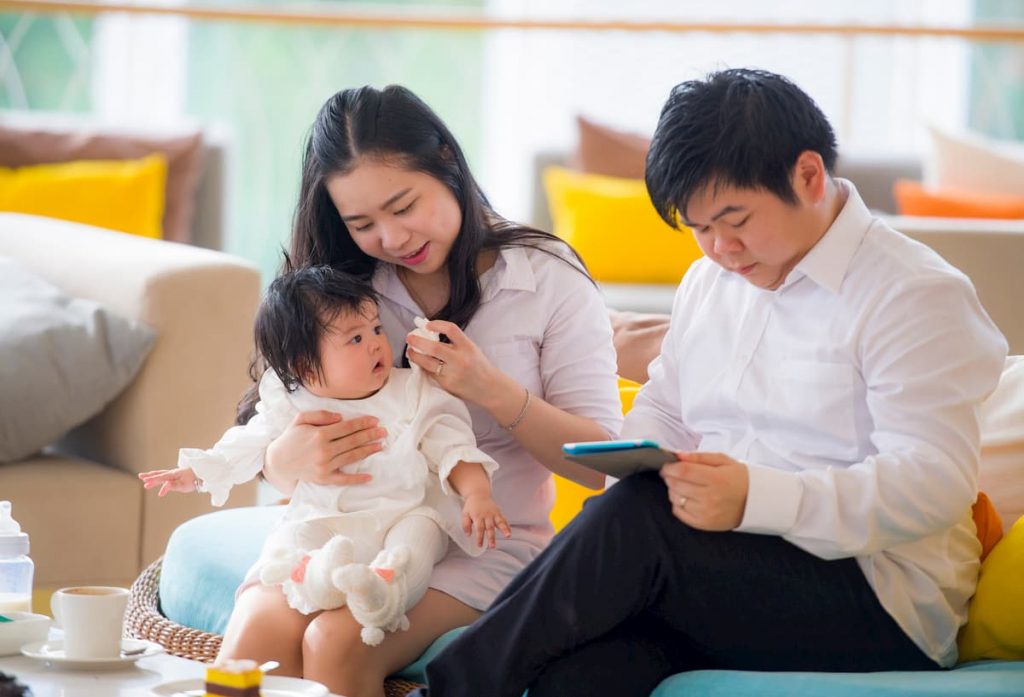 You will need to have a life insurance if you have:
Dependants, e.g. school-age children
A partner who relies on your income, or
A family living in a house with a mortgage that you pay
You might also want a policy which covers your funeral expenses. You can't rely on the government to take care of your family – the money they would get from the state is much lower than you'd probably expect.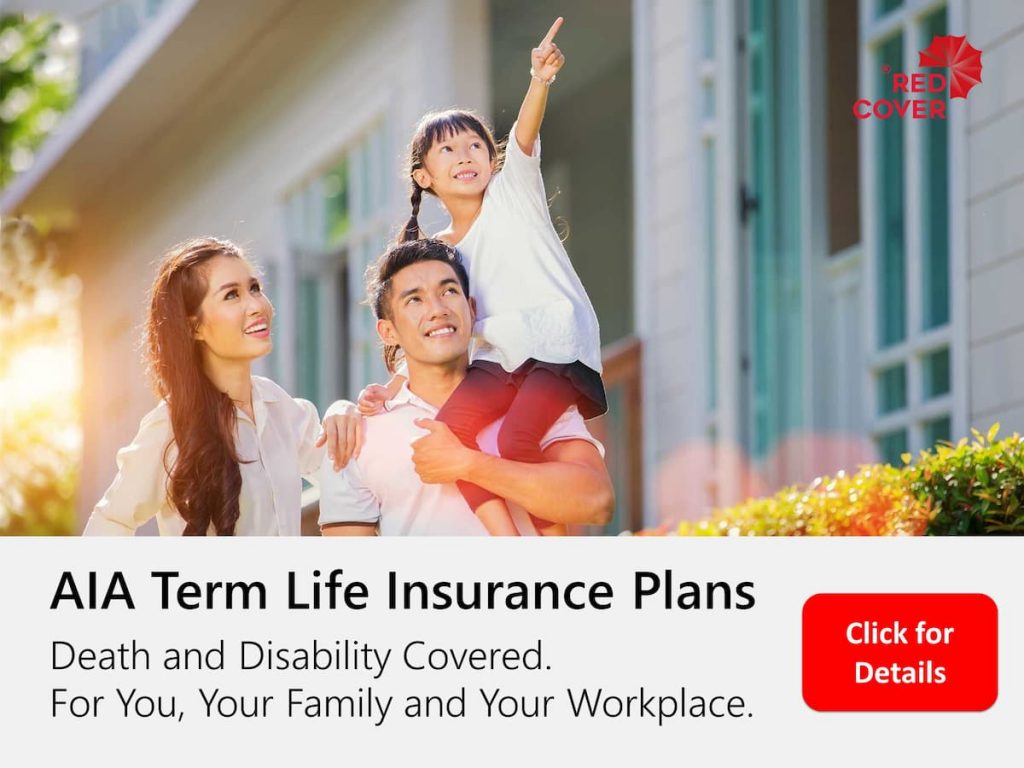 If you want to provide for your family financially if you die, think about getting life insurance.
Reason to buy life insurance
Regardless of how much you earn, no one knows what the future holds. The least you can do is to secure your family's financial future by buying a life insurance policy. Here are five reasons for buying a life insurance policy.
Looking after your loved ones even after you're gone
This is the most important aspect of life insurance that one needs to factor in. Your family is dependent on you even after you're gone and you certainly don't want to let them down. Whether it's for replacing lost income, paying for your child's education or making sure your spouse get the much-needed financial security, life insurance could save the day for your surviving dependents.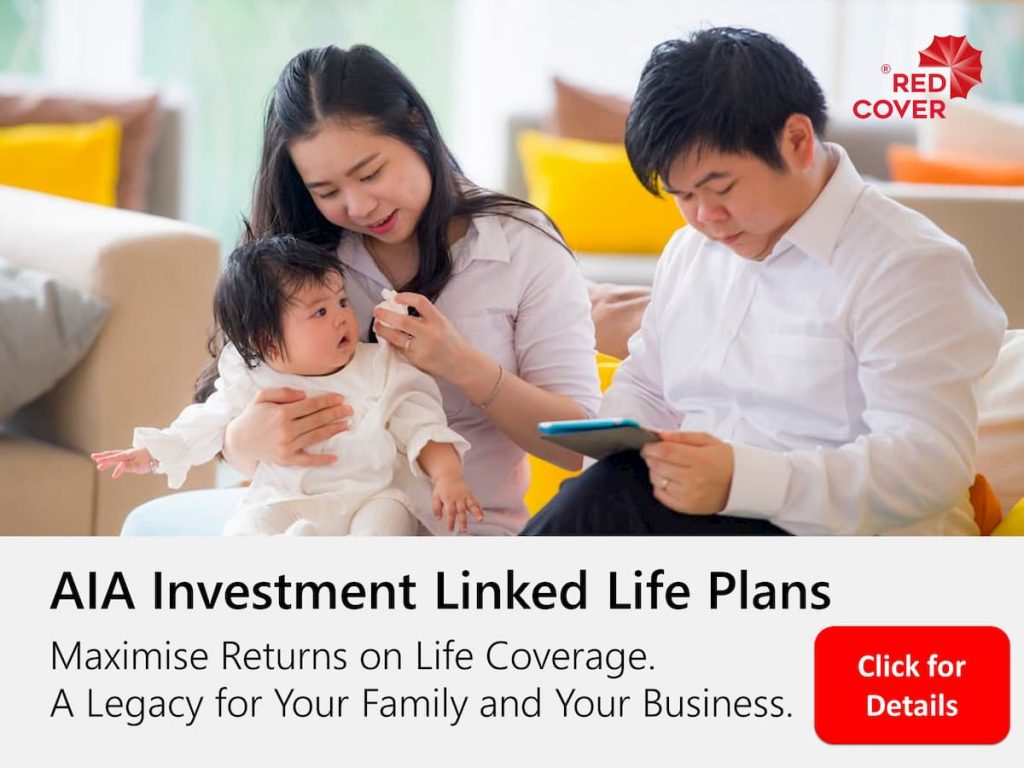 Supplements your retirement goals
Who wouldn't like their retirement savings to last until they do? With an insurance plan, you can ensure you have a regular stream of income every month. Putting money in an annuity is like a pension plan – put in some money regularly in a life insurance product and enjoy a steady income every month even after retirement.
Peace of mind
Death is unavoidable. In the face of tragedy, the least you can do for your family is to secure their financial future.
Even if it is a small policy, you know that you've done all you can to help them tide over difficult times.
Help achieve long-term goals
Since it is an instrument that keeps you invested for the long term, it would help you achieve your long-term goals such as buying a home or planning your retirement.
It also provides you with diverse investment options that come along with different types of policies.
Some policies are tied to certain investment products that pay dividends based on their performance. If you are opting for an investment-linked policy, be sure to read the fine print to be fully aware of the potential risks and returns.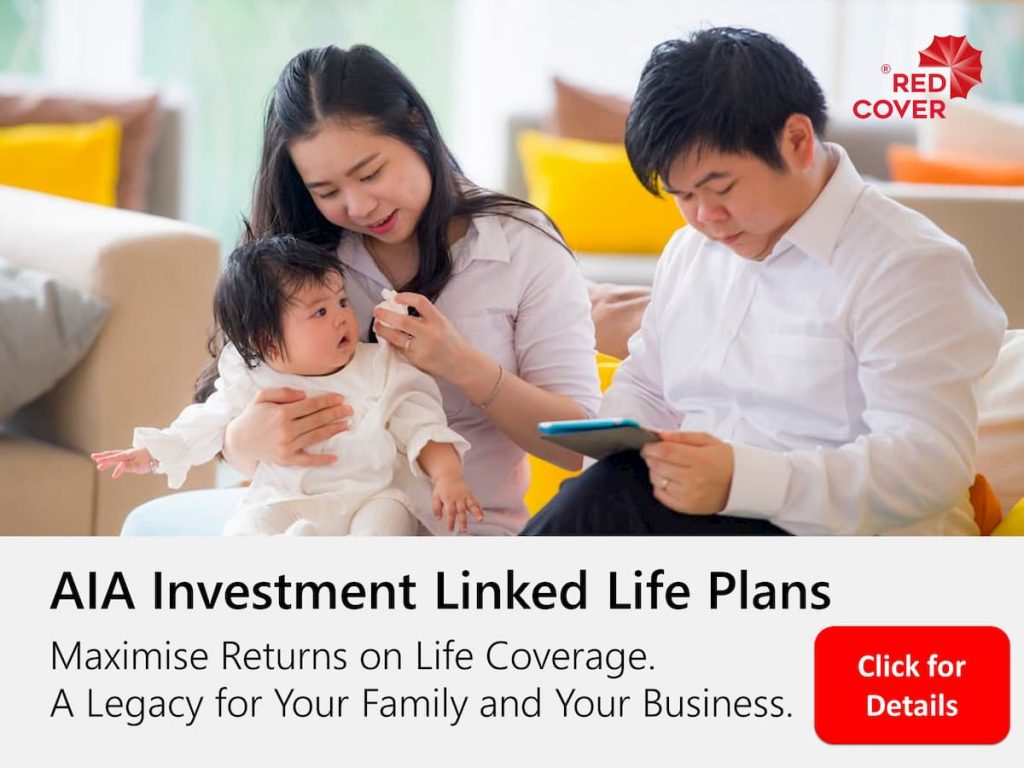 You may not be qualified for it later
Life insurance policies run on uncertainties. You may be healthy now and paying a premium may seem to be an added financial burden, but if you suddenly fall ill, you may not be allowed to but a life insurance policy. Therefore, it is imperative to buy one early on in your life because it remains in force if your health deteriorates later on. Insurance companies allow you to attach certain riders or benefits to your existing or new policy.
Types of Life Insurance
Life insurance is a contract between an individual with an insurable interest and an insurance company to transfer the financial risk of a premature death to the insurer in exchange for a specified amount of premium. The three main components of the life insurance contract are a death benefit, a premium payment and, in the case of permanent life insurance, a cash value account.
There are two main types of life insurance:
Run for a fixed period of time (known as the 'term' of your policy) – such as 5, 10 or 25 years.  These kinds of policies only pay out if you die during the policy.  There's no lump sum payable at the end of the policy terms. This policy is also commonly used for a Key man Insurance Policy.
Will pay out no matter when you die, as long as you keep up with your premium payment.
Life insurance can be very good value. Often just a few cents day is all you need to provide your loved ones with plenty of financial protection (depending on your age and health status). For example, the younger you are and the less likely you're to die from a medical condition, the cheaper your policy is likely to be.
But insurance monthly payments (also known as premiums) do vary, so it's a good idea to shop around. Check exactly what is covered for the level of the monthly payment. The price you pay for a life insurance policy depends on a number of things. These include:
Age
Health
Whether you smoke
The length of the policy
Lifestyle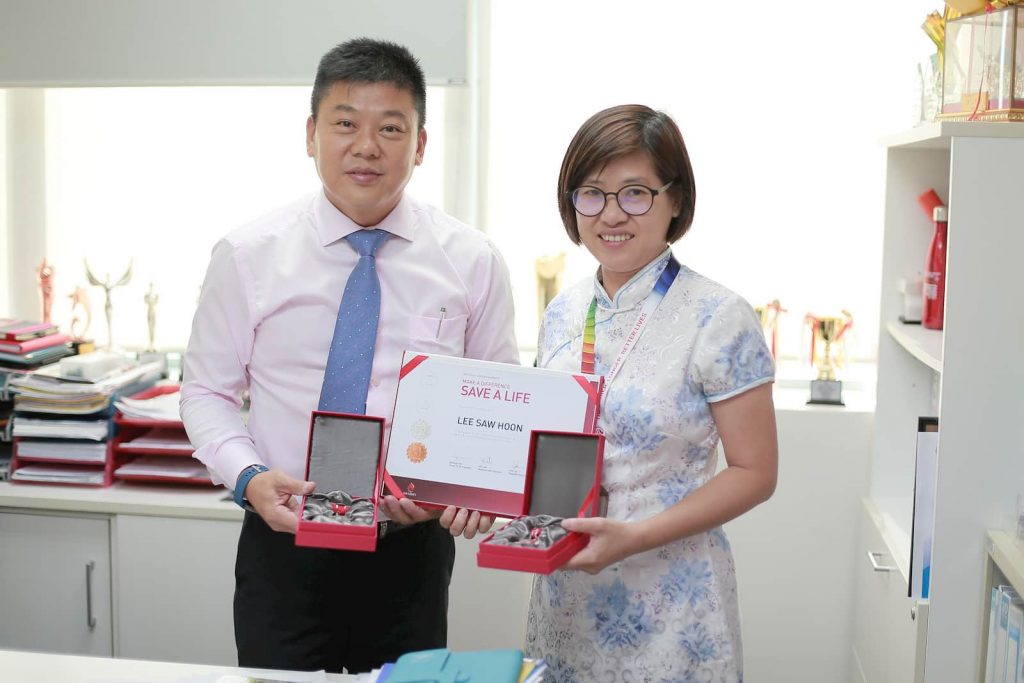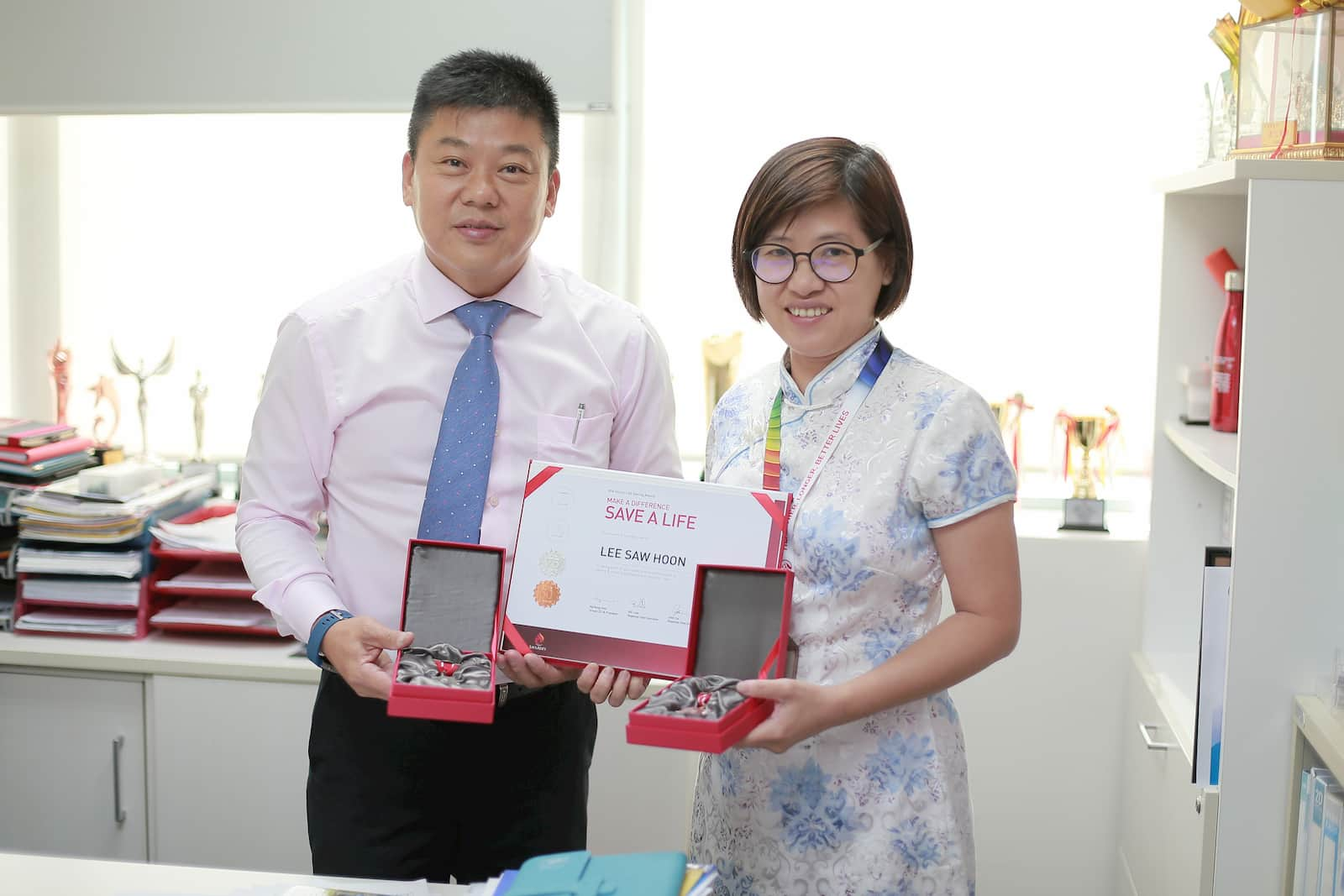 Financial Security – Its There When Needed
Levine can can help you to protect yourself and the future of your loved ones. Get immediate financial security. Don't touch your savings. Let insurance provide it.
She can help provide the financial security in times of hardship and will be able to ease the financial burden of your dependents in your absence.
Contact our Life Planning Advisor to get in touch with us and start your personal coverage or choose your plan now. Get covered correctly. Be advised correctly. Call Levine Lee today to be advised on the best insurance protection personalized for you. Or send us the form below on your interest.
Levine Lee is an expert AIA insurance agent and life planner. She has over 14 years of working experience with AIA and ING Insurance as an insurance agent and life planner.This makes her efficient and effective to manage clients for AIA Group Insurance Plans, AIA Life Insurance and AIA Takaful policies.Based in Kuala Lumpur (KL) in the Klang Valley in Malaysia, Levine serves her customers all over Malaysia.And also corporate clients from overseas for their operations in Malaysia.
Latest posts by Levine Lee (see all)