Employee Benefits Plans, Group Term Life Insurance, Group Medical Insurance and Coverage
Best Group Term Life, Group Medical and Employee Benefits Insurance for employees in Malaysia.
With complete employee coverage benefits, retention and incentive plans.
Affordable premiums, customized group medical insurance plans to Management and HR requirements.
Best insurance plans for employees benefits allocation and claims processing.
Wide range of panel hospitals and clinics with special Platinum Hospitals for fast admittance.
Mobile Apps as e-Medical Card for total ease of use by employees and for insurance benefits management and e-Claim submission.
We can provide quotes from AIA and other major insurers and insurance brokers in Malaysia.
We Got Your Company Covered
We get your inputs to create the plan you need
We ensure competitive benefits for the plan you need
We advice the best measures to tailor the plan to your business needs
If you want to see more about employee benefits, follow this link:
Levine Lee has over 12 years of working experience with AIA and ING Insurance as an insurance agent and life planner. Contact LEVINE LEE, at info@redcover.com.my or +6012 684 0948. She can work with you to create the best proposal and quotation to meet your needs and budget plans.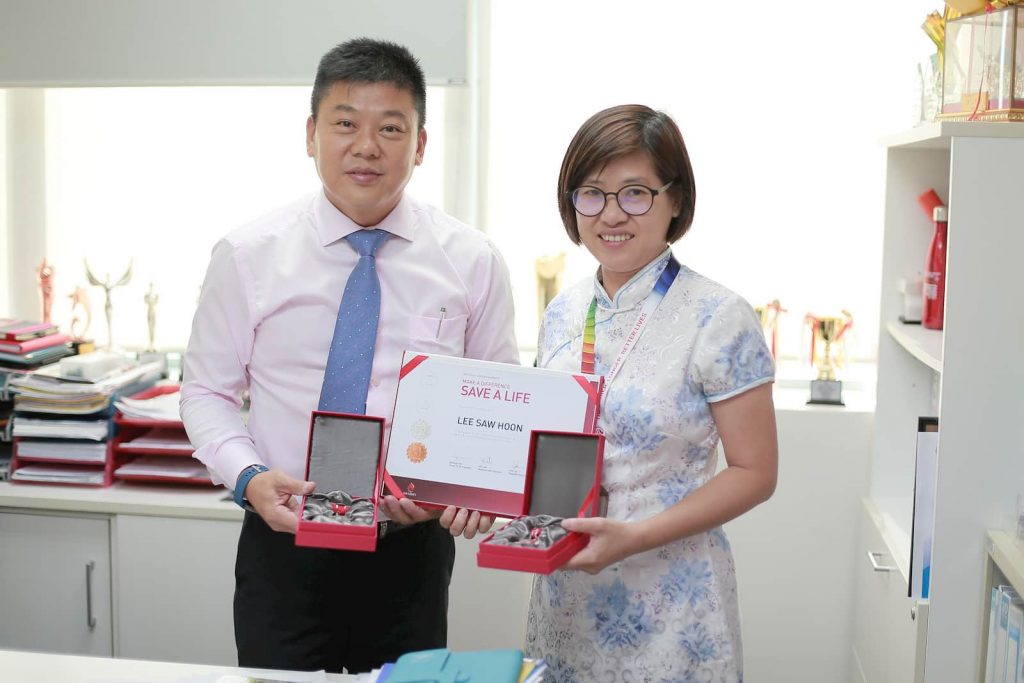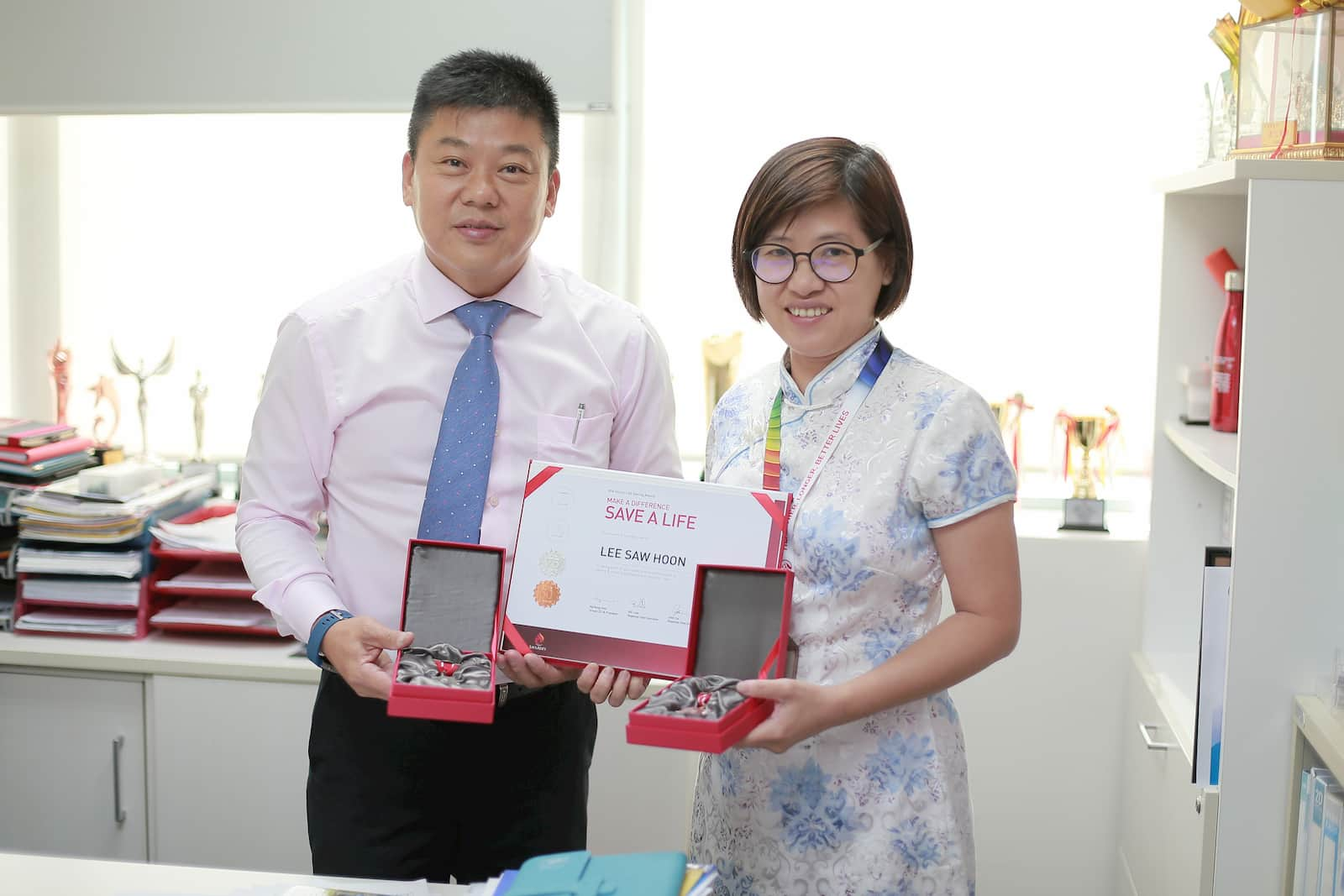 Get your proposal within a working day. An optimal solution tailored to meet your needs for the best Life Insurance Plans. Send in the form soonest for a free proposal. Or call Levine at +6012 684 0948.
More Details on Group Health and Surgical Plans
Employee Types – Coverage Options
High coverage age
No medical checkup (for group size of 11 and above)
Covers employee's dependents (spouse and children)
Covers expats, foreign workers too
Expense Types – Coverage Options
Covers outpatient, hospitalization and surgical expenses
Covers post hospitalization outpatient expenses
Covers General Practitioner (GP) and Specialist outpatient expenses
Covers emergencies and funeral expenses
Mobile Apps as Medical Card
App is an eMedical Card
Quick setup on smartphone
Enables and Provides

Policy coverage details
Panel clinic and hospital locator
Easy access for registration
View bills and history
View referral letters
For HR and Employees
Easily explain benefits to employees
Simple reference point of benefits for employees
Add new employees to policy
Manage and customize employee benefits
Track claims (Coming soon)
How We Personally Help
Help HR and Management to on-board employees to the policy
Train employees on App usage and coverage
Be on-site to support claims processing
Provides advice on new benefits
On hand to personally answer and respond to queries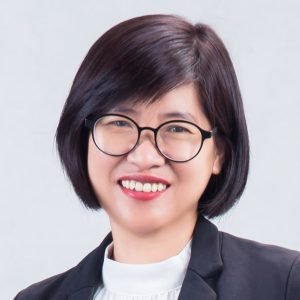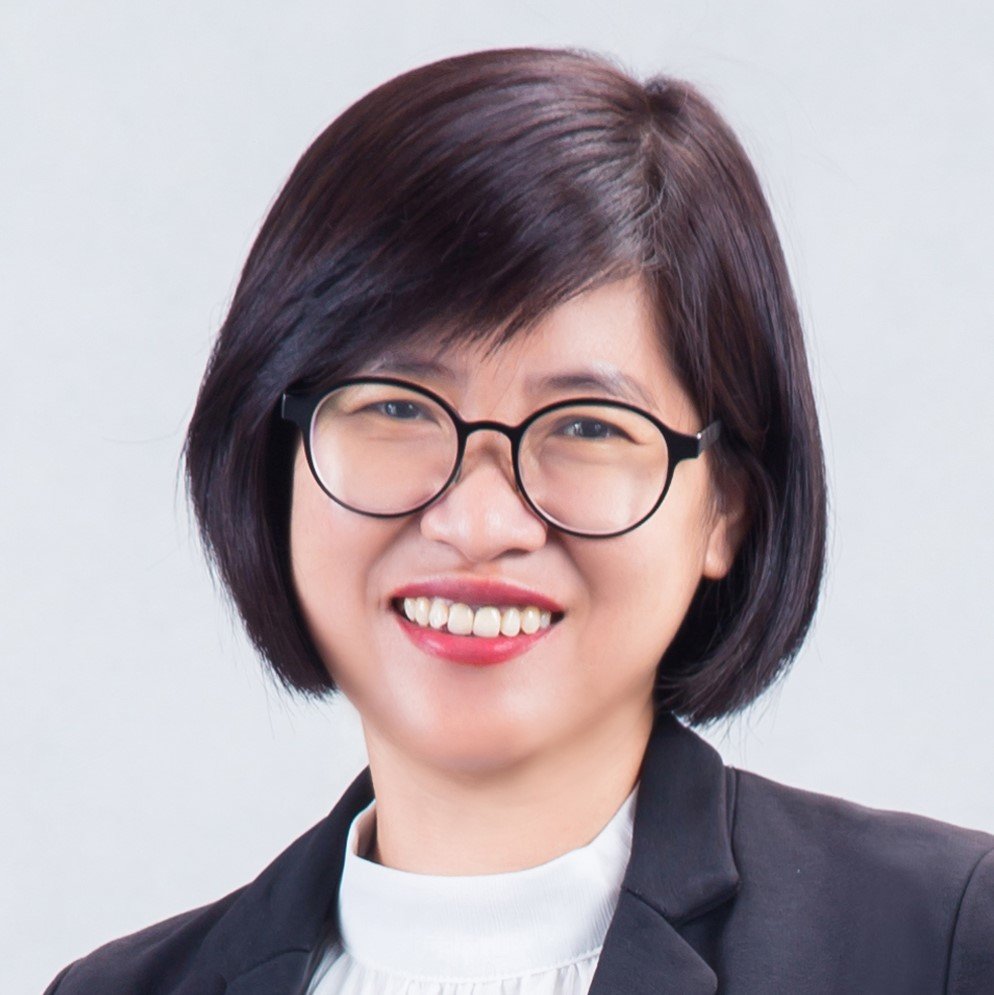 Ask Levine Lee now, our experienced insurance advisor, for a quick proposal for your estimated needs.
Latest posts by Levine Lee
(see all)