AIA Group Terms and Conditions
AIA Group Term Life Insurance Terms and Conditions. Employee benefits. Contact our Red Cover agents to know more details about it. AIA also have Group Term Life Insurance Plans for you to know more about AIA Group Term Life Insurance Plans and the benefits.
Contact Red Cover agents
---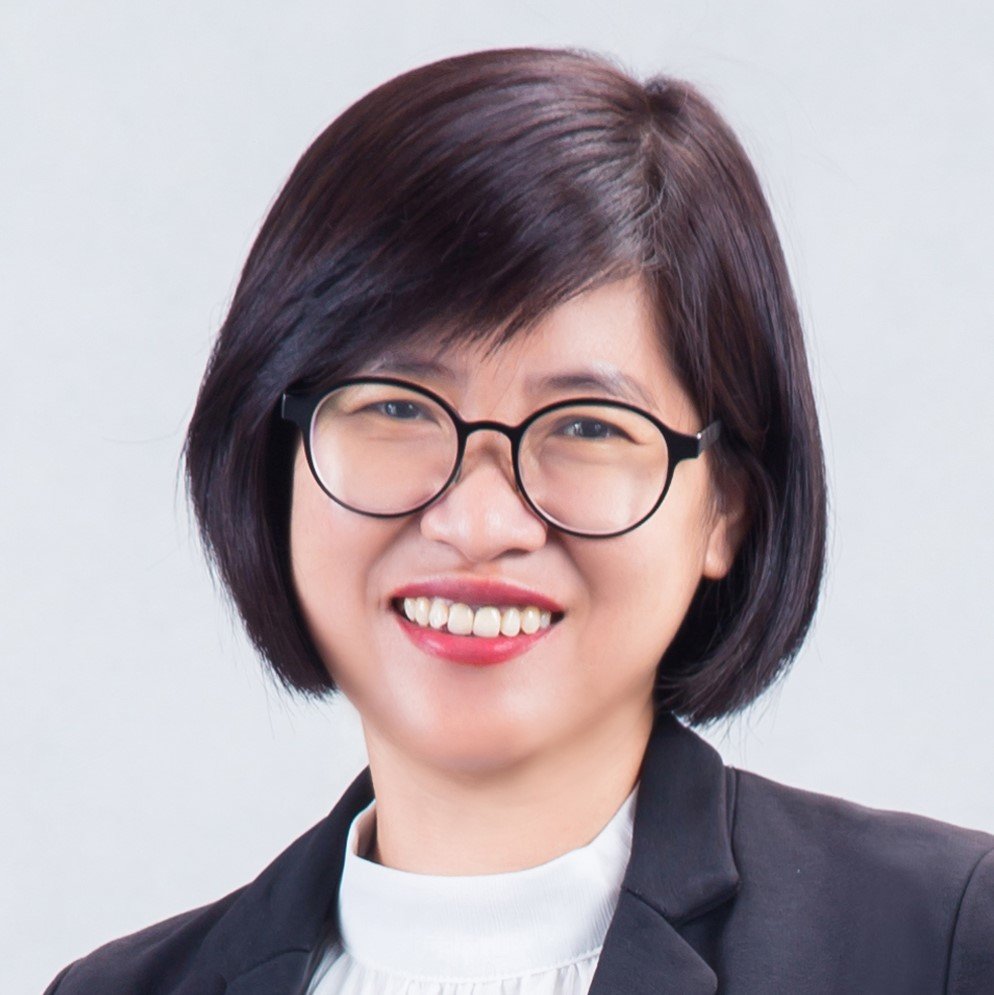 Click the button below to contact AIA Insurance Agent Levine Lee, to answer your questions on this insurance plan.
---
Or send in enquiry. We will contact you to create the best insurance quotations to fit your group term life insurance needs.
---
Group Term Life Insurance Terms and Conditions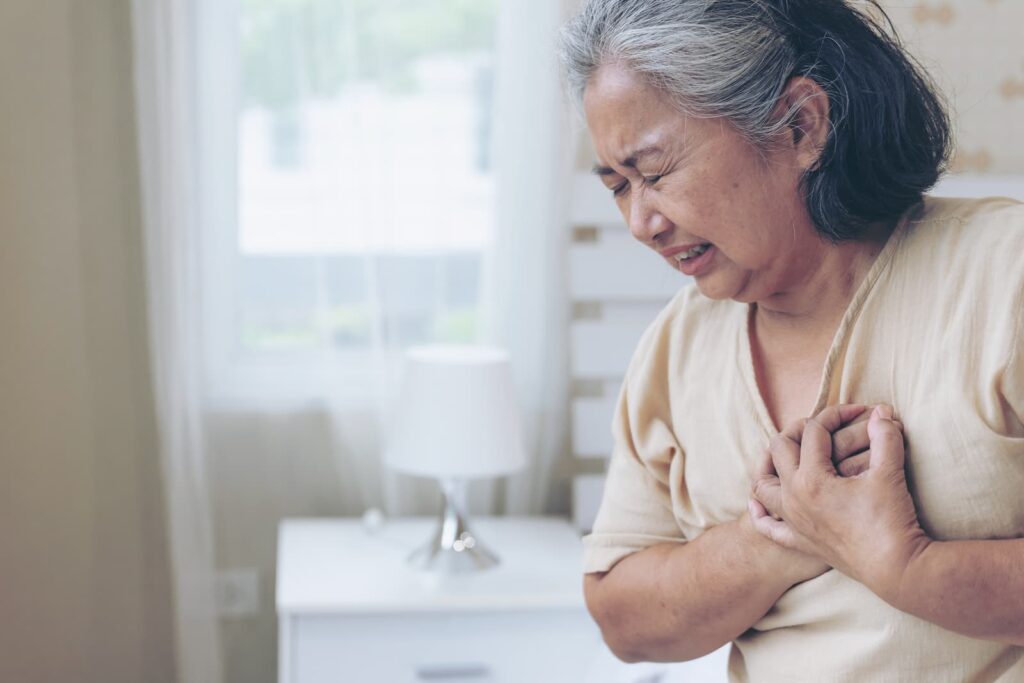 The Company should be served with immediate written notice of the death of the Life Assured. Failure to give written notice will not invalidate any claim if it can be shown not to have been reasonably possible to give such notice and that notice was given as soon as was reasonably possible.
For Group Term Life Rates and Renewal Loading, you may find out here.
Questions about Terms and Conditions
What are the key group terms and conditions that I should be aware of this policy?

Importance of Disclosure – Under paragraph 4(1) of Schedule 9 of the Financial Services Act 2013, You are required to disclose to AIA any matter that:

(a) You know to be relevant to AIA's decision on whether to accept the risk or not, as well as the rates and terms to be applied;

(b) A reasonable man in the situations could be expected to know to be relevant. (These are referred to together as "the material facts").
You must also continue to disclose to AIA any material facts fully and truthfully that may occur between the time you apply/proposal form and the time the contract is signed.
You must answer all the questions in the application completely and truthfully.

Cooling-Off Period — The Policyholder does have the right to terminate the Policy by returning it within fifteen (15) days of receiving it. The Policyholder's payments (less any medical costs paid) will be repaid.

Evidence of health – Before being approved for insurance, all workers must show a health certificate. If the medical result turns bad the policy will be terminated.

Suspension and cancellation – The Policyholder must pay the premiums outstanding within thirty (30) days of the invoice date. If did not make payment within sixty (60) days of the policy's start date or the invoice date, It will be canceled in the end.

Claims processes — The Insured person must submit the completed claim form, including any related receipts, detailed invoices, and other supporting documents, by manual submission or e-submission within thirty (30) days of the date of the accident.

Occupation Class – The Insured Person must fit into 1 to 4 occupation Classes
By visiting the following link, you may learn more about the Group Term Life Critical Illness.
---
Expert AIA Insurance Agent KL Malaysia
---
Get Immediate Advice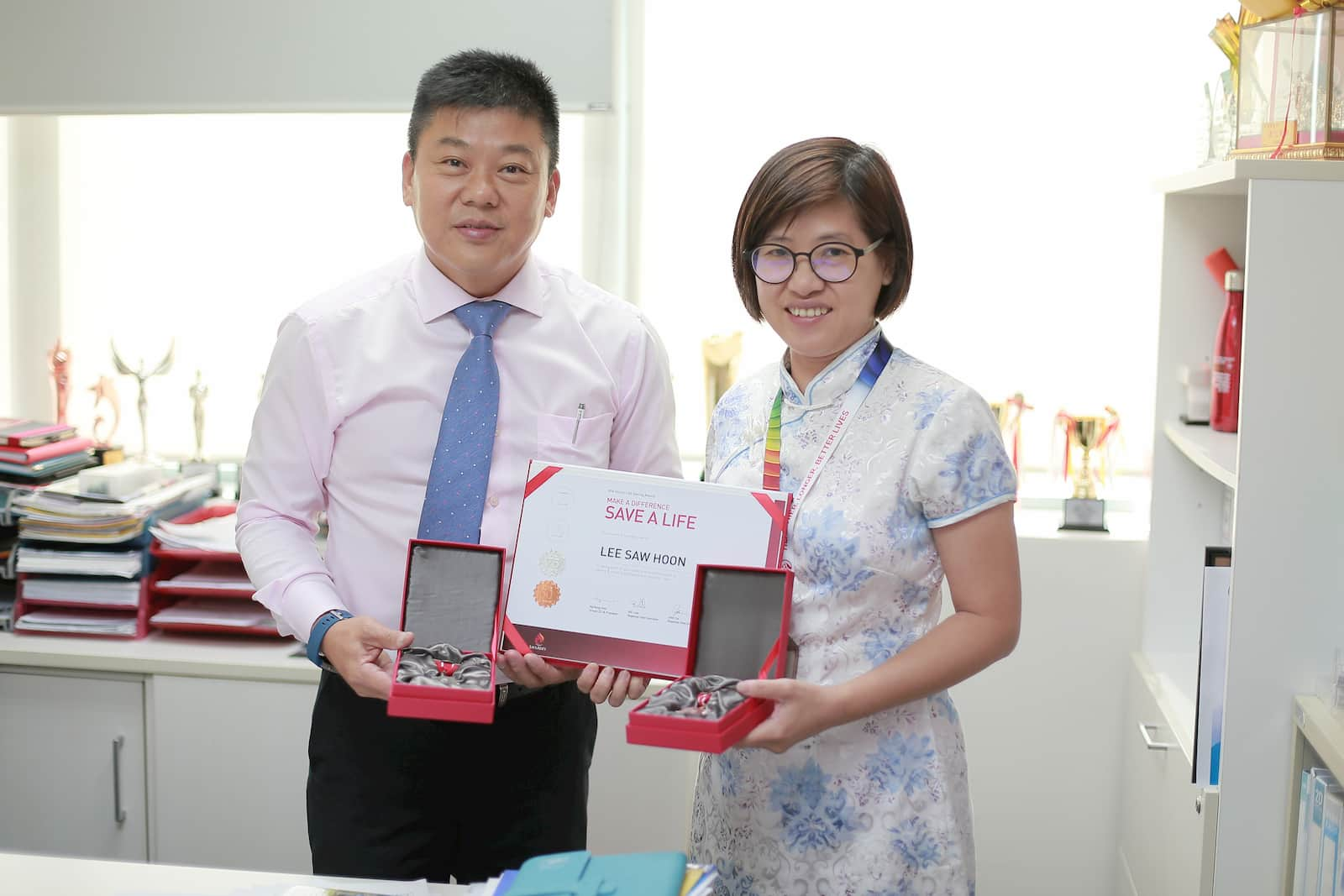 Insurance Planning Expertise – Ready to Help
Levine Lee has over 12 years of working experience with AIA and ING Insurance as an insurance agent and life planner. Contact AIA INSURANCE AGENT LEVINE LEE at +6012 684 0948. She can work with you to create the best plan to meet your employee benefits program and budget plans.
---
---
---

At Red Cover Life Planning, we emphasize our people- helping them grow, expanding their abilities, and discovering new opportunities. Join us now to be part of our team and story.
---
Latest posts by Levine Lee
(see all)