AIA Group Medical Insurance for employees offers 6 attractive plans with reasonable annual maximums. Please contact us for further details.
Have a look at these price calculators for:
Contact us to get the quotation
---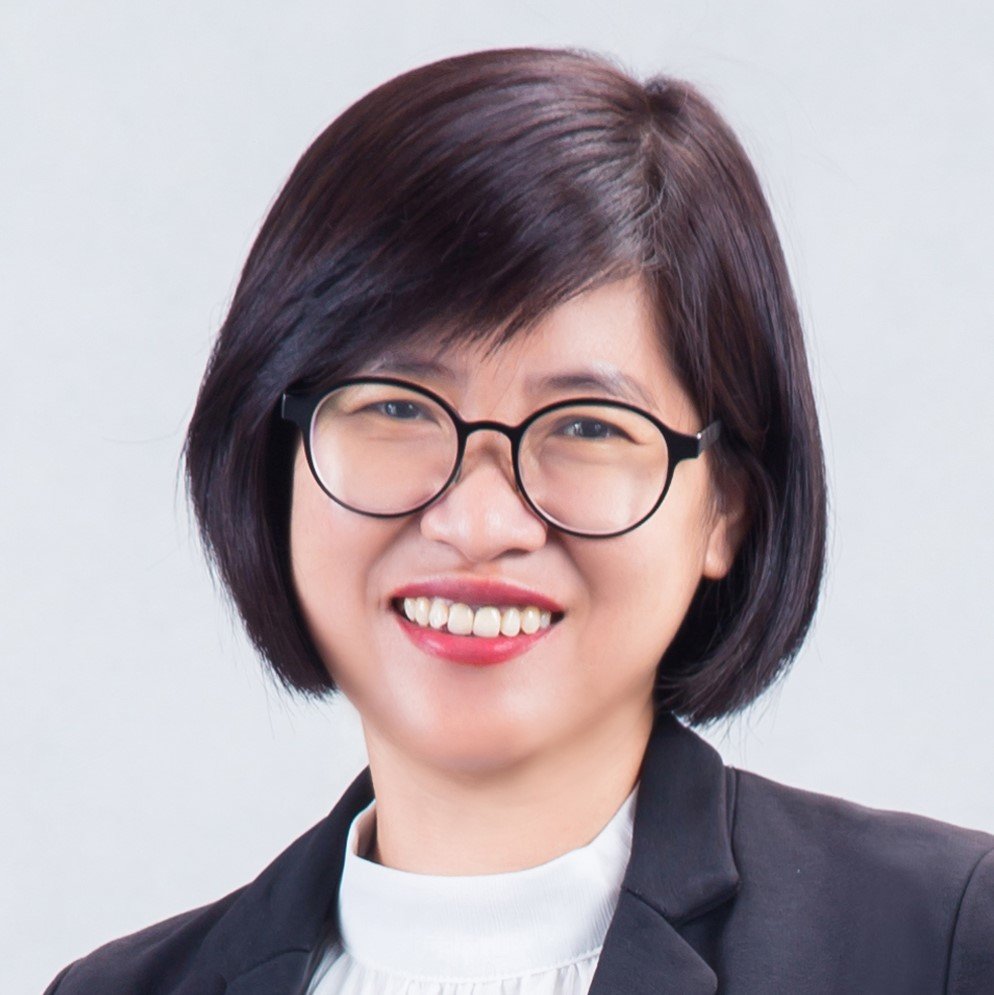 Click the button below to contact AIA Insurance Agent Levine Lee, to answer your questions on this insurance plan.
---
Or
Group Medical Insurance for Employees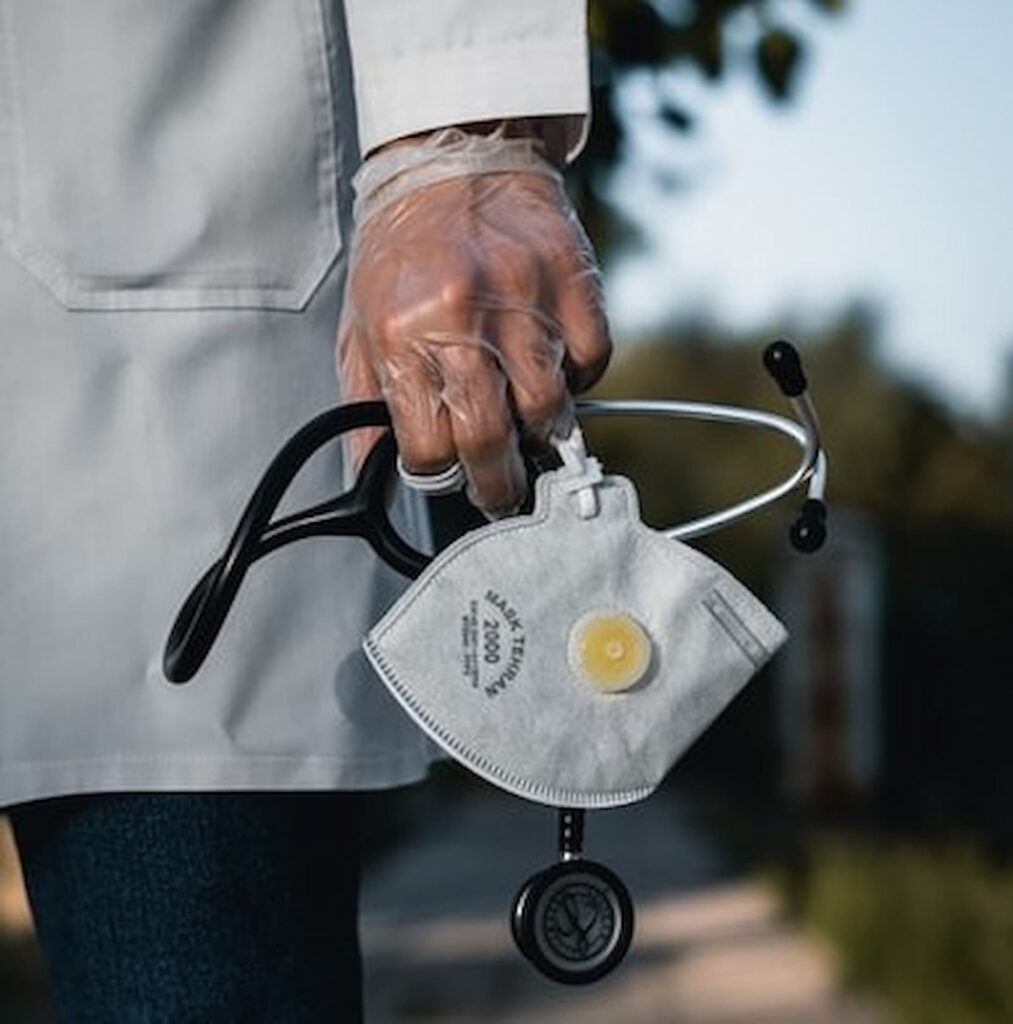 They are two types of benefits under the group of medical insurance.
1. Medical Basic Benefits- Hospitalisation & Surgical Care
2. Optional Medical Benefits- Outpatient Care (General Practitioner (GP) & Specialist Care (SP)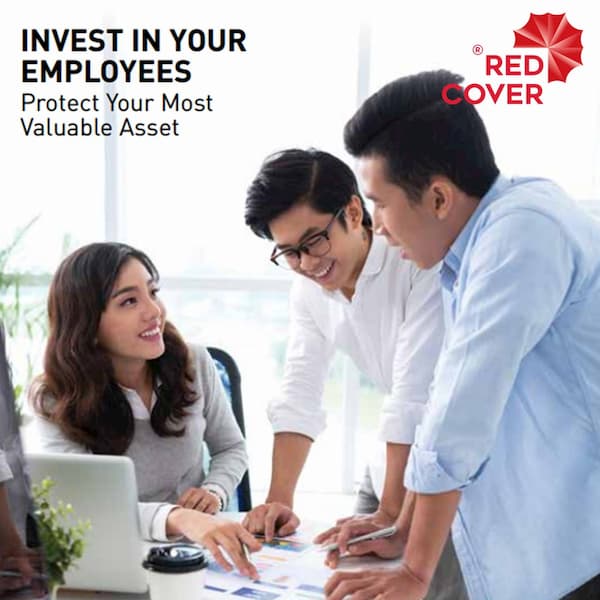 AIA Group Hospitalisation and Surgical (GHS) Insurance Package
AIA GHS Insurance Package Quotation
This AIA Group Hospitalization and Surgical (GHS) Insurance is a Group insurance policy for companies and societies.  It is underwritten by AIA Bhd.
There are 2 main coverage benefits.  You choose the plans by:
This GHS hospitalization and surgical benefits plans by room types and annual cap or limits.

Compassionate Allowance of RM 10,000 available on all plan options.

The GHS outpatient treatment benefit by annual cap or limits on Specialist clinics visits.  GP visits are unlimited.
Select from the list below.  Then add to cart to send to us.  Once received, we can create the official GHS quote for you.
Product description is detailed below this plan calculator.
Minimum group package size is 5 people.
Start to, take special care of your employees and offer them all medical insurance plans. Coverage and benefit options that are unique to your company's requirements.
Choose for them the right and valuable GHS plan for your employees from a variety of benefit packages. This group medical insurance also covers the employees' family members against hospitalisation.
Give these benefits to your employees and their families by receiving outpatient care from a General Practitioner (GP) or a Specialist Care (SP). Your employees will then have full coverage in addition to a hospitalisation plan.
For further information about AIA GHS, go to the following links:
Allianz Group Medical Insurance
If you want to get a quote for Allianz Group Medical insurance for your employees, please contact us below for Allianz group quotations.
Great Eastern Medical Insurance
If you want to get a quote for Great Eastern Medical insurance for your employees, please contact us below for Group Eastern group quotations.
Panel Healthcare for Medical Insurance
See below for the list of AIA and Allianz panel healthcare, which the respective insured members can go to receive medical treatments.
Questions about group medical insurance for employees
What are the major exclusions in this group medical insurance policy?
The policy does not cover employees unless specifically waived
-Pre-existing Illness/Condition
-Specified Illness occurring during the first 120 days of continuous coverage
-Waiting period, any medical or physical condition occurring within the first 30 days, excluding accidental injury
How many simple terms are included this group medical insurance policy?
There are 5. These are benefits recommendation, flexible and customizable, deductible, group medicare, and corporate AIA Vitality.
Why Is group medical insurance for employees helpful?
Because group medical insurance for employees from insurance companies like AIA GHS plans and Allianz GHS plans are easy to choose, easy to customize, easy to buy, and also easy to manage.
---
Expert AIA Insurance Agent KL Malaysia
---
Get Immediate Advice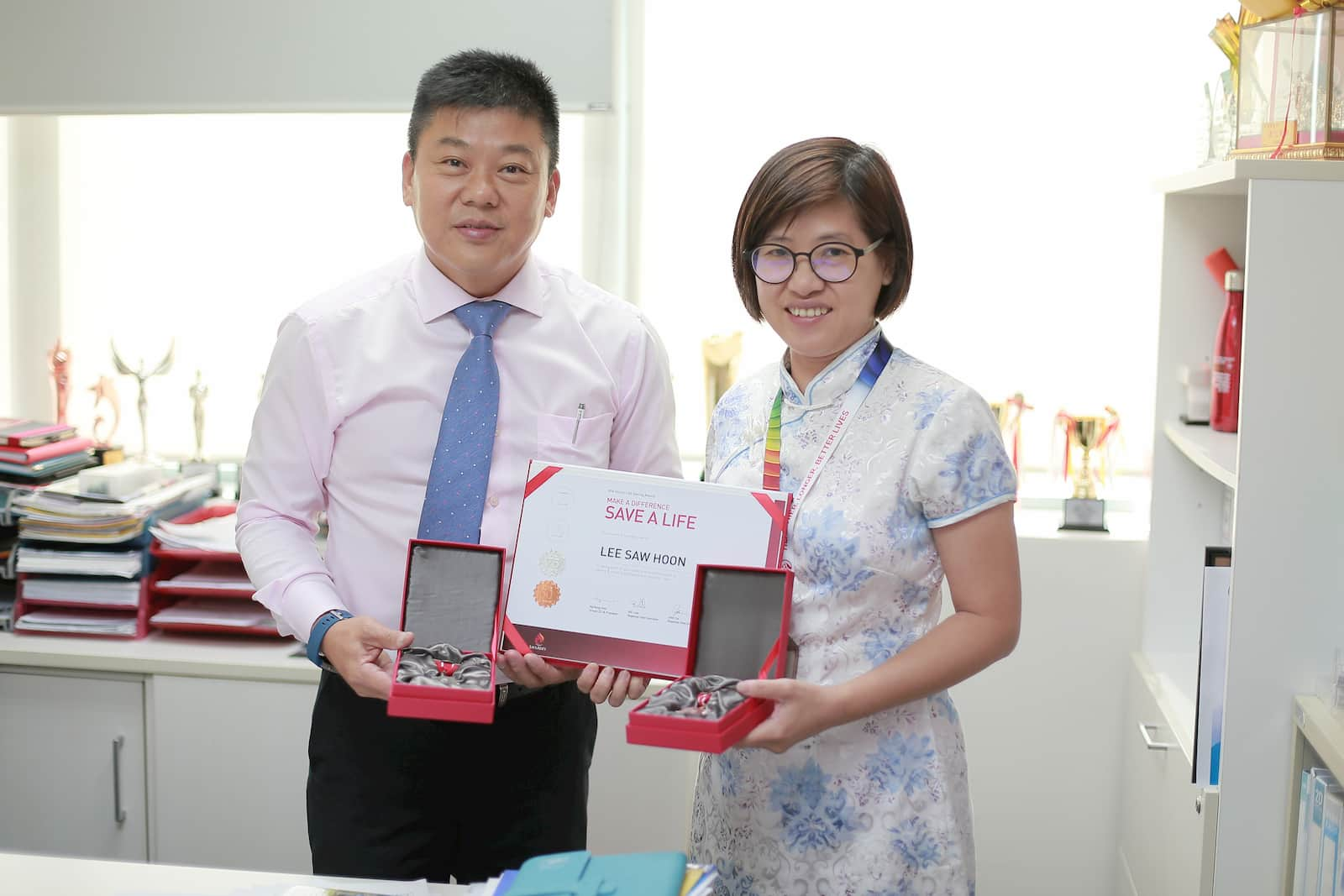 Insurance Planning Expertise – Ready to Help
Levine Lee has over 12 years of working experience with AIA and ING Insurance as an insurance agent and life planner. Contact AIA INSURANCE AGENT LEVINE LEE at +6012 684 0948. She can work with you to create the best plan to meet your employee benefits program and budget plans.
---
---

At Red Cover Life Planning, we emphasize our people- helping them grow, expanding their abilities, and discovering new opportunities. Join us now to be part of our team and story.
---
Latest posts by Levine Lee
(see all)