AIA Group Term Life Critical Illness Coverage
AIA Group Term Life Critical Illness Policy provides lump money for employees who suffer from critical illnesses that are confirmed by a doctor. AIA also has Group Term Life Insurance Plans for you to know more about AIA Group Term Life Insurance Plans and the benefits.
Group Term Life Critical Illness Coverage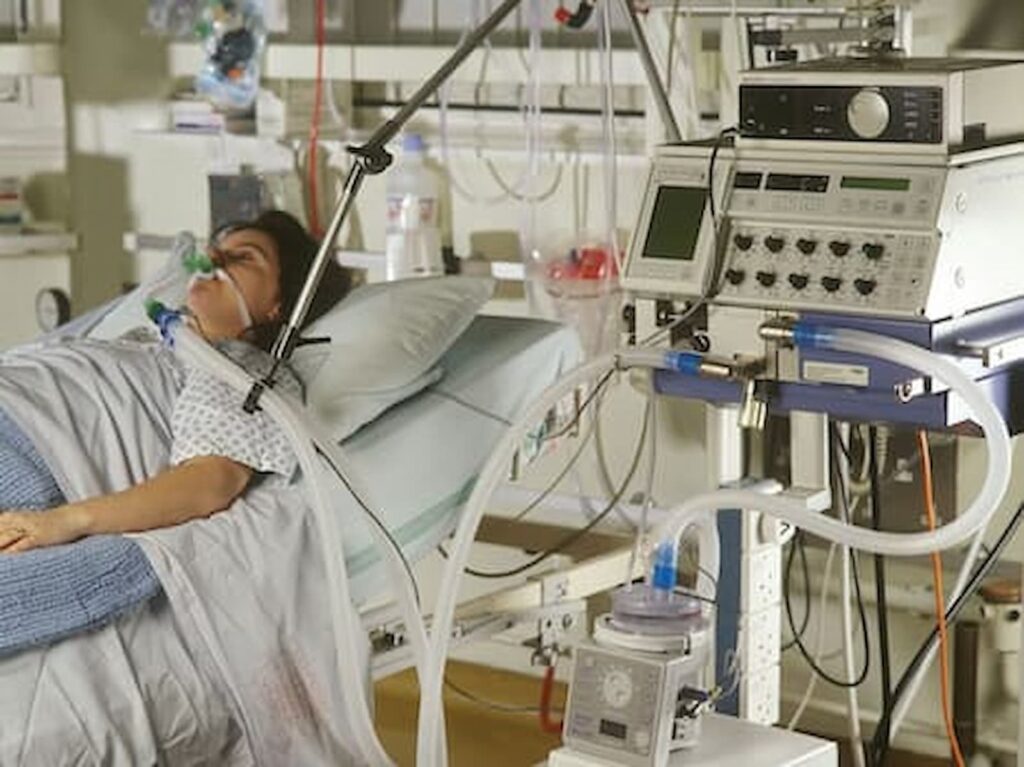 This policy helps employees for saving their money for unexpected situations. There are no limits to using the lump sum payment to pay out anything they want. For example, the money may be used to improve their family's financial status, such as paying for their children's school, housing payments, or other obligations.
If the employee dies or suffers from total permanent disability, a lump sum will be paid to the employer to distribute to the deceased's next of kin.
For further employee benefits, please click here. Group Medical Insurance for employees
Contact us for more information
---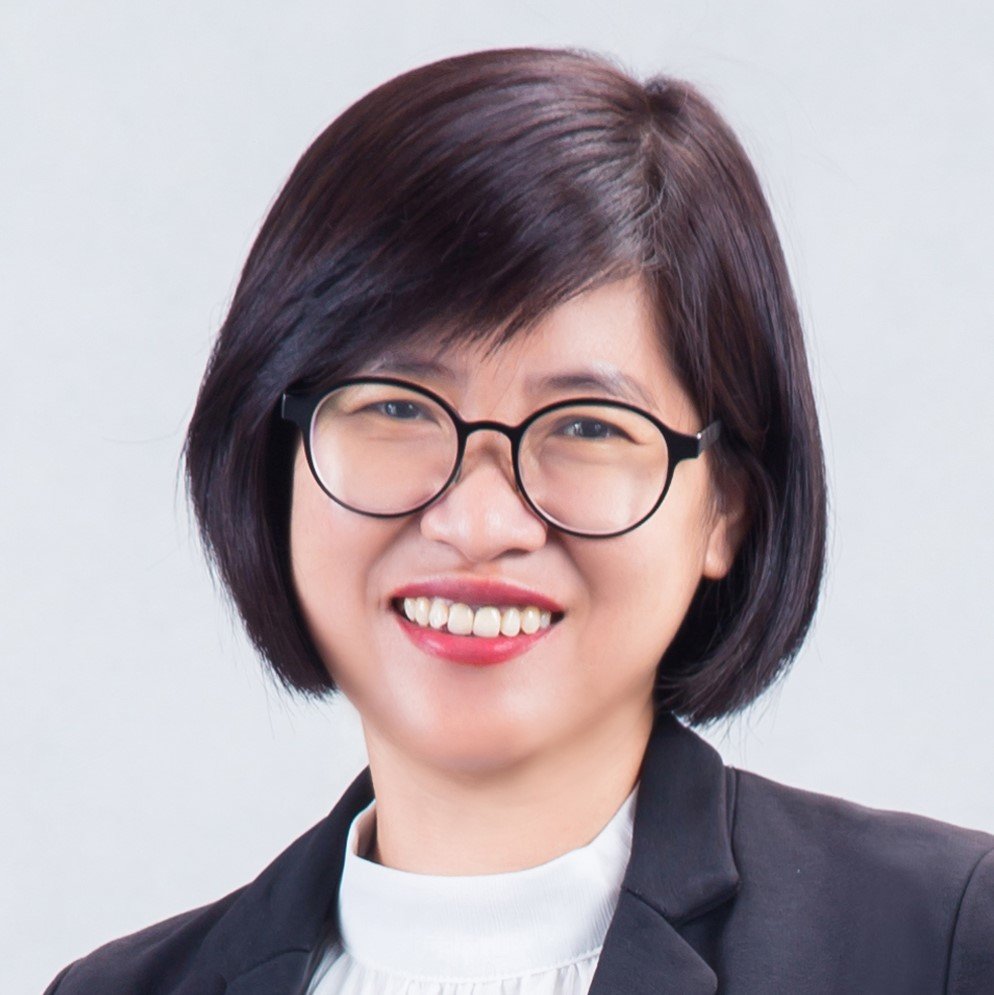 Click the button below to contact AIA Insurance Agent Levine Lee, to answer your questions on this insurance plan.
---
What are the types of diseases that are considered critical illnesses:
Below are the 45 types of critical illness:

1.      Kidney Failure
2.     Heart Attack
3.     Stroke
4.    Cancer
5.    Multiple Sclerosis
6.    Primary Pulmonary Arterial Hypertension
7.    Fulminant Viral Hepatitis
8.    Blindness
9.    Coronary Artery Bypass Surgery
10.  Major Organ / Bone Marrow Transplant
11.   Heart Valve Surgery
12.  Surgery To Aorta
13.  Third Degree Burns
14.  Muscular Dystrophy
15.  HIV Infection Due to Blood Transfusion
16.  Coma
17.  Deafness
18.  End-Stage Lung Disease
19.  Benign Brain Tumor
20. Alzheimer's Disease/Severe Dementia
21.  Terminal Illness
22.  Parkinson's Disease
23.  Motor Neuron Disease
24.  Chronic Aplastic Anemia
25.  Loss Of Speech
26.  End-Stage Liver Failure
27.  Encephalitis
28.  Bacterial Meningitis
29.  Brain Surgery
30.  Angioplasty And Other Invasive Treatment for Coronary Artery Disease
31.   Serious Coronary Artery Disease
32.  Cardiomyopathy
33.   Loss Of Independent Existence
34.  Paralysis Of Limbs
35.  Major Head Trauma
36.  Medullary Cystic Disease
37.   Full-Blown Aids
38.   Occupationally Acquired Human Immunodeficiency Virus (HIV) Infection
39.  Systemic Lupus Erythematosus with Severe Kidney Complications
40. Apallic syndrome
41. Poliomyelitis
42. Progressive scleroderma
43. Chronic relapsing pancreatitis
44. Elepahanitasis
45. Creutzfeldt-jakob disease (Mad Cow Disease)
 
Allianz Critical Illness
See here to read the list of critical illnesses covered under Allianz insurance Malaysia.
---
Expert AIA Insurance Agent KL Malaysia
---
Get Immediate Advice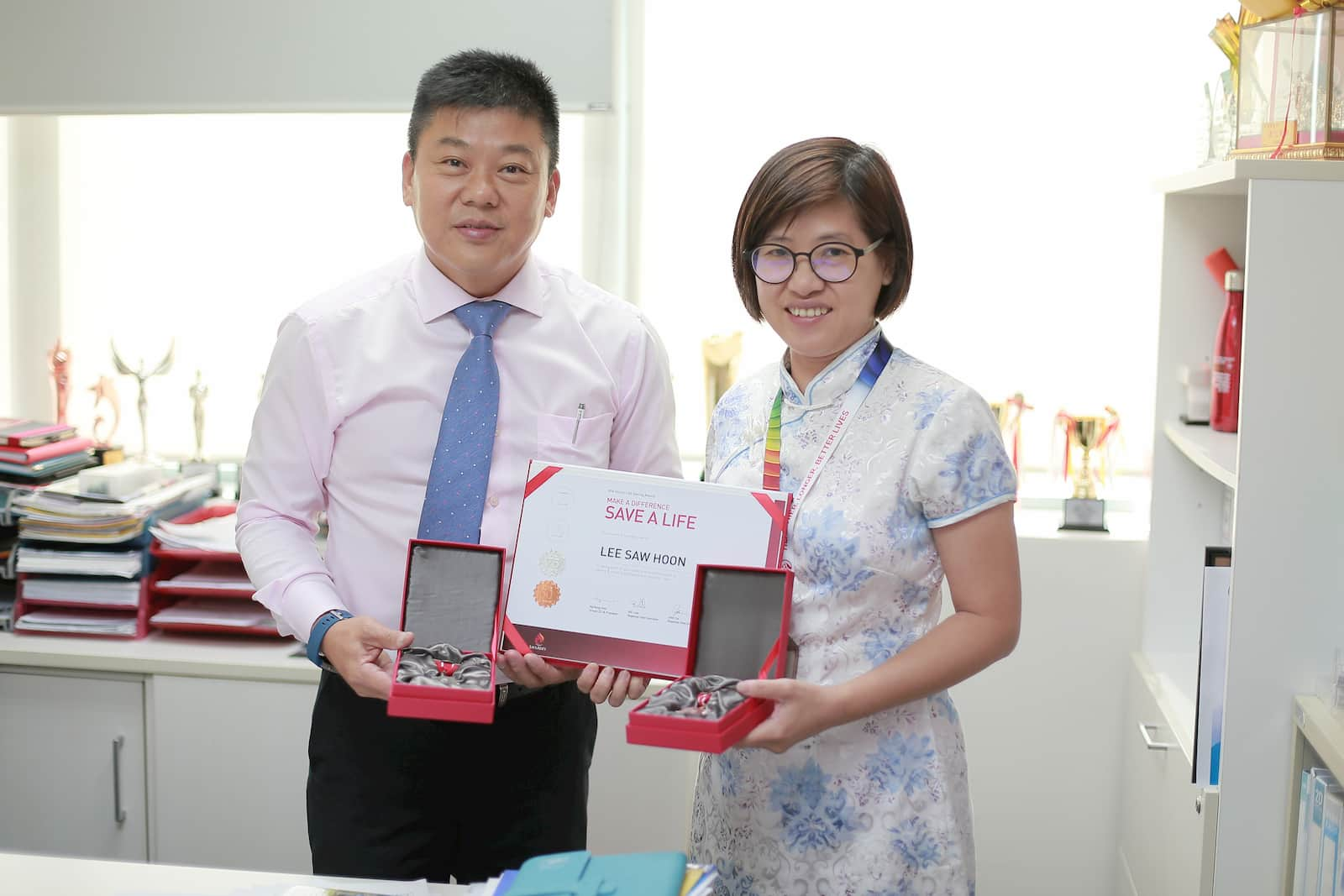 Insurance Planning Expertise – Ready to Help
Levine Lee has over 12 years of working experience with AIA and ING Insurance as an insurance agent and life planner. Contact AIA INSURANCE AGENT LEVINE LEE at +6012 684 0948. She can work with you to create the best plan to meet your employee benefits program and budget plans.
---
---

At Red Cover Life Planning, we emphasize our people- helping them grow, expanding their abilities, and discovering new opportunities. Join us now to be part of our team and story.
---
Latest posts by Levine Lee
(see all)