Waiting periods are the shocks and surprises of many an insurance policy. Many buyers are not aware of the various waiting periods for the various situations.
So if you want to make an insurance claim, six months after buying a policy, you may be surprised that your claim will be rejected because of the waiting period.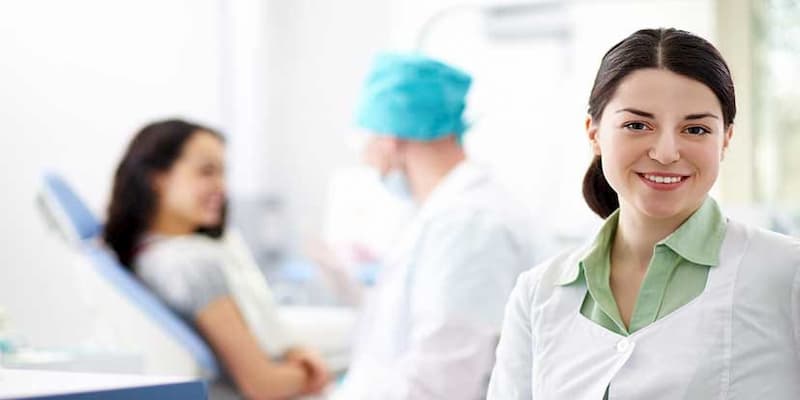 For example, if you buy a critical illness plan, you may be covered for many disease conditions. Read the fine print. Coverage for some start after 30 days from policy date. For some cancers or even heart diseases, effective after 60 days from policy date. If differs from your plans, policies and insurer.
This is important especially when buying medical insurance as waiting periods vary for the types of conditions claimable in the first year of purchase.
For example, if a lady buys a pregnancy insurance plan, because she is getting ready to start a family, she should know that the waiting period to claim for pregnancy benefits is after 12 months from policy date.
Similarly, if she feels that it is time to take up an insurance policy to cover for all the possible female related health conditions such as female cancers, menopause and pregnancy, she should know what the waiting periods for a lady insurance are. She needs to plan ahead to ensure her financial status is protected correctly when the time comes.
You can usually find these details in the terms and conditions of the plan brochure, proposal or the insurance policy itself. Check for what is not covered. The wording would usually be similar to or like "We do not cover if the signs or symptoms of the event defined is manifested prior to or within 30 days or 60 days or 1 year." It could be line by line or by a category grouping.
Check with an experienced insurance agent to clarify this. You need to know. And this also applies to companies applying for Employee Benefits Insurance, like Group Medical Insurance and Group Term Life Insurance.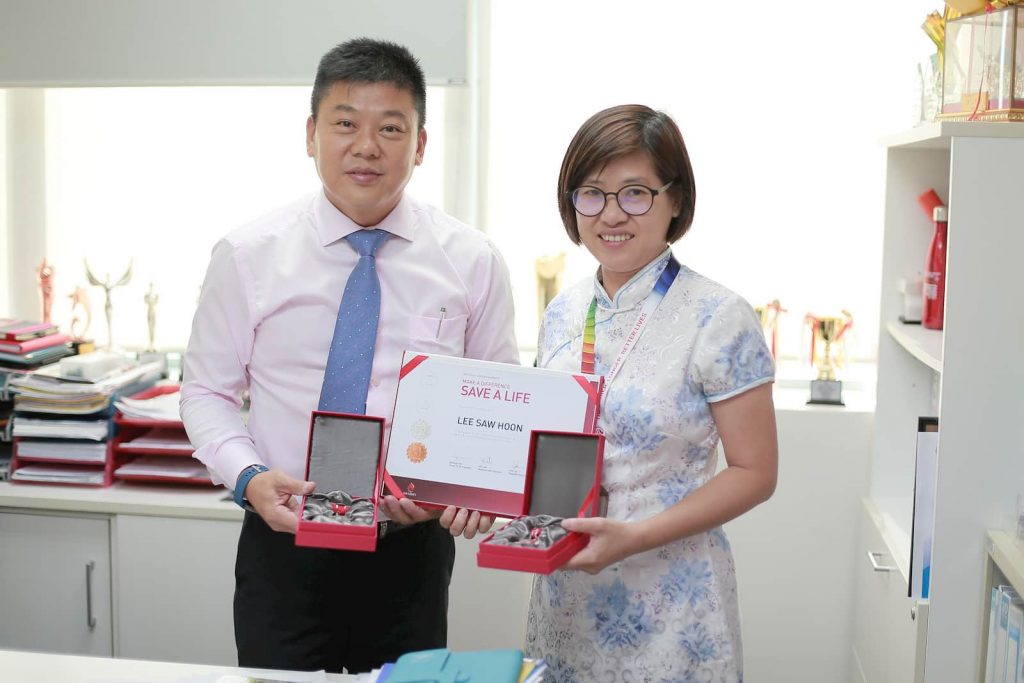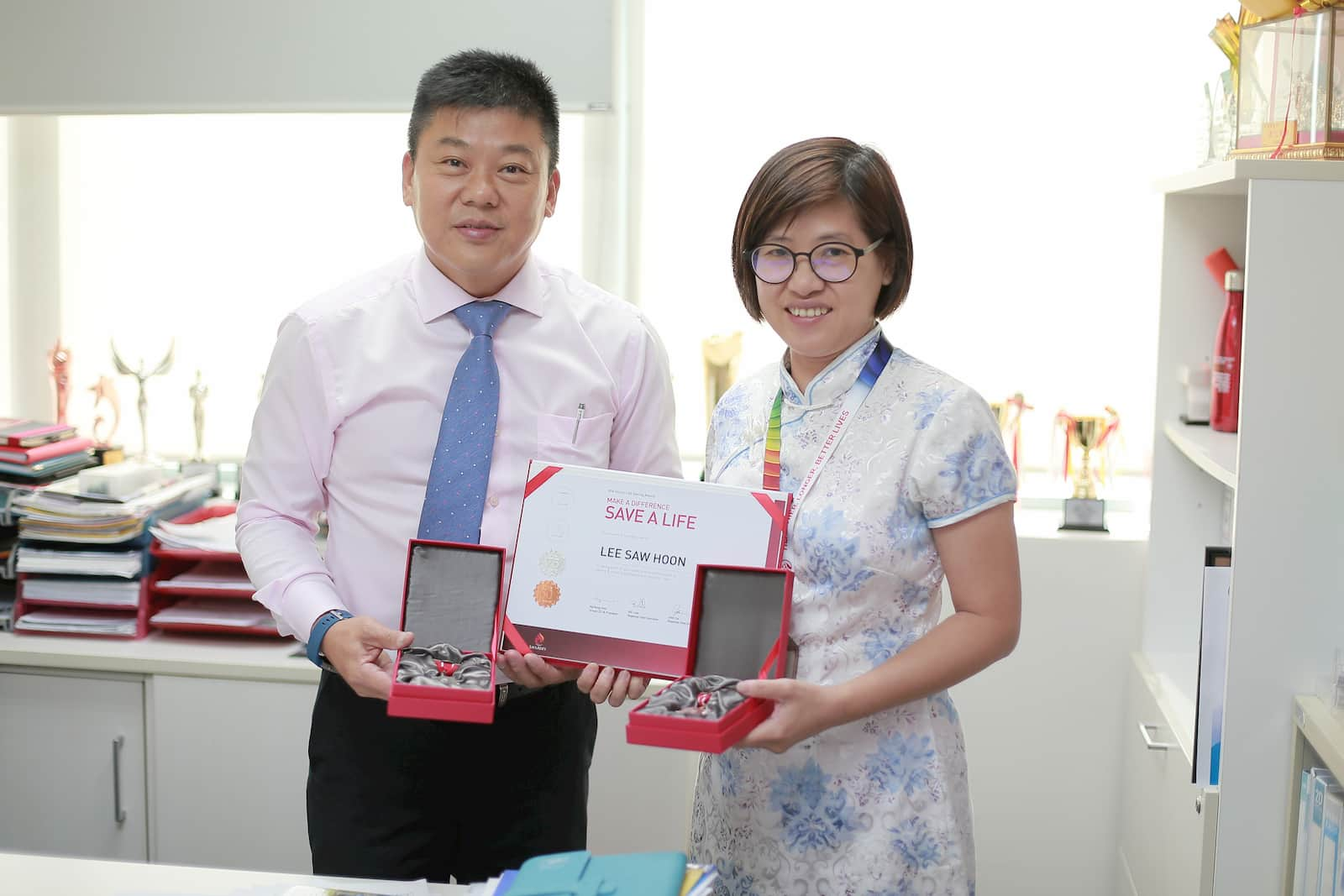 Follow us on Facebook, LinkedIn and sign up to our newsletter to get updated on our posts on waiting periods for critical diseases, health conditions and business needs.
And share this with your family and friends. Avoid being shocked at the hospital over your insurance cover. Protect your health and life savings. Plan ahead.
Medical, Life and Group Insurance - Request for Quotation
"*" indicates required fields
---

At Red Cover Life Planning, we emphasize our people- helping them grow, expanding their abilities, and discovering new opportunities. Join us now to be part of our team and story.
---
Latest posts by Levine Lee
(see all)