AIA GHS Claim Submission
AIA claim submission process ensures the staff receives fair reimbursement or benefits based on the employer's AIA Group Hospitalisation plan.
AIA Insurance Malaysia facilitates the whole process by accepting the claim application to be submitted online. This can be done through their web portal or app.
Contact Insurance Agent for Group Insurance
Contact our best insurance agent for a Malaysian plan for your company.
---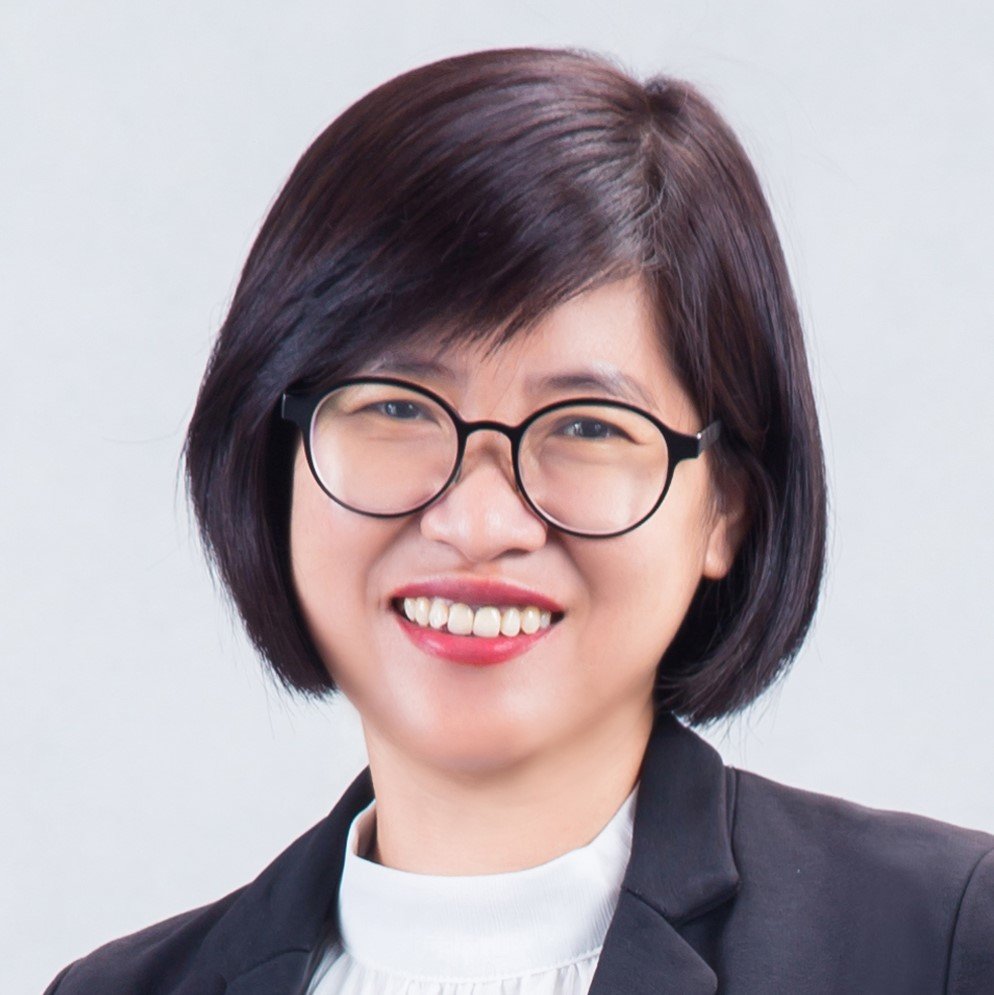 Click the button below to contact AIA Insurance Agent Levine Lee, to answer your questions on this insurance plan.
---
Or send in an enquiry. We will contact you to create the best insurance quotations to fit your employee benefits plan insurance needs.
---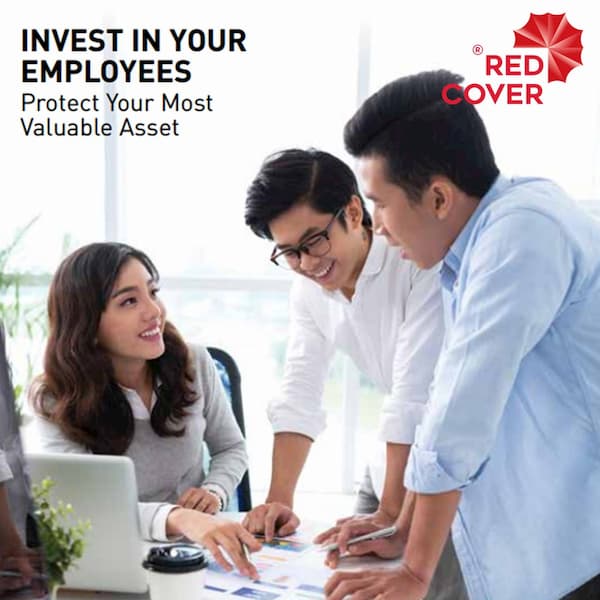 AIA Group Hospitalisation and Surgical (GHS) Insurance Package
AIA GHS Insurance Package Quotation
This AIA Group Hospitalization and Surgical (GHS) Insurance is a Group insurance policy for companies and societies.  It is underwritten by AIA Bhd.
There are 2 main coverage benefits.  You choose the plans by:
This GHS hospitalization and surgical benefits plans by room types and annual cap or limits.

Compassionate Allowance of RM 10,000 available on all plan options.

The GHS outpatient treatment benefit by annual cap or limits on Specialist clinics visits.  GP visits are unlimited.
Select from the list below.  Then add to cart to send to us.  Once received, we can create the official GHS quote for you.
Product description is detailed below this plan calculator.
Minimum group package size is 5 people.
---
AIA GHS eClaims in My AIA App
AIA My App is a mobile app from AIA Malaysia that offers convenient access to employee benefits. This includes submitting the claim for group hospitalization insurance.
So for those insured with Group Hospitalisation & Surgical insurance, the claim is to cover the hospitalisation expenses.
Using the AIA My app to submit group insurance claims makes the whole process more convenient and faster. This allows the staff to receive the reimbursement quickly, hence recovering from loss expenses faster.
AIA GHS eClaims Submission Process
To start, go to the My AIA app on the phone. Ensure the staff is on the Employee Benefits Tab in the tab. From there, there are three entry points in the app that staff can go to start the claim submission process.
At the Main Dashboard
On the E-Cards page
On the Policy Page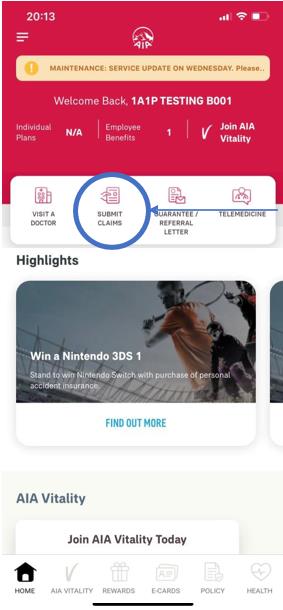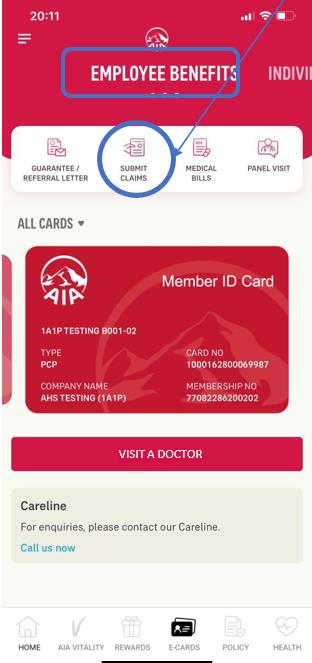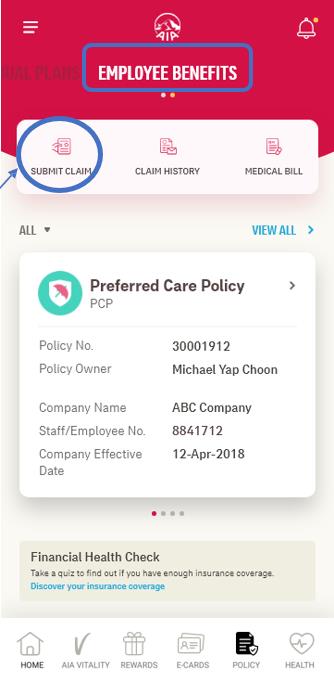 AIA GHS eClaims Process
1. There is a guideline provided on the page on how to submit an employee benefits claim. The staff can read to know what documents are required when doing the submission process. Different claim types required different documents.
2. Click on the "YES, I'M READY TO SUBMIT" to begin the claim submission process.
3. Fills in the claim details by providing details regarding:
Date of the visit of the claim
Claimant's name
Claim type
Company Name
4. Tick on the terms and condition disclaimer and then tap on the "Next" button to continue.
5. Upload the required documents for the claim
6. A pop-up will appear to confirm the required documents. Click on "BACK" if you need to upload more, or click on "CONFIRM" if you have submitted all required documents.
7. Submit the identification proof. Choose to upload either Malaysia NRIC or your passport.
8. Select the name of the healthcare provider. Chose "Others" if you are unable to find the provider name from the listing.
9. Check to see if the reimbursement details are as registered previously. Click on the link to update your personal information.
10. Review the claim details. Click on "Edit" to make any changes on the specific page.
11. Tap on the "SUBMIT" button to submit the claim.
12. Tap on the "DONE" button to return to the entry point.
Or watch the video below to see the summary process of submitting the e-Claims from the My AIA app.
---
Frequently Asked Questions about AIA eClaims(GHS) Group Insurance
How to get the My AIA app?
Do I need to register again if I already have an existing My AIA account?

Users that already have an existing My AIA account or have already downloaded the My AIA app, don't have to register again. They can just log in using the same User ID and password.
Can I view my e-medical card for my individual policies/certificates as well as my employee benefit plan?

Yes. You can view the e-medical cards under your individual policies/certificates and/or employee benefit plan. Including those of your dependents via the My AIA app.
Where the payment will go if I make claim for my dependent?

The payment will be made to Member's bank account only. Even if the claim is for your dependent.
AIA GHS Insurance Plan
Click here to learn more about AIA Group Hospitalisation and Surgical (GHS) and its benefit.
Ask our Expert
Get in touch with our expert insurance agent if you have any inquiries regarding the claim submission process as well as to better understand the term and conditions of the various insurance companies.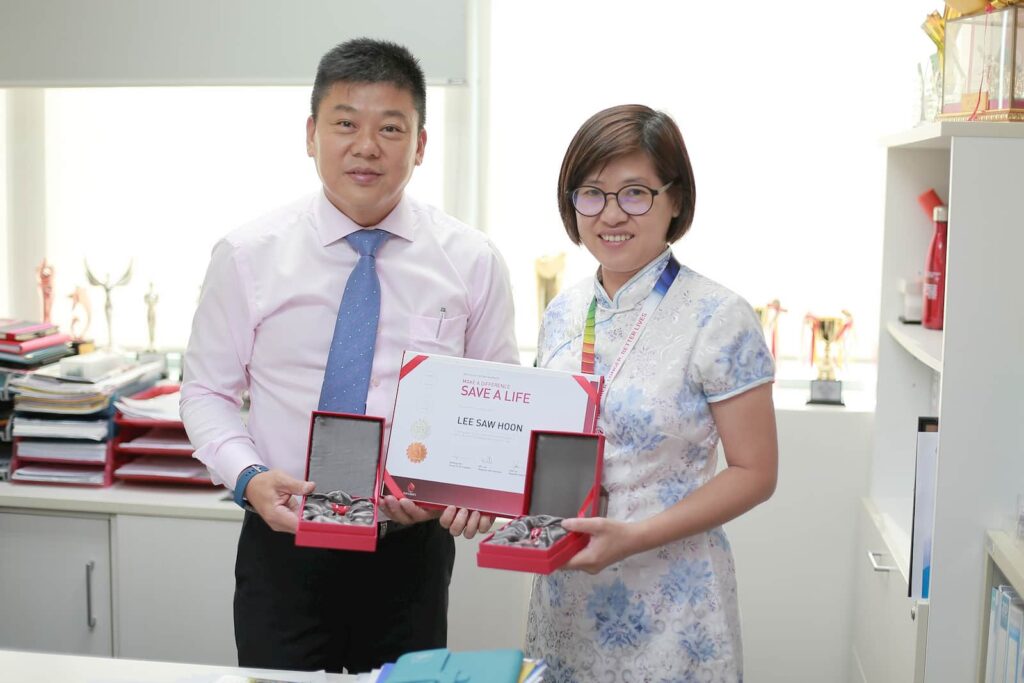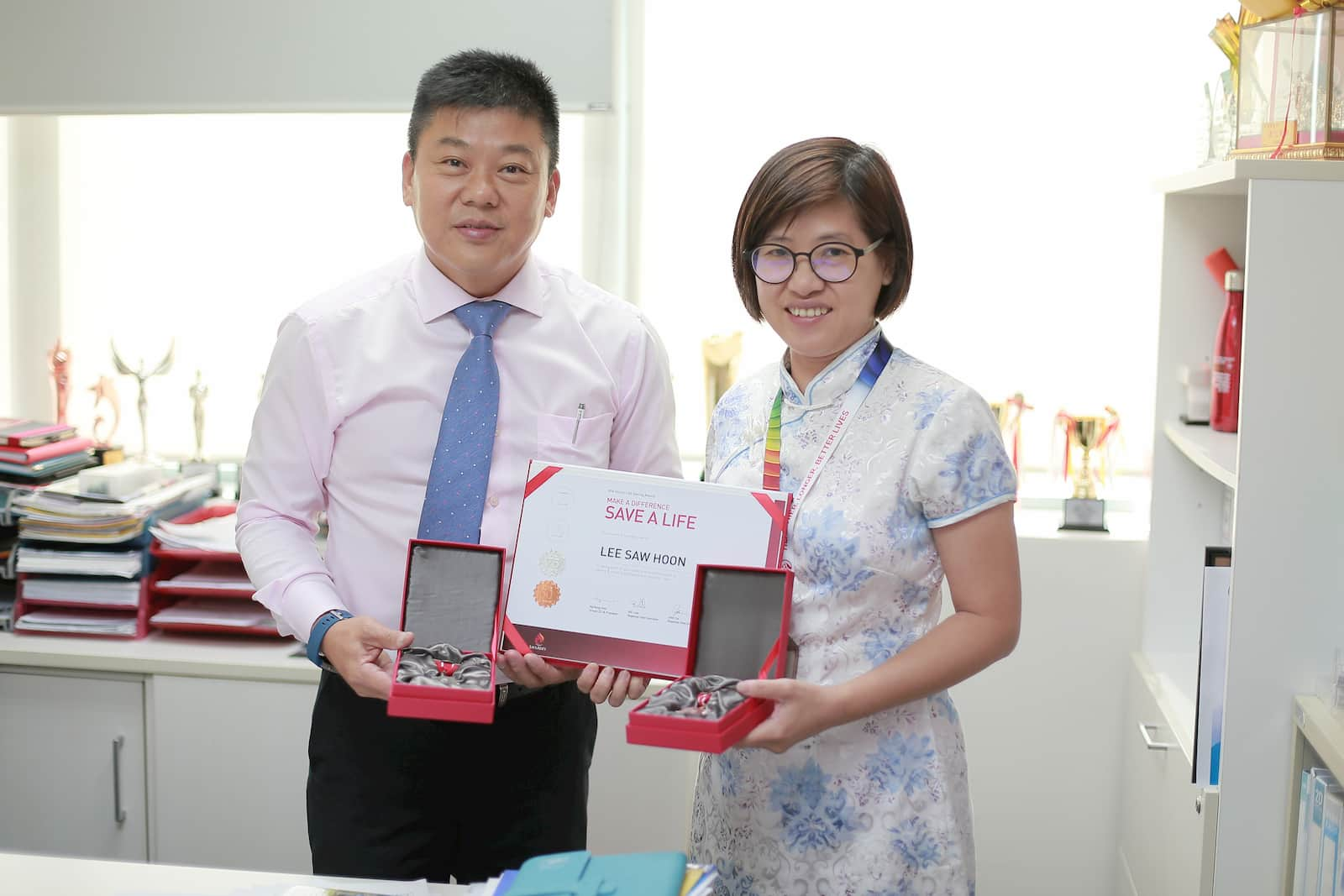 Levine Lee has over 18 years of working experience with AIA and ING Insurance. She is an expert AIA insurance agent and life planner for AIA in Malaysia. Contact LEVINE LEE, at +6012 684 0948. She can work with you to create the best plan to meet your employee benefits program and group insurance budget plans.
Or send in the form below for Levine to call you to scope your needs for a quotation.
---

At Red Cover Life Planning, we emphasize our people- helping them grow, expanding their abilities, and discovering new opportunities. Join us now to be part of our team and story.
---
Latest posts by Levine Lee
(see all)