Foreign Maid Insurance in Malaysia
Maid insurance in Malaysia is a requirement for a foreign maid visa in Malaysia. This is to ensure the foreign maid or housekeeper has financial cover for injuries, disability, or death caused by violence or accidents. This is a requirement for employing a foreign maid or housekeeper in Malaysia.
---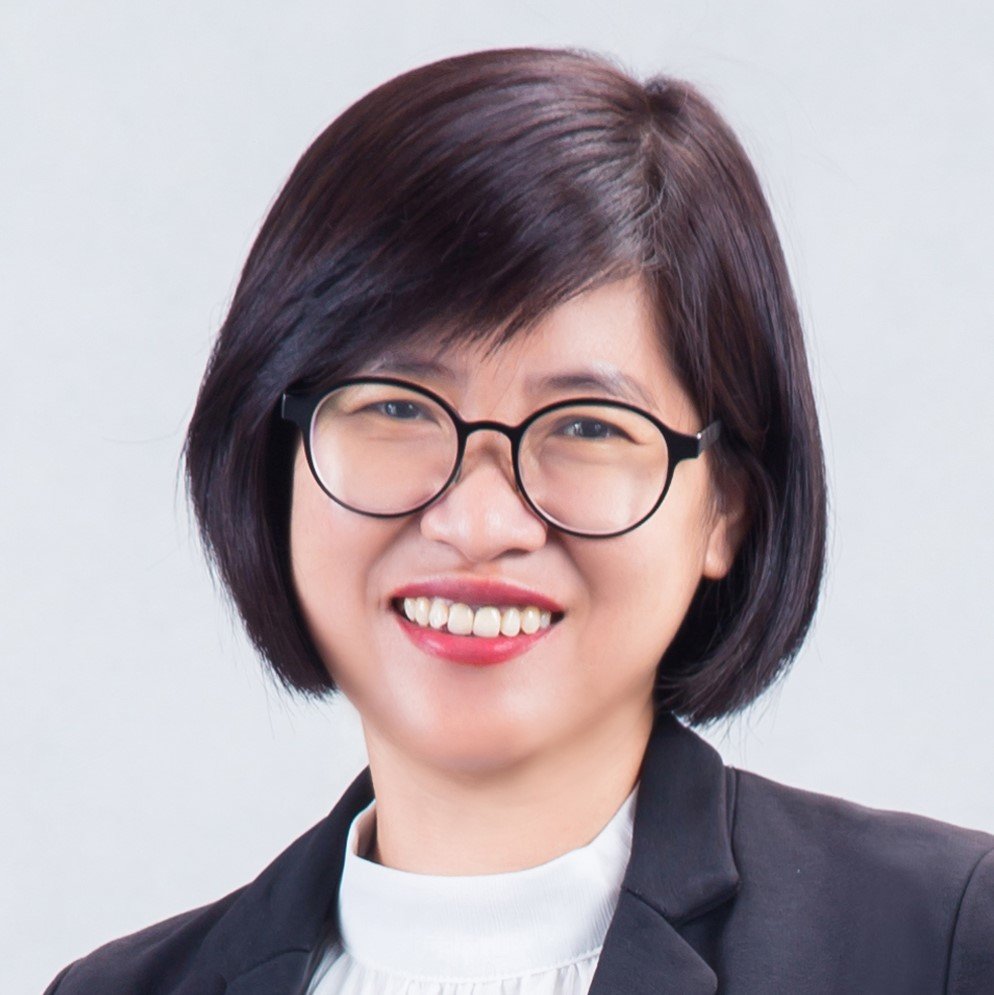 Click the button below to contact AIA Insurance Agent Levine Lee, to answer your questions on this insurance plan.
---
Or send in enquiry. We will contact you to create the best insurance quotations to fit your maid insurance plan need.
---
Maid Insurance Online Malaysia
Red Cover has two maid insurance products online in Malaysia. One is from Chubb Insurance and another from RHB Insurance.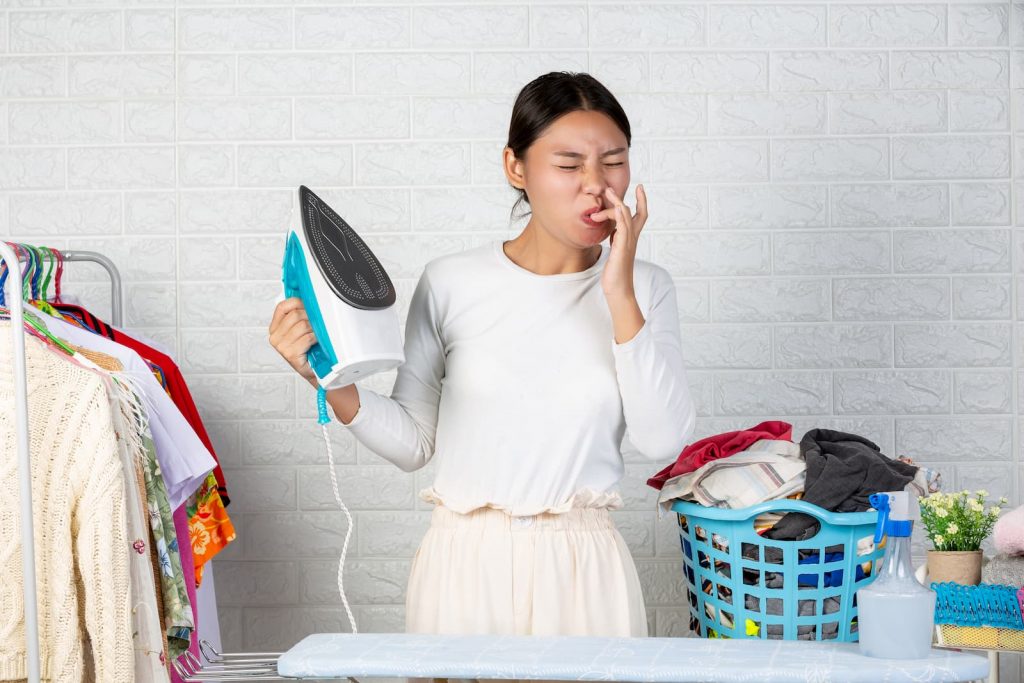 What is the difference between RHB and Chubb Maid Insurance?
RHB Maid Protector Insurance is a personal accident plan. Its covers accident related medical expenses and related hospitalization and surgical expenses for the foreign domestic maid in Malaysia.
Chubb Maid Insurance covers medical expenses and hospitalization and surgical expenses upto RM5,000 not confined to accidents only, for the foreign domestic maid in Malaysia.
Is the Cover Note accepted for maid visa renewal?
No. Especially for the Philippines Embassy. The Philippines embassy strictly need the maid insurance policy for maid visa renewal, just a cover note is not accepted for renewal, please get the maid insurance ready before making appointment.
Which Maid Insurance Plan can be obtained fast for visa application?
From our experience, Chubb Insurance has at least a 7 days processing time for their maid insurance policy.
From our experience, RHB Insurance currently issues their maid insurance policy based on their financial checking procedures. So this works out to be much slower compared to Chubb Insurance..
Can I buy maid insurance online in Malaysia?
You can view the plan details, prices and buy the maid insurance online in Malaysia. Red Cover offers maid insurance from both RHB Insurance and Chubb Insurance.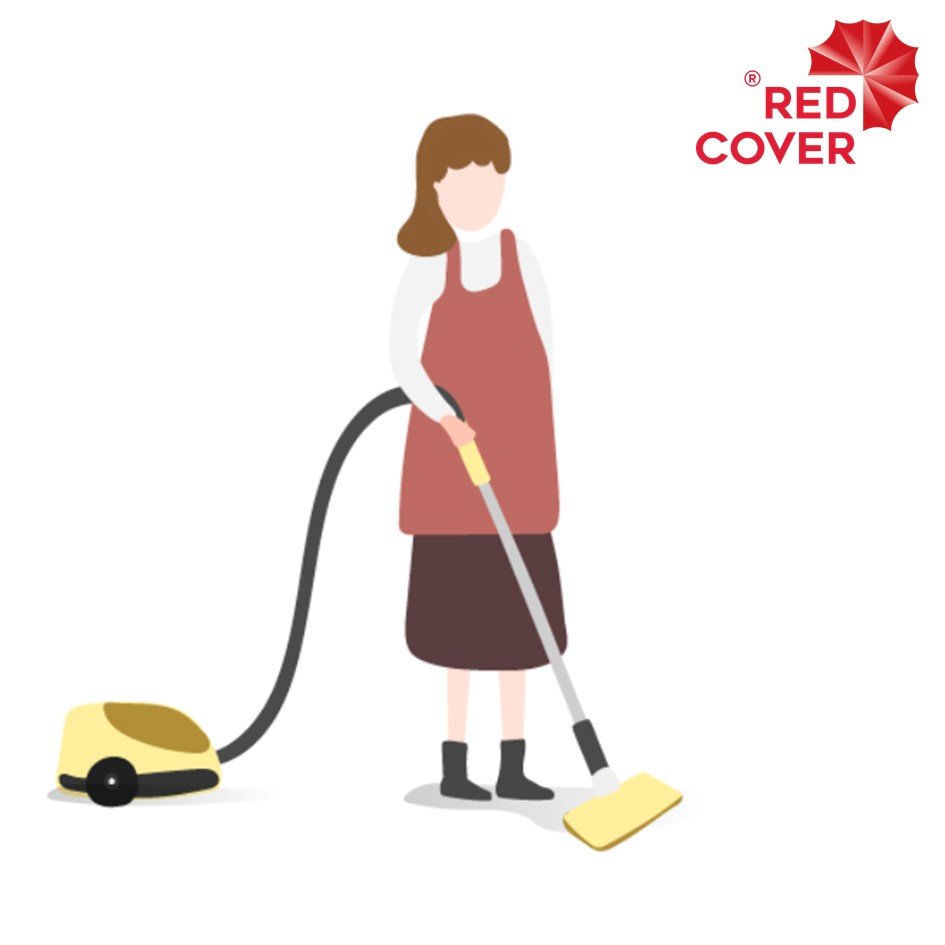 You may purchase AIA Medical Insurance for your maid. To learn more about medical insurance, go here: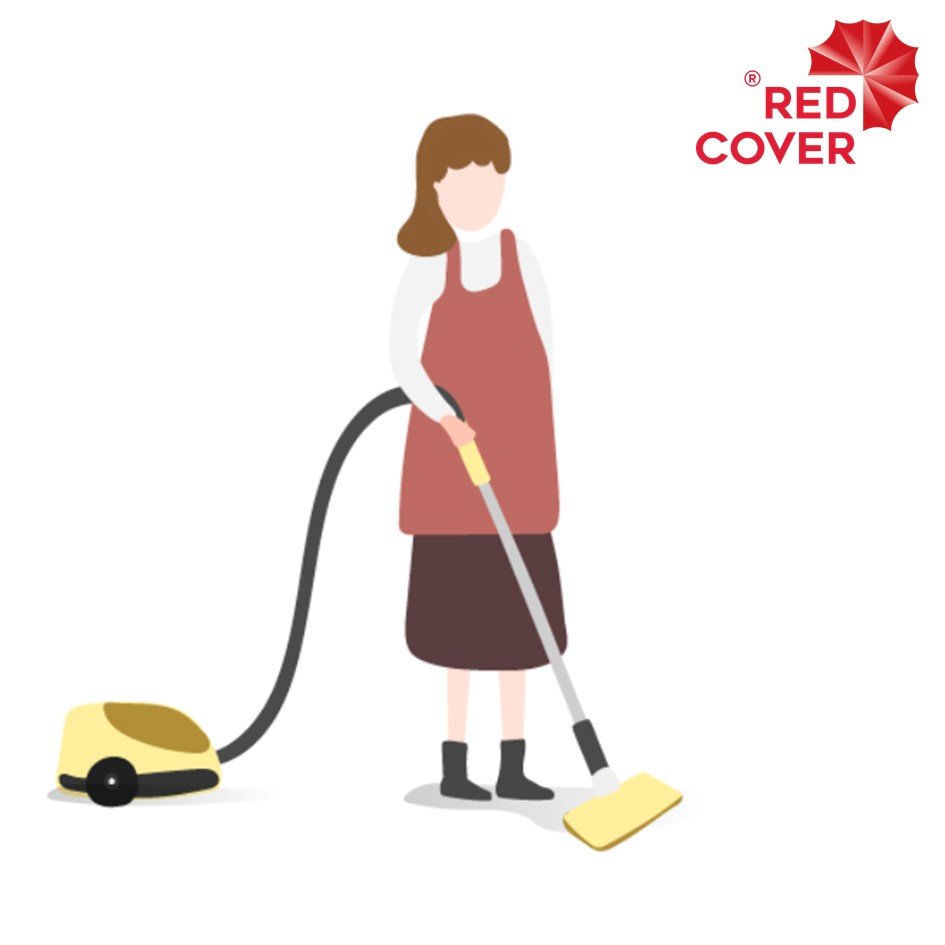 RHB Maid Insurance Malaysia
RHB Maid Protector Insurance Malaysia Policy
This maid insurance is a personal accident insurance policy for foreign maids in Malaysia. This RHB maid insurance plan covers the following benefits:
Personal Accident
Medical Expenses due to accident
Hospitalization and Surgical Insurance due to accident
Weekly Hospital Income Benefits (maximum 10 weeks)
Vicarious Liability
Repatriation Expenses
Termination Benefits
The maid's employer fills up the application form for this maid insurance policy.  The application form is available to download here.
Once filled up, please send in this sales order (add to cart and checkout).  Our agent will get in touch with you to process your application.  On purchase from our agent, a cover note and receipt will be issued.
RHB Insurance Malaysia issues the insurance policy in 7 working days from date payment received.
Read further details in the full description below.
Contact Levine Lee Insurance Agent in KL for Malaysia
Contact Insurance Advisor Levine Lee, to get the best advise correctly. Call this award winning life advisor today at +6012 684-0948 to be advised on the best insurance protection personalized for you, your family and your employees. Or send in the form below:
General Insurance – Request for Quotation
---

At Red Cover Life Planning, we emphasize our people- helping them grow, expanding their abilities, and discovering new opportunities. Join us now to be part of our team and story.
---
Latest posts by Levine Lee
(see all)